Let's face it: you can self-discover all you want, but food-related discoveries are the best discoveries you'll make while away from home.
12. Moules frites, Belgium and France
It's a big pot of mussels meets a big pot of fries... the ultimate highbrow-versus-lowbrow mash-up of deliciousness.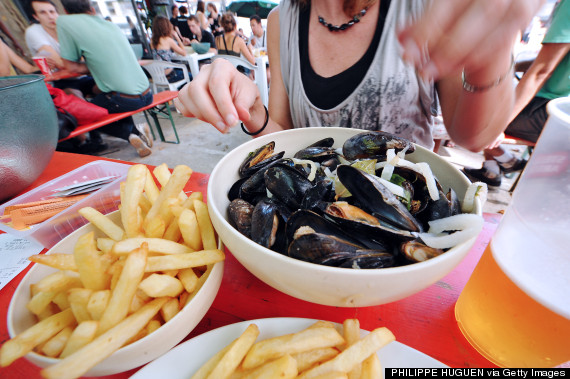 11. Pho, Vietnam
A better name would be "bowl of heaven."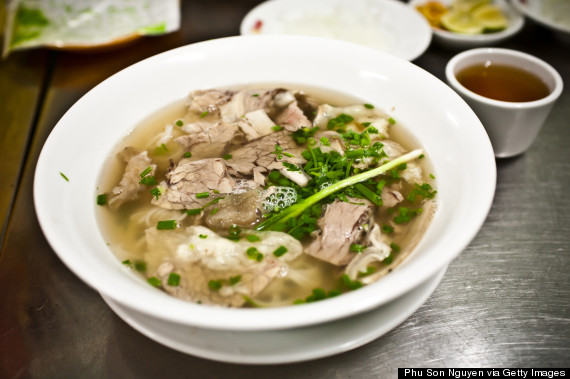 10. Cacio e pepe, Italy
"Hey, let's make a pasta that has only pepper flakes and gooey, melted cheese."
We knew the Italians were smarter than us.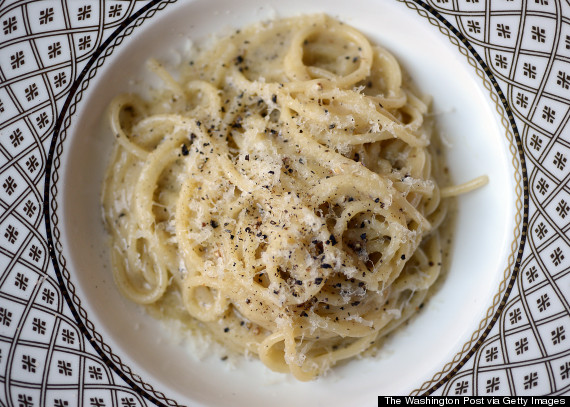 8. Poutine, Canada
They add gravy and sometimes meat, so it's like cheese fries meets Thanksgiving dinner. Looks gross, tastes UNREAL.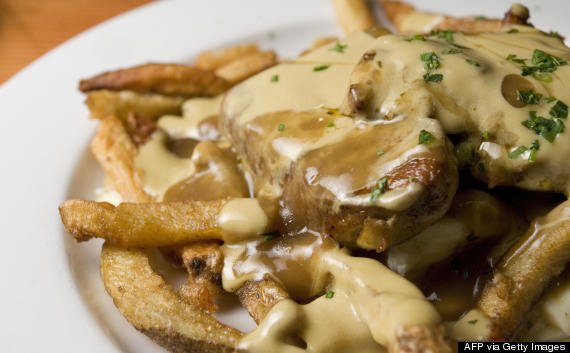 7. Fresh-squeezed orange juice, Morocco
Made to order at market stalls, it's reportedly the best in the world.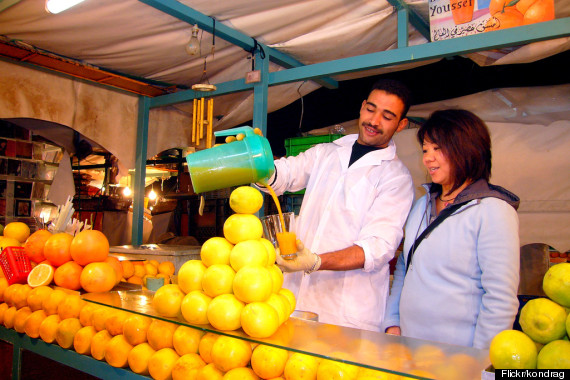 6. Steak, Argentina
But literally, the best in the world.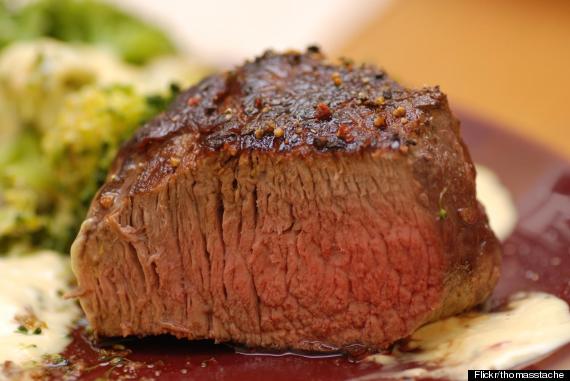 3. Massaman curry, Thailand
Coconut milk, cashews, beef, and spices... just thinking about it hurts so good.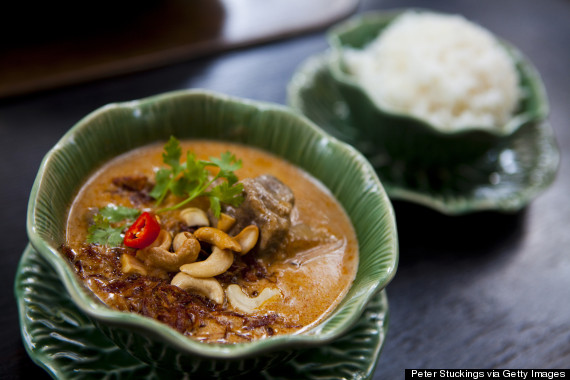 2. Ceviche, Central and South America
It's like seafood meets garden delicacies meets tangy sauces. Throw it in a taco shell, and the game is over.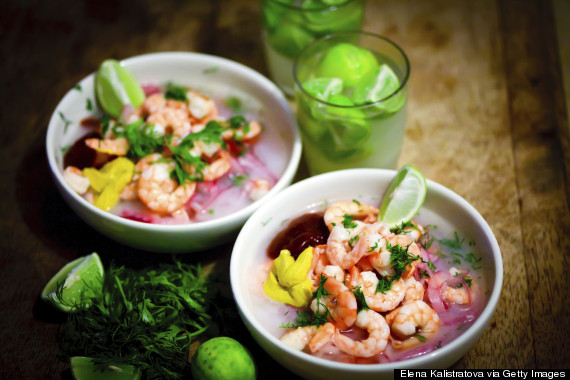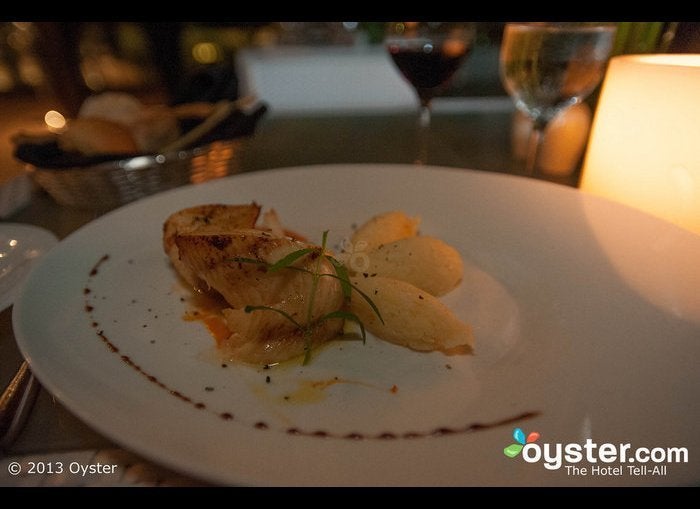 5 Beach Getaways for Foodies