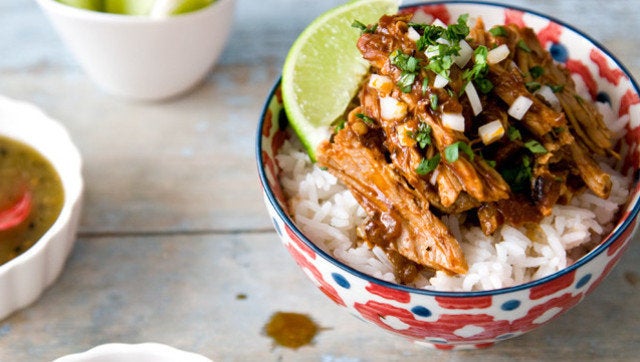 One could say that it's deep in the month of February -- when winter feels like it has no end -- that we really count on our food bloggers for culinary inspiration.
After the countless bowls of soups we've eaten, and one too many chocolate chip cookies we've baked, checking in on our favorite food bloggers gives us a breath of fresh air. They make us want to spend time in our kitchens again experimenting with new flavors and recipes.
Every month, we seem to gravitate toward a new group of bloggers (if you haven't already, you should check out January's and December's list) and we have a pretty great group that we're in love with this February.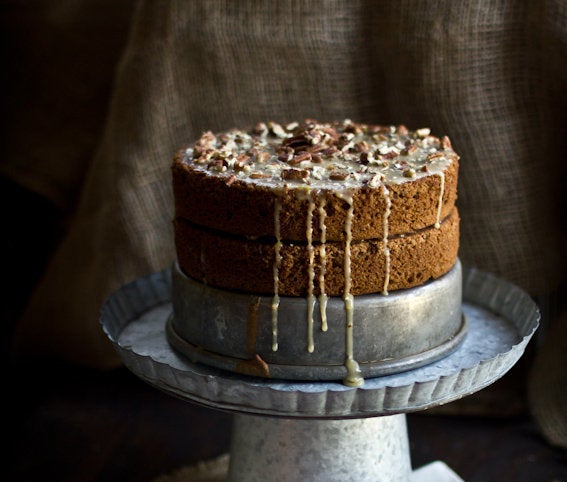 Best Food Bloggers
Related