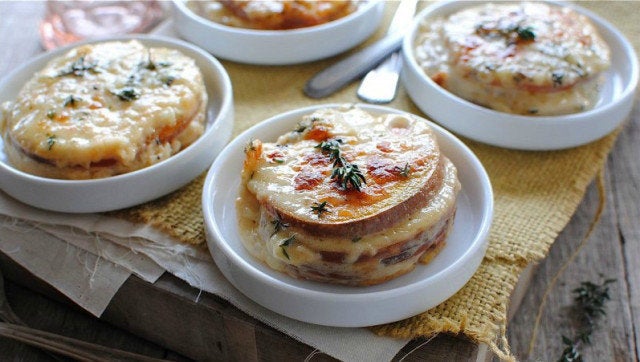 If your New Year's Resolution was to start reading new food blogs, you're in luck because we've got 10 stellar ones you should start following stat. (And if that wasn't your resolution, it really should be and it's not too late to change.)
The food blogging world is rich with creativity. But if you're new to reading them, you might just stumble across the handful of oldie but goodies that dominate Google search. That's where we come to your aid.
If we know anything, it's food blogs (we spend our days reading them -- not a bad gig, we know). There are 10 food blogs we just can't get enough of this month. There's one for the baker, health nut and curious cook too. But if you're looking to expand beyond that, you should check out our favorite bloggers of October, November and December.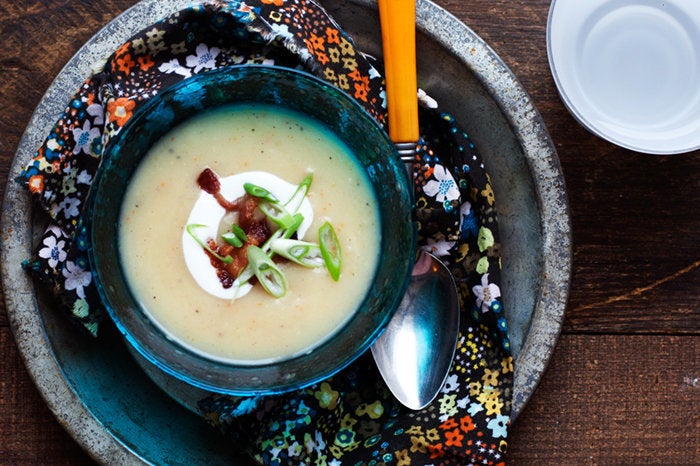 Top 10 Bloggers Of January
Related