If there's one resolution we think everyone would benefit from in the new year, it would be to listen to more podcasts. And not just any podcasts, but food podcasts.
We rounded up the best podcasts for you to listen to in the new year. Don't let another food-filled episode pass you by.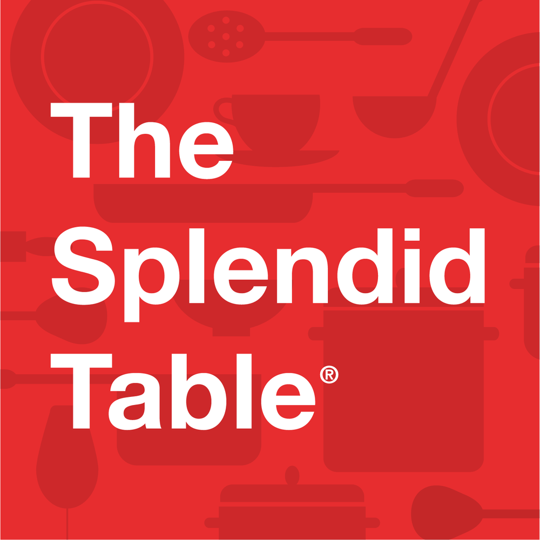 The Splendid Table, which debuted around 20 years ago, is one of the longest-running food podcasts. Host Lynne Rossetto Kasper covers a wide range of food topics, from recipes to the debate about heirloom vs. hybrid produce to the controversy with GMOs.
If you love Southern cuisine but don't have the good fortune of living in the South, this podcast is a must listen. Presented by the Southern Foodways Alliance, Gravy examines topics such as mason jars and fried chicken under a cultural lens.
Burnt Toast is hosted by Kenzi Wilbur, the managing editor of beloved food blog Food52. If you are a fan of Food52, you will love this. (And if you're not, you should start reading it stat.) Episodes range from a discussion about the hassle of feeding kids to interviews with some of NYC's finest ice cream makers.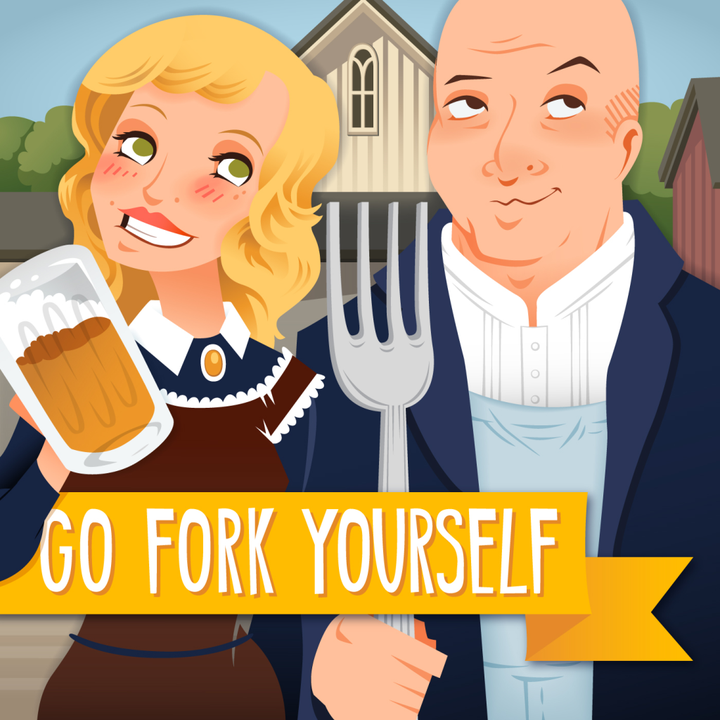 Hosts Andrew Zimmern and Molly Mogren contribute their vast knowledge of international food while talking to famous chefs and travel experts.
This is the podcast for food nerds. Not only will you learn a little bit about the science of food, but you'll also pick up the best tips and tricks to make all of your favorite recipes.
While this podcast is at times Los Angeles-centric, it covers a range of topics that easily appeal to a national audience (think edible underwear or the country's best butcher). Even the LA-focused episodes are worth a listen, no matter where you live.
If modernist cuisine is your thing, this podcast is for you. Chef Dave Arnold answers all questions on innovative cooking techniques, ingredients and equipment.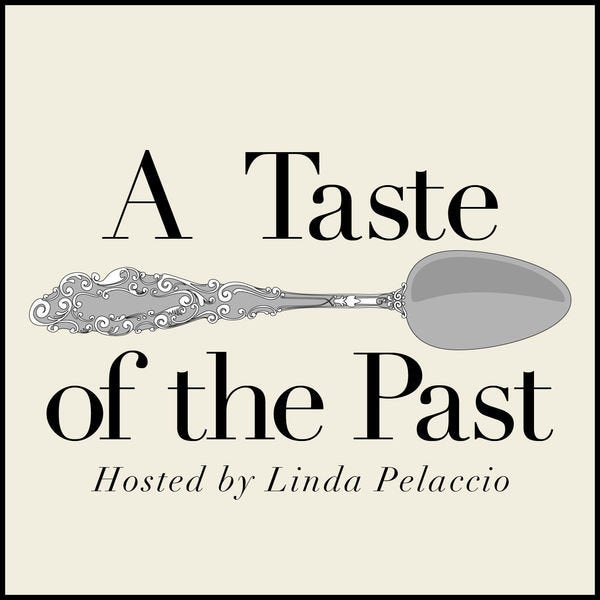 Learn about food from a real, bona fide food historian. Topics range from ancient roman cuisine to sugarplums and cover everything in between.
Kerry Diamond and Claudia Wu host quick 15-minute episodes that will satisfy your need for food talk when you don't have much time.
This podcast takes an entertaining look at everyday food subjects, like leftovers and what to do with them. The hosts, Molly Wizenberg and Matthew Amster-Burton, never disappoint.