From McDonald's all-day breakfast menu to the FDA saying it's cool to sell genetically modified salmon, a lot happened in the world of food this year.
But our favorite? The taco emoji, thank you. There's just no better way to text that it's been a gluttonous and delicious year.
The Turducken Donut Killed Our New Years Resolutions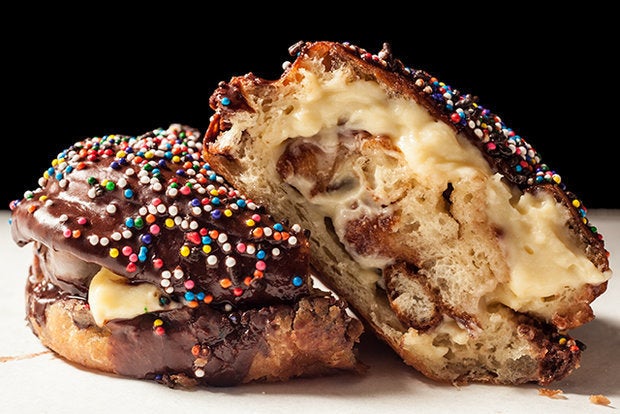 The Taco Emoji Is With Us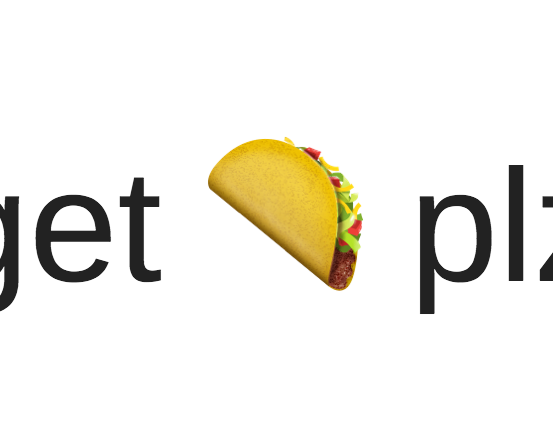 Starbucks Educated The Good People Of The United States About The "Flat White"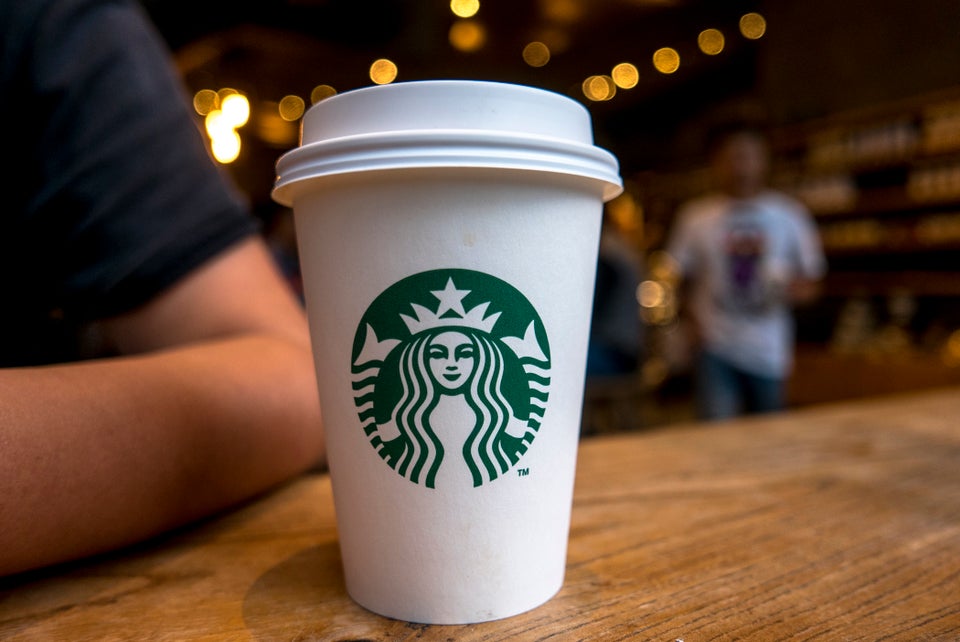 Zhang Peng via Getty Images
Ben & Jerry's Made A Beer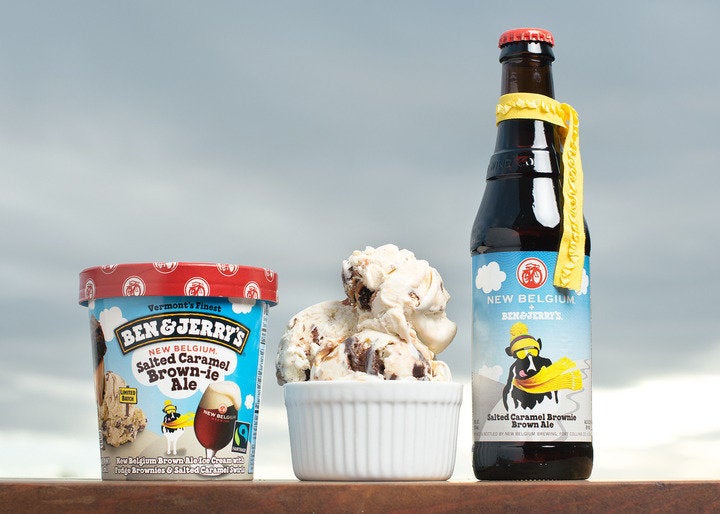 Fran Lebowitz Said What Everybody Thinks About Juice Cleanses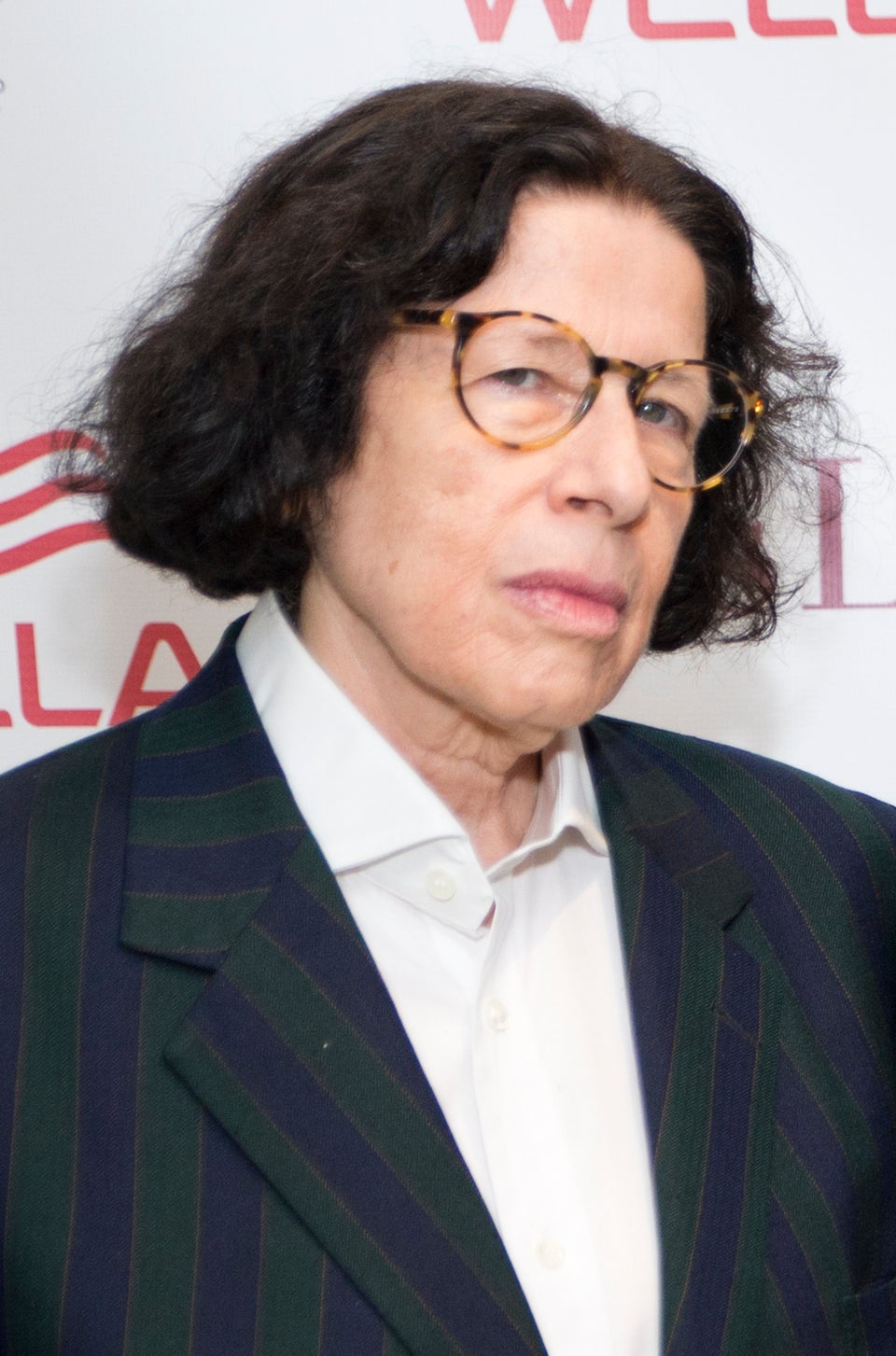 Jenny Anderson via Getty Images
Oreos Outdid Themselves, Again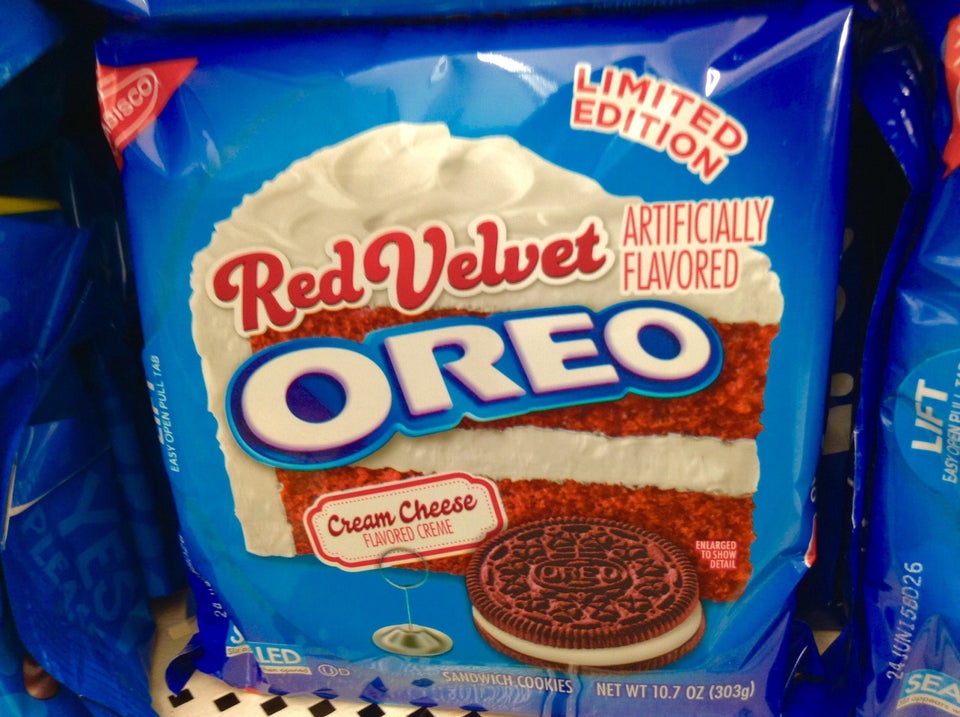 We Found Love In The Bacon Aisle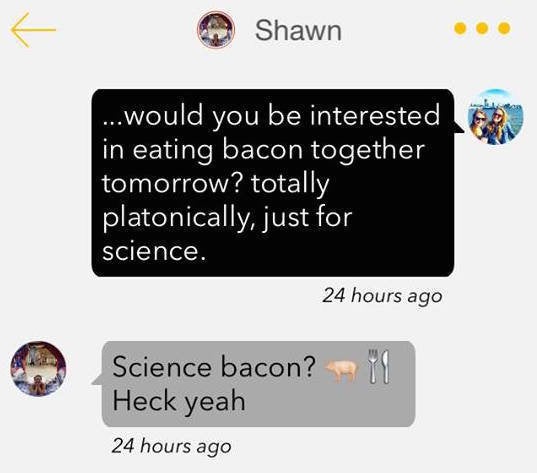 Keurig Guy Expresses Regret For Inventing Awful Plastic Things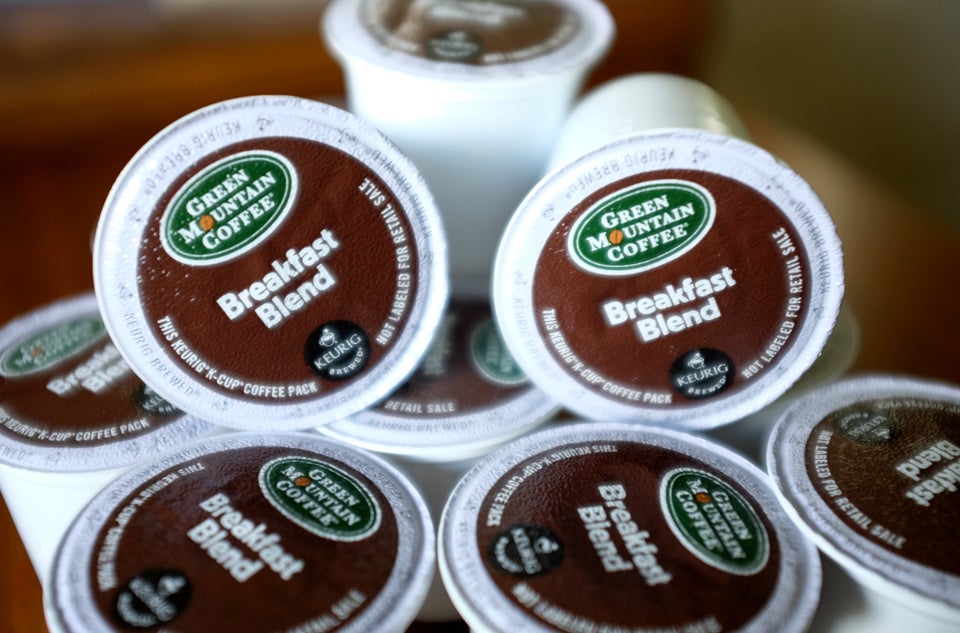 Joe Raedle via Getty Images
Scientists Grow The Best Grape In The Land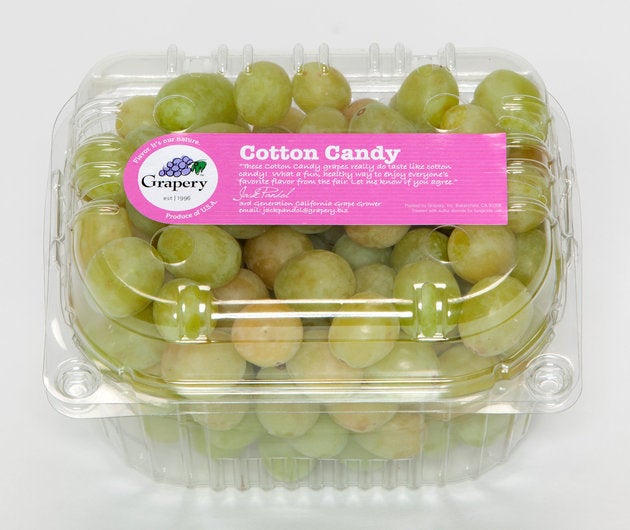 Burrito Body Pillow Was The Best Cuddle Buddy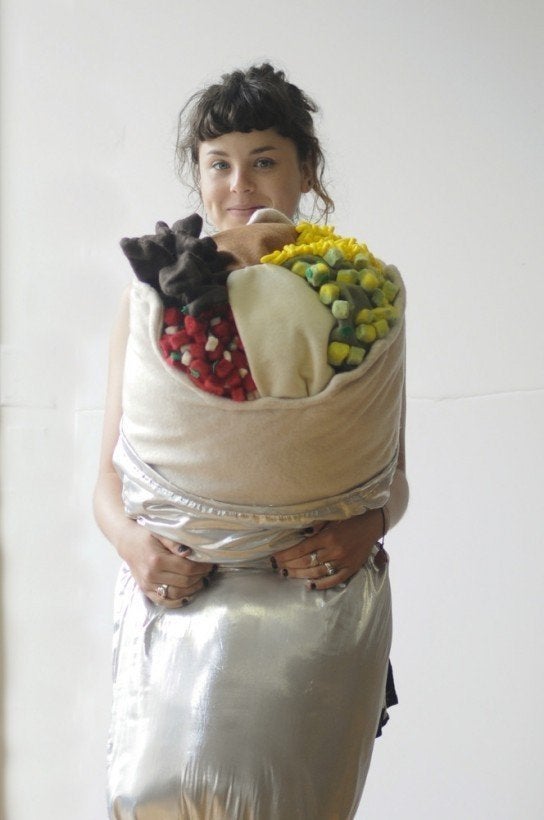 Ikea Assembled Veggie Meatballs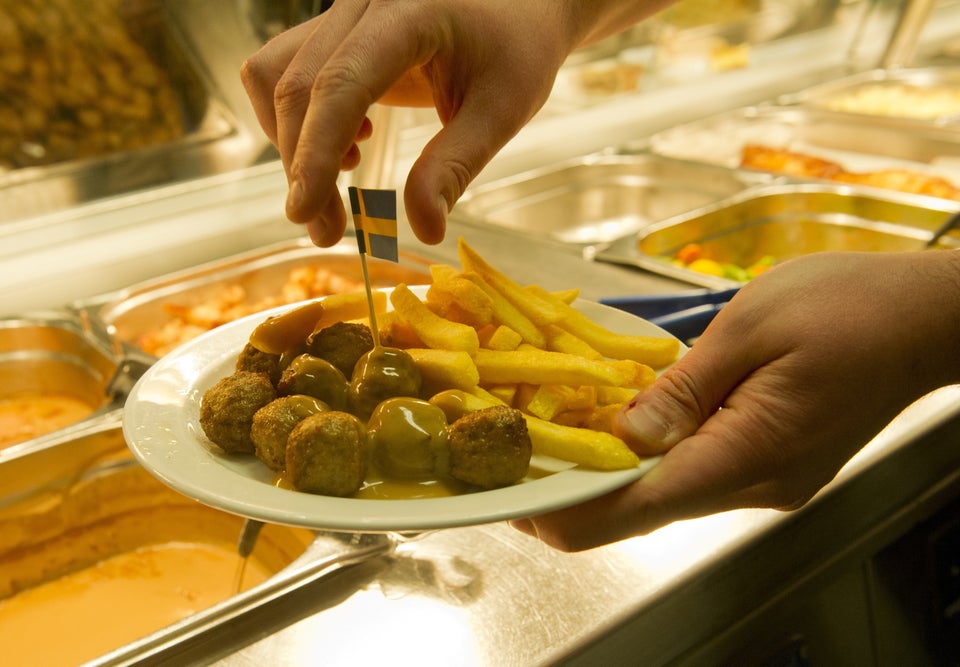 MARCEL ANTONISSE via Getty Images
Encouraging Survey Revealed Grilled Cheeses = More Hot, Melty Sex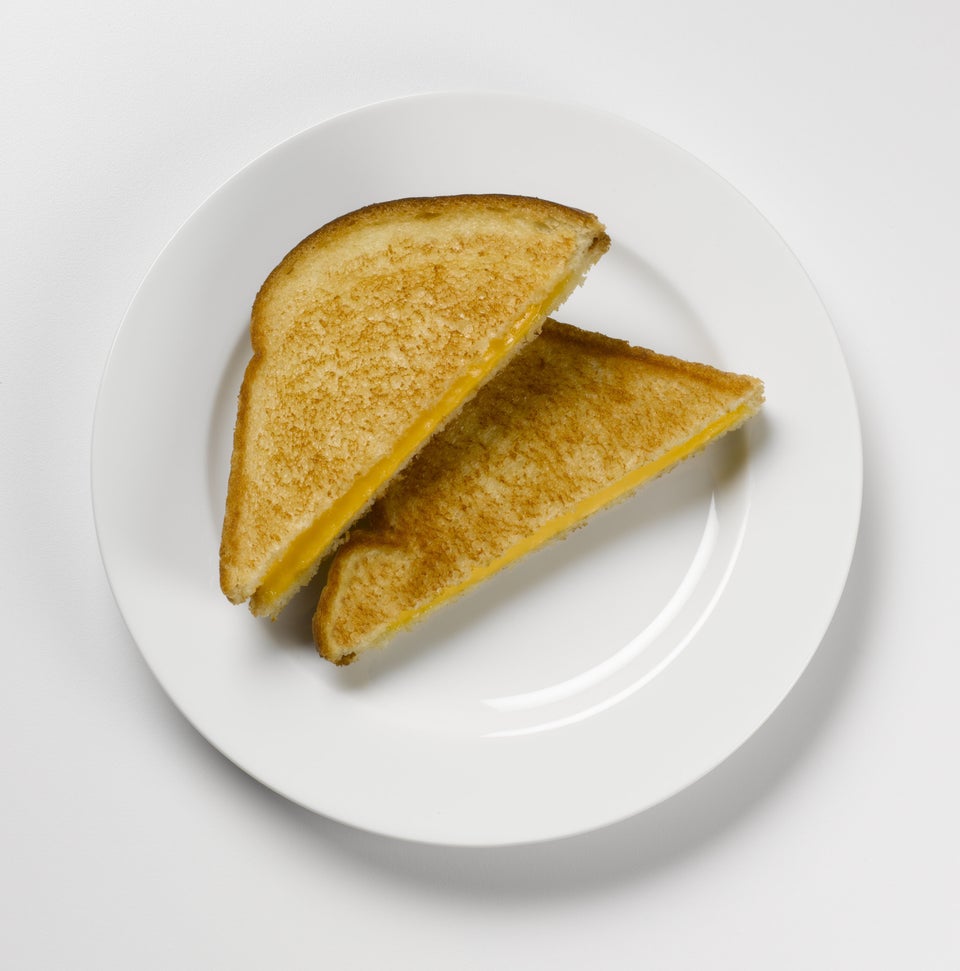 Don Farrall via Getty Images
Pizza Slices Everywhere Felt A Little Safer Inside A Necklace