Move that shampoo and conditioner aside. The pursuit of luscious, shiny locks starts with fish, beans, bananas and lentils. Indeed, a healthy diet is as good for the 150,000 hair follicles on your head as it is for your body. "Having a balanced diet, while putting a little extra emphasis on things like protein and iron, gives your hair a boost," says Neil Sadick, a clinical professor in the department of dermatology at the Weill Cornell Medical College.
Protein, for example, is the building block of hair. If you don't get enough, your mane will grow more slowly, and strands will be weaker. "Pump up the protein," says registered dietician Dawn Jackson Blatner, author of The Flexitarian Diet. "Include a small dose at each meal and with each snack, and you'll keep your hair follicles strong." Safe bets include poultry, lean beef, fish, beans and nuts.
If you start a hair-healthy diet today, you'll likely see improvements within six months to a year, depending on how fast your hair grows.
Try these 10 foods for your tresses.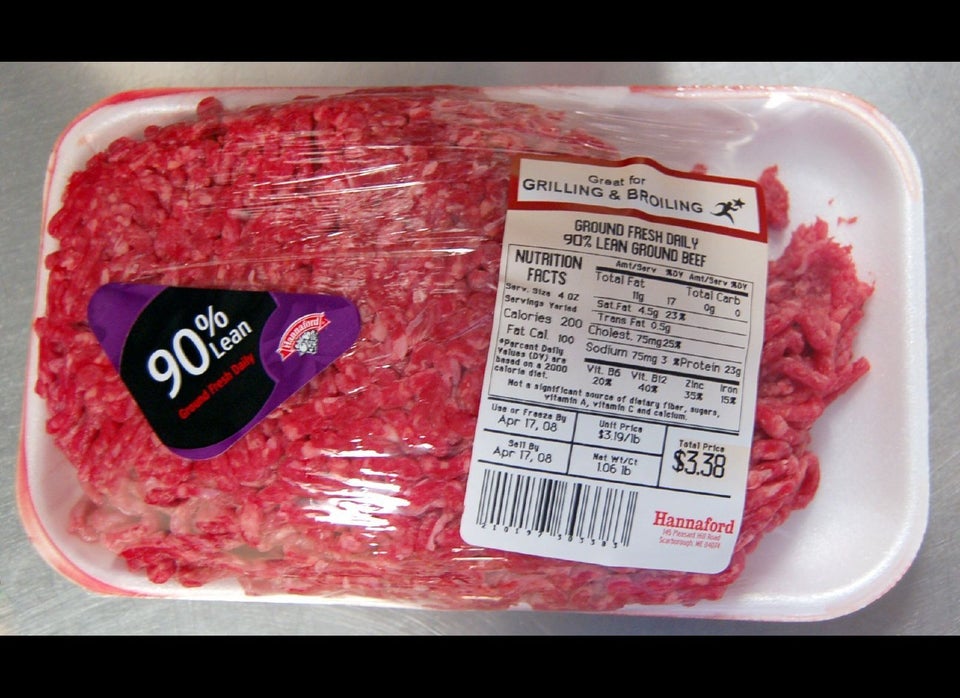 Best Foods For Your Hair
Related