2010 was a year of explosive growth in mobile apps. If you're feeling overwhelmed by all the choice and wondering which chart-topping apps to recommend this holiday, Apple has released the iTunes Rewind 2010, a list of apps that iOS users can't get enough of.
The year-end iTunes Rewind reveals the most popular downloads in entertainment and mobile apps. Apps are divided into subsets for iPhone or iPad and are further separated into groups for the most popular free apps, the most popular paid apps and the highest grossing apps of the year.
We've put together a slideshow of the year's most frequently downloaded free apps, most of which are games. There are a couple surprises, however: A reference app takes the #8 spot and a weather app holds #6. It should come as no surprise that a social networking app is #1, but you'll have to check the slideshow to see which one it is. (As if you haven't guessed already!)
Browse our slideshow of the top 9 free iPhone apps from 2010 (below) and vote for your favorites. Do you take issue with Apple's list? Share your thoughts in the comments. To see Apple's pick for "best iPad app of the year," click here.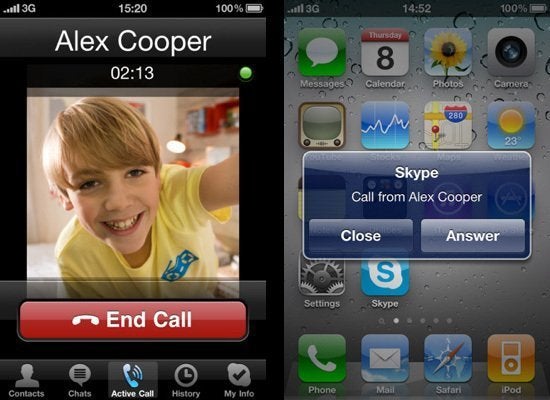 The Top 9 Free iPhone Apps 2010
Popular in the Community