The Folgers jingle didn't lie, coffee really "is the best part of waking up." But is Folgers the best coffee to wake up to?
If coffee were to cease to exist tomorrow, roughly 80 percent of the population would be in dire straits. It's an integral part of the smooth functioning of our lives, which is why it's a good idea to make sure you get it right.
With so many different brands and roasts on the market, picking out the right coffee can be a bit of a challenge. But we're here to tell you that if you like your coffee bold and full flavored, French roast is the right choice for you. It's a dark roast (the same they use to make espresso), with bittersweet undertones yet none of the natural acidity that you get with lighter roasted beans.
We know that a bad cup of coffee can ruin your day, and since there are so many ways for this caffeine-loaded beverage to go wrong -- weak, bitter, burnt, old -- we decided to eliminate one step of the process where you can ruin your coffee ... with the beans. Our panel of editors blind-tested 10 different brands of French roast to determine which brand roasts its beans right. Some brands we couldn't get our hands on, such as Green Mountain Coffee, but we tested all brands available in our area. Click through the slideshow below to find out which coffee you should be brewing in the morning, and which isn't worth the water that you'd filter through it.
How did your favorite French roast coffee rank? Leave a comment below, and make sure to add your favorites to our slideshow.
As always, our taste tests are in no way influenced by or sponsored by the brands included.
#1 Folgers French Roast (Highly Recommended)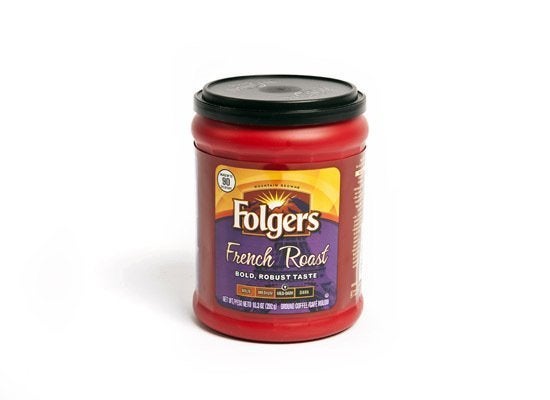 #2 Maxwell House Dark Roast (Highly Recommended)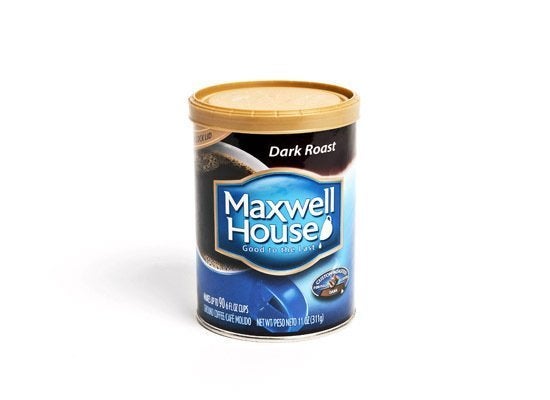 #3 Starbucks Dark French Roast (Highly Recommended)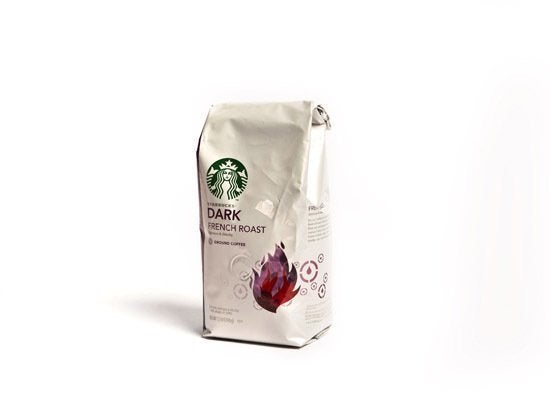 #4 Allegro Coffee Extra Dark French Roast (Recommended)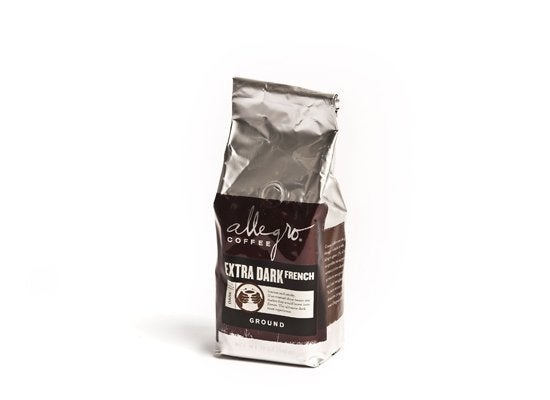 #5 Trader Joe's French Roast (Mildly Recommended)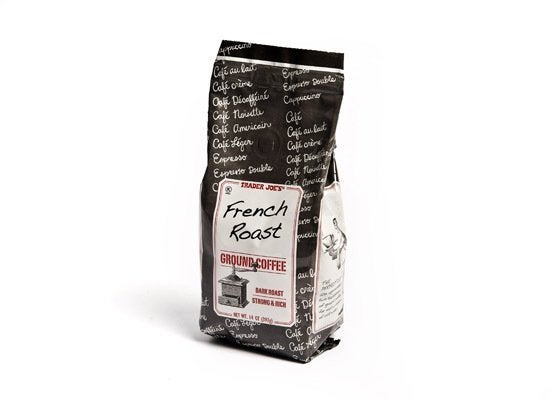 #6 Peet's Coffee French Roast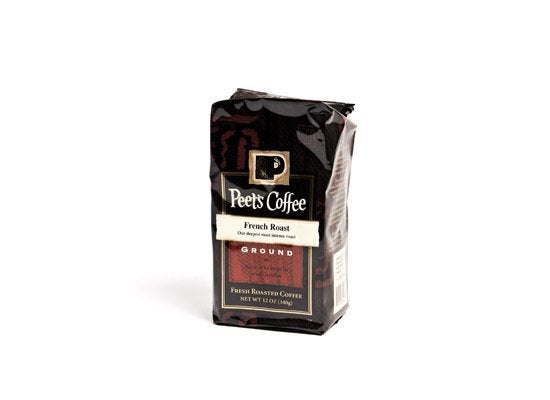 #7 Sarabeth's French Roast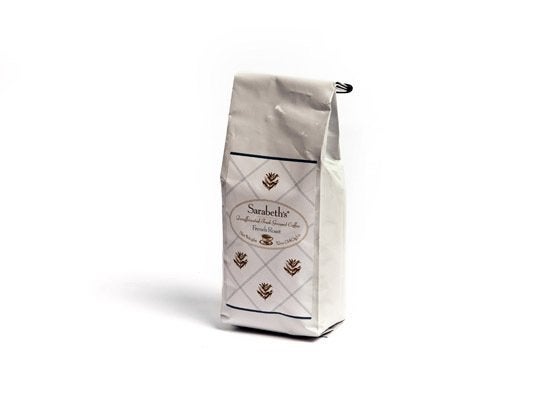 #8 Dunkin' Donuts Dunkin' Dark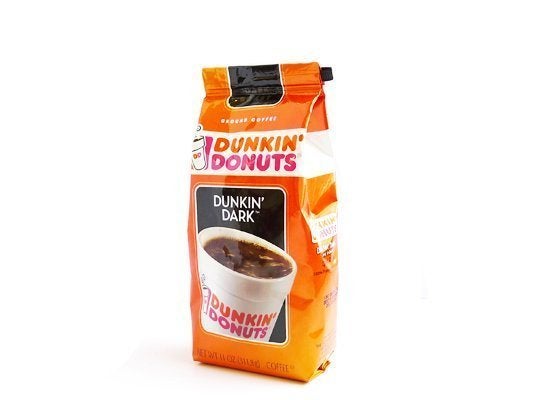 #9 Chock Full O'Nuts French Roast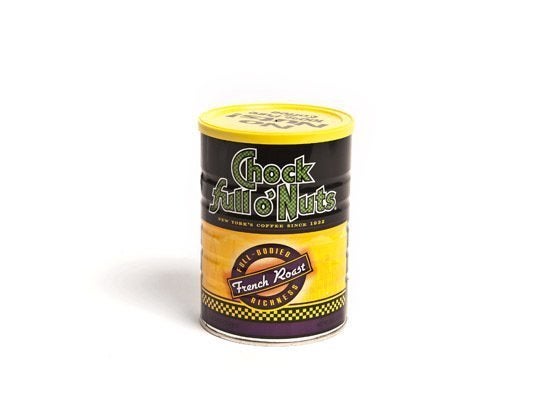 #10 Eight O'Clock French Roast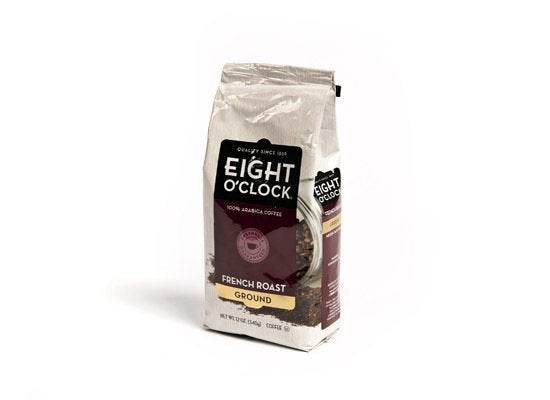 WATCH: How to Make Coffee At Home