A bizarre truism about frequent flyer miles is that the easier they are to get ahold of, it seems, the harder they are to use.
But some airlines' frequent-flyer miles programs are friendlier than others, and according to a newly released survey by the IdeaWorksCompany, flyers intent on redeeming rewards are more likely to have success on already value-oriented airlines.
The Switchfly Reward Seat Availability Survey ranked airlines' frequent flyer programs based on a number of factors, including the number of roundtrip seats each airline had available for rewards members and the average prices of their tickets, to determine which major airline had the best program.
Sorensen also mentioned that travelers are more likely to successfully book a ticket using frequent flyer miles by calling the airline on the phone instead of visiting an airline's website.
Related
Before You Go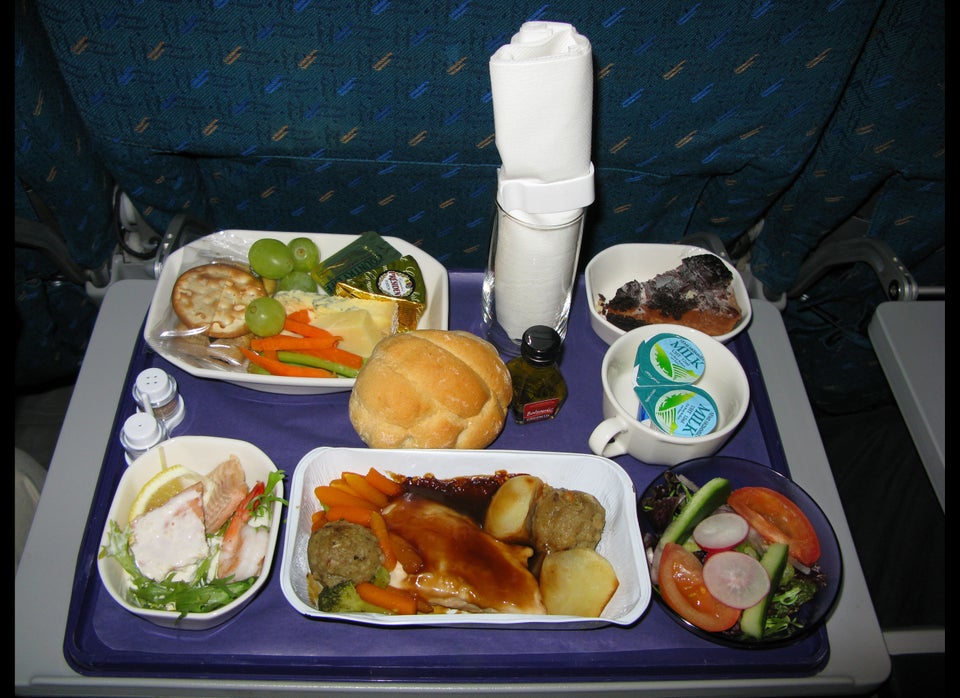 Airplane Food Fails