Amanda Irvine and Alex Hankins have been best friends since the eighth grade. The 22-year-old residents of South Bend, Indiana, have shared laughs, tears and precious memories.
Now their two kids will share the same birthday.
In a completely appropriate twist, Irvine and Hankins gave birth on Sunday in the same hospital within the same hour.
Oh, and did we mention they were in adjoining rooms?
"The doctor delivered Liam, and then walked right next door and delivered Ivie," Irvine told Inside Edition. Liam is Irvine's son; Ivie is Hankins' daughter.
Hankins added, "Yeah, like changed his gloves, put on a new robe and got my baby out."
Liam was officially born at 2:23 a.m., while Ivie arrived 20 minutes later.
This is Irvine's first child so Hankins, who was already a mother, has been showing her the ropes.
"She's helped me a lot. Even just talking about what to do during birth and the morning sickness and everything, she's helped me through a lot," Irvine told the station.
"Just knowing that like we have like each other to rely on and like at 4 o'clock in the morning, when both of us are probably up feeding," Hankins said.
The two plan to raise their kids together, including shared birthday parties.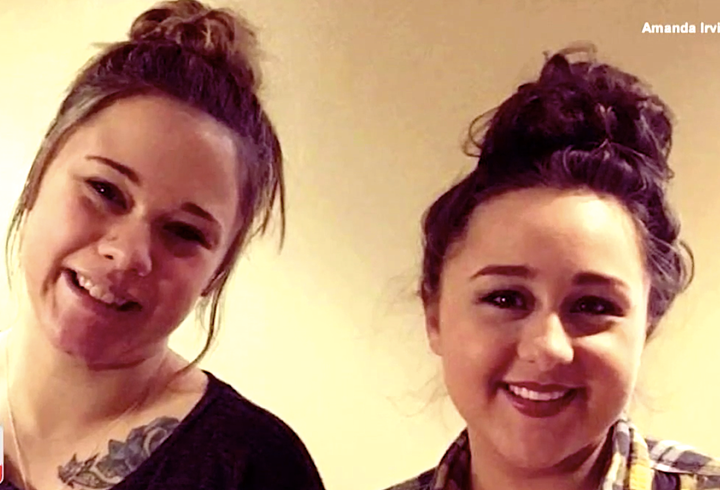 You can support the ACLU right away. Text POWER to 20222 to give $10 to the ACLU. The ACLU will call you to explain other actions you can take to help. Visit www.hmgf.org/t for terms. #StandForRights2017
Before You Go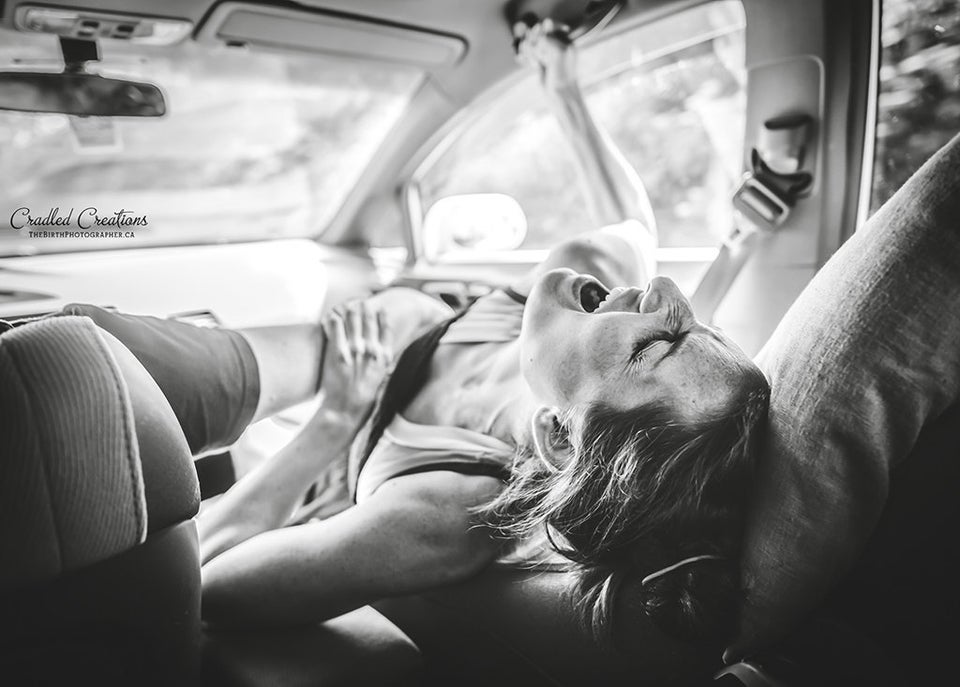 Best Birth Photos Of The Year