Willie McCoy became famous for singing the iconic jingle for Chili's baby back ribs. After TLC's "Best Funeral Ever," he'll be remembered for the unique funeral service he was given thanks to the folks at the Golden Gate Funeral Home in Dallas, Texas.
Barbecue was the theme for the entire service, as was that jingle. McCoy's pallbearers were singing it as they carried him out in a casket shaped like a smoker. The pastor was wearing a chef's hat, and there were even live pigs present.
It was an event to be remembered for sure. Perhaps it won't outlive the jingle itself, but it certainly stands as one of the more unique tributes to a man's legacy ever seen before on television. Certainly for any who saw it live or on the screen, it will be something they can't forget, and that's not a bad way to go out at all.
TV Replay scours the vast television landscape to find the most interesting, amusing, and, on a good day, amazing moments, and delivers them right to your browser.
Related
Before You Go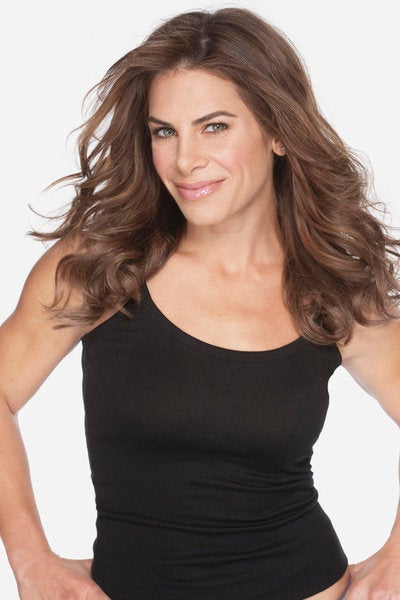 Midseason 2012-2013
Popular in the Community