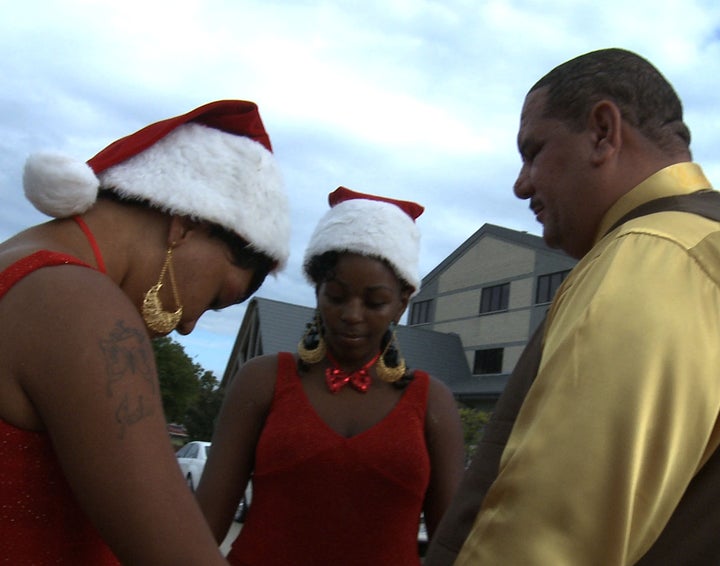 The special, which was originally supposed to air on December 26, goes inside the Golden Gate Funeral Home in Dallas, Texas, run by John Beckwith Jr. and known for its elaborate funerals, which they call "home-going celebrations." The Huffington Post has confirmed "Best Funeral Ever" will now air on Sunday, January 6 at 10 p.m. EST following a "Here Comes Honey Boo Boo" holiday special.
"A home-going is much different than a funeral, it's a celebration," Beckwith said in a statement via TLC when the show was announced. "The Golden Gate experience is our version of the traditional African American home-going celebration. We do not produce generic funerals; everybody's experience has to be different."
"Best Funeral Ever" will feature the funerals of a man who loved the holidays, whose funeral was a Christmas-inspired one that featured reindeer, alpacas, elves and snow; a man who had a disability that prevented him from riding roller coasters, whose funeral was State Fair-themed with rides; a former doo-wop singer known for a rib sauce jingle, whose funeral was barbeque-themed and featured livestock, praise dancers and a barbeque sauce fountain.
Before You Go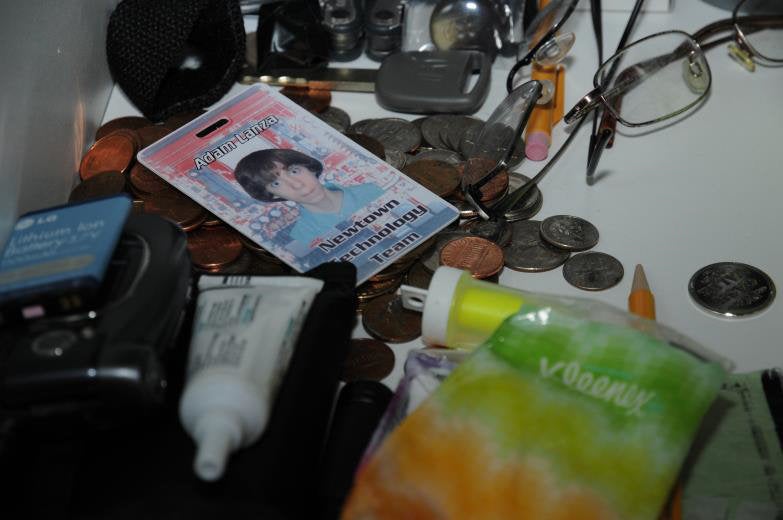 Sandy Hook Elementary School Shooting
Popular in the Community