Have you finished your Christmas shopping yet? Or, maybe a better questions is, have you started your Christmas shopping yet?
There are a few gifts that are no-brainers -- cashmere scarf for mom, perfume for grandma, an iTunes gift card for dad -- that can all be bought in an afternoon. But not everyone is so easy.
What are you supposed to do you when you're forced to shop for those awkward people on your list? What do you get your boss? How about the friend (read: very casual acquaintance) who ambushed you with a gift? And what about that guy you JUST started dating?
Don't worry -- we've got you covered. We've come up with gifts for every awkward person on your list. And one word of advice, no one likes getting bath salts.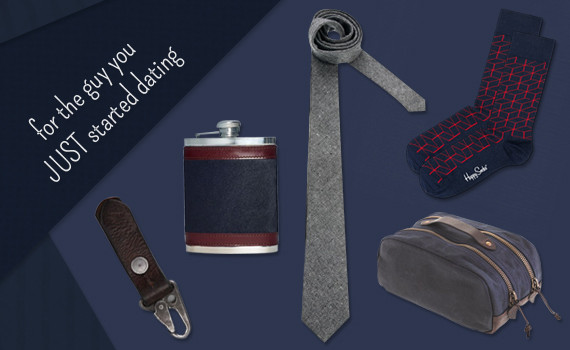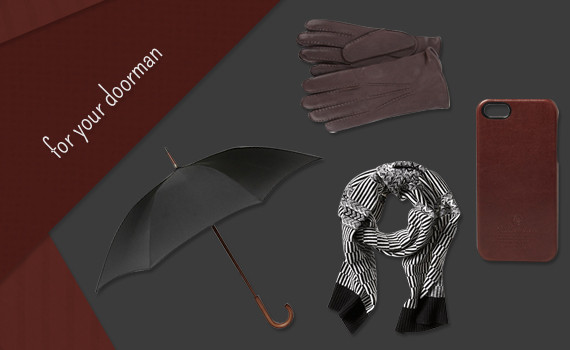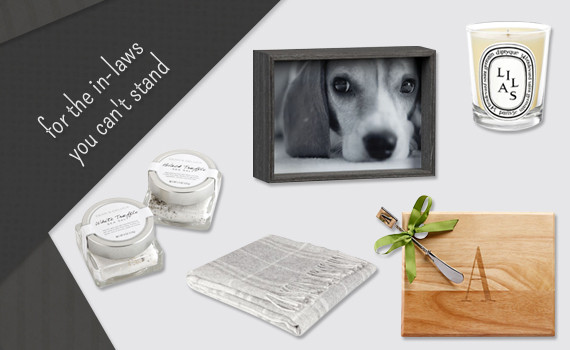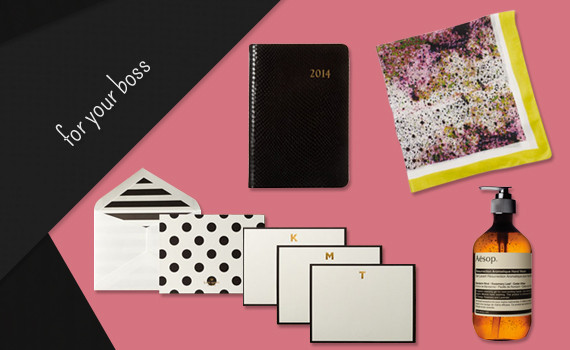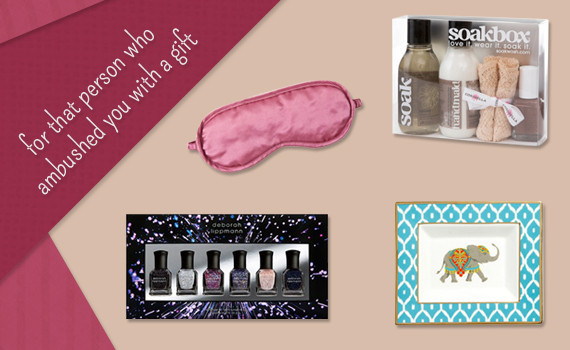 All art by Raydene Salinas/HPMG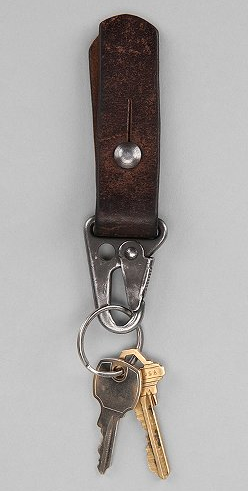 Gifts For Awkward People On Your List