When people think about "going green," reusing, reducing, and recycling are some of the more popular associated words. But what about another important environmental 'R': reading?
This unfortunate mindset ignores gems of environmental literature that do not aim to shock or alarm, but simply to educate. Green books can overlap with a number of other genres and incorporate sustainable living into many different facets of life -- check out this list of our favorite green Christmas reads.
Here is the list of top 10 Green Reads from Better World Books in honor of Earth Day on April 22nd. Better World Books, an online service founded in 2002, uses proceeds from the books they sell to fund literacy initiatives and foundations across the globe.
Do you have a favorite green book not on this list? Tweet us @huffpostgreen and we may add your suggestion to our slideshow.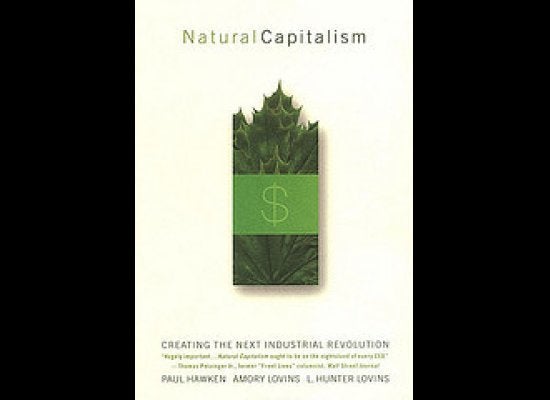 Top 10 Green Reads
Popular in the Community