The brush section of the haircare aisle at most mass market stores is just as overwhelming as the nail polish section. But that's no excuse to reach for the same old round or paddle brush that you've been using forever.
Arming yourself with the right brush will help you to achieve the look you desire, whether your hair is super fine or super thick. However, we understand that this isn't an easy mission.
We asked celebrity hairstylist and haircare creator Andre Walker and Dove Hair curl expert Cynthia Alvarez to answer our biggest brush questions, including which teasing brush adds volume to fine strands without creating frizz, and the ideal bristles for smoothing down the edges of curly hair. Read on to find out what we learned and to shop the best brush for your hair type.
Fine/Straight Hair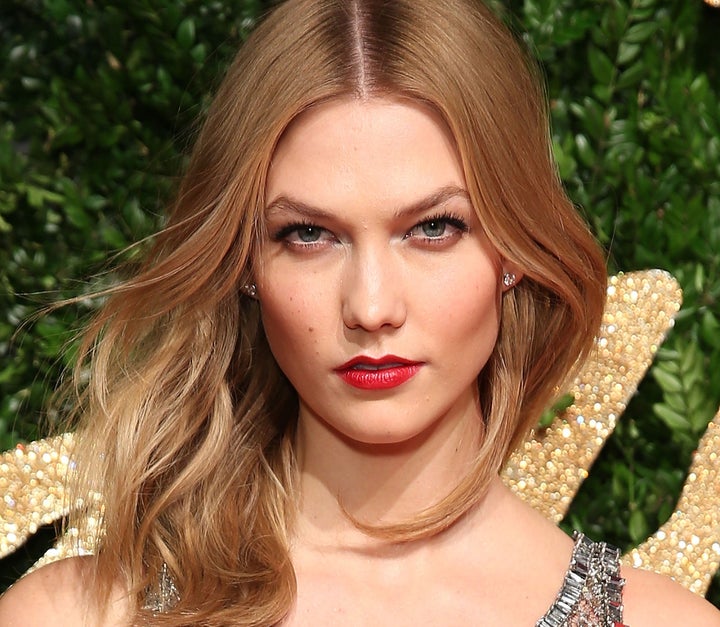 What is the ideal teasing brush to give fine hair more volume?
Walker prefers a small natural bristle brush for teasing or backcombing. "The dense bristles of this brush help with locking the strands together, creating a strong base for volume," he says. Alvarez agrees, stating that the gentler, serrated boar bristles vary in length to give you volume without breakage as you tease.

Is there a brush that can handle fine hair while wet and dry?
Fine hair is very fragile and easily breaks when wet, according to Walker. That's why he recommends a brush with wide-space pins and a natural rubber cushion that easily glides through wet and dry hair without ripping it.
Are there brushes that people who shed a lot should avoid?
If hair loss is an issue or if you have a delicate scalp, Alvarez believes using a brush made for fine hair is best. "It's the gentlest brush possible and has soft, natural bristles. Its cushion setting allows for more flexible bristles so as not to pull any hair out," she says.
Thick/Wavy Hair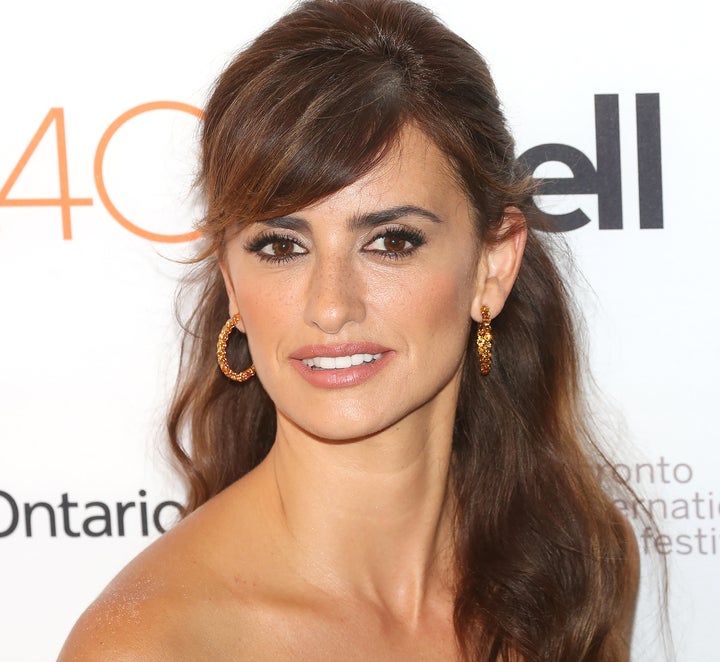 Is there a brush that works best on thick, wavy hair without making it look flat or frizzy?
Alvarez calms our fears by stressing that not all brush types are disastrous for thick and wavy hair. Avoid paddle brushes, as well as any with stiff bristles. Instead, she advises using vented brushes for wavy locks, just as long as you're gentle and only use them when your hair is wet.
What about brushes that won't make natural waves poof up?
If you want to detangle wavy hair without it looking poofy, Alvarez says you'd want to use a brush with hardy, wide-spaced nylon bristles. She adds, "The balls on the end of the bristles assure that they're gentle to hair and won't separate the waves and cause frizz."

Curly/Coarse Hair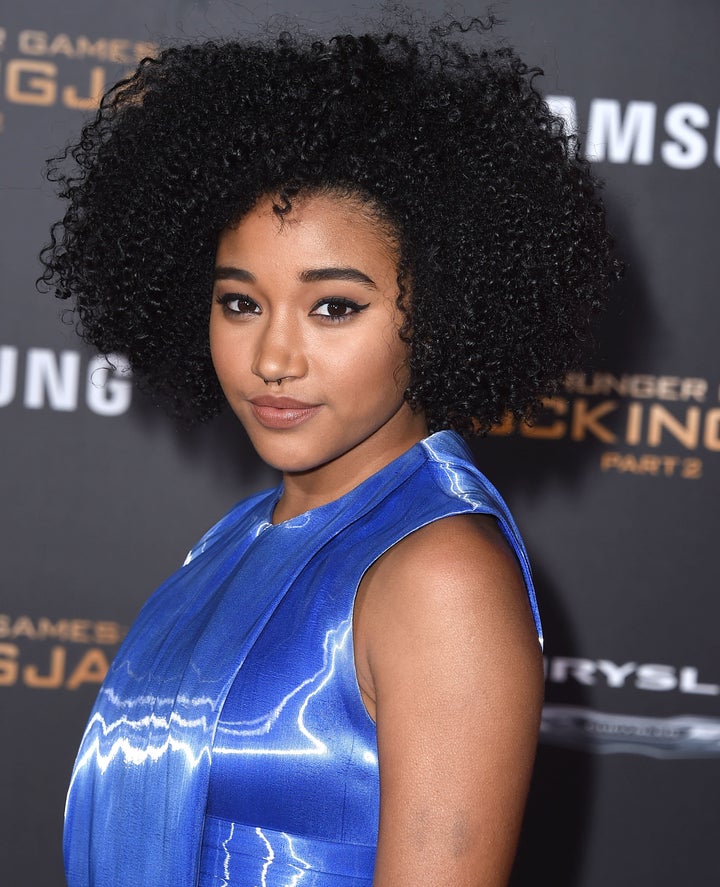 What is the best hair brush to smooth the edges of curly, kinky hair?
The best type of brush to smooth curlier edges (hairline) is a boar bristle brush, according to Alvarez. "The bristles are soft enough to where it won't damage the hair, but dense enough to smooth short hair," she explains.

Which brush will detangle thick curls without ripping them out?
Both hair pros actually don't recommend using a brush on this hair type at all. "It's very easy to rip through and can break hair strands," says Walker. Use a wide tooth such as Ouidad's Double Detangler, which features two rows of teeth that makes loosening knots easier. And remember to always start at the ends and work your way up.
Are there certain brushes that are better for dry versus greasy hair?
"Brushes with densely packed bristles tend to smooth and distribute your scalps natural oils," says Alvarez. "If your hair is already greasy, I would stay away from these and use a wide-spaced, nylon bristle brush."