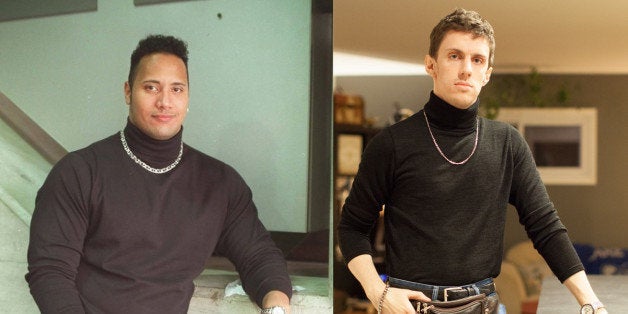 It's that time of the year, folks. Think you've got an awesome Halloween costume? Well, show us what you got!
UPDATE: Submissions have ended! Thank you all for sending in your incredibly creative costumes. Scroll down for 127 of the best costumes of 2014. See you next year!
'Schweddy Balls' Sketch From 'SNL'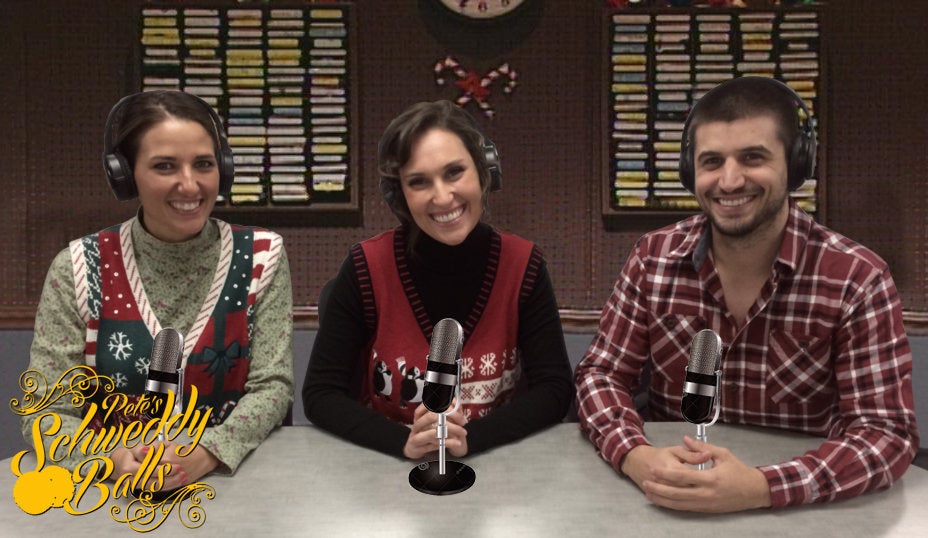 That Guy In Every Pringles Commercial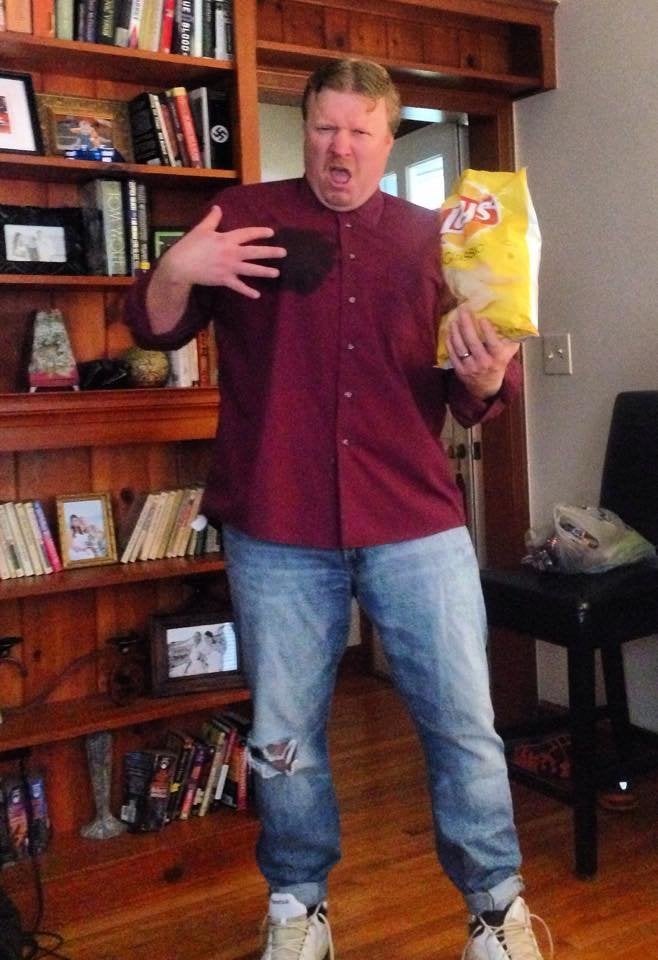 King Joffrey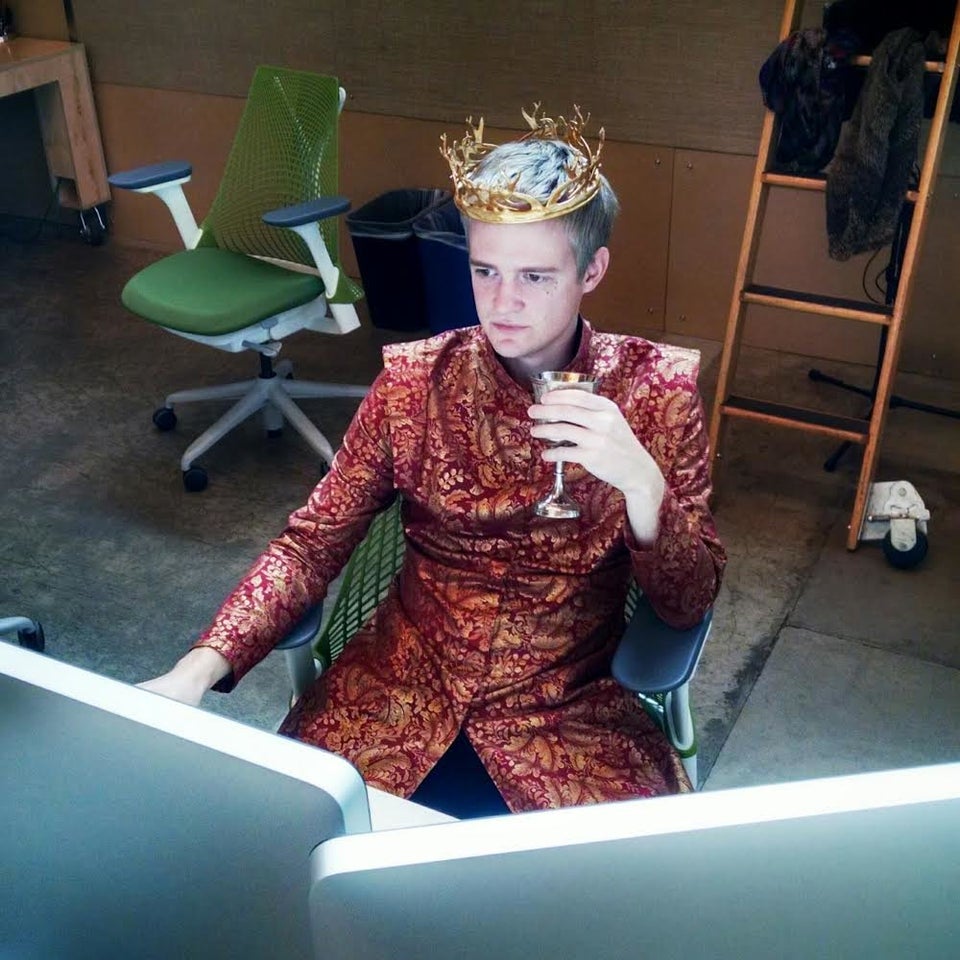 Doug Merritt (photo of his coworker)
Sara (with no H, because H's are EW)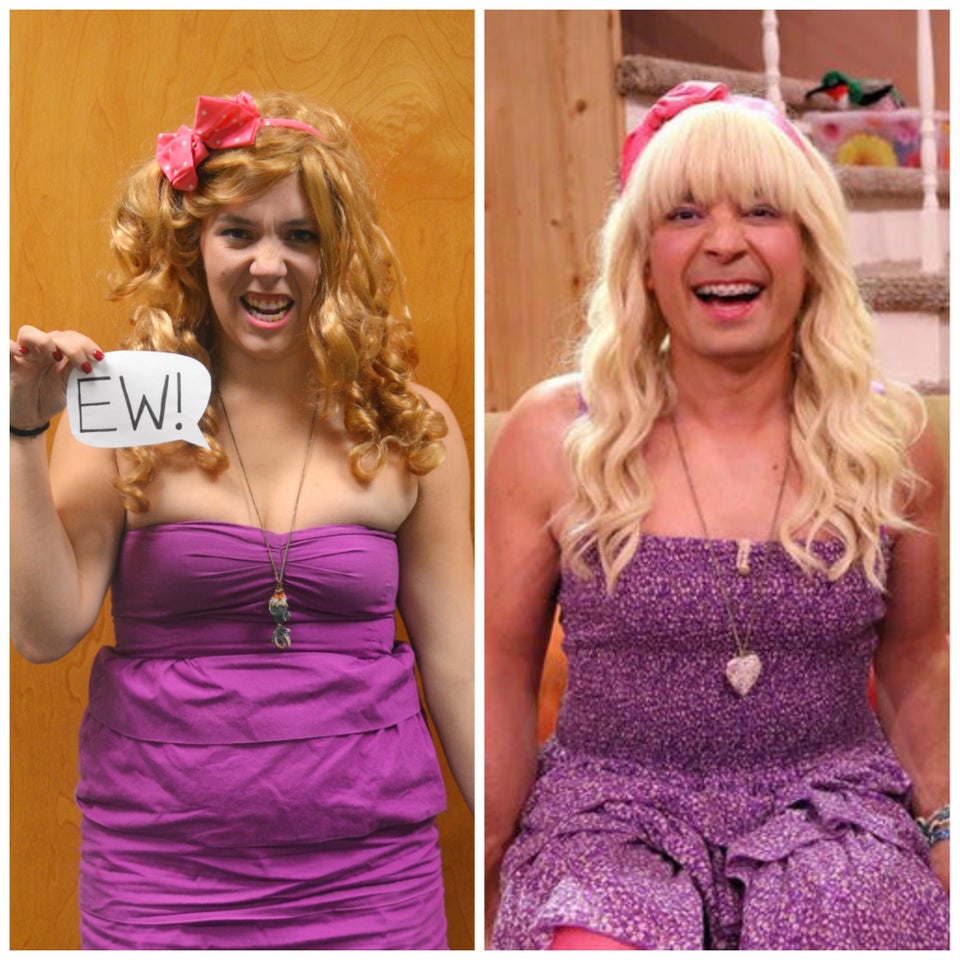 Bojack Horseman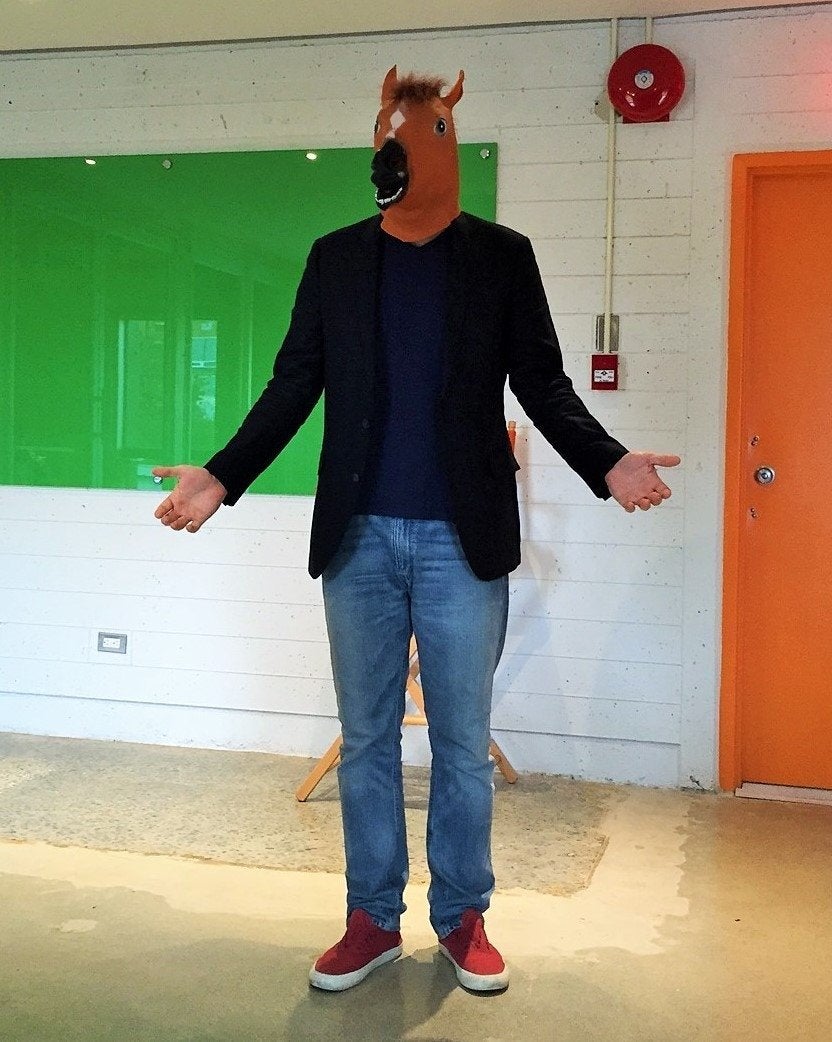 Chris Farley's "Lunch Lady" From 'SNL'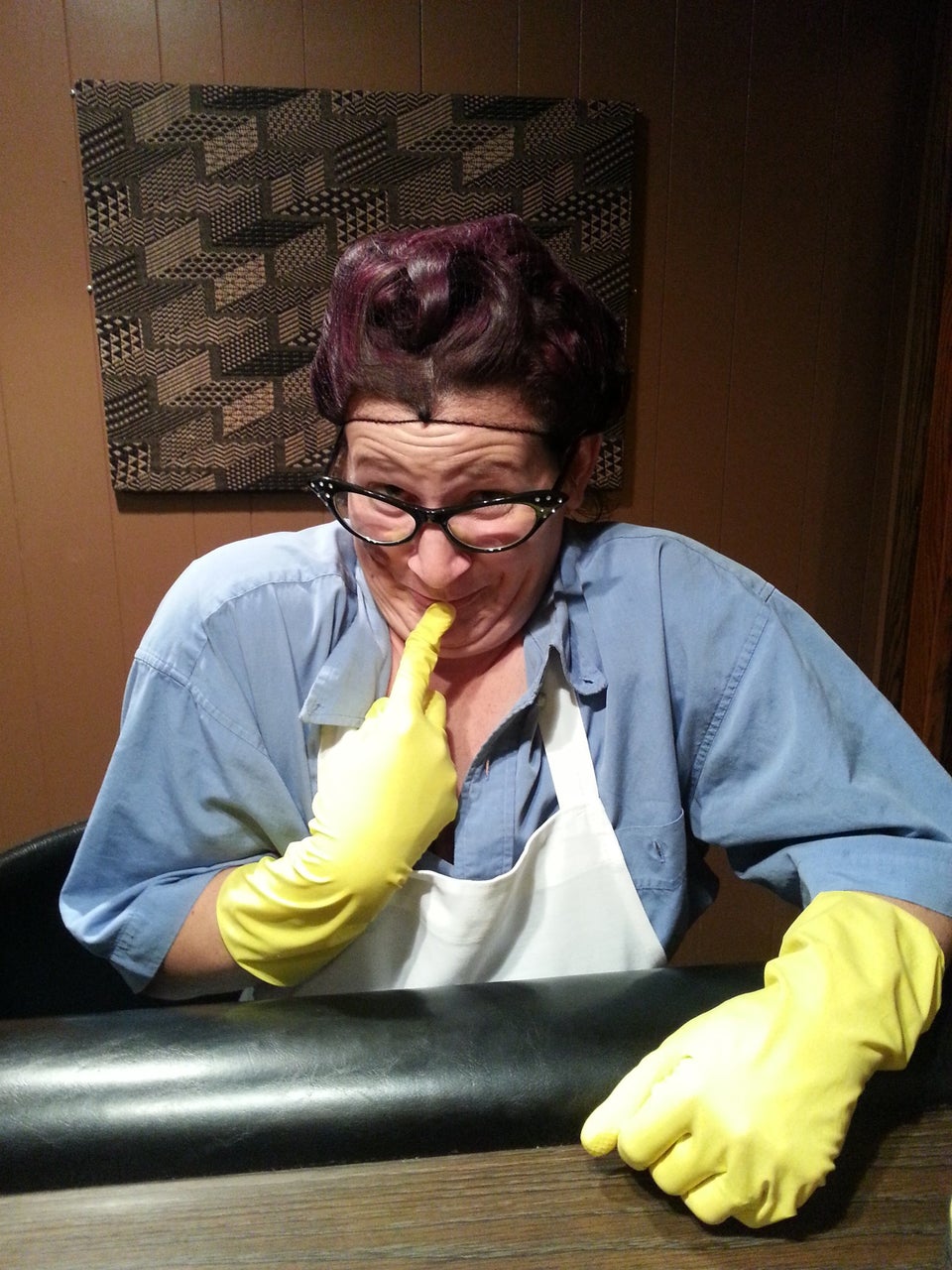 Amy Poehler's 'Yes Please' Book Cover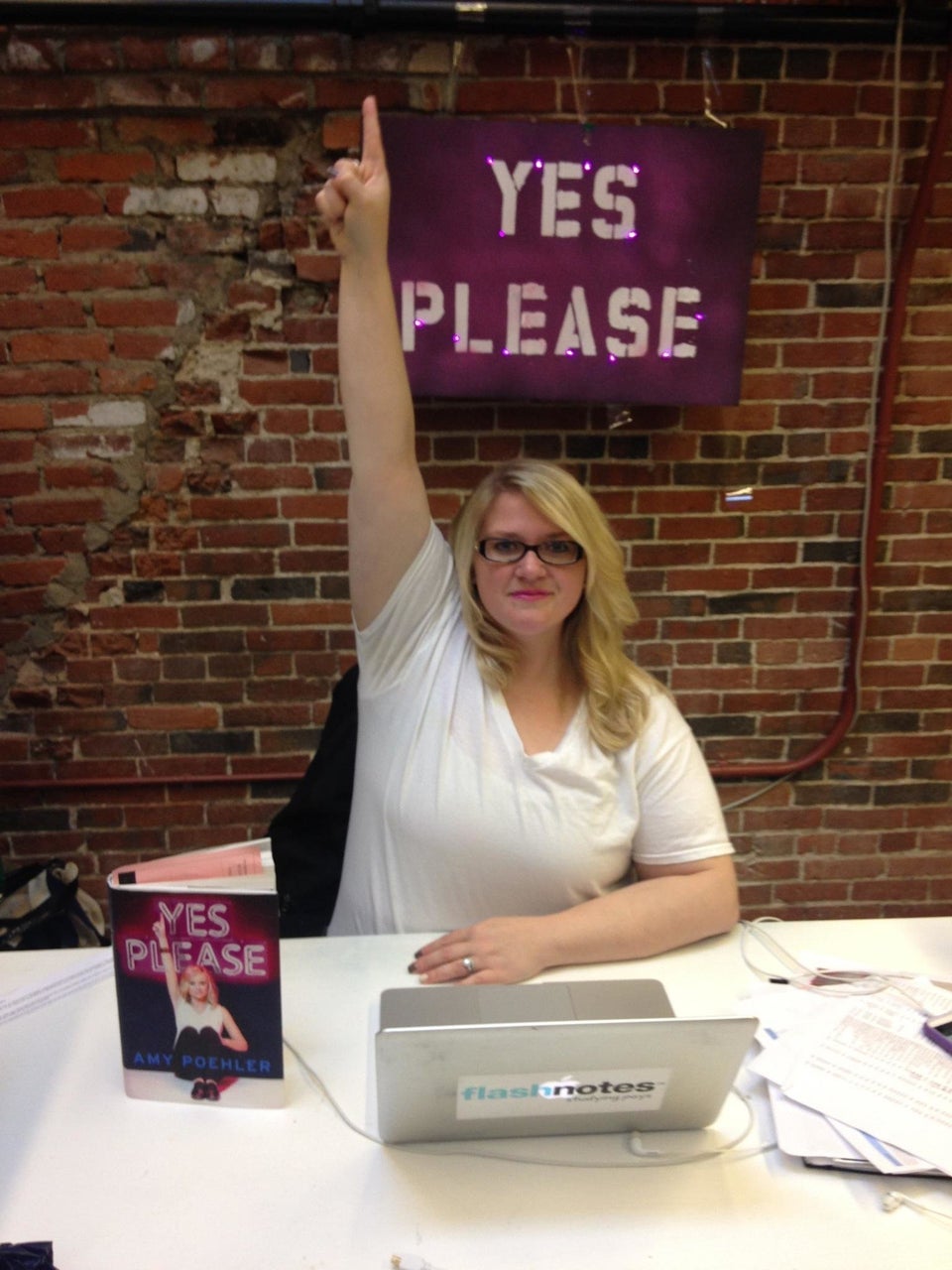 Joan Rivers & Robin Williams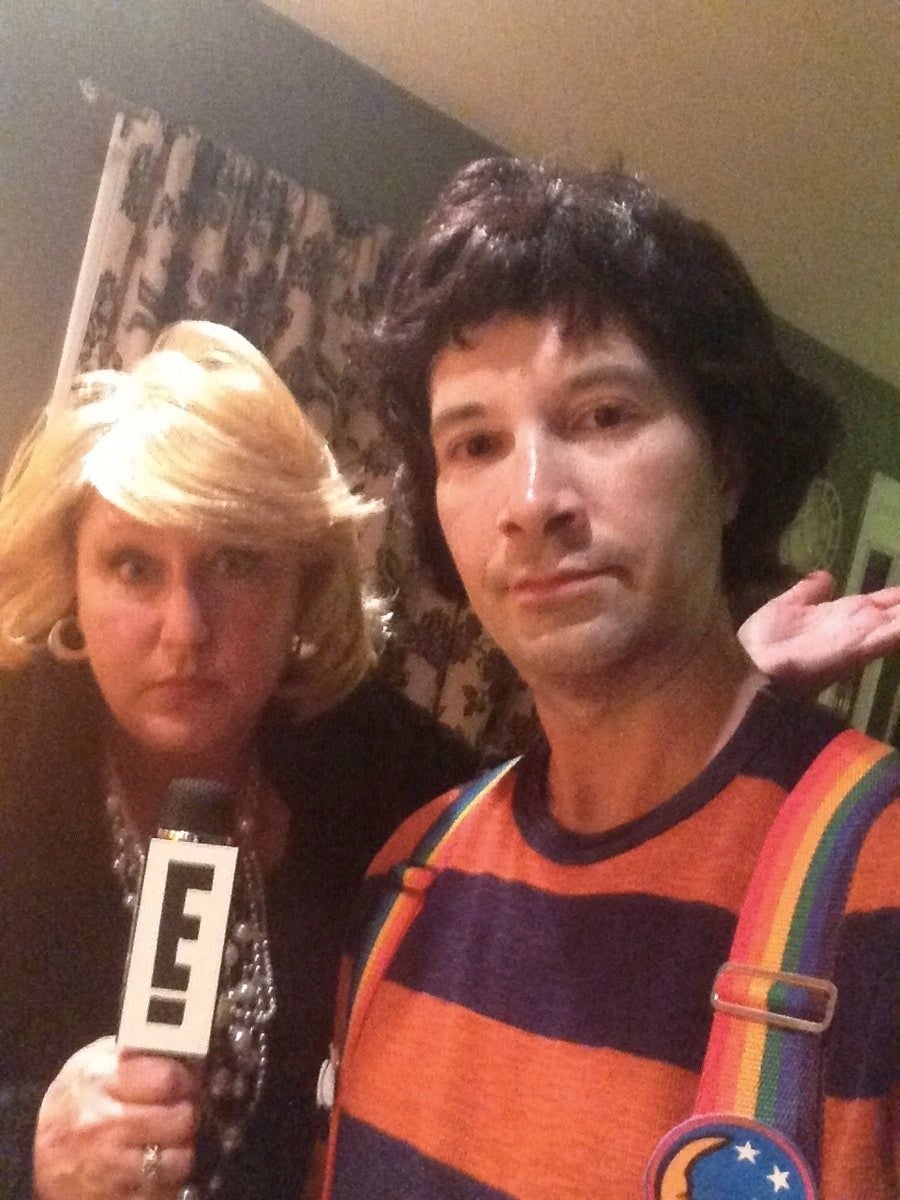 Nadine & Scott Lautzenheiser
Tippi Hendren From 'The Birds'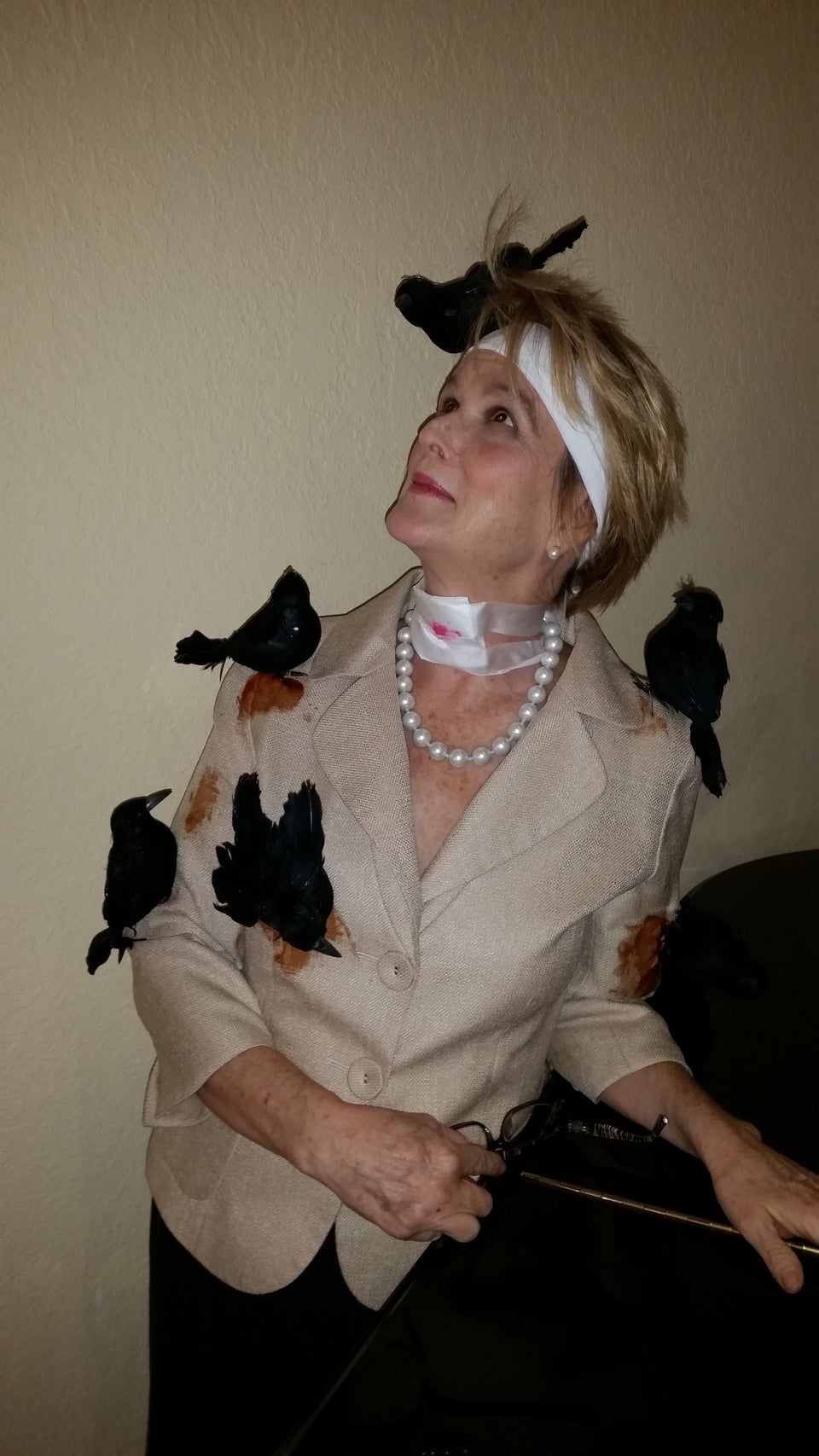 Shia Labeouf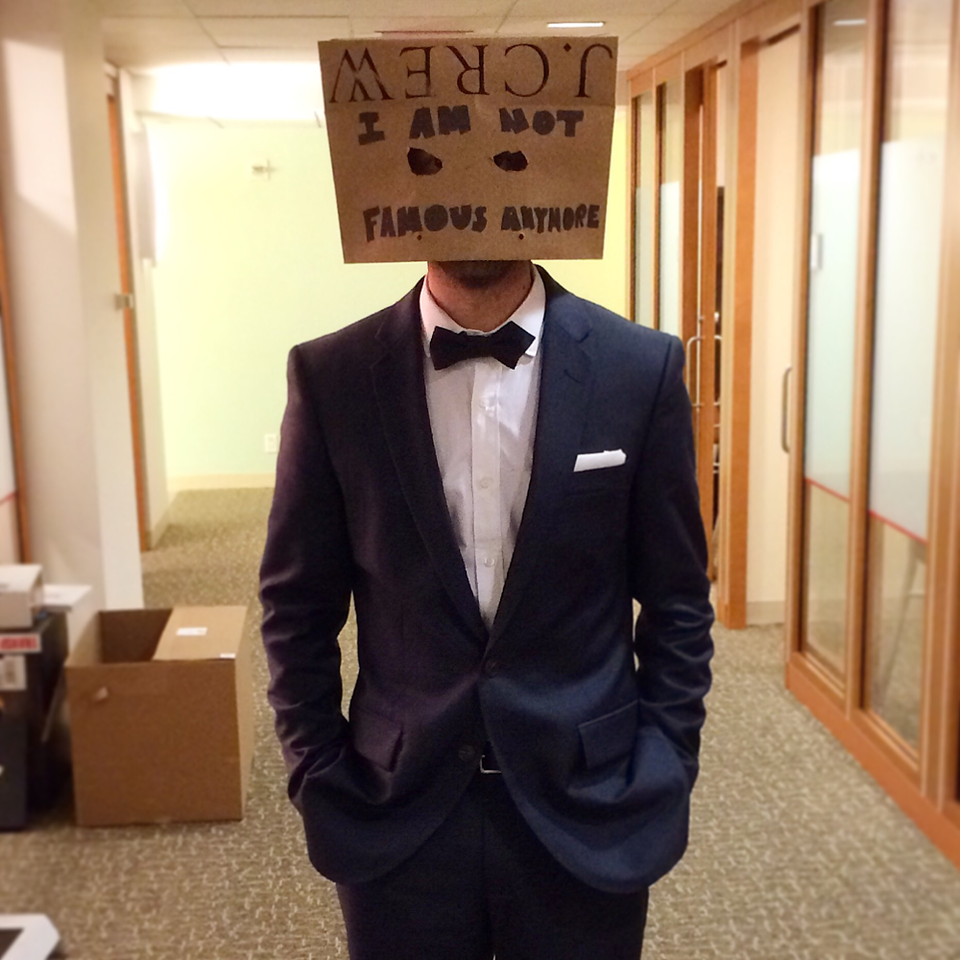 Pam Poovey From 'Archer'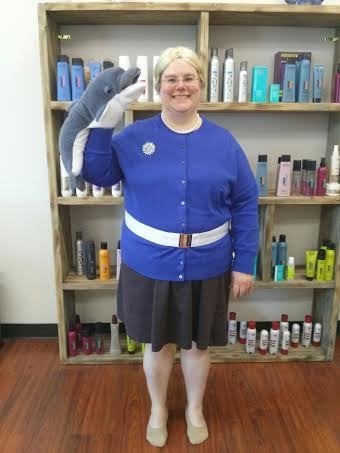 The Various Stages Of 'Forrest Gump'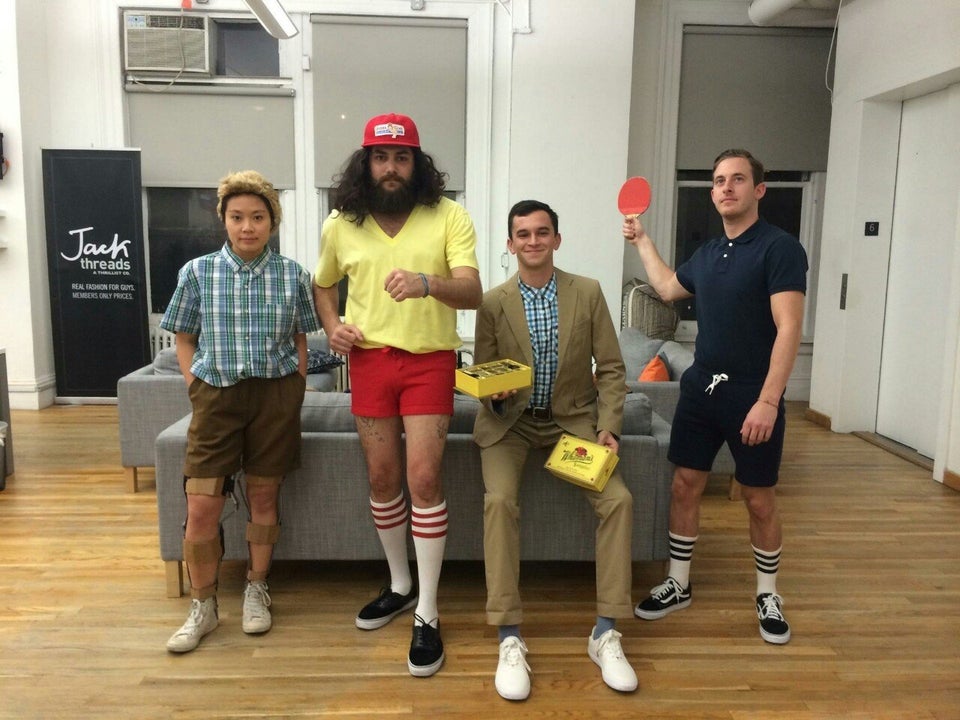 Cher & Dionne From 'Clueless'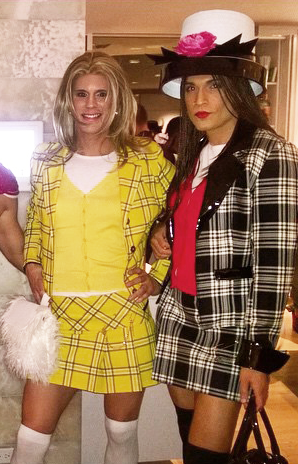 Kermit 'But That's None Of My Business' Meme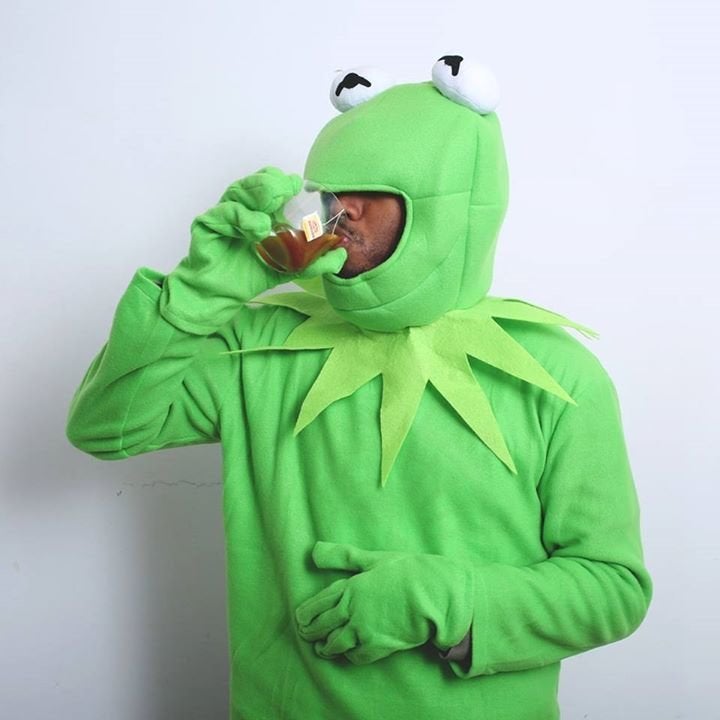 Arcade Fire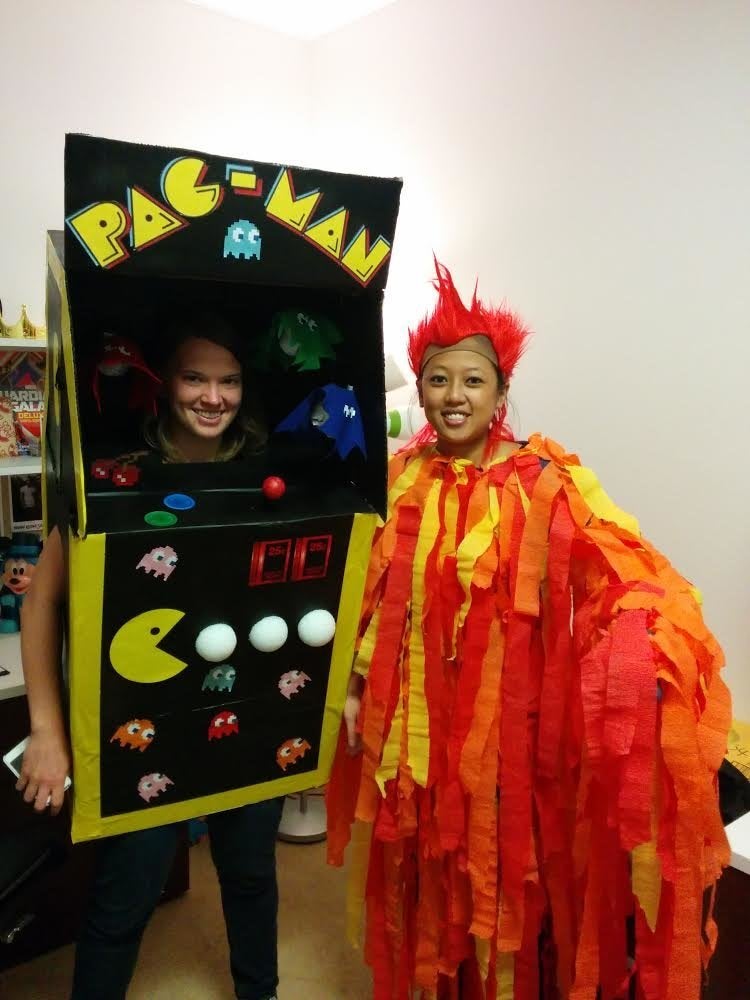 Margot Tenenbaum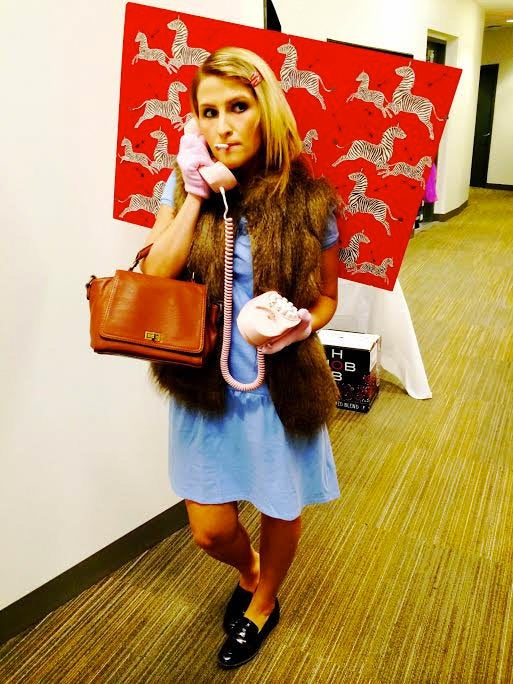 Pat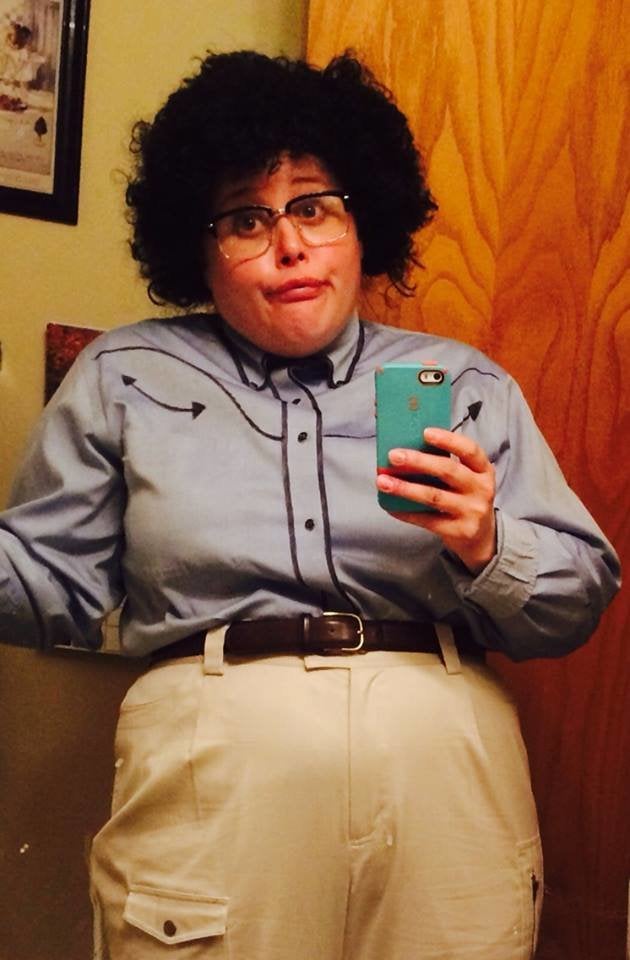 Sallie Mae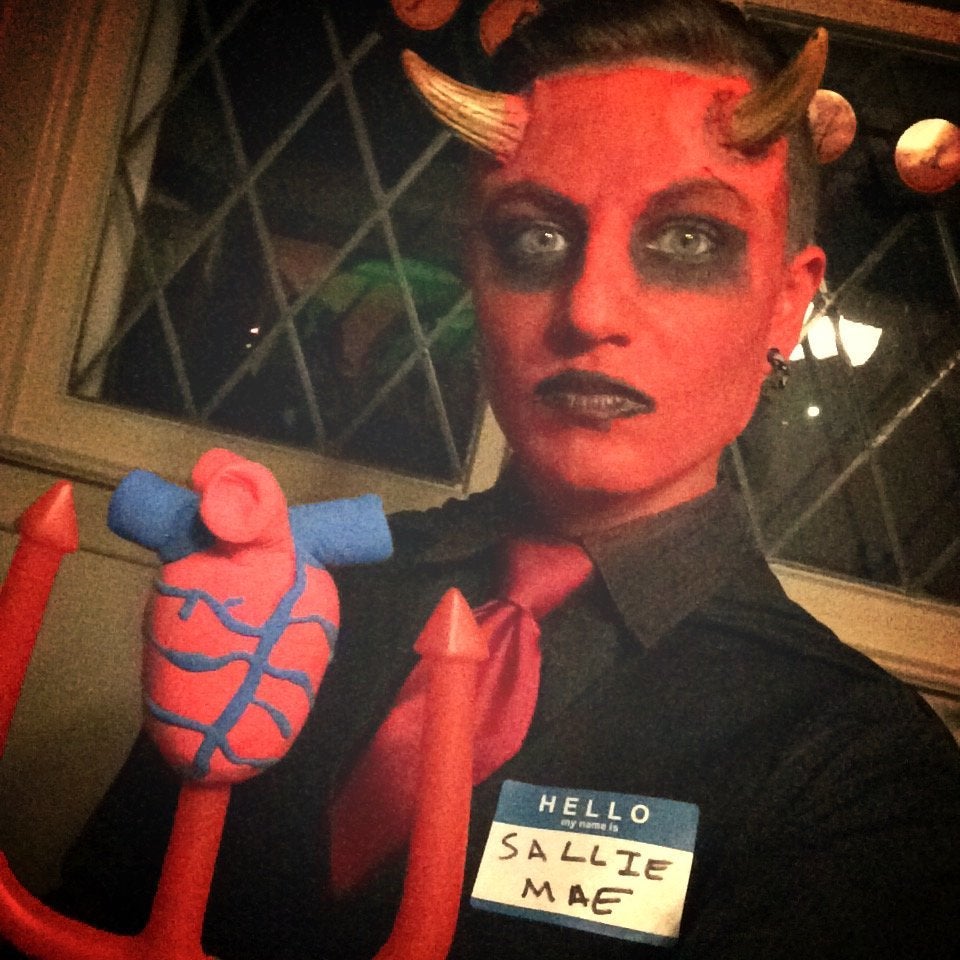 Hey Arnold! Palmer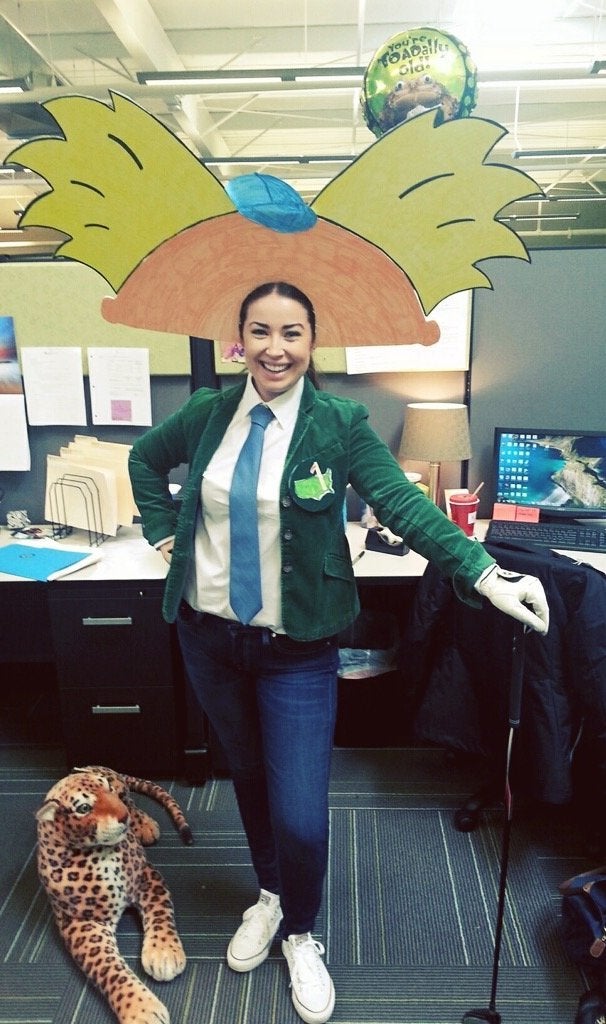 A Millenial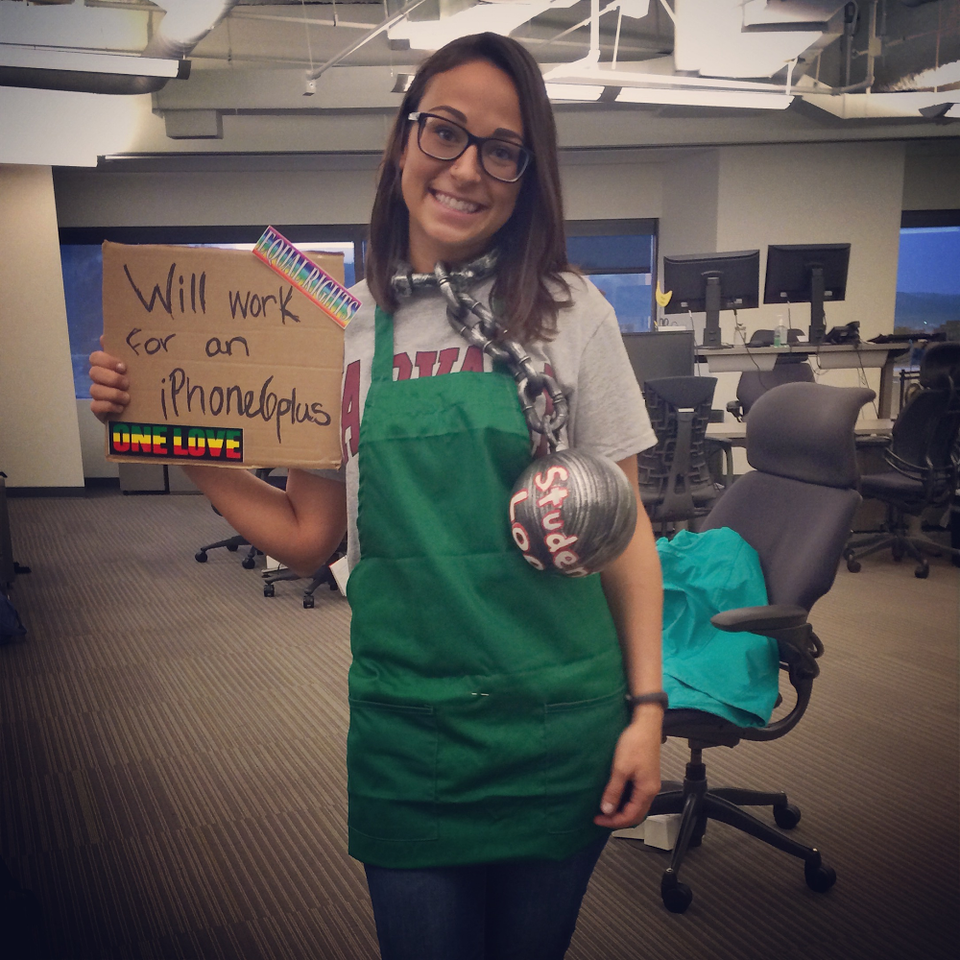 IC-Pizza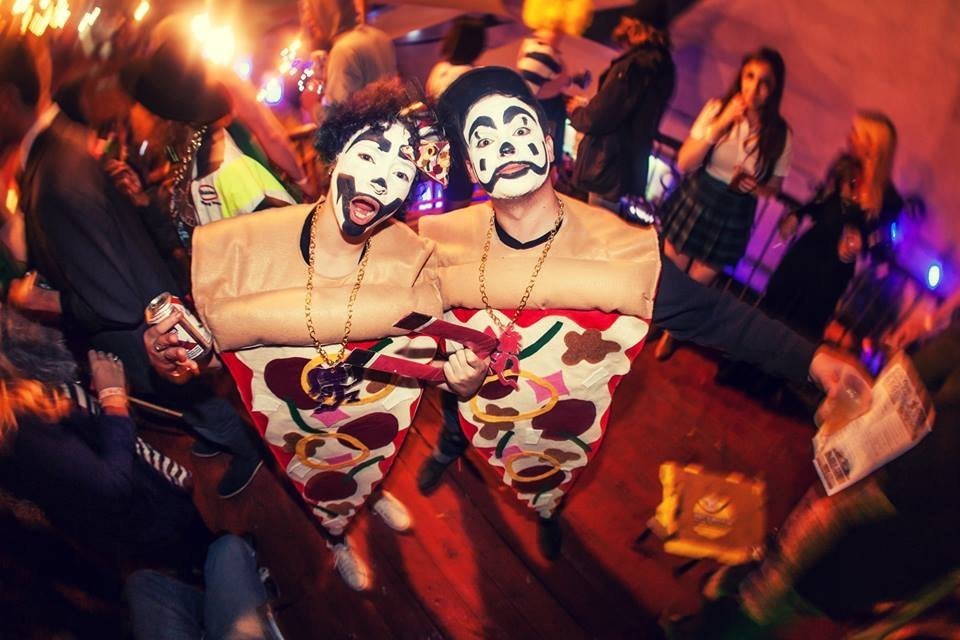 Giant, Walking Brown Paper Bag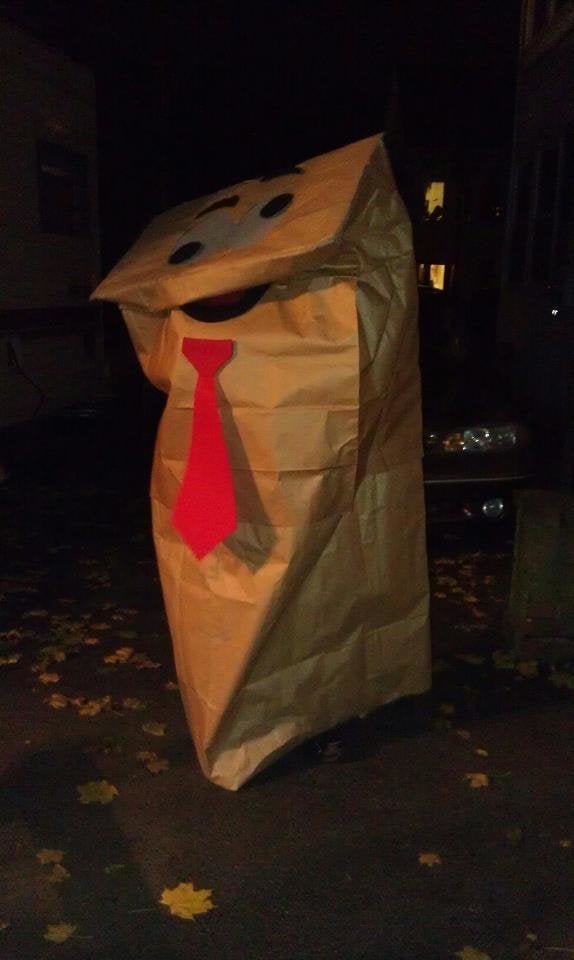 French Kiss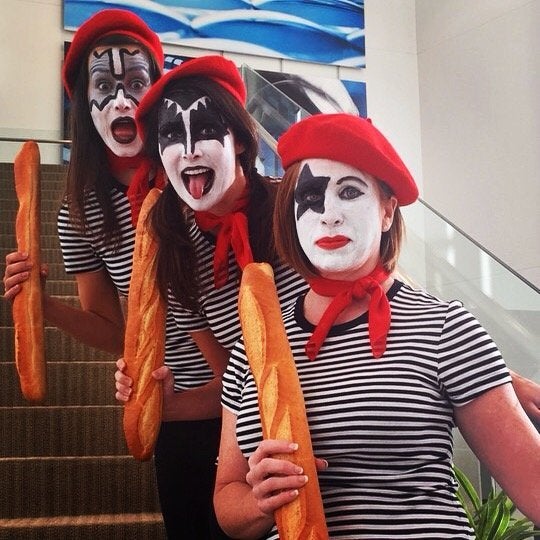 E.T.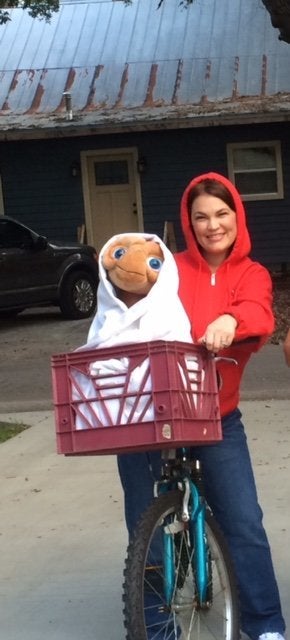 Queen Elizabeth II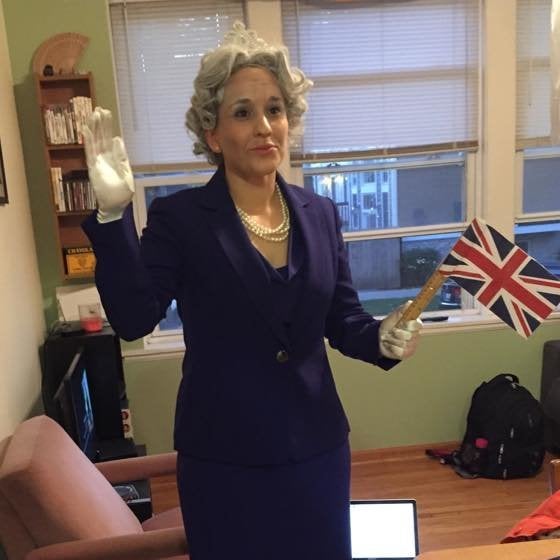 Bob Ross And Happy Little Tree Painting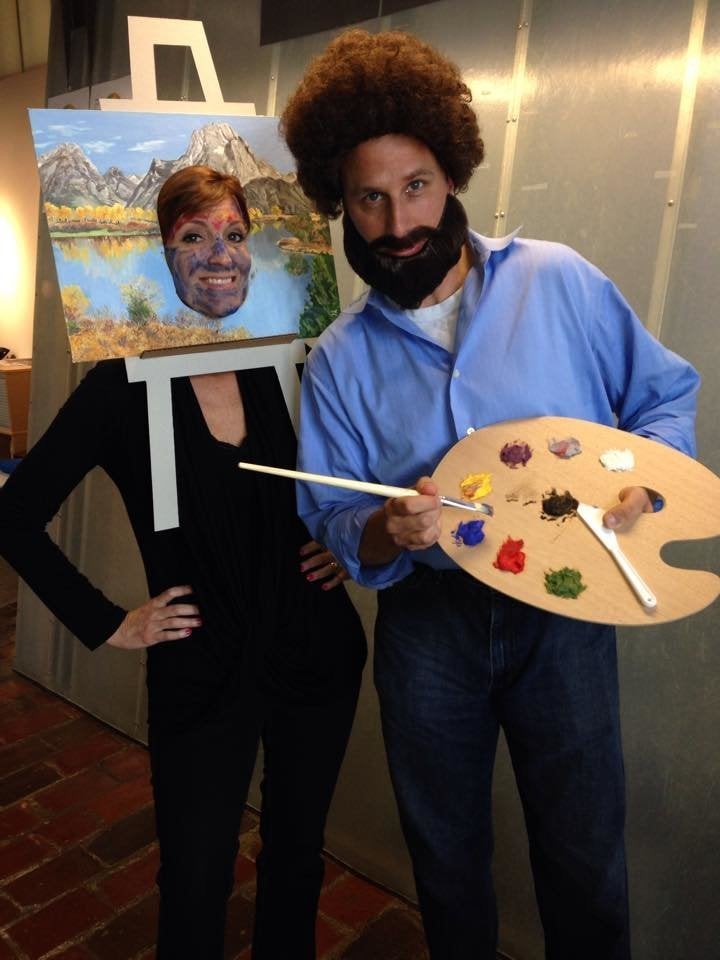 Rosie The Riveter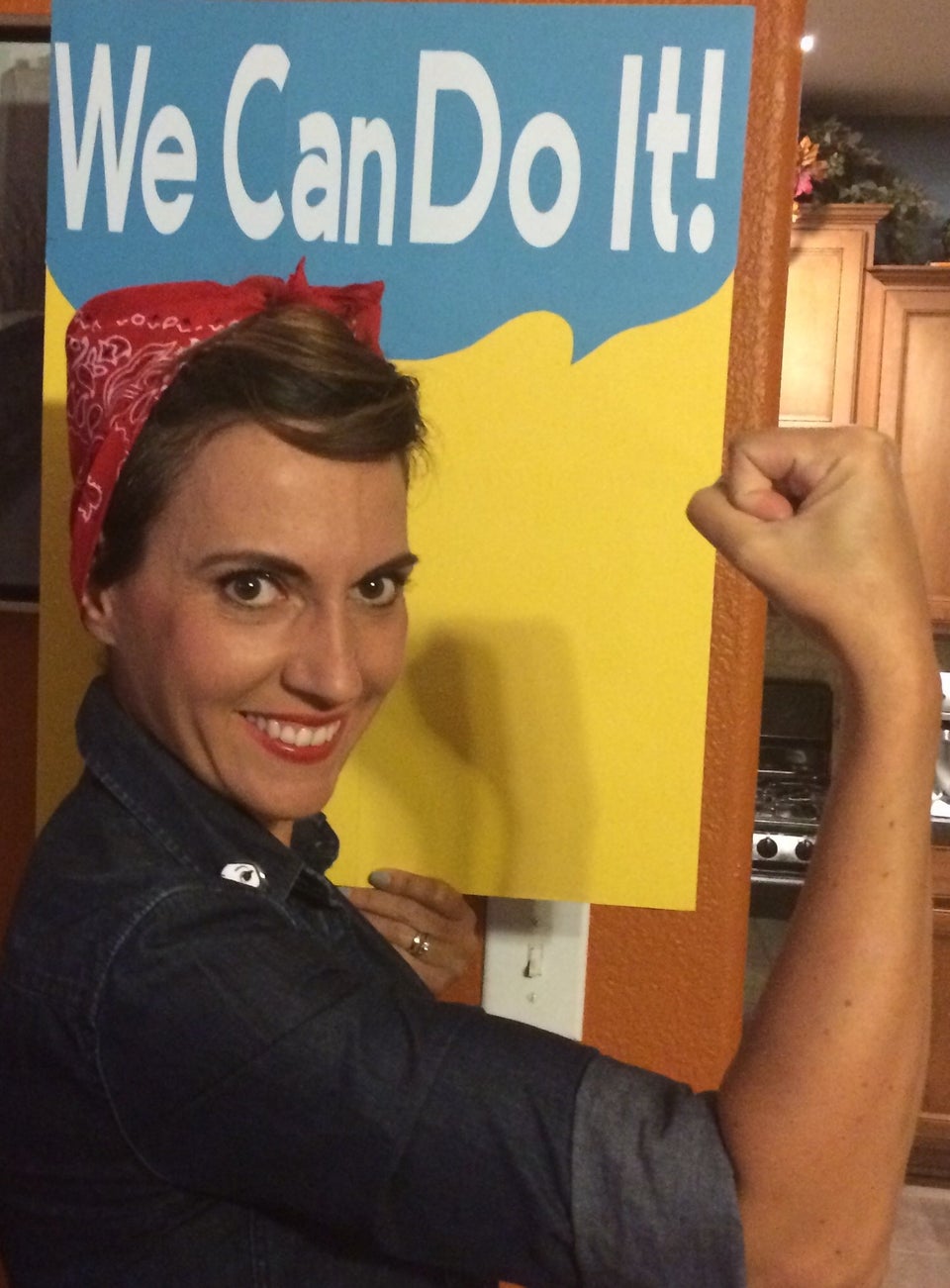 The Ladies Of 'The Heat'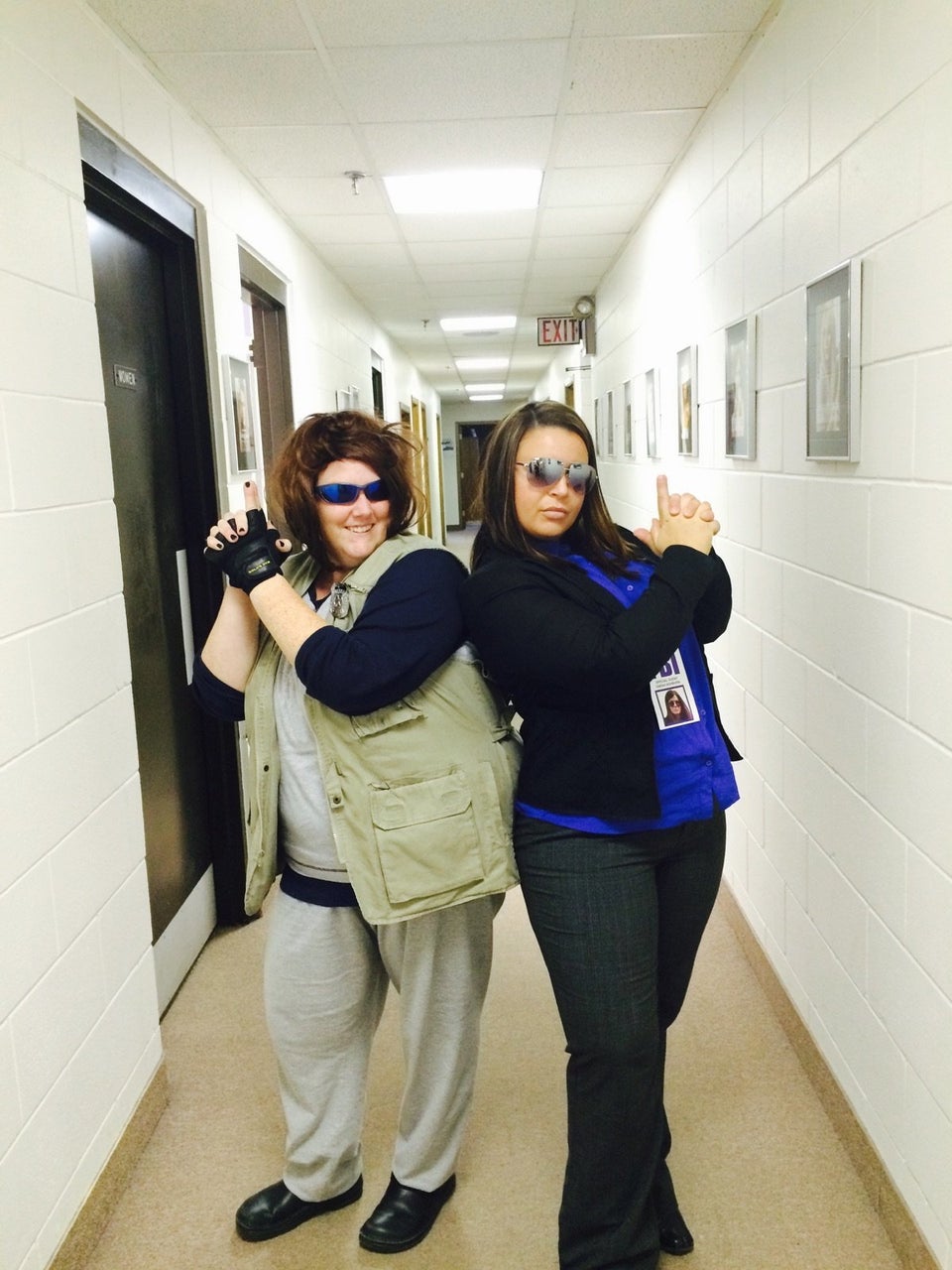 Jennifer Stricker and Deena Reed
Putin On The Ritz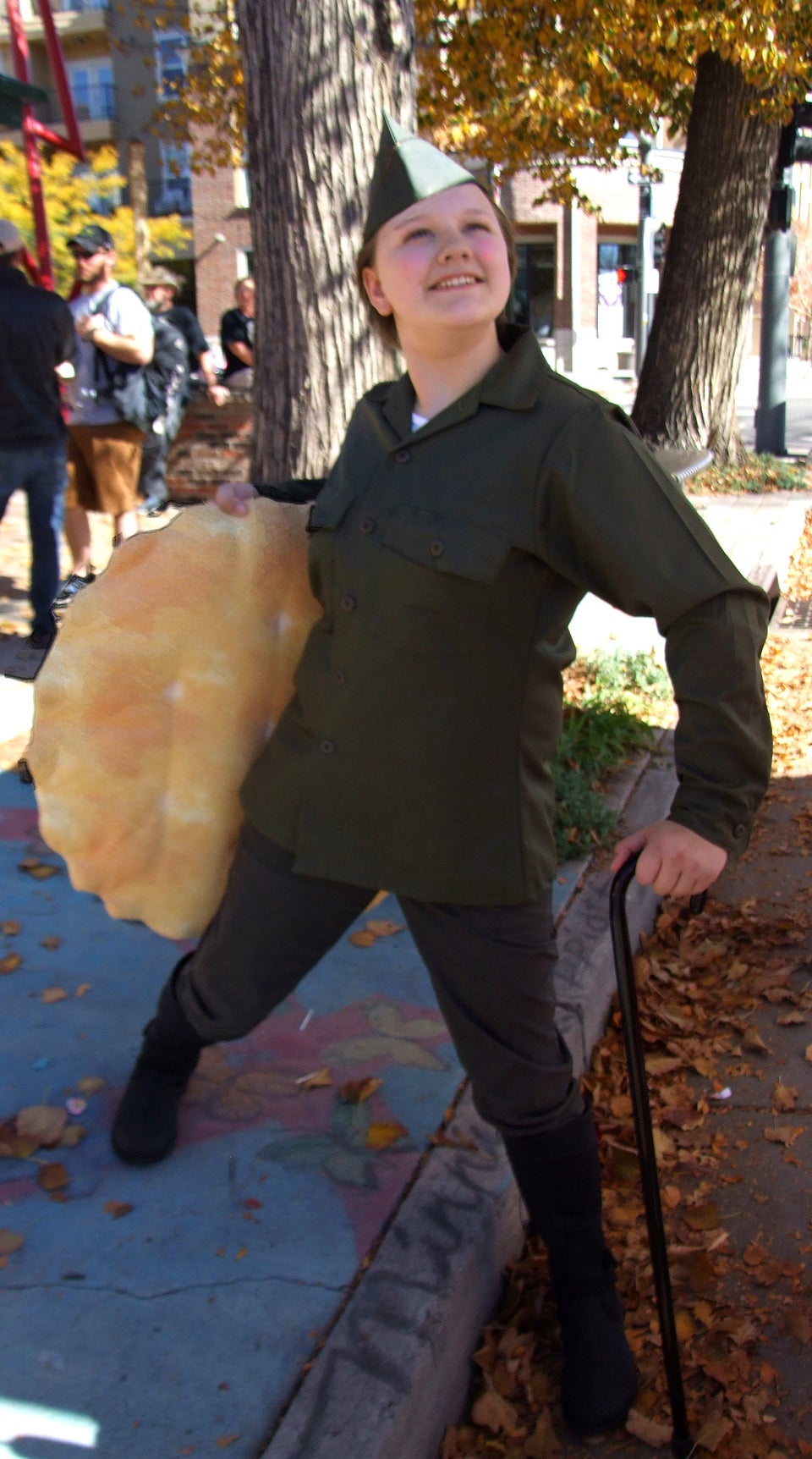 SharkCat Rides a Roomba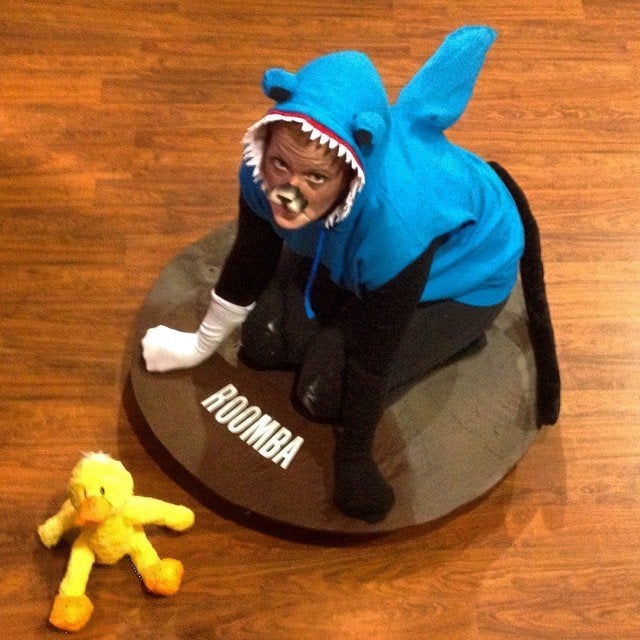 The Voice Judges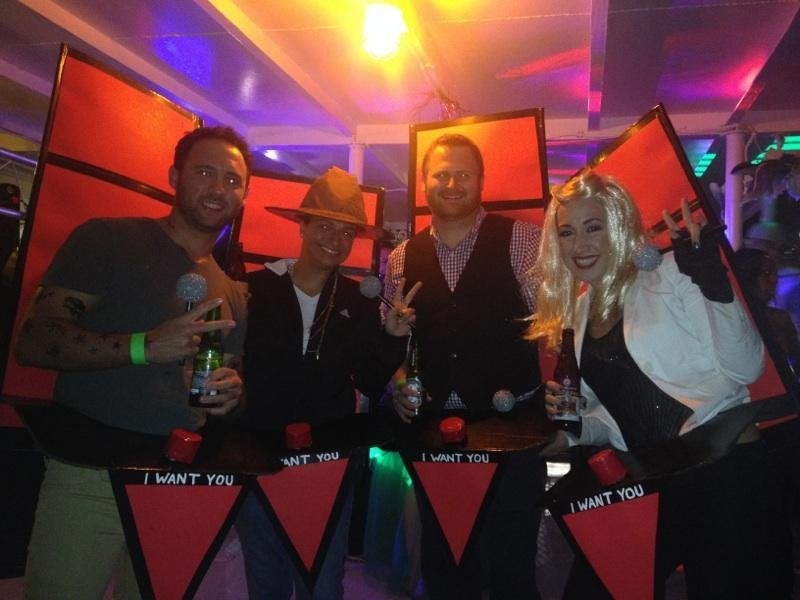 Mr. T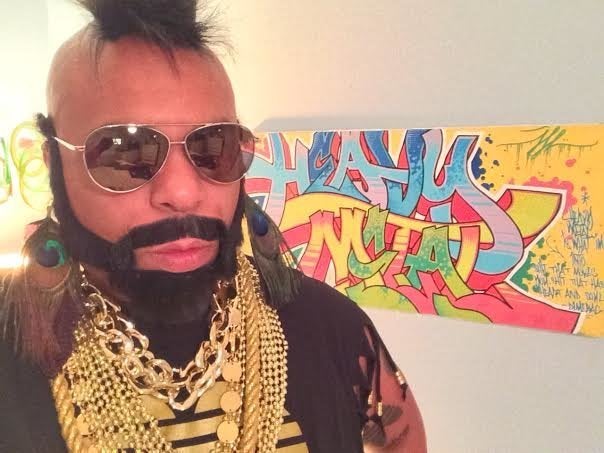 Prince Playing Basketball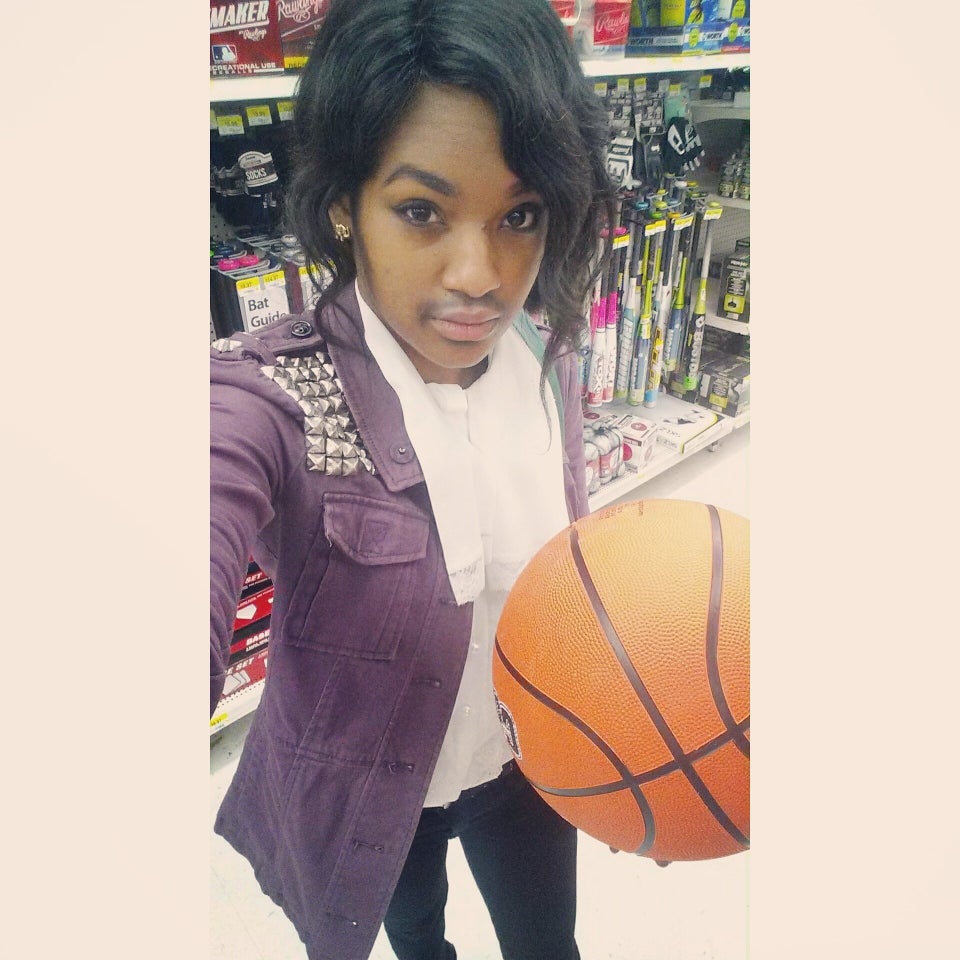 Tapatio Guy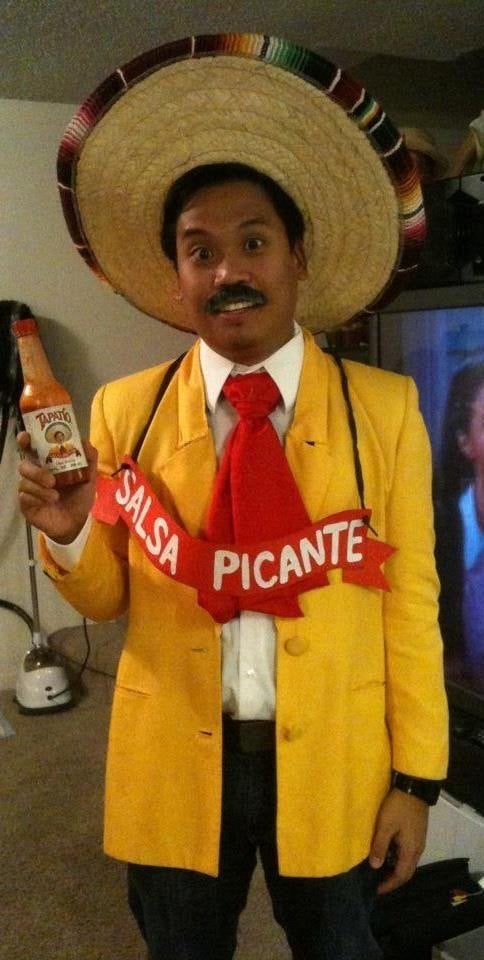 'Orange Is The New Black' Cast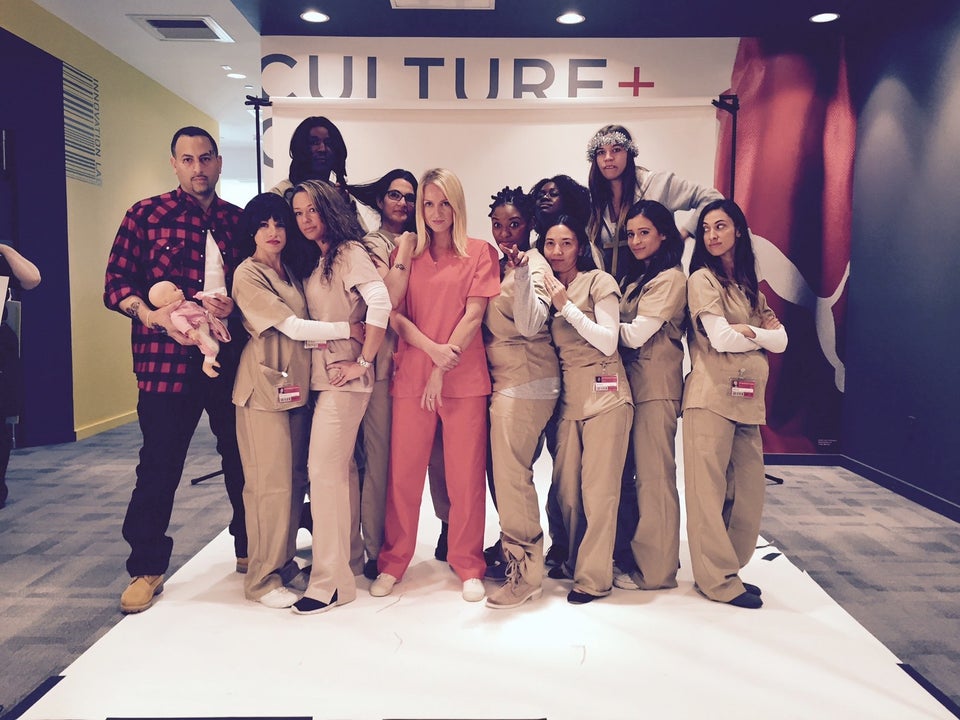 Olivia Pope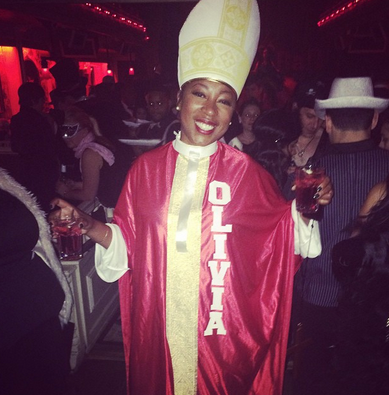 Fallon's 'Tight Pants' SKetch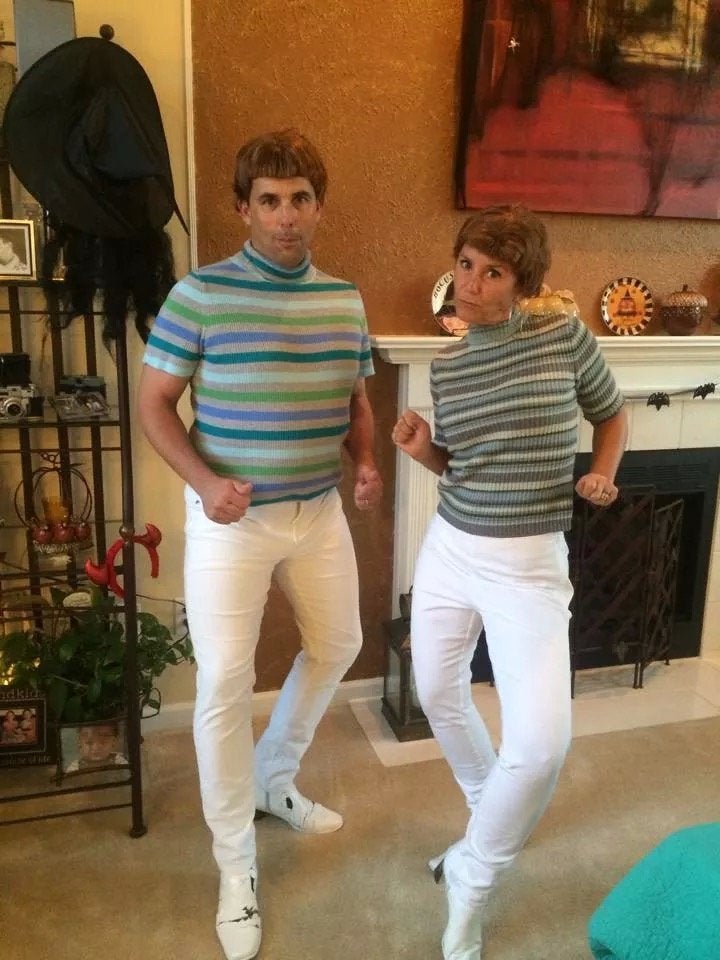 Ben Mueller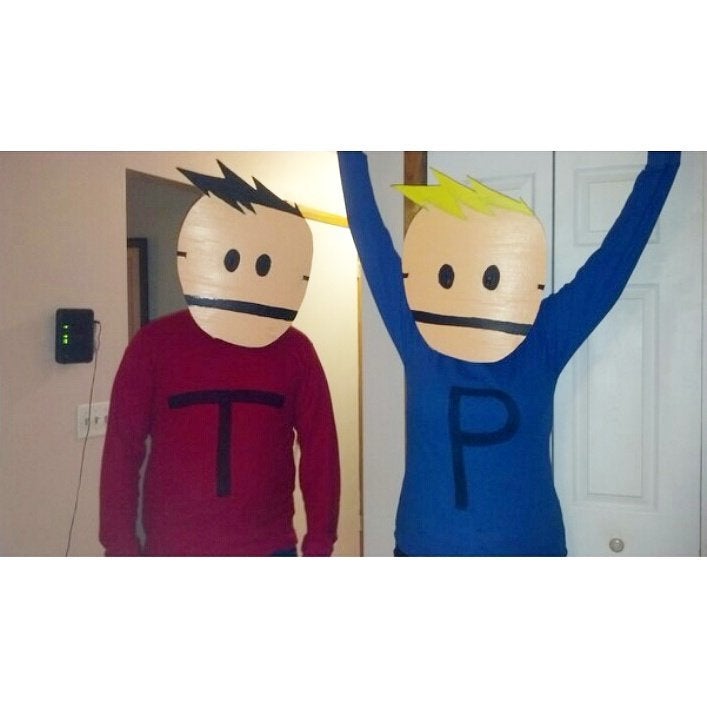 Peg & Al Bundy From 'Married With Children'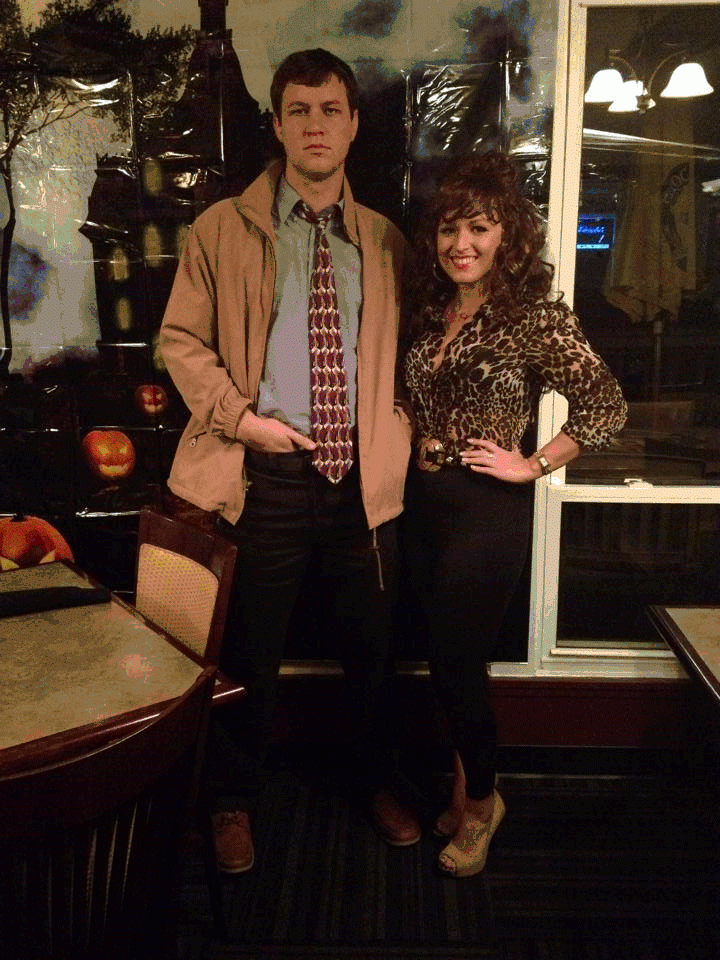 Theodore & Samantha From 'Her'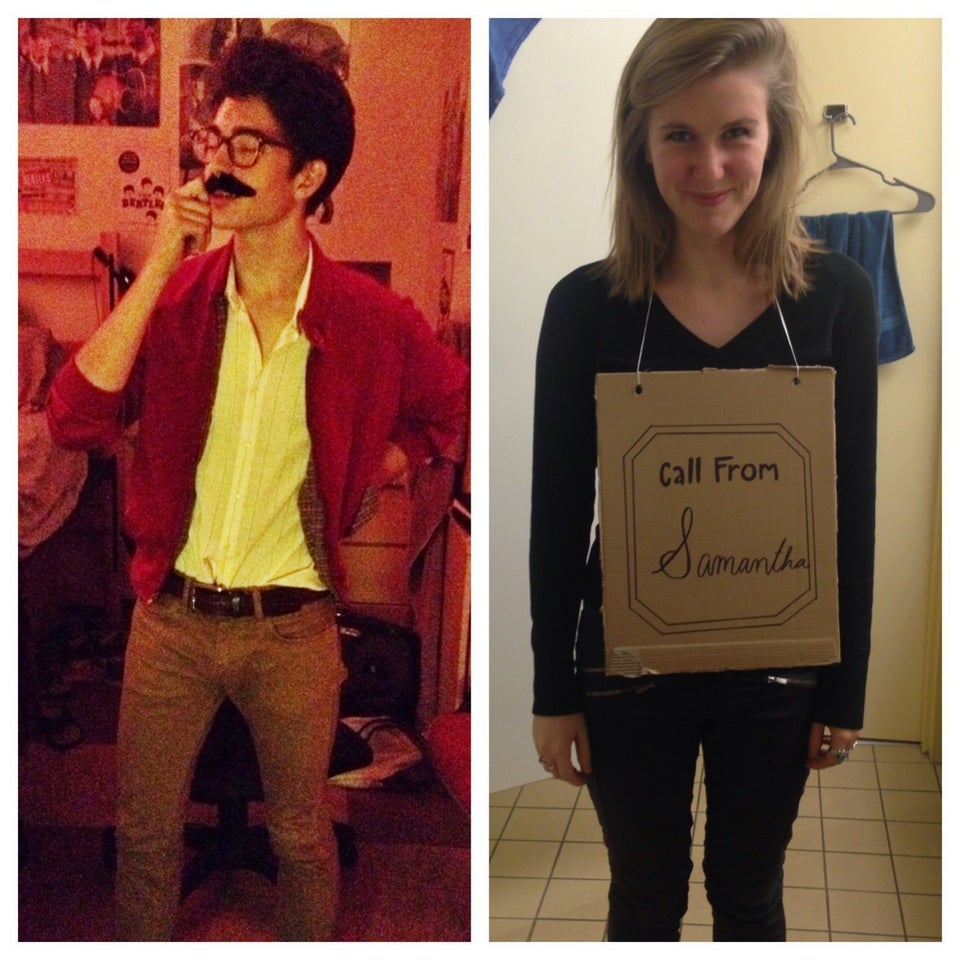 Michonne & Her Walkers From 'The Walking Dead'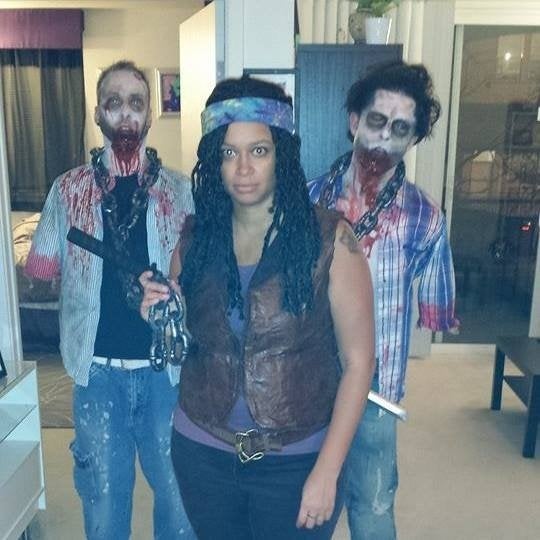 Coppertone Girl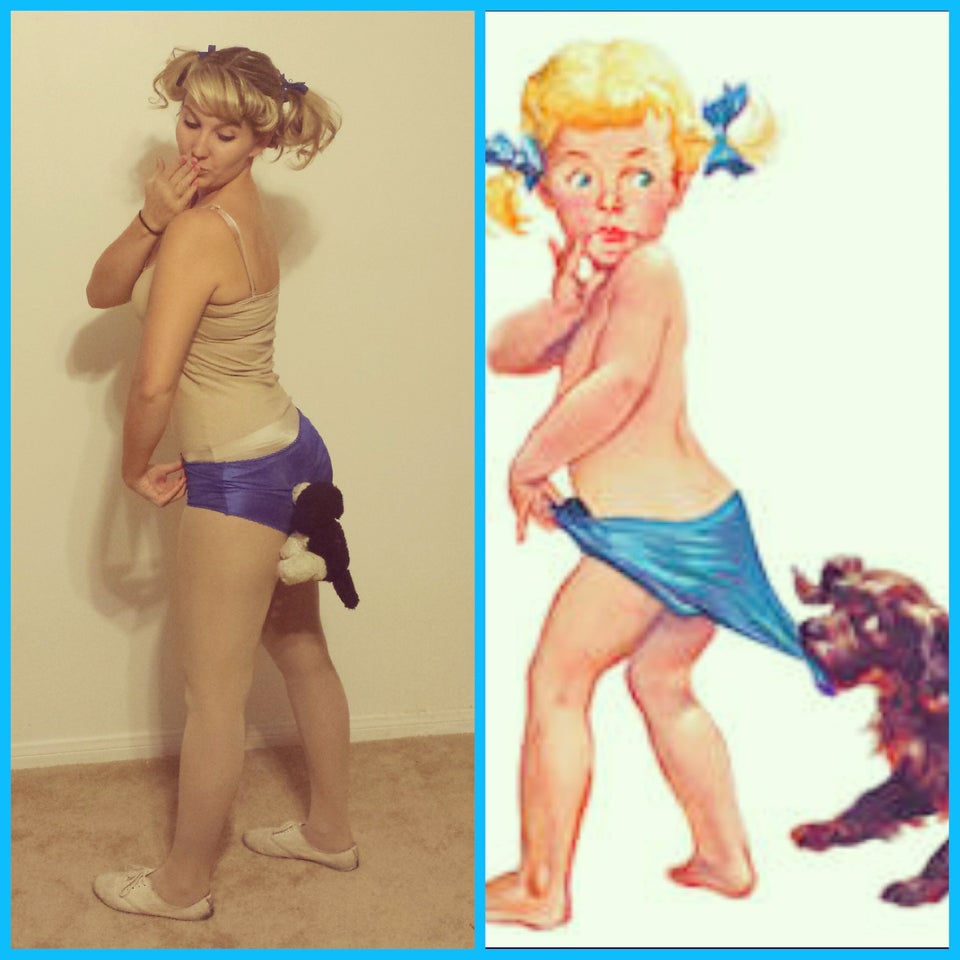 The Maitlands From 'Beetlejuice'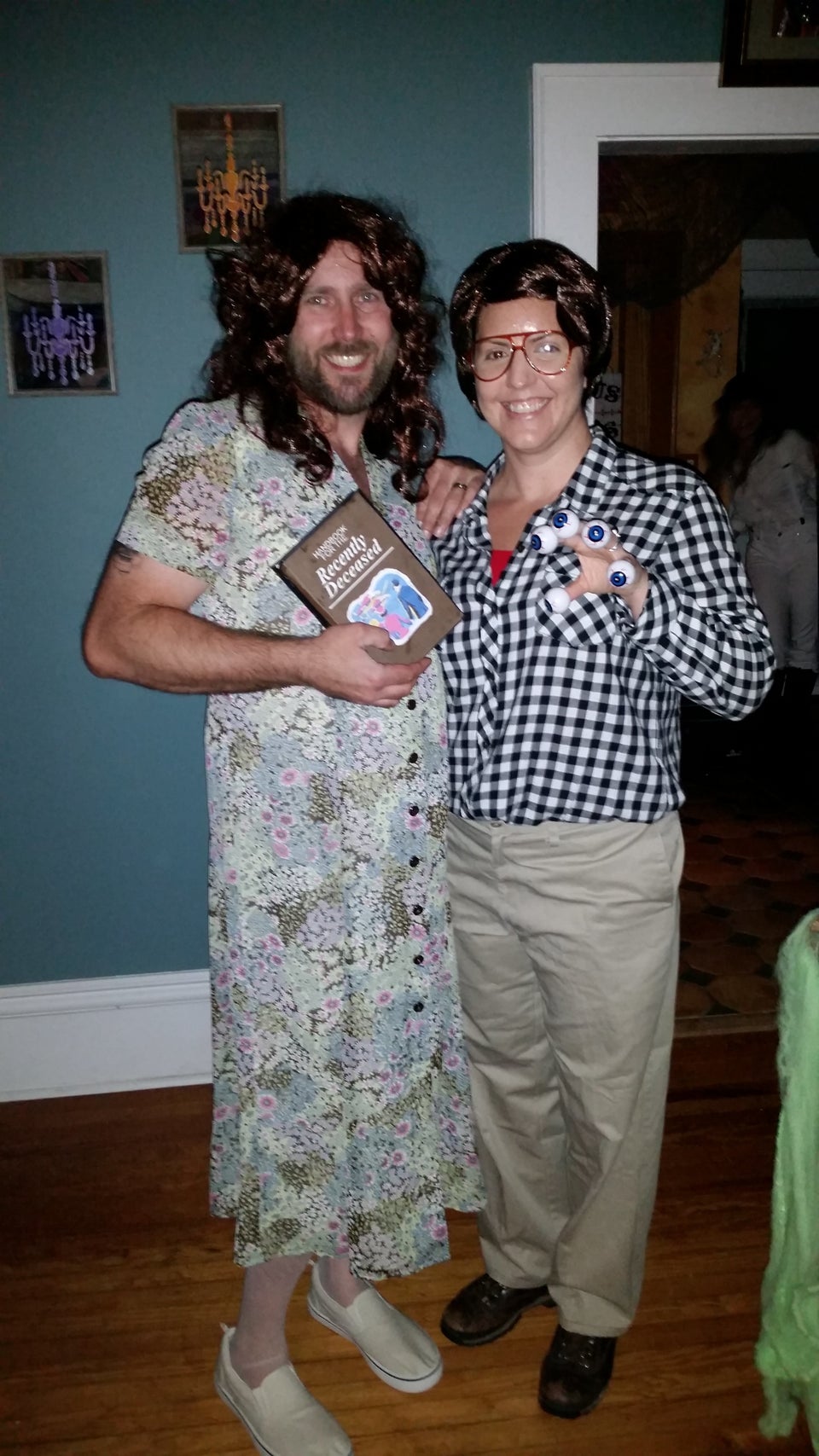 Kelly and Michael Shelton
The Most Interesting Man in the World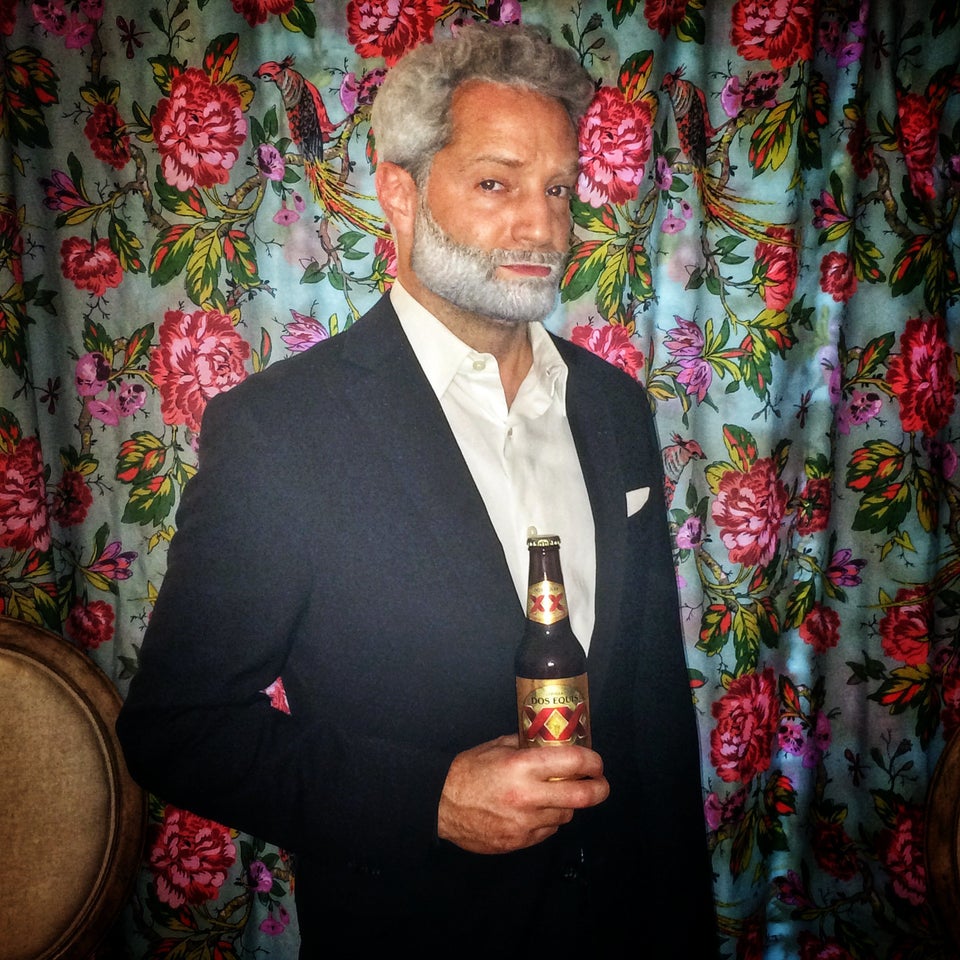 Sophia Grace and Rosie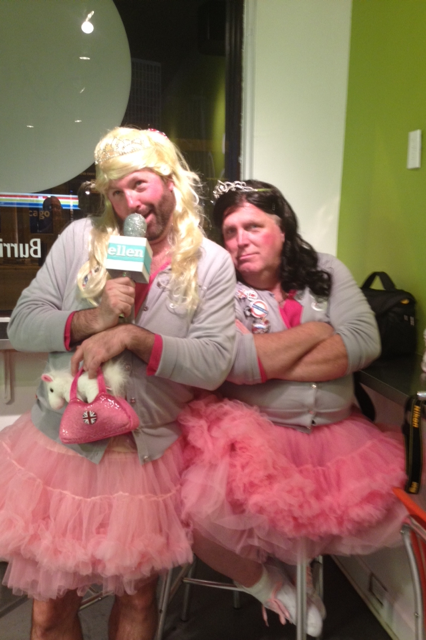 Bjork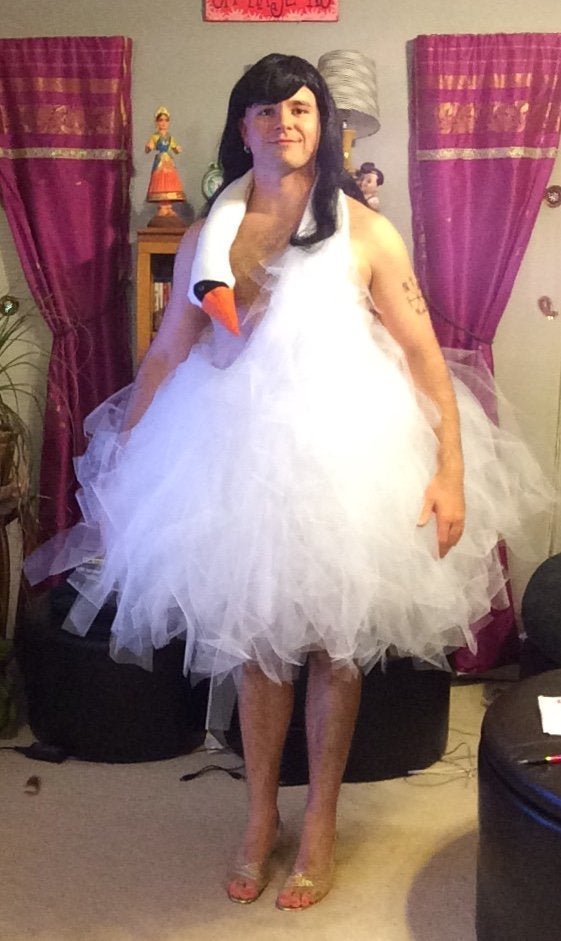 Rob Ford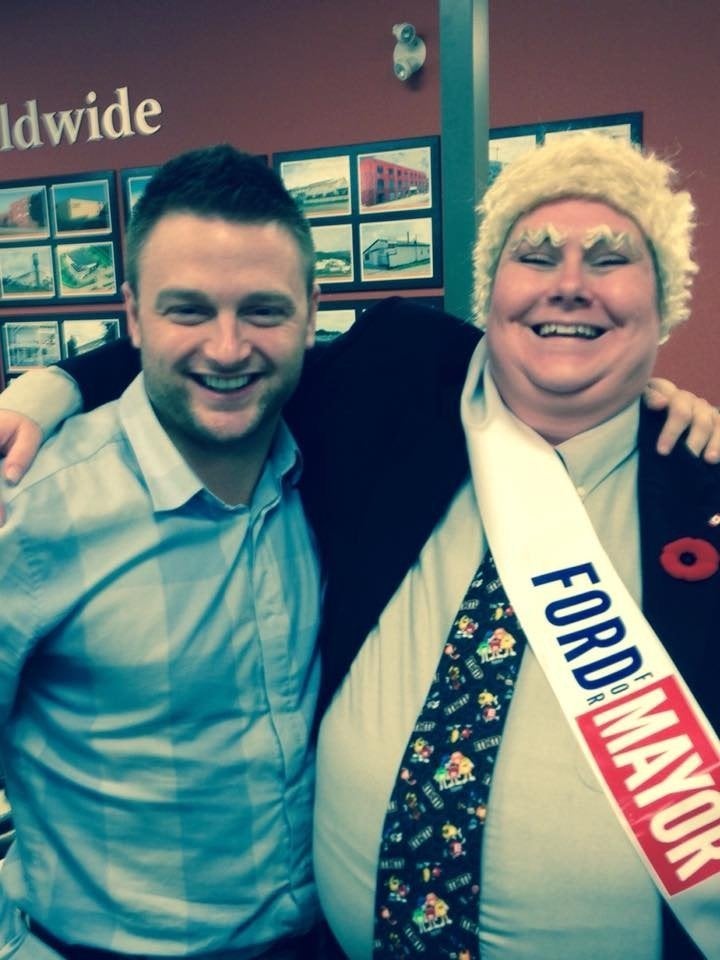 Human Snow Globes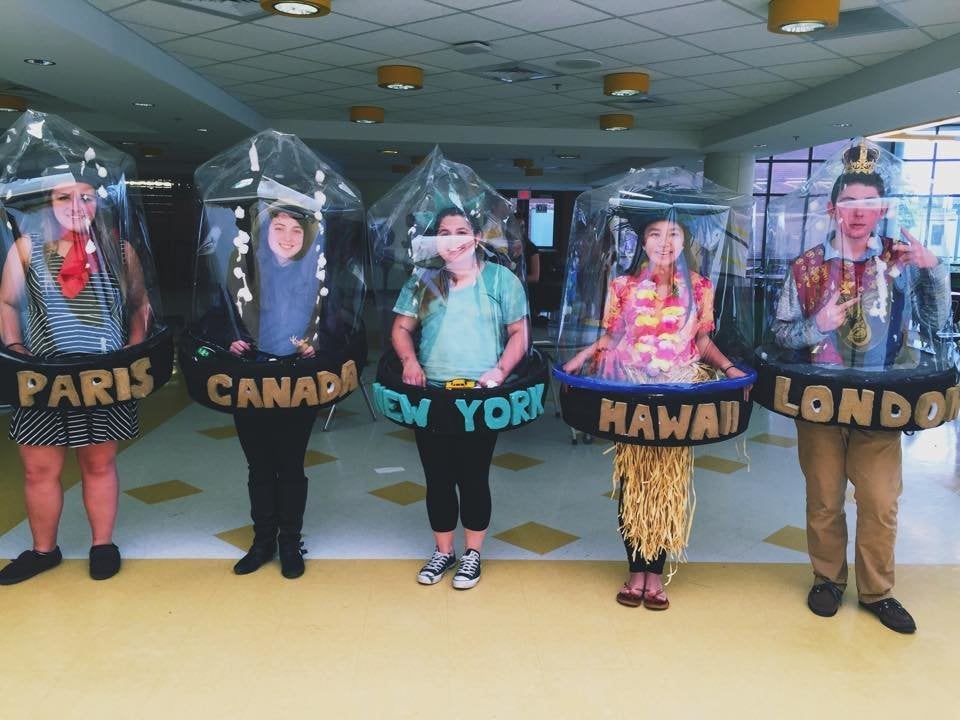 Shark Week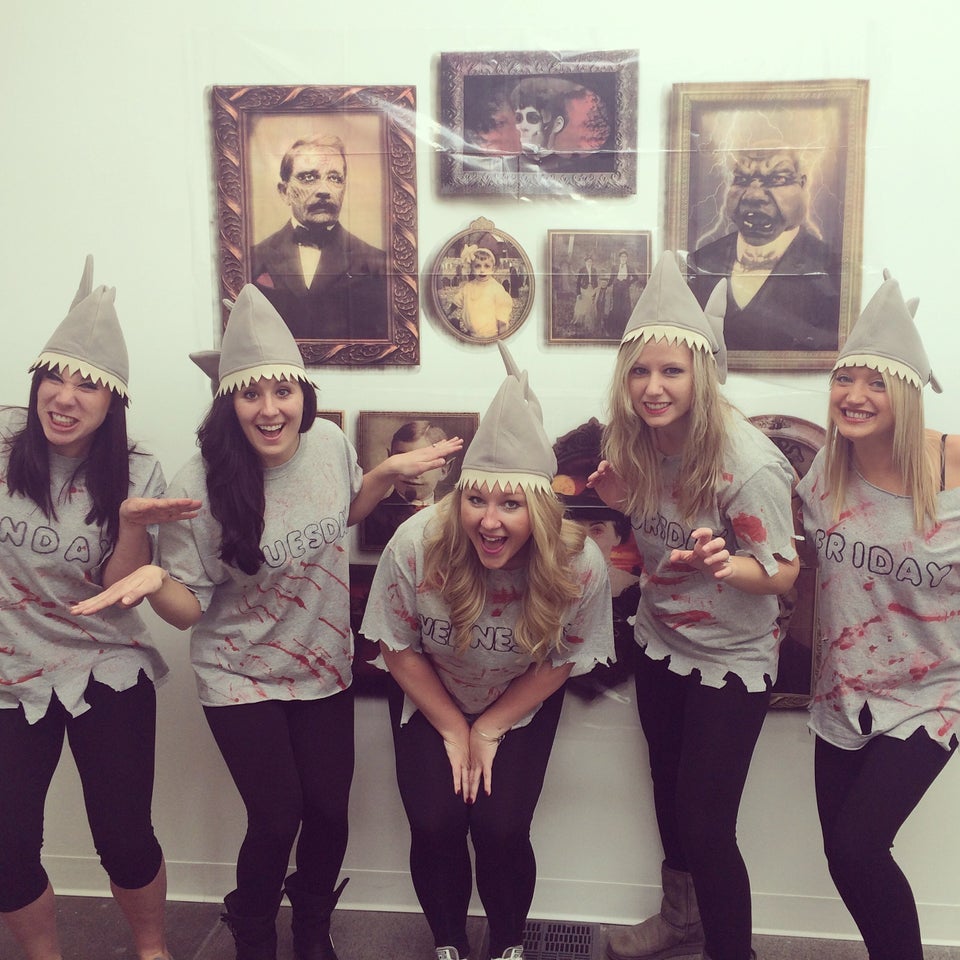 Harry Caray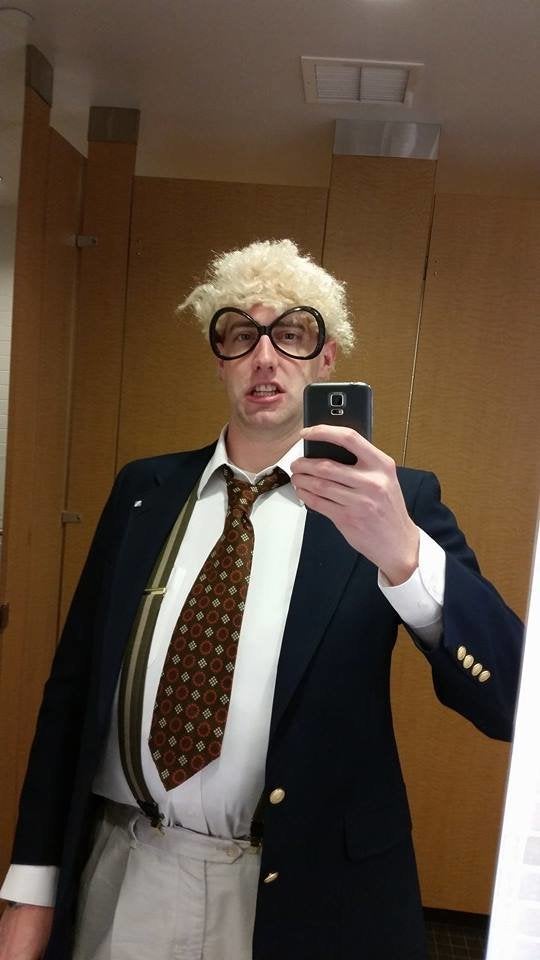 Edward Scissorhands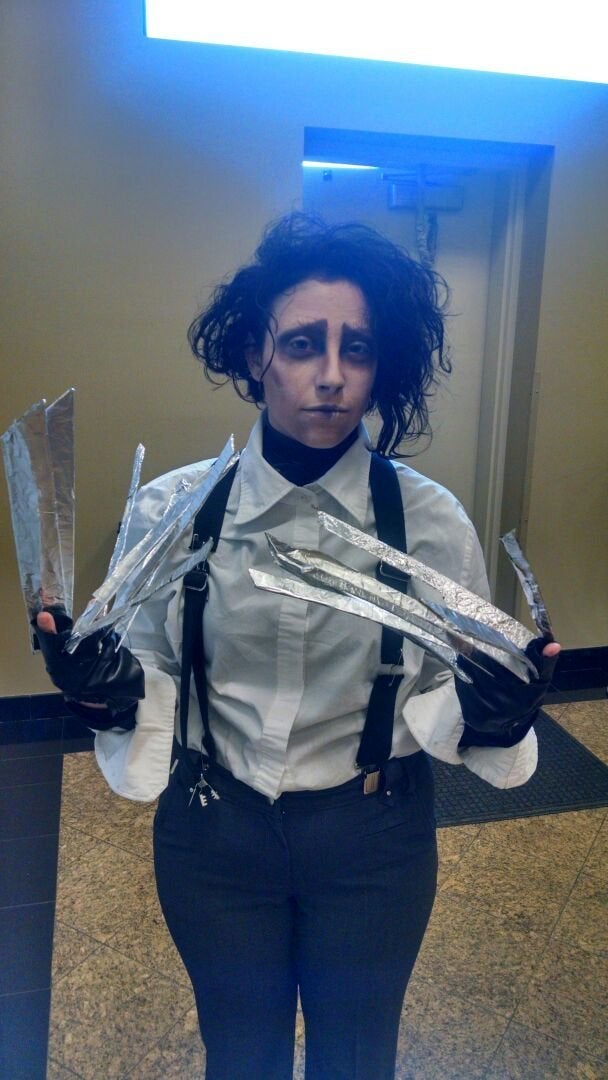 Pee-Wee Herman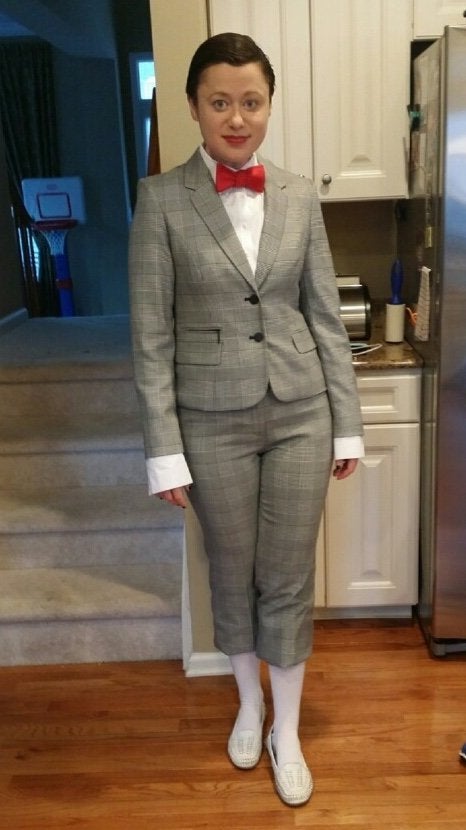 The Goonies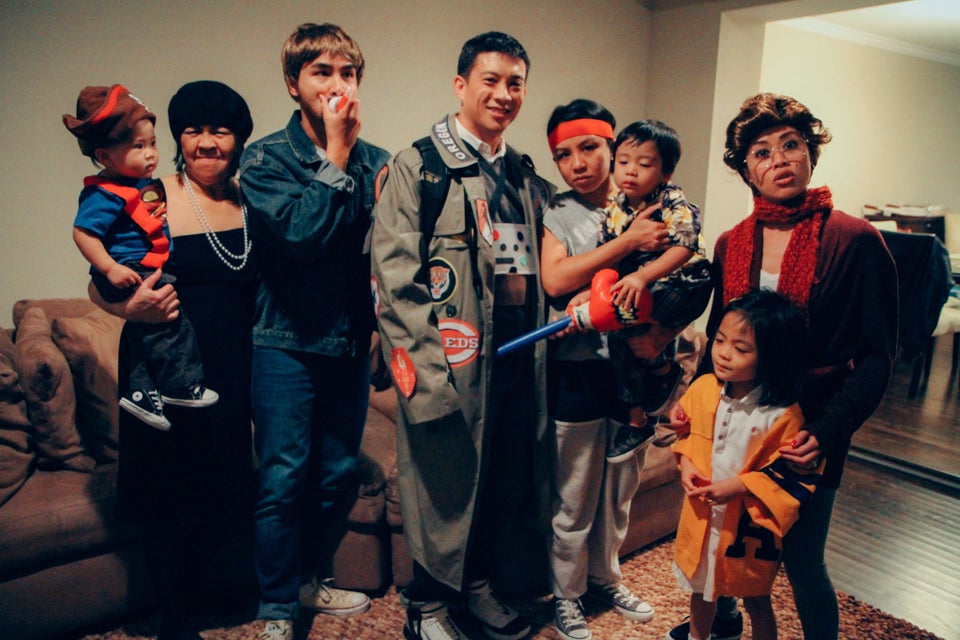 Dancing Girls Emoji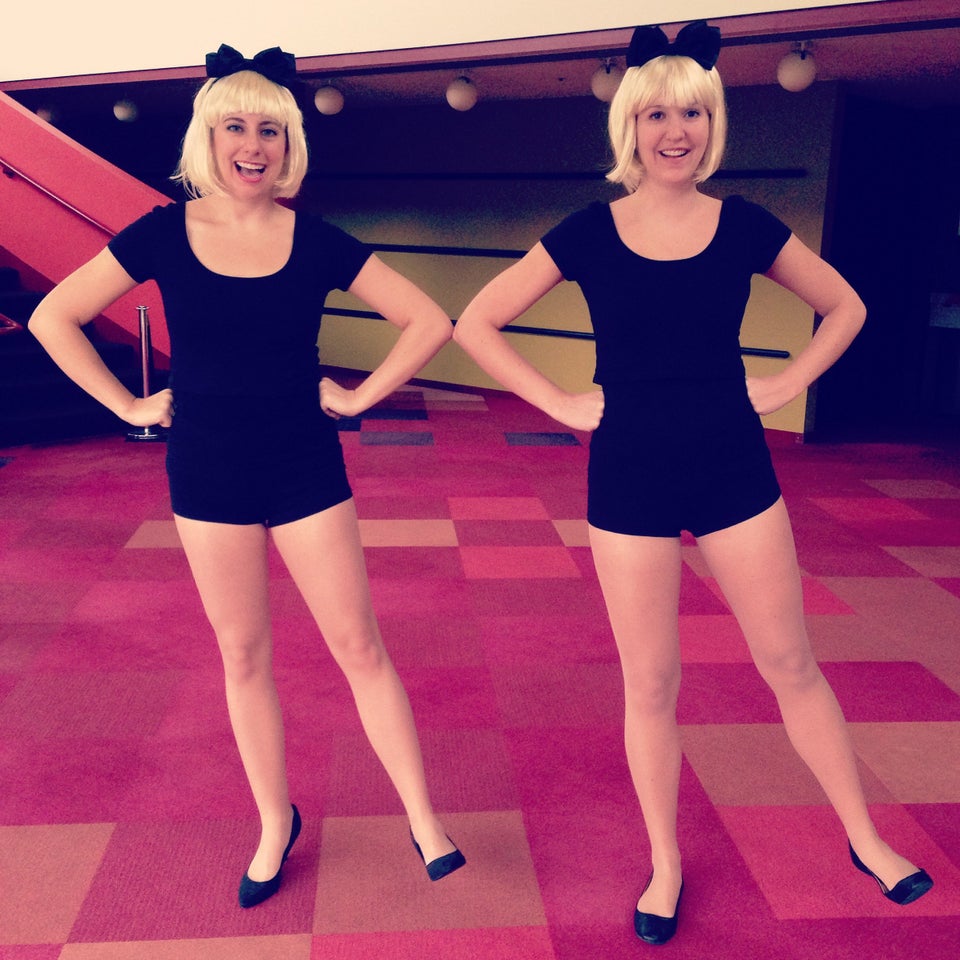 Megan Lindell and Sarah Meals
Dr. Bunsen Honeydew and Beaker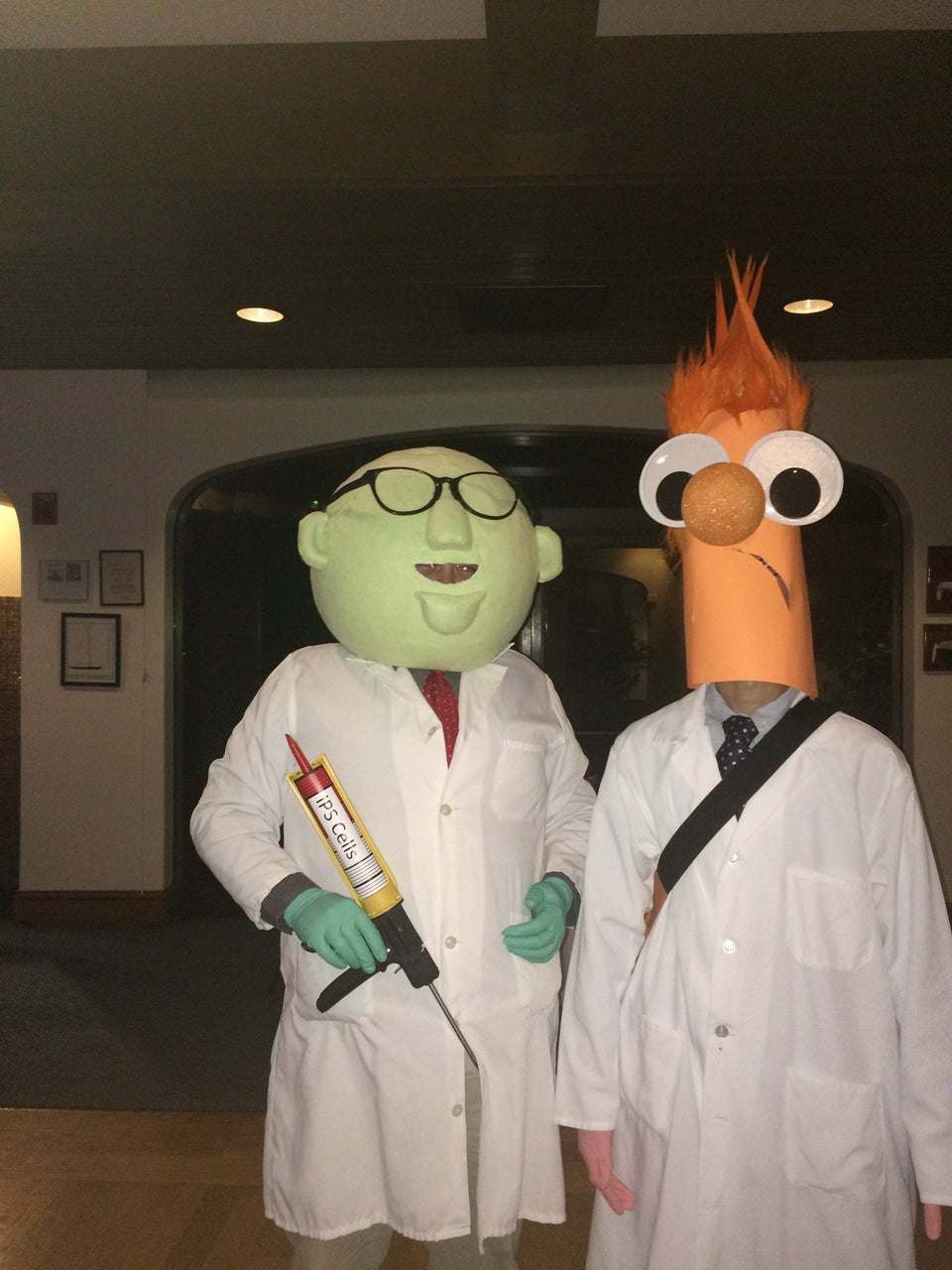 Cody Kime and Kiichiro Tomoda
Forrest Gump and Lieutenant Dan
Roller Coaster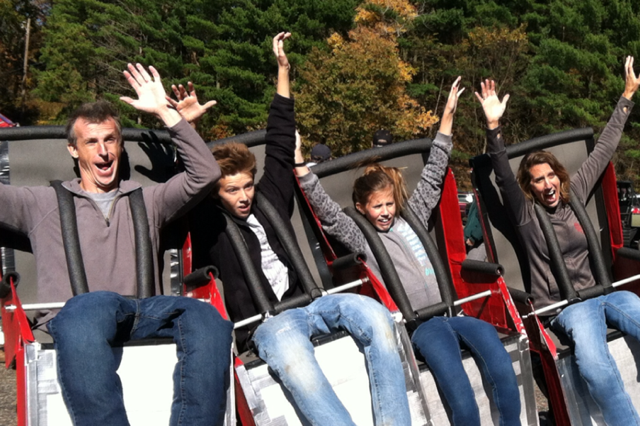 Marge Simpson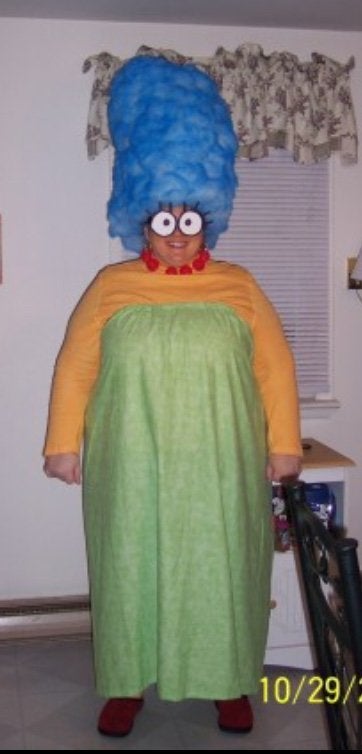 Rock 'Em Soc 'Em Robots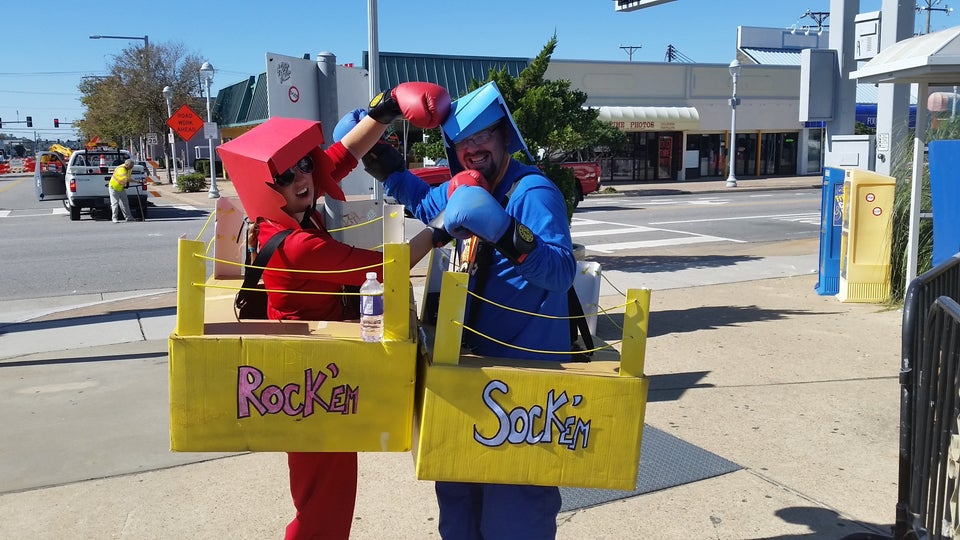 Joey Tribbiani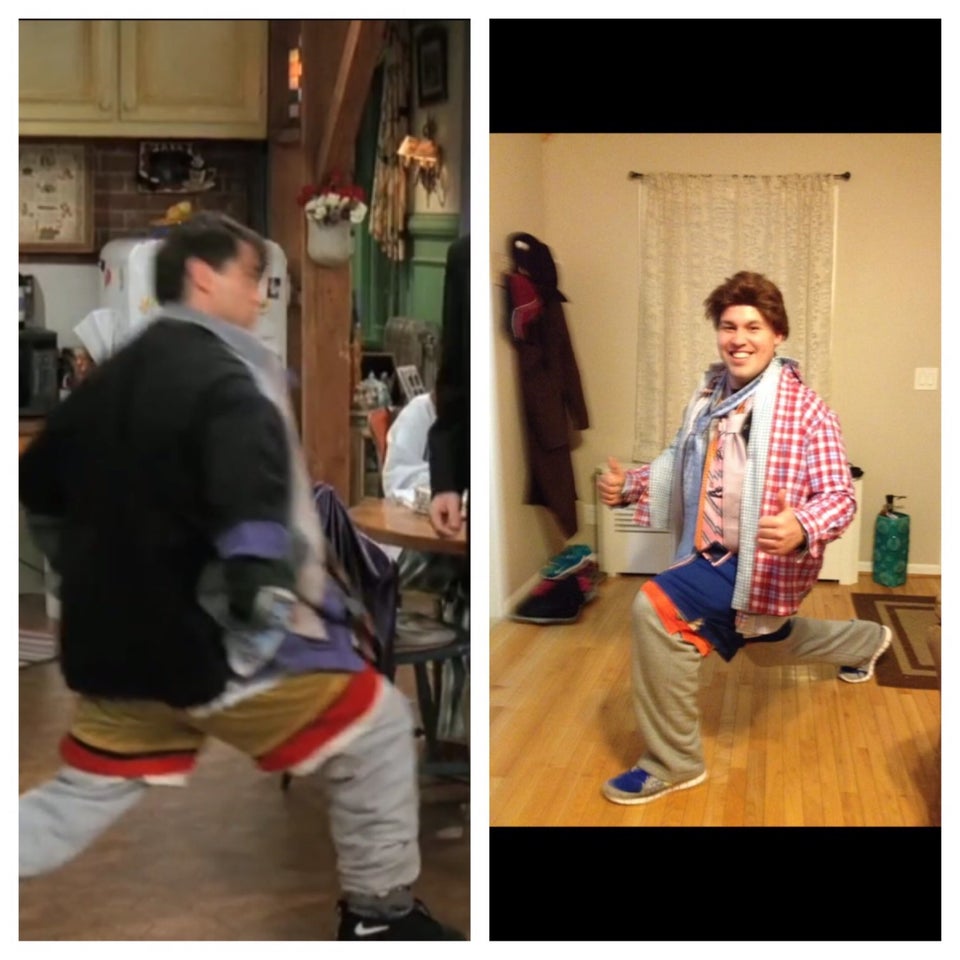 The Next Bus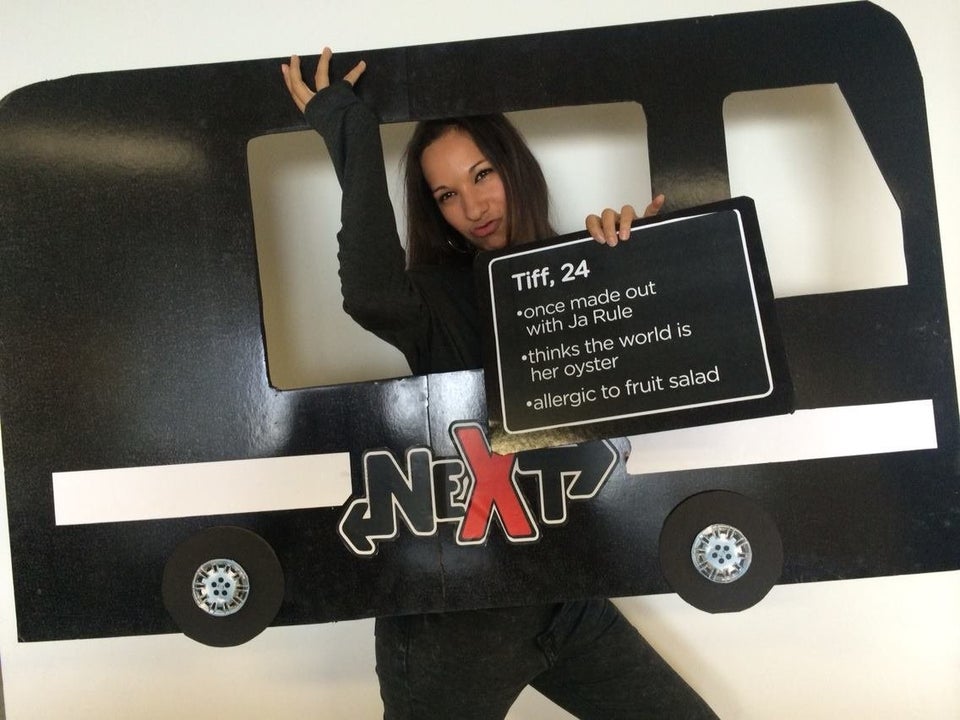 Elfis Presley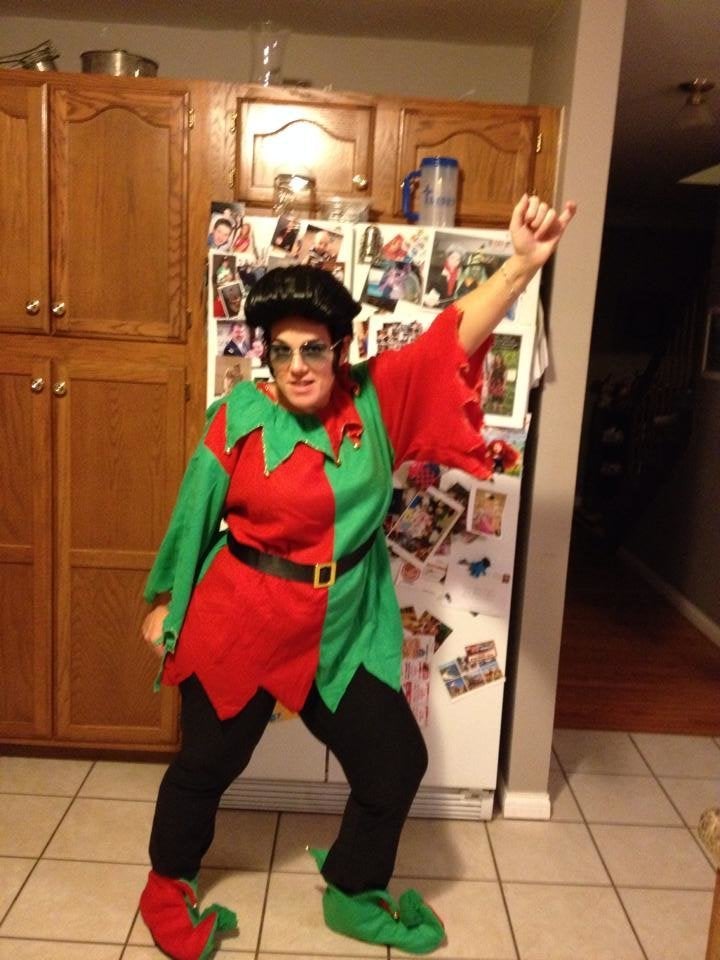 Upside Down Man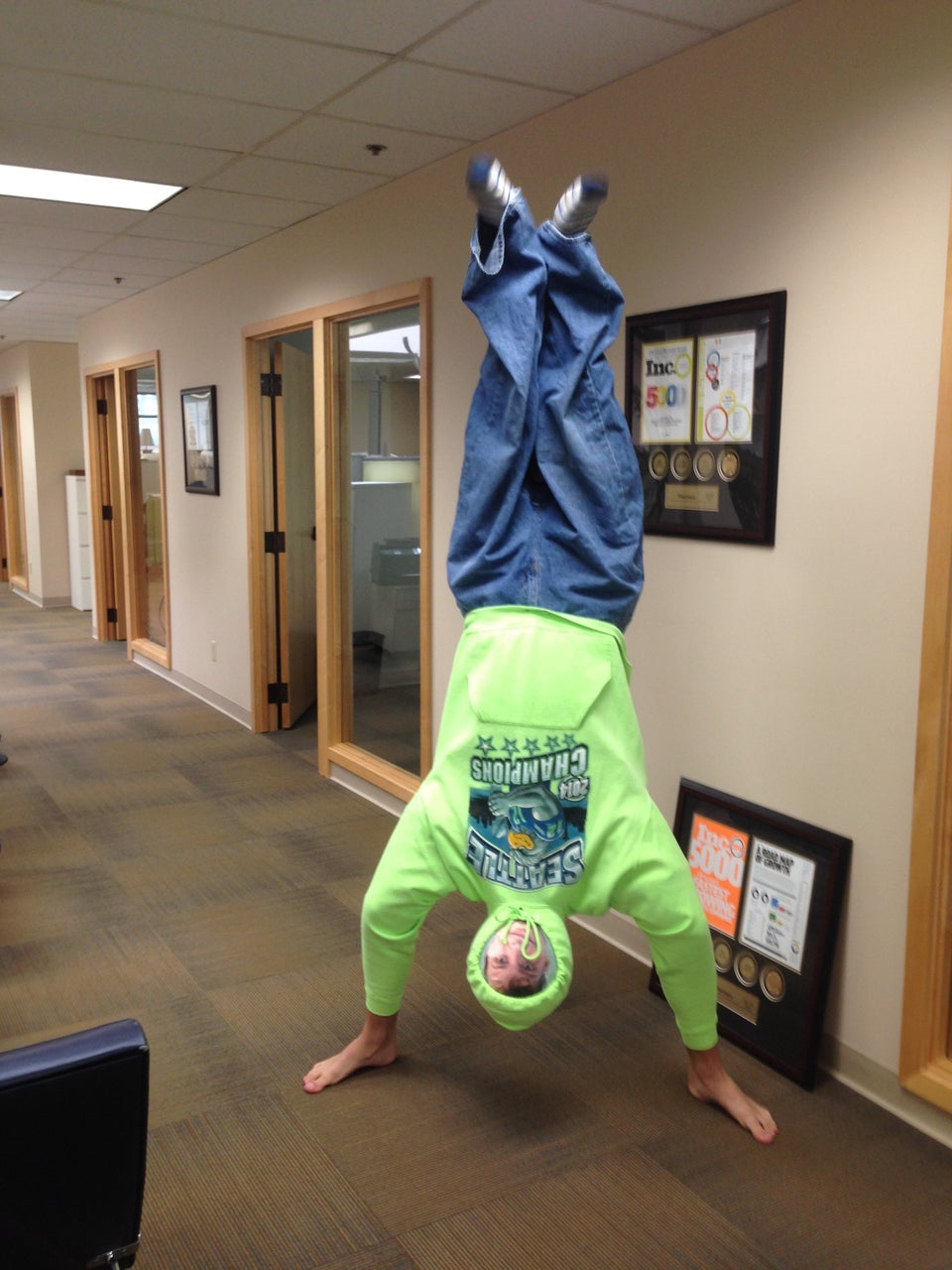 Chicken and Waffles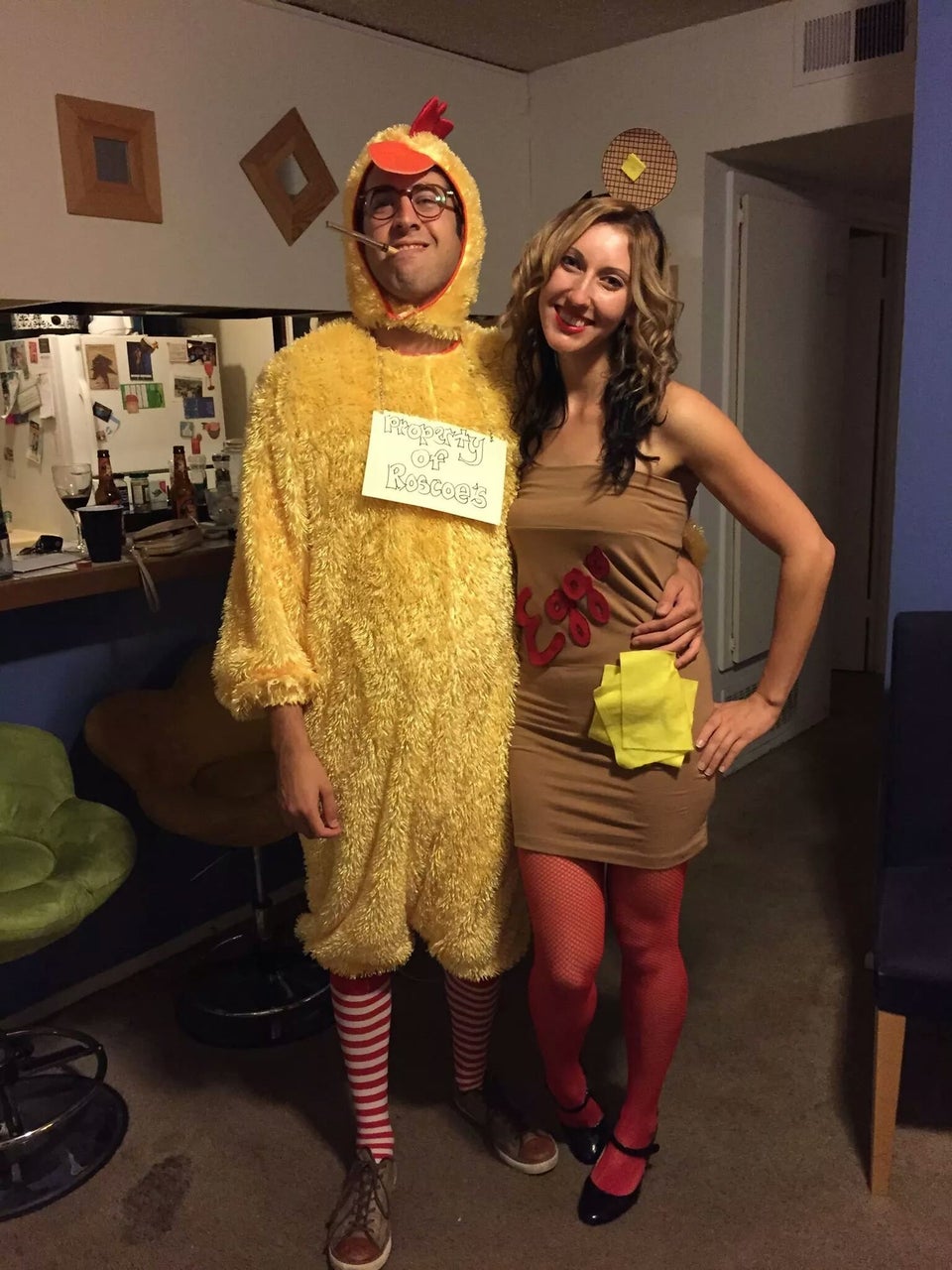 Karl Lagerfeld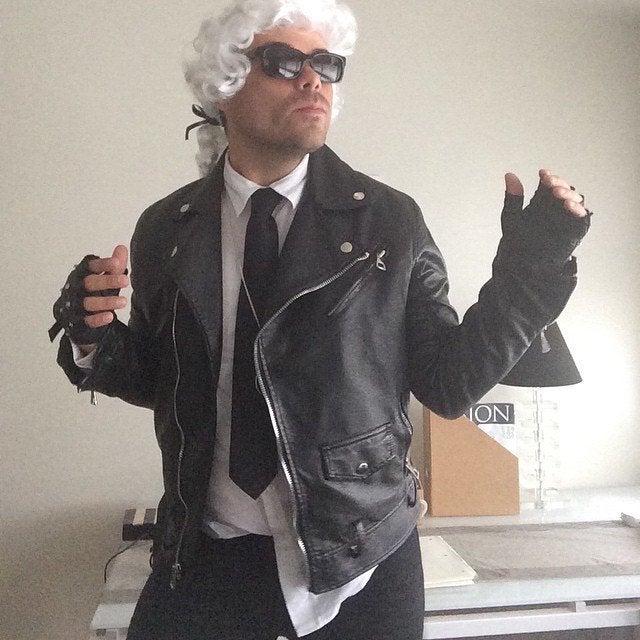 Caesar Salad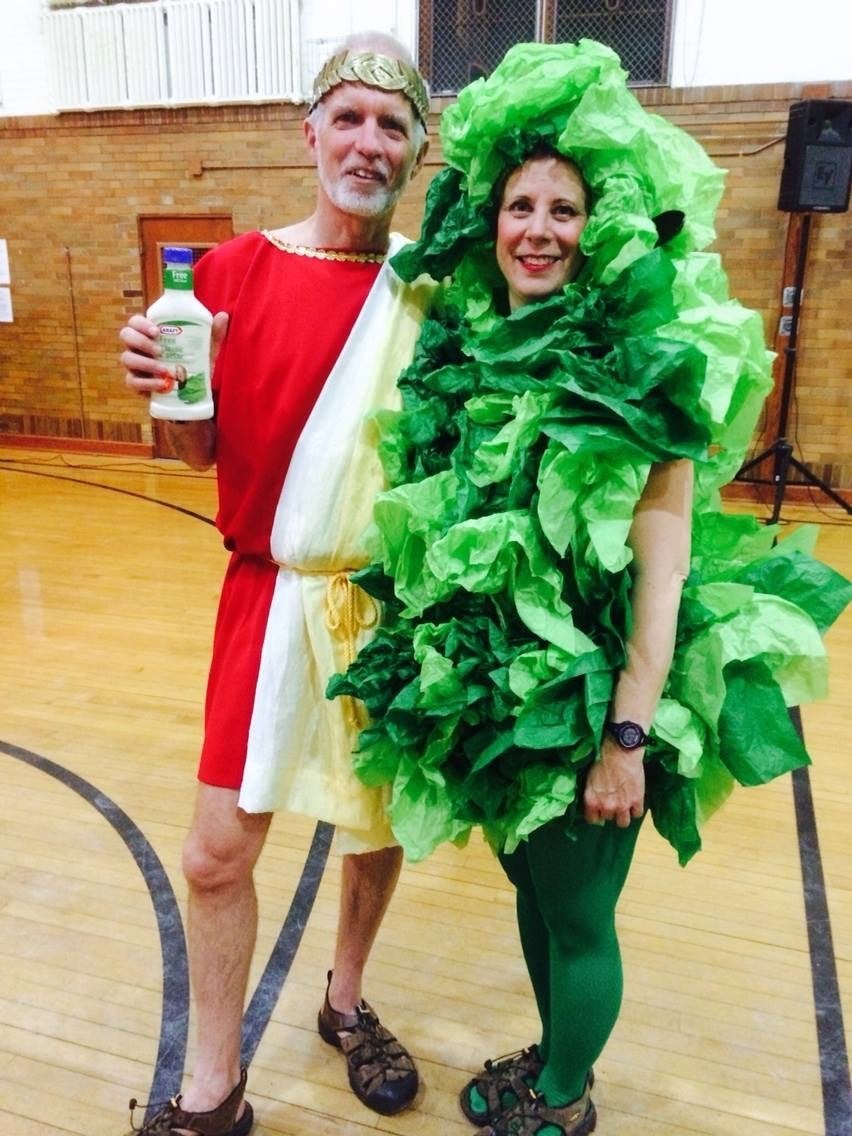 1969 Hillary Clinton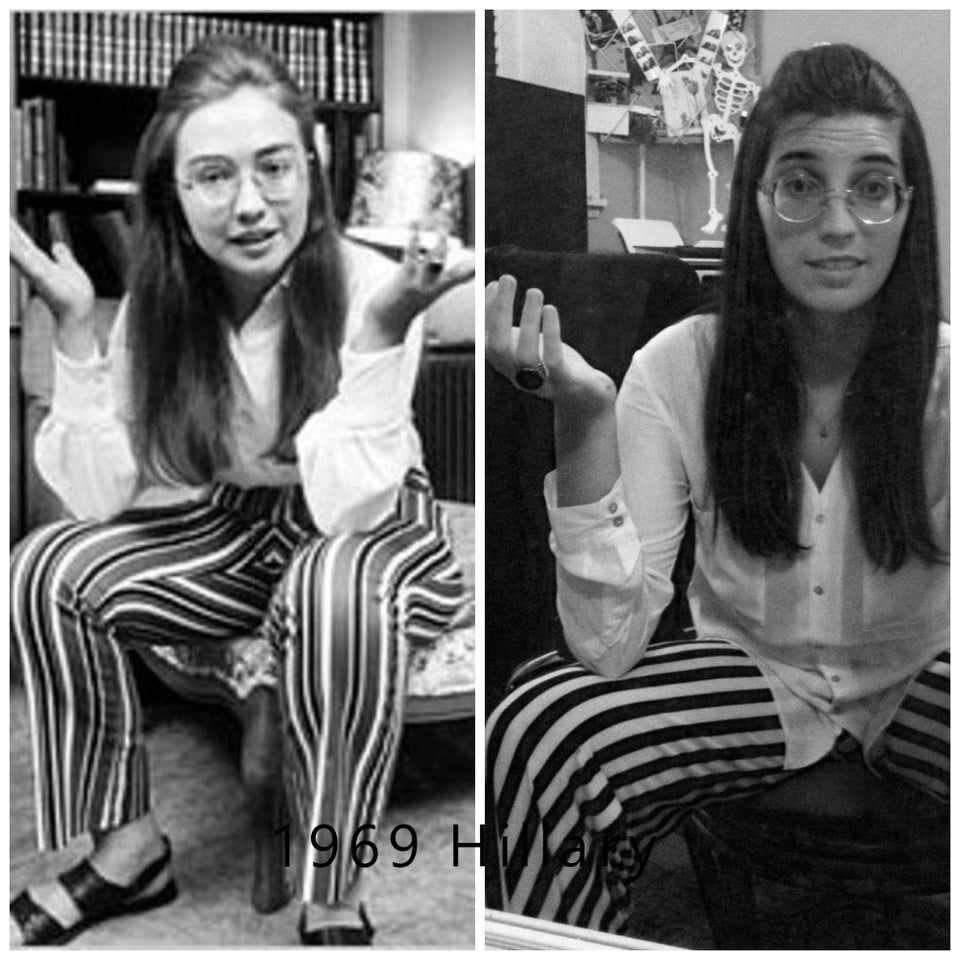 Dictator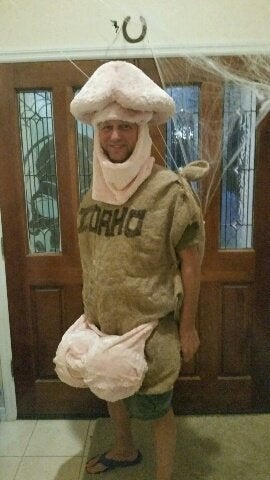 #BasicB*tch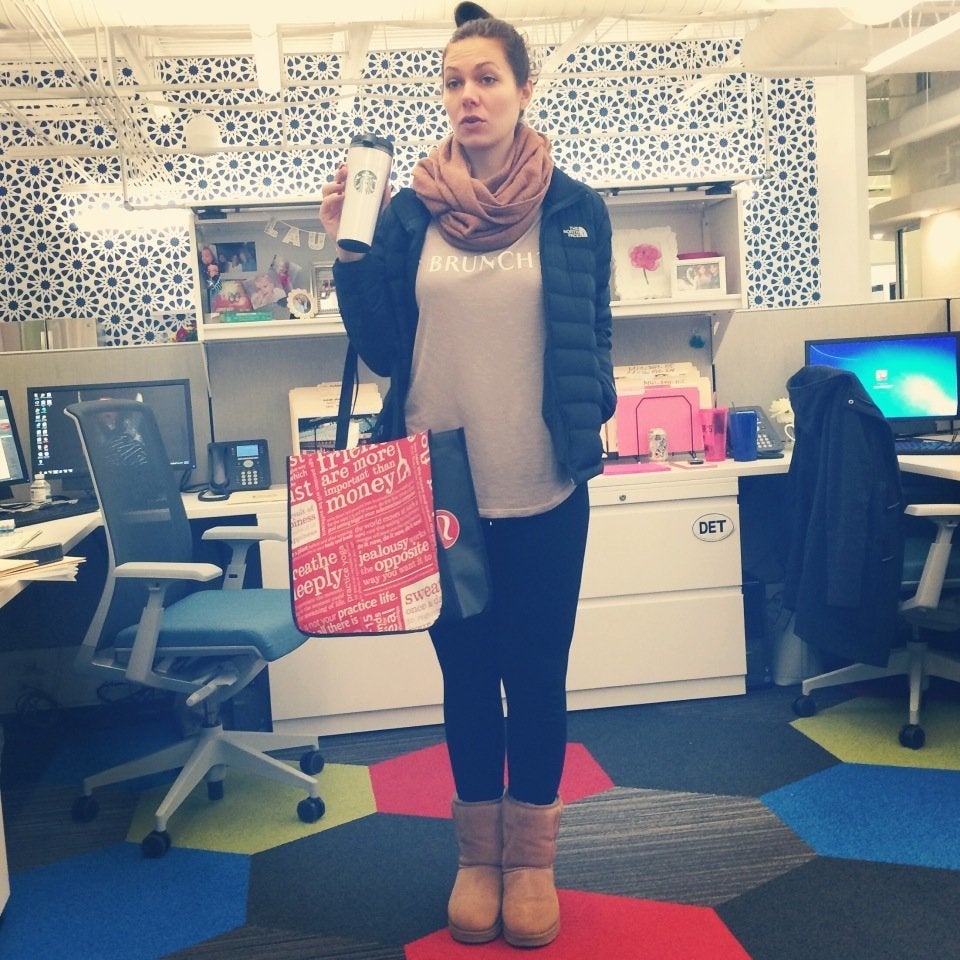 Lego Man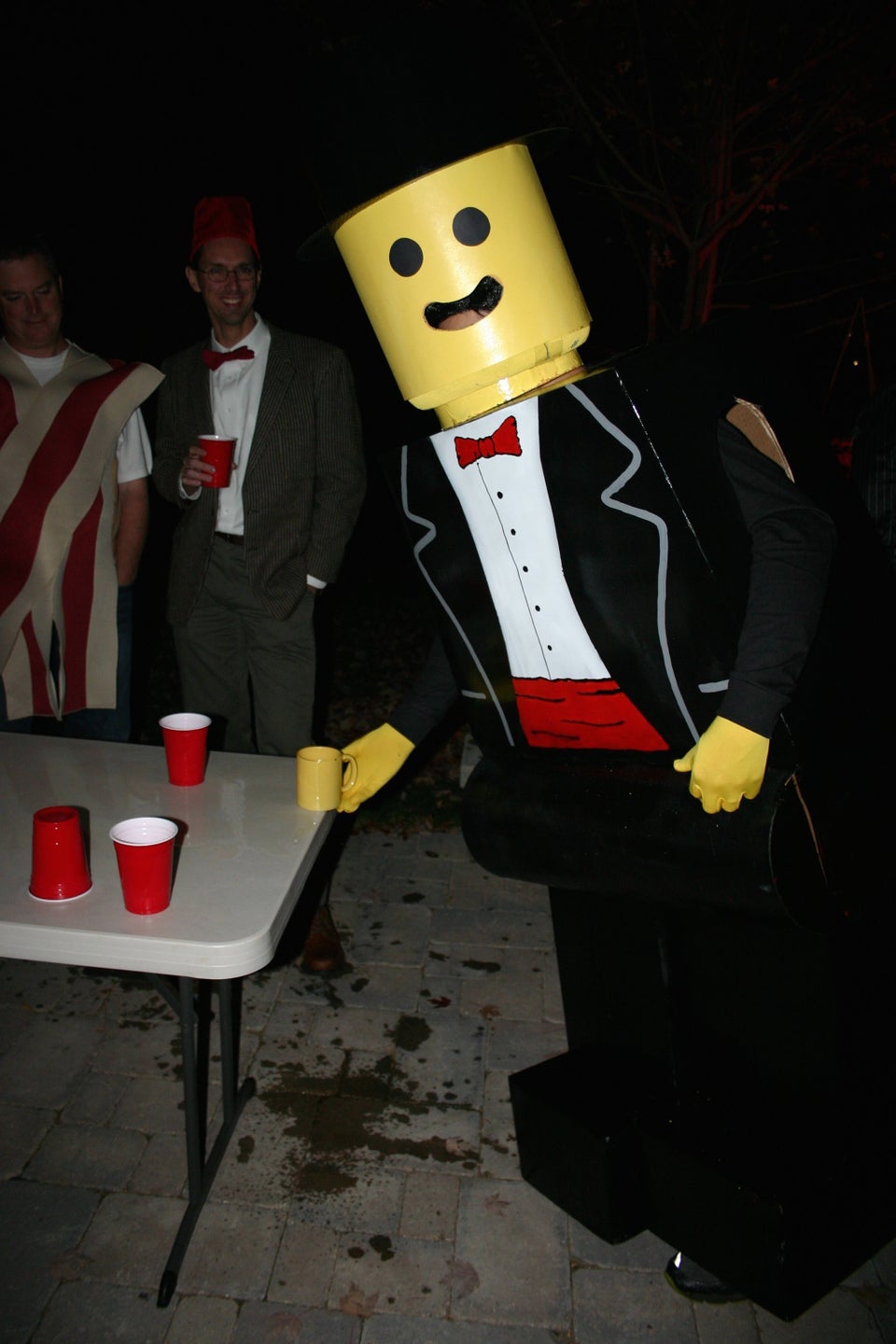 Troll Dolls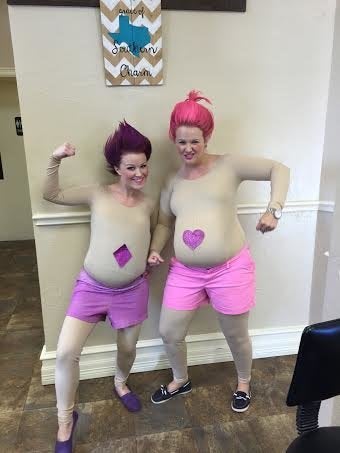 Haley Gallino & Katie Britian
Silent Spongebob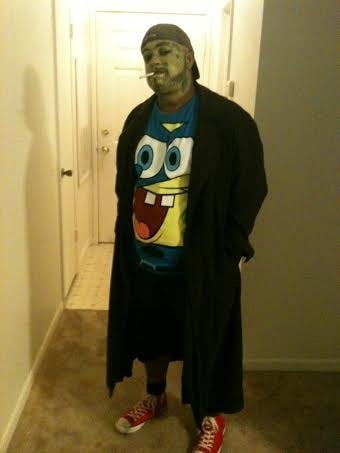 Kris And Bruce Jenner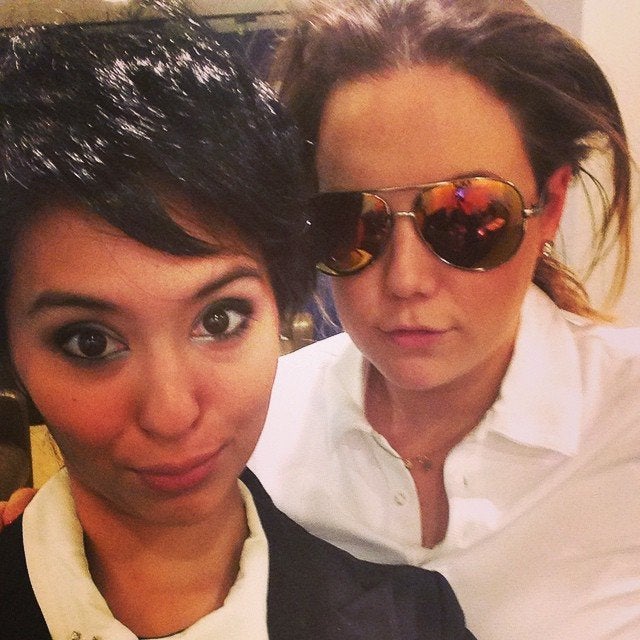 'Sharknado'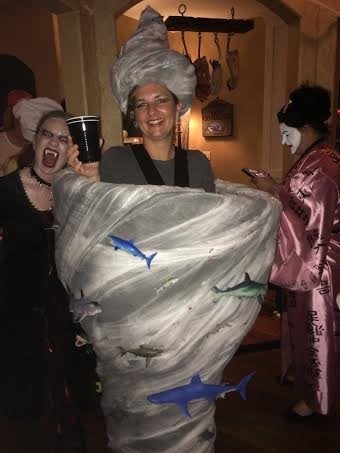 Wednesday Addams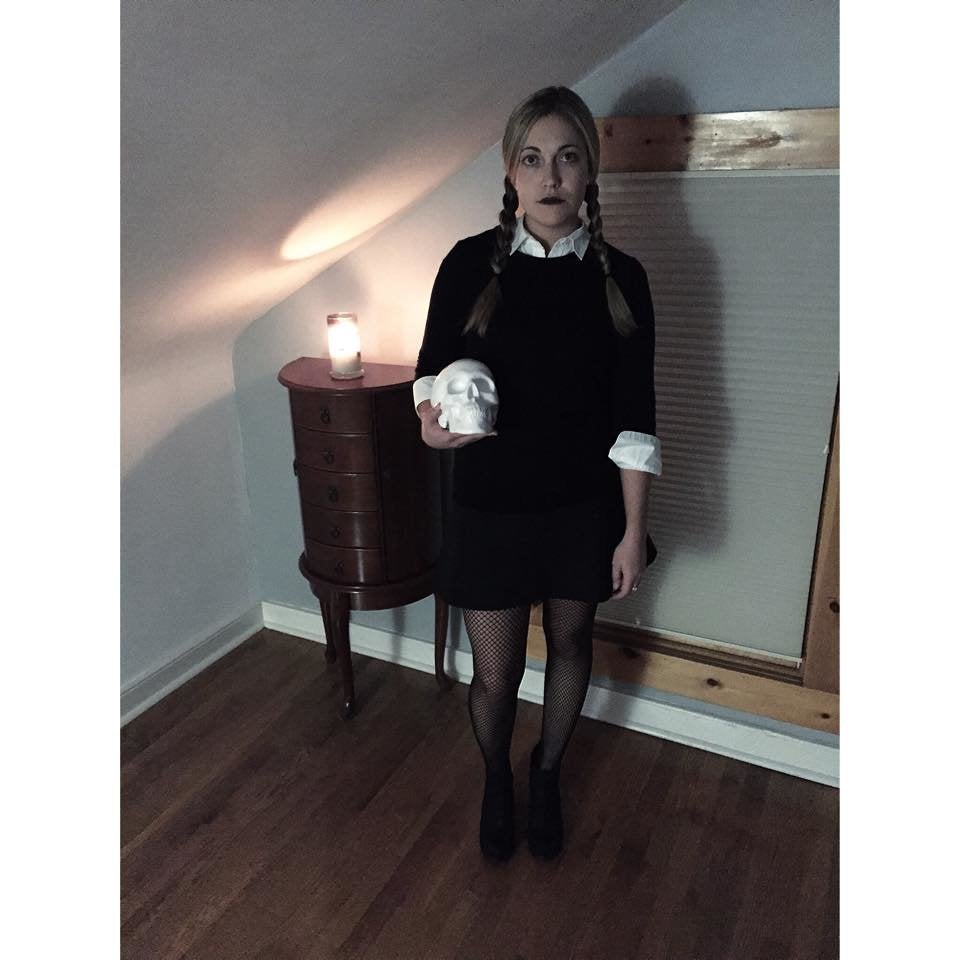 Geico Money Man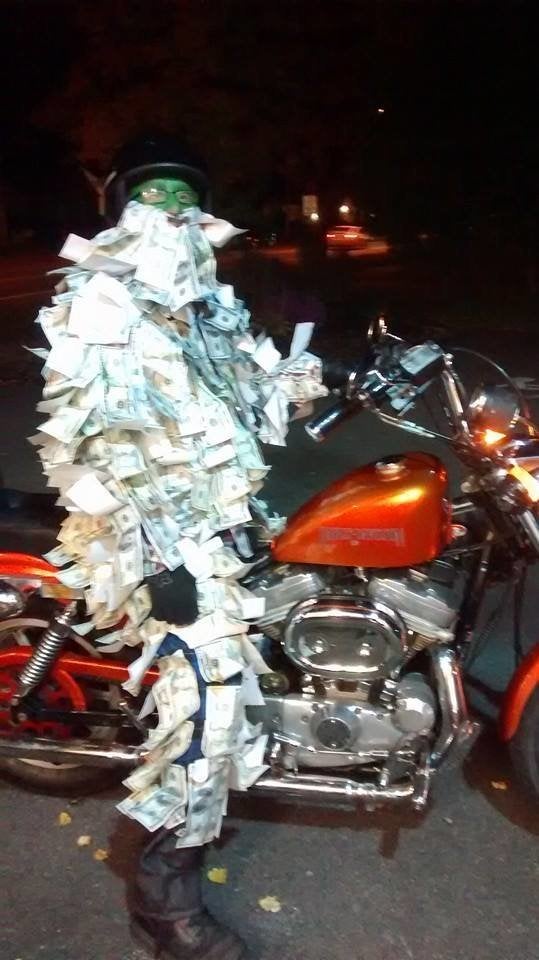 Jump To Conclusions Mat From 'Office Space'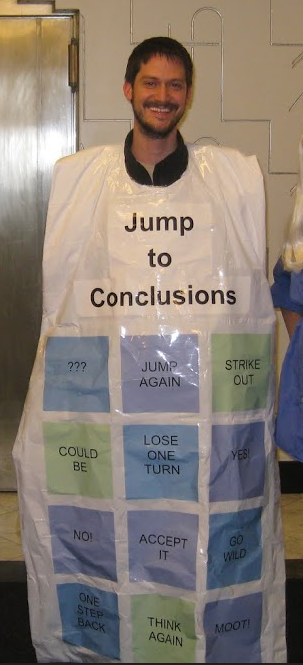 Rock, Paper, Scissors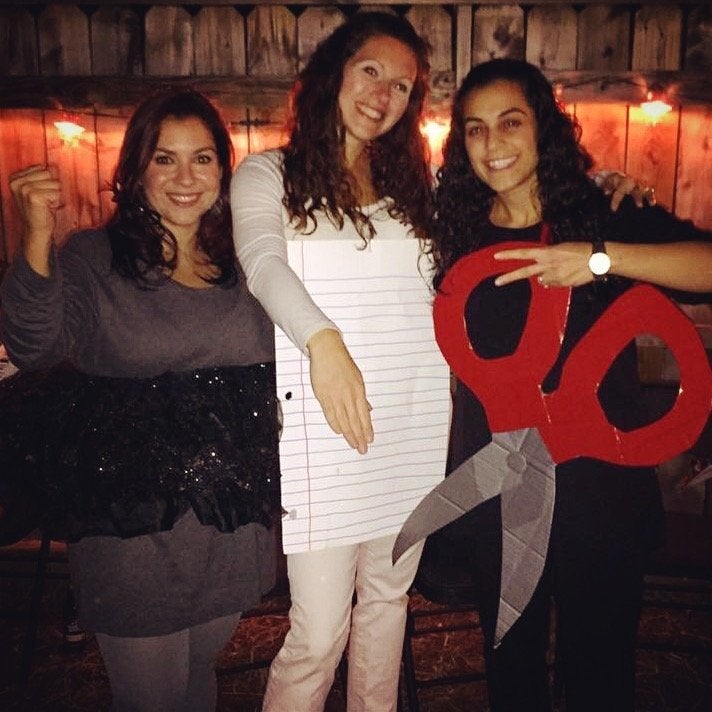 Jolly Green Giant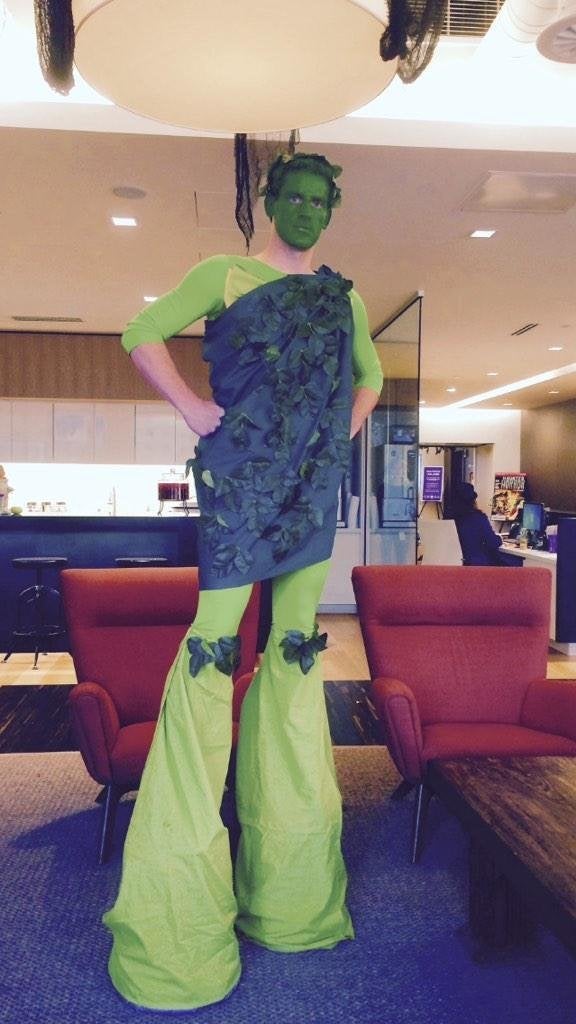 AL Borland From 'Home Improvement'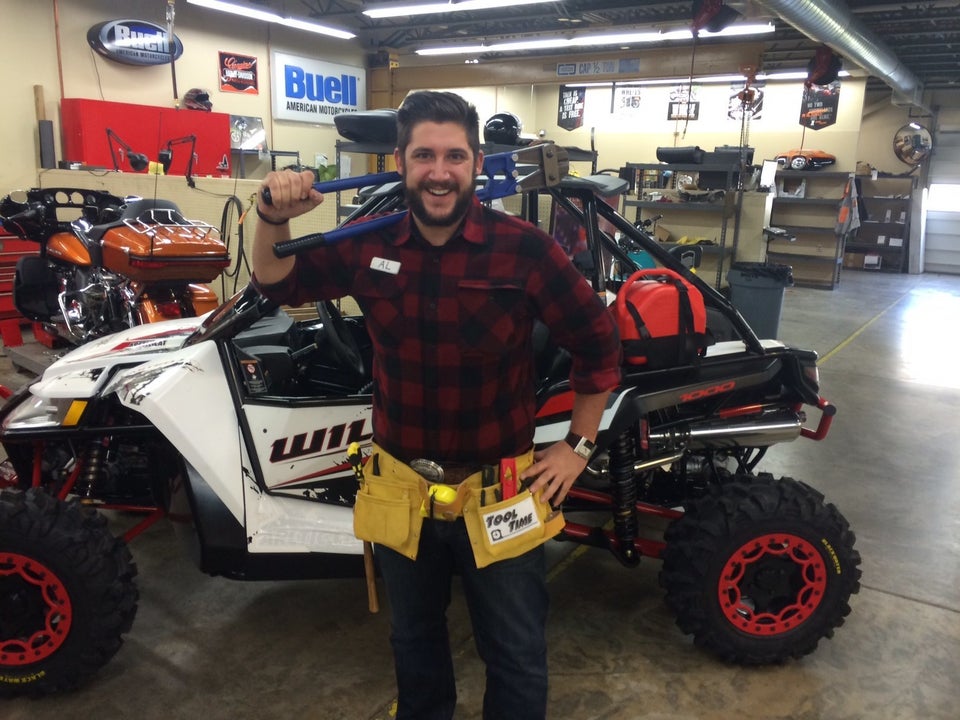 The Love Hunter and his 'Dear'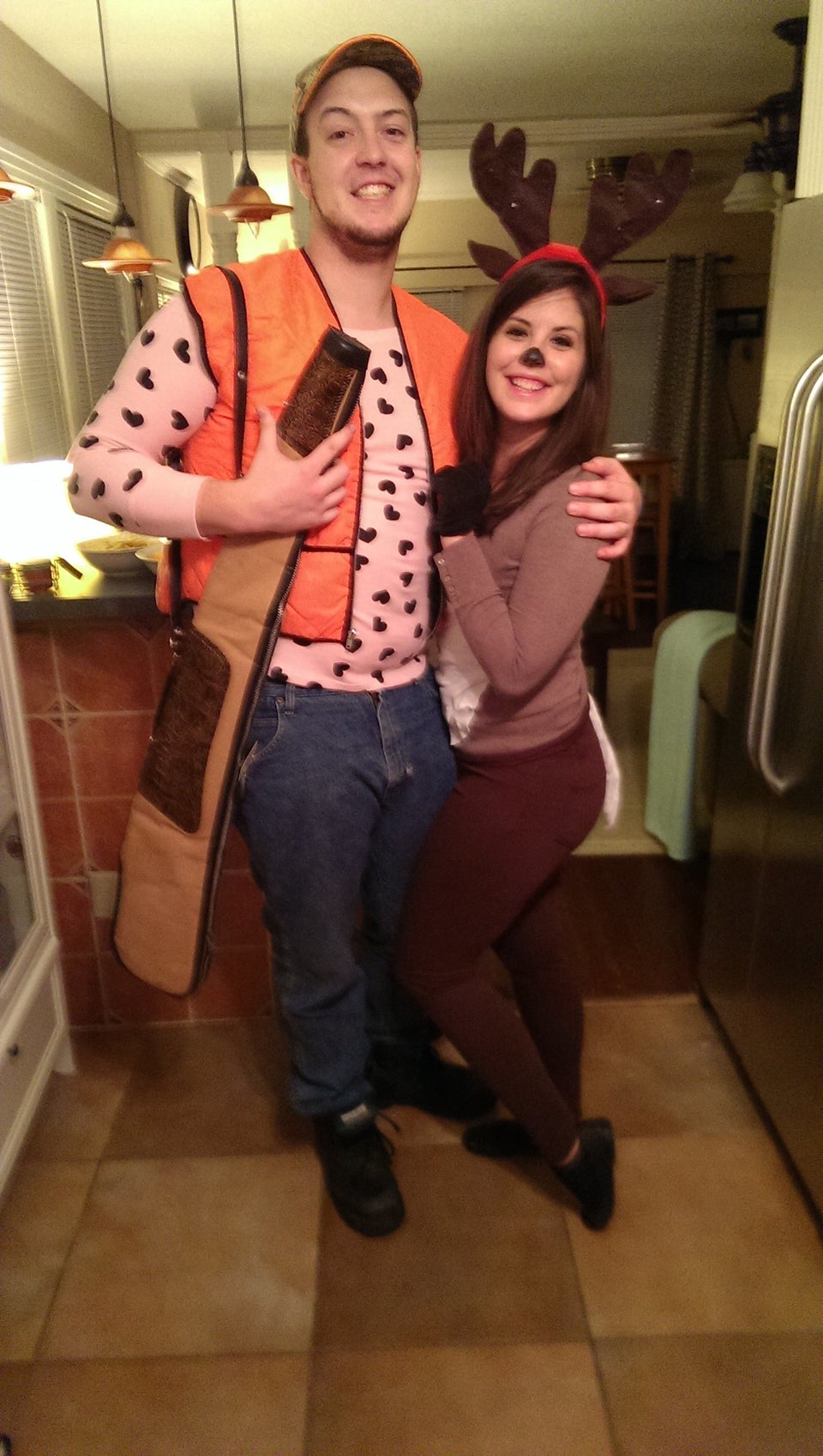 Dutch Oven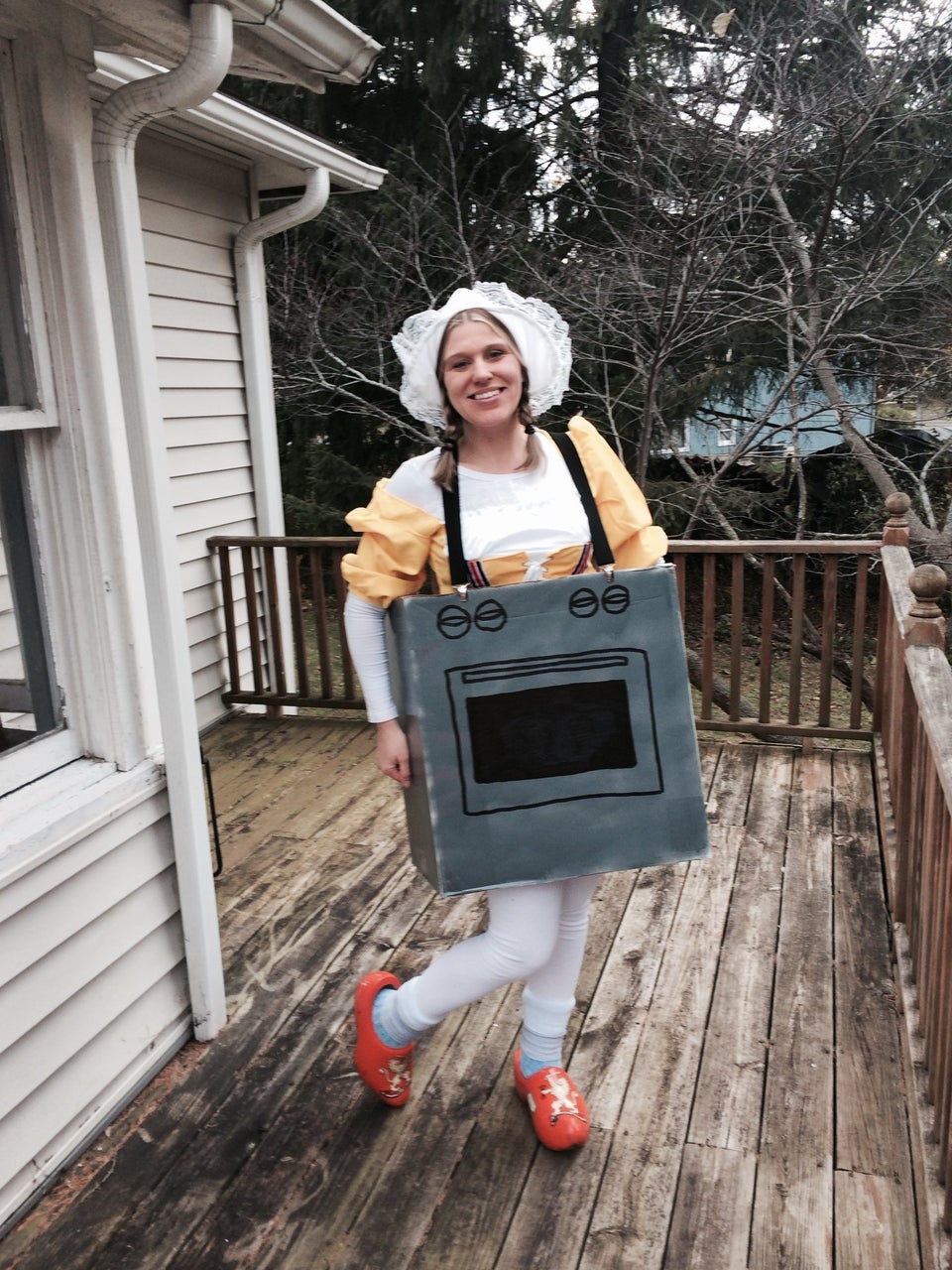 Mr. Clean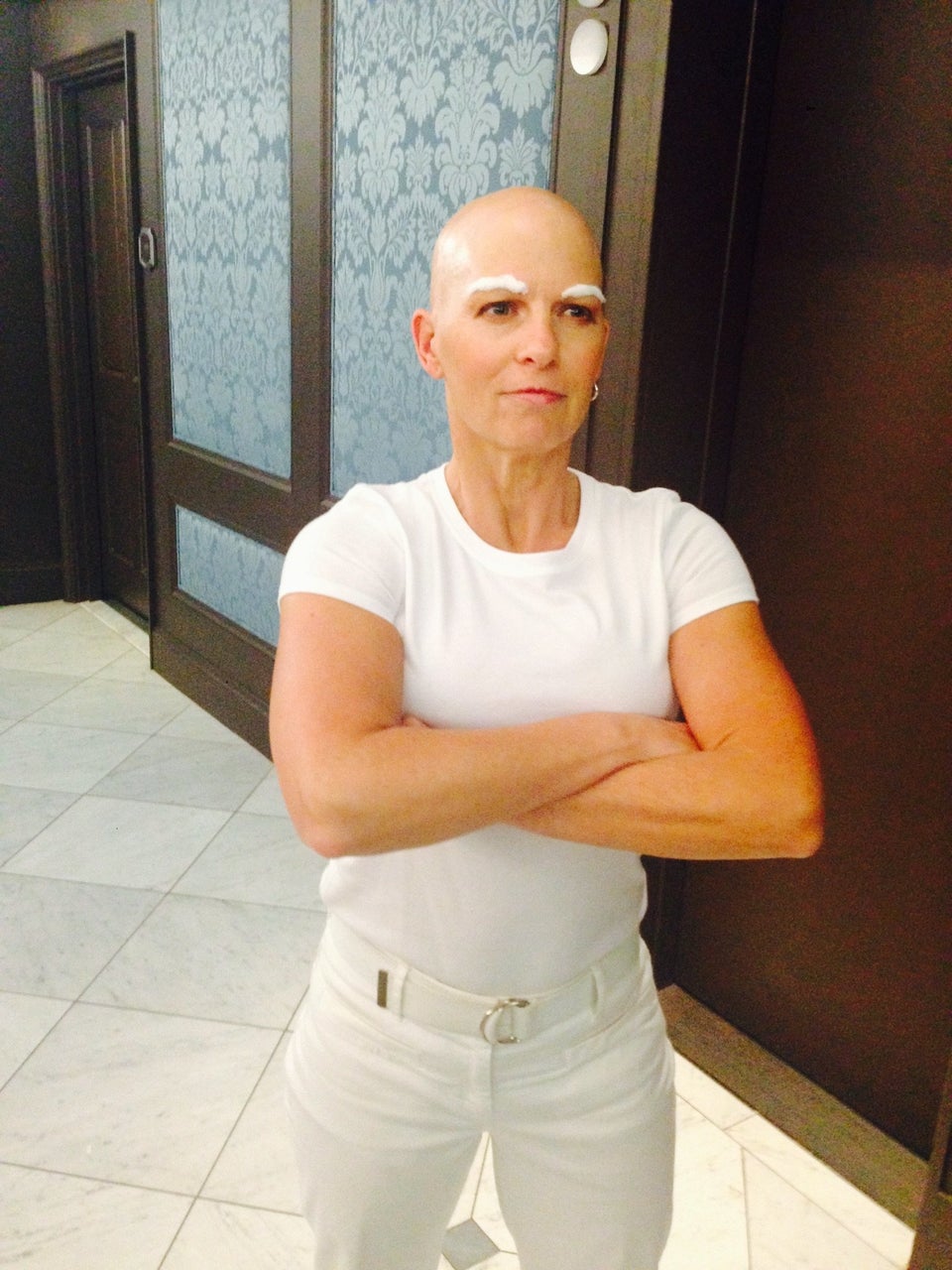 Sprint Framily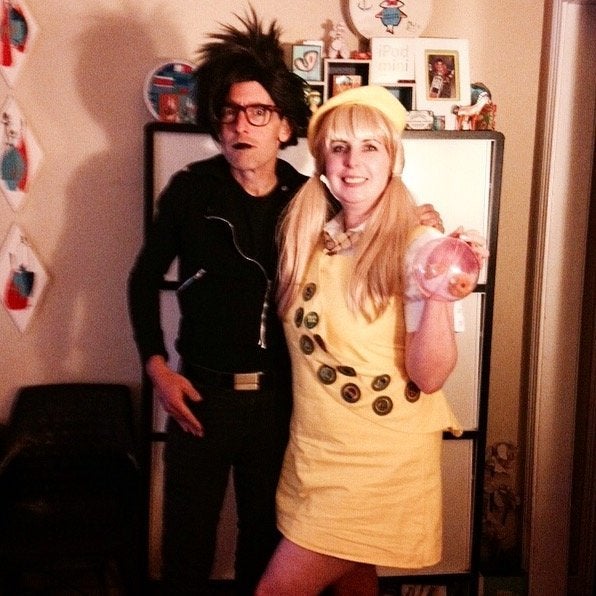 Cameron Poe From 'Con AIr'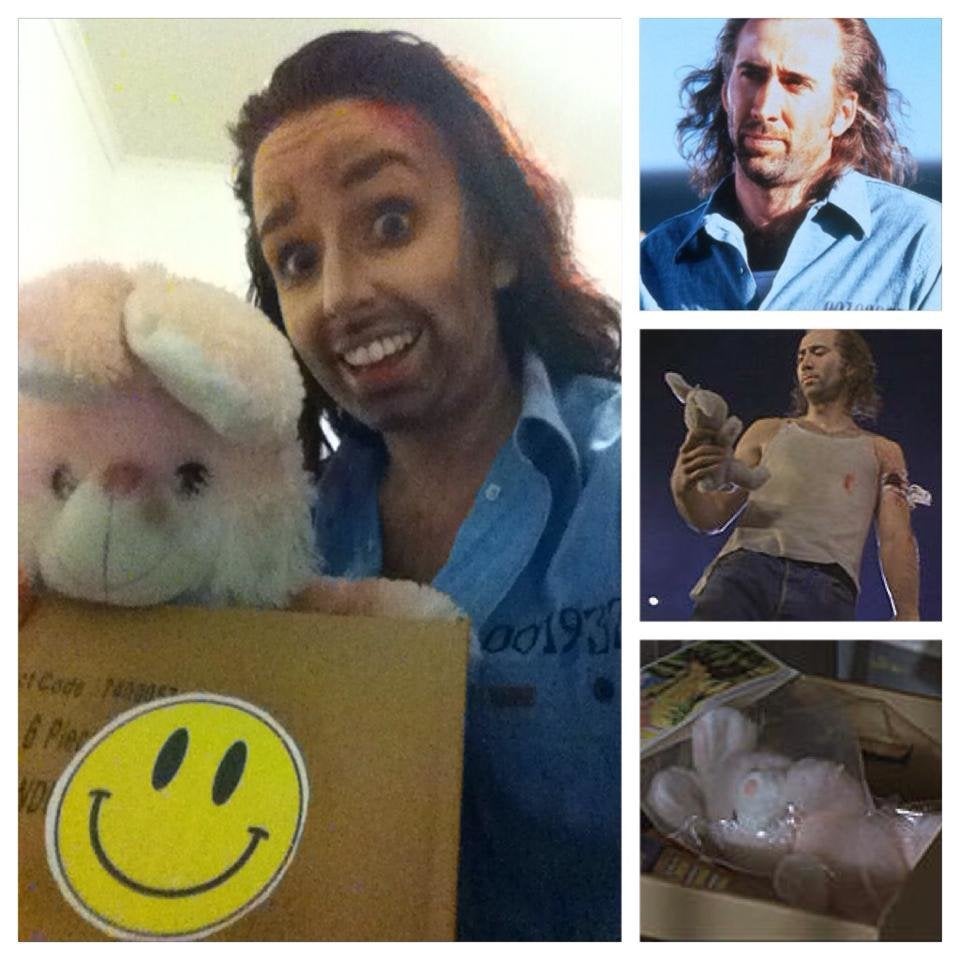 Suzanne "Crazy Eyes" Warren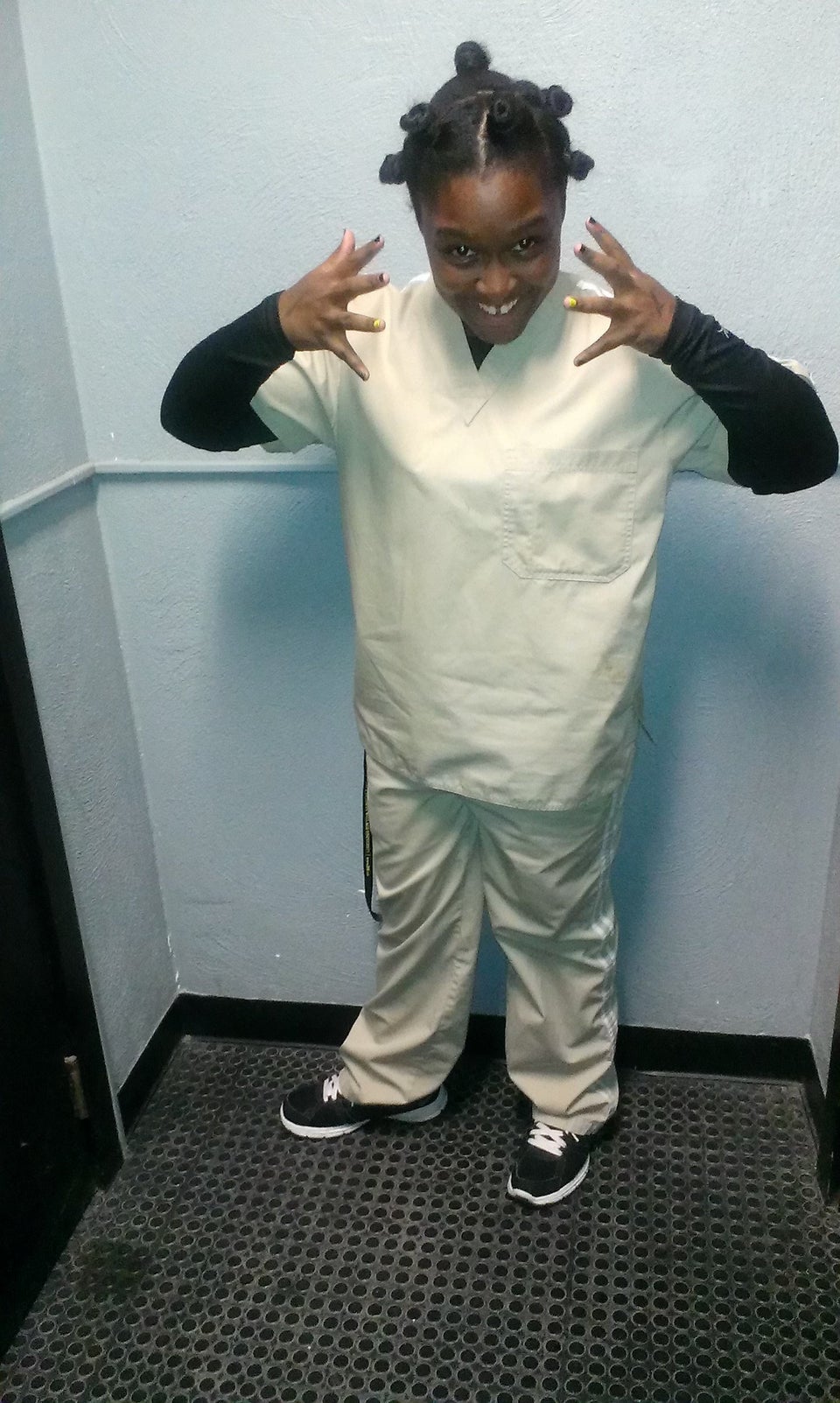 Brawny Man... Eater
Zombie Walter White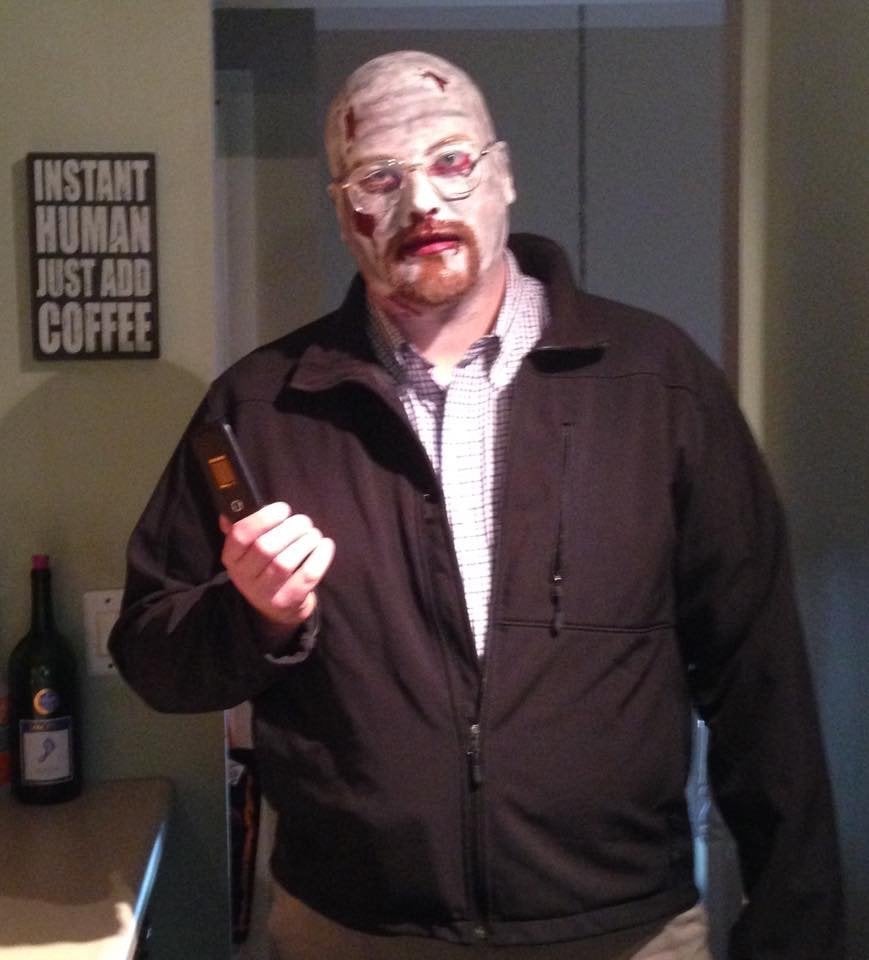 Timmy Turner & The 'Fairly Odd' Parents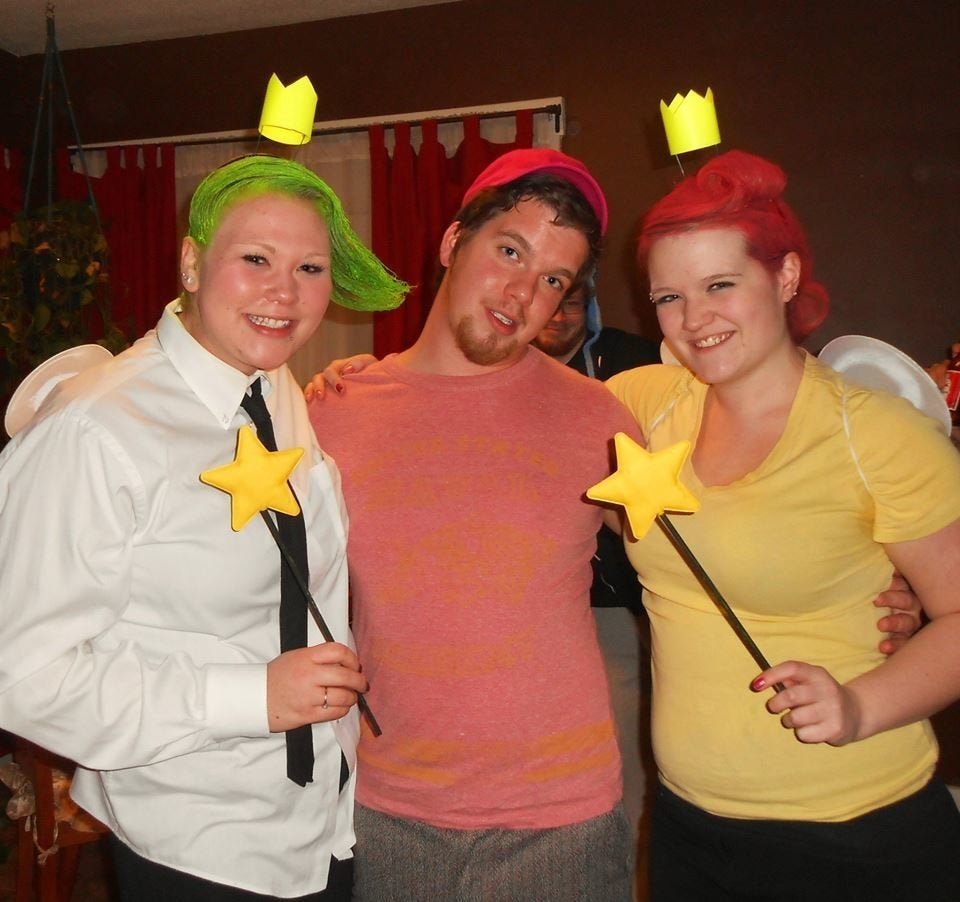 Sharon & Ozzy Osborne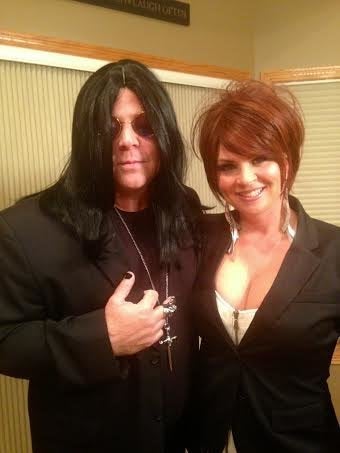 Inspector Gadget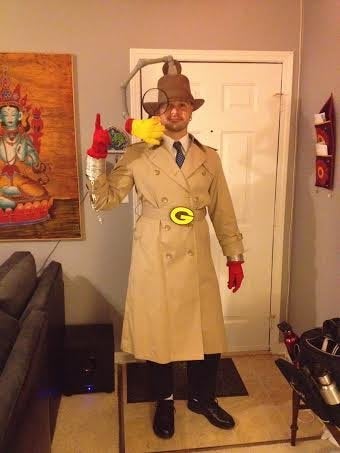 Cheech and Chong (Up in Smoke)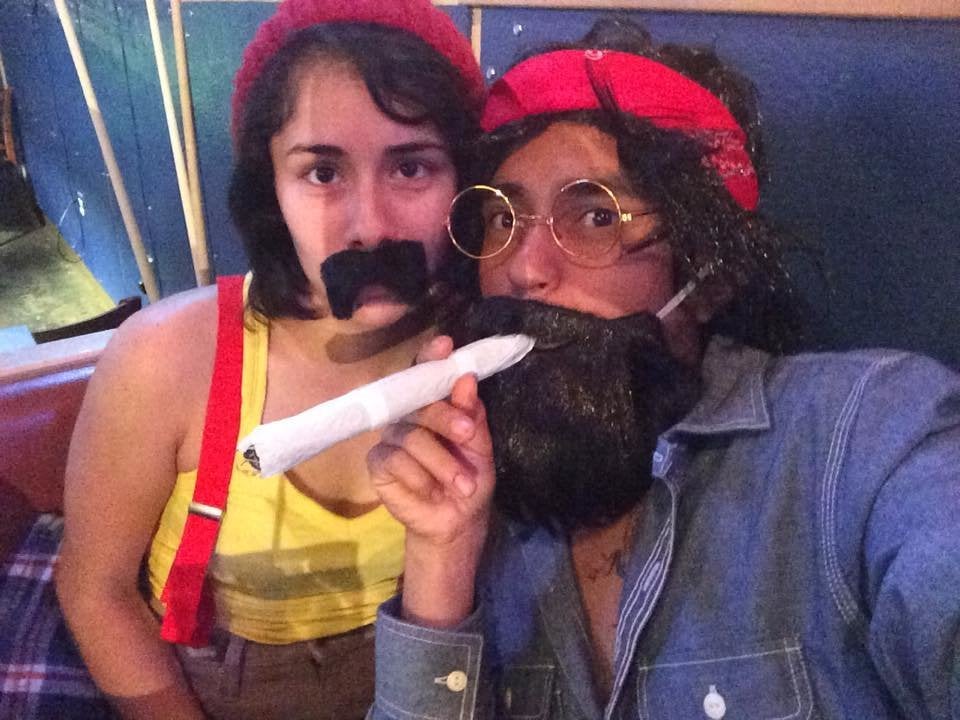 Stewie From 'Family Guy'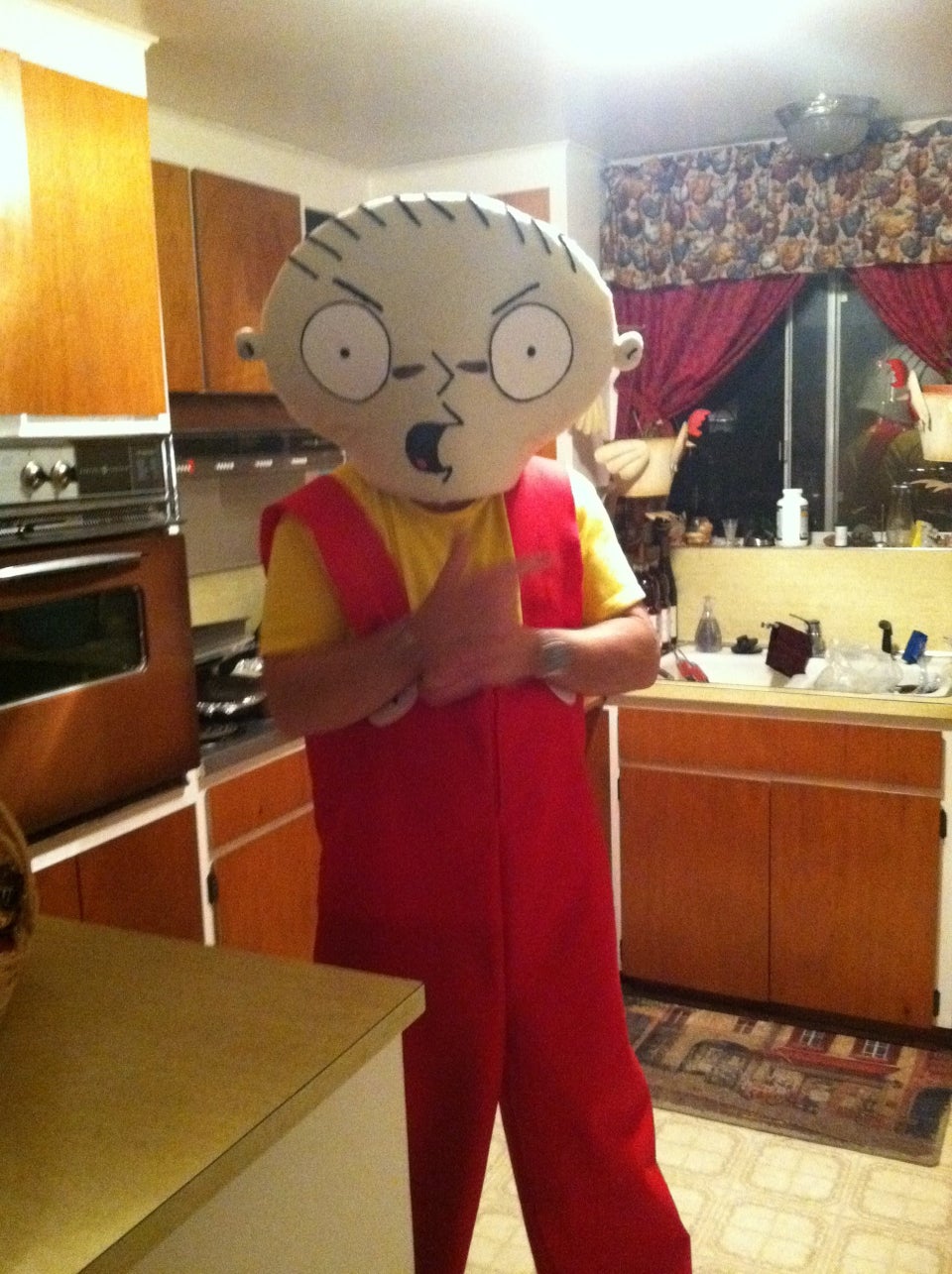 Scuba Steve and 'Frankenstein' From 'Big Daddy'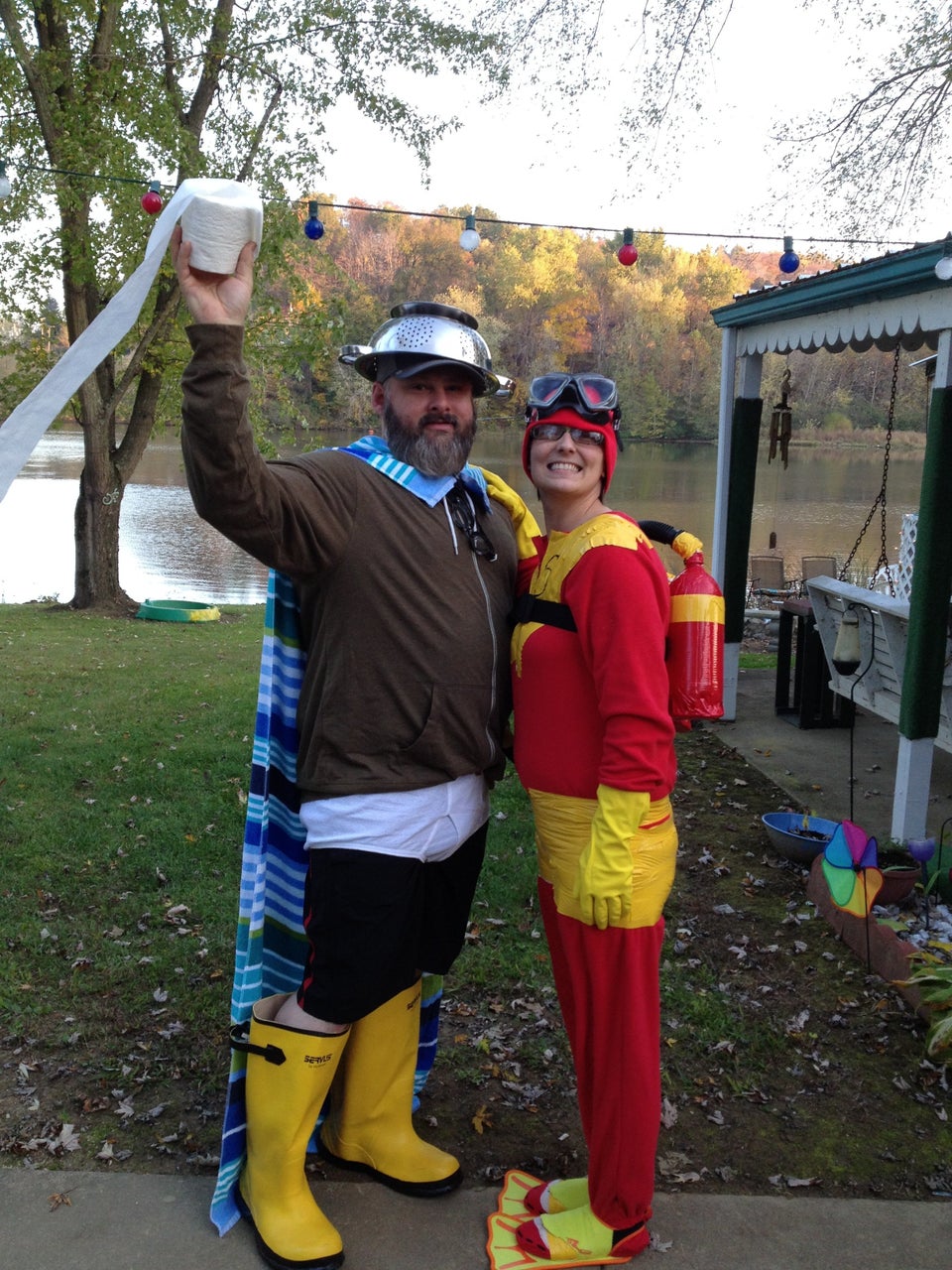 Oblina From 'Aah! Real Monsters!'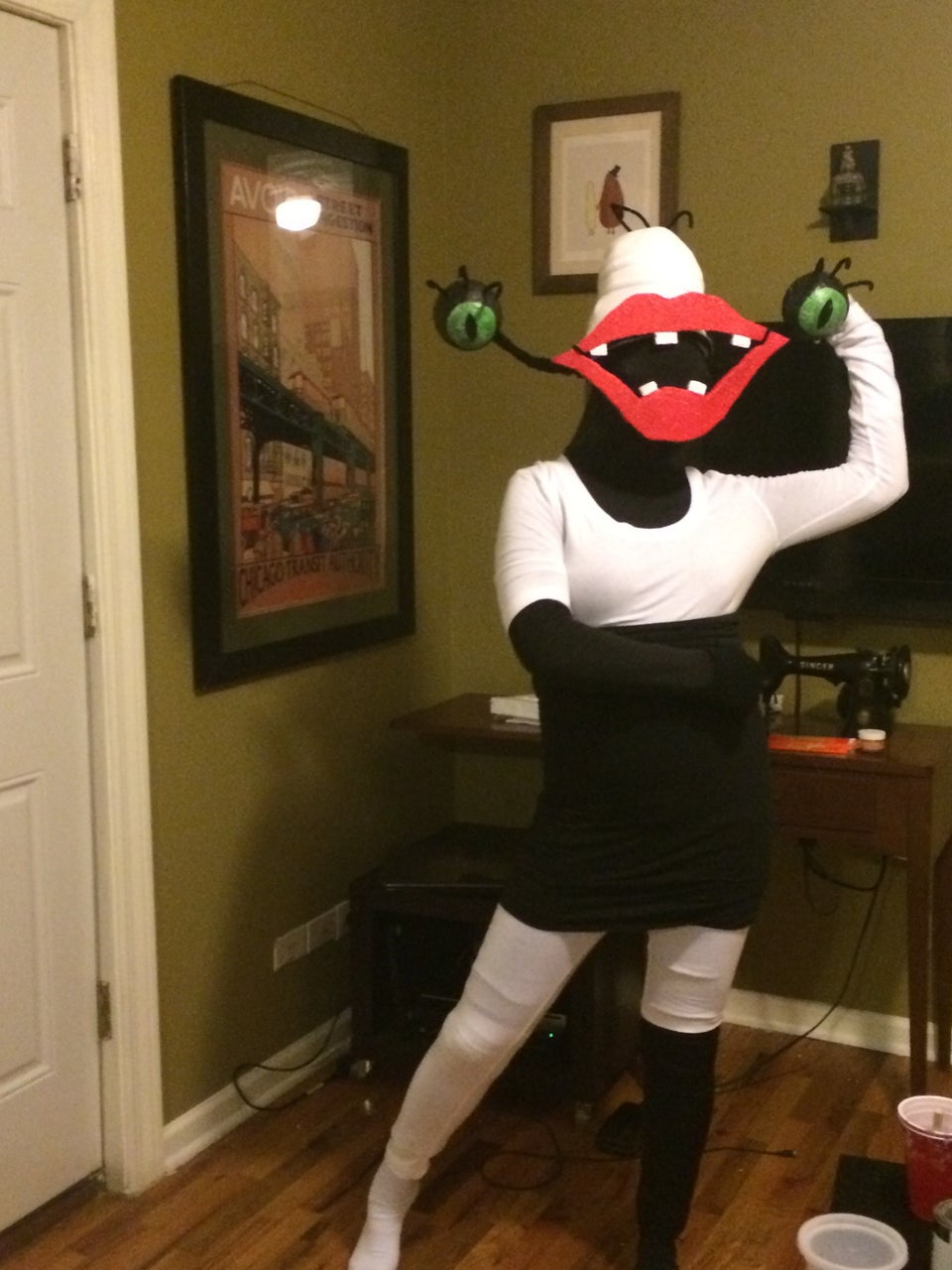 Amy and Sheldon From 'Big Bang Theory'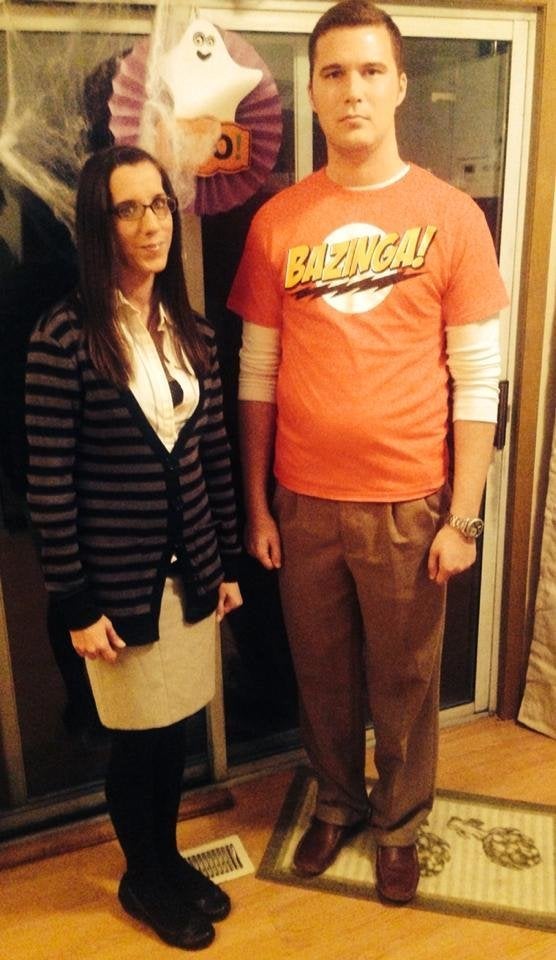 Marty McFly & Doc Brown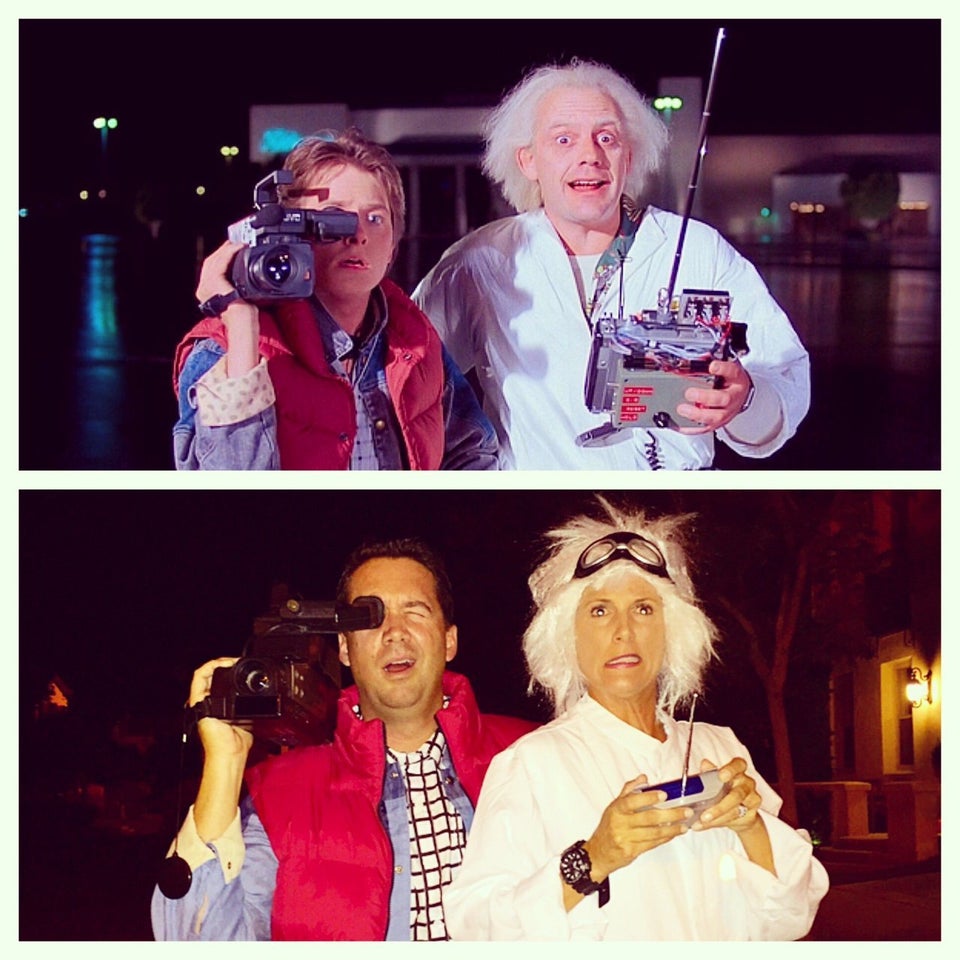 Mary Poppins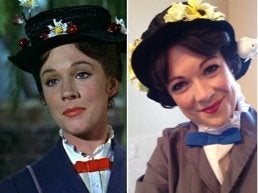 Zombie Mona Lisa & Leonardo Da Vinci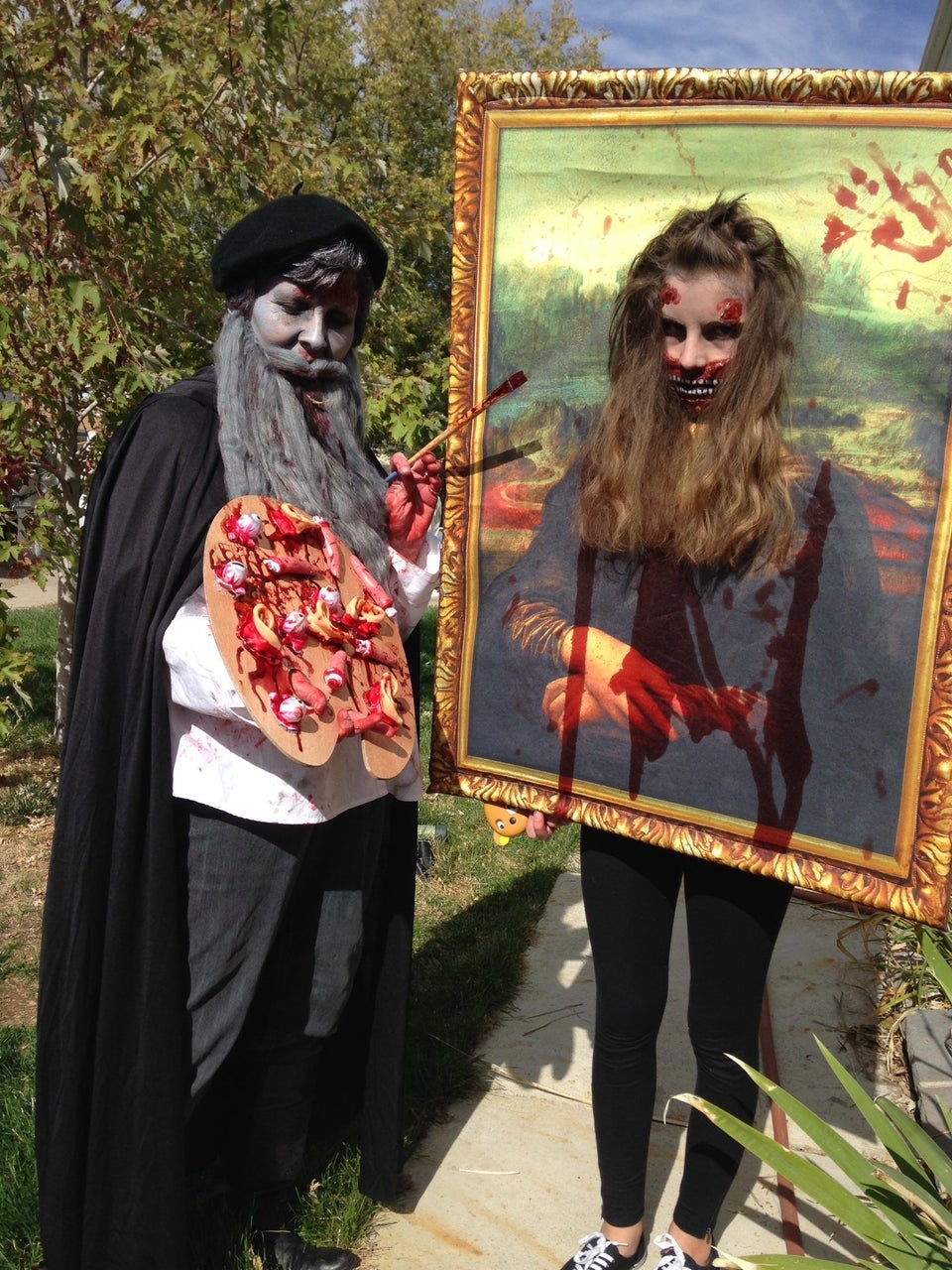 Mathilda & Leon From 'The Professional'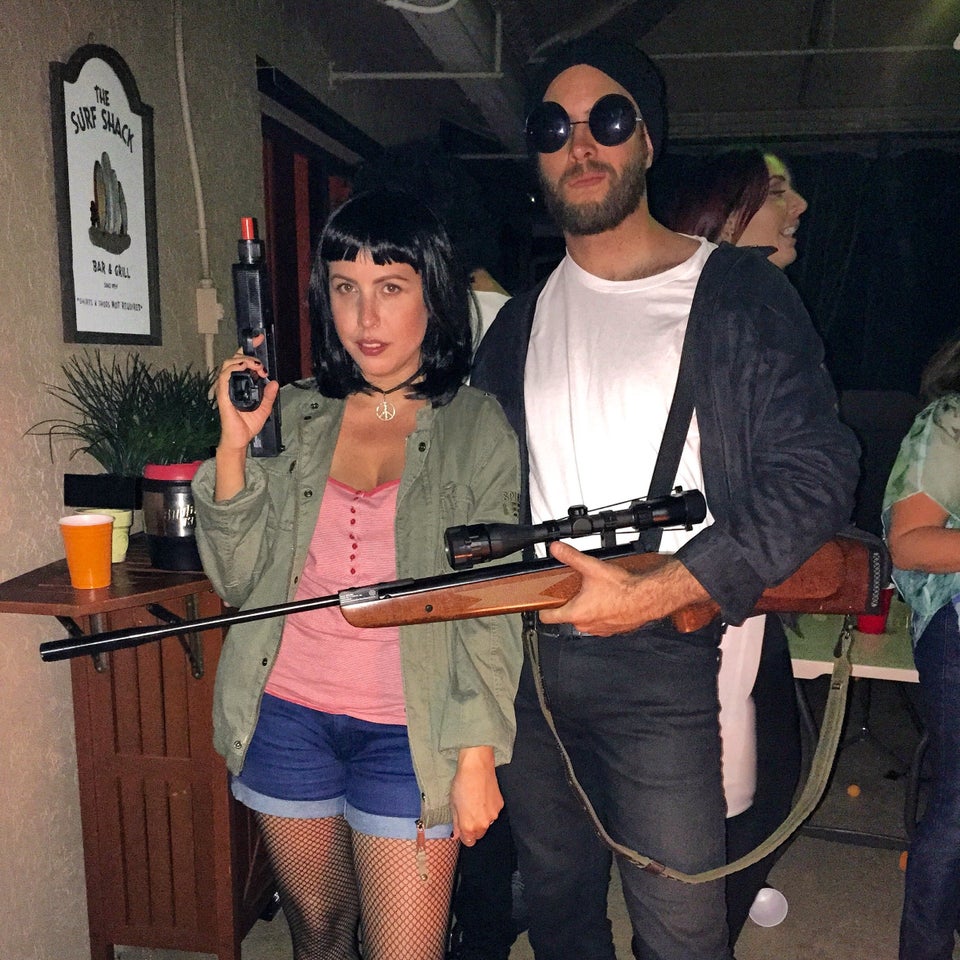 Siegfried & Roy & Montecore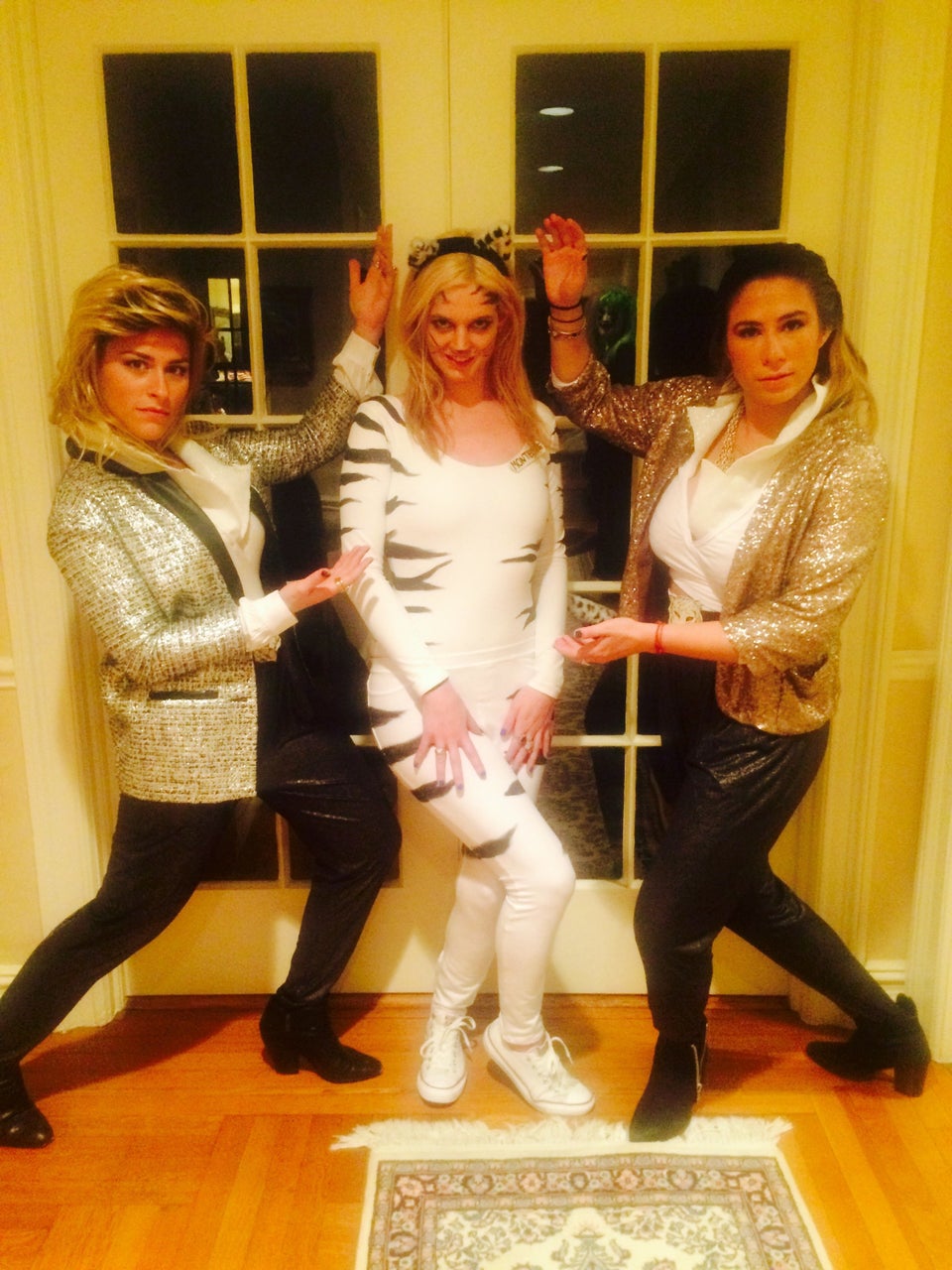 Feivel Goes West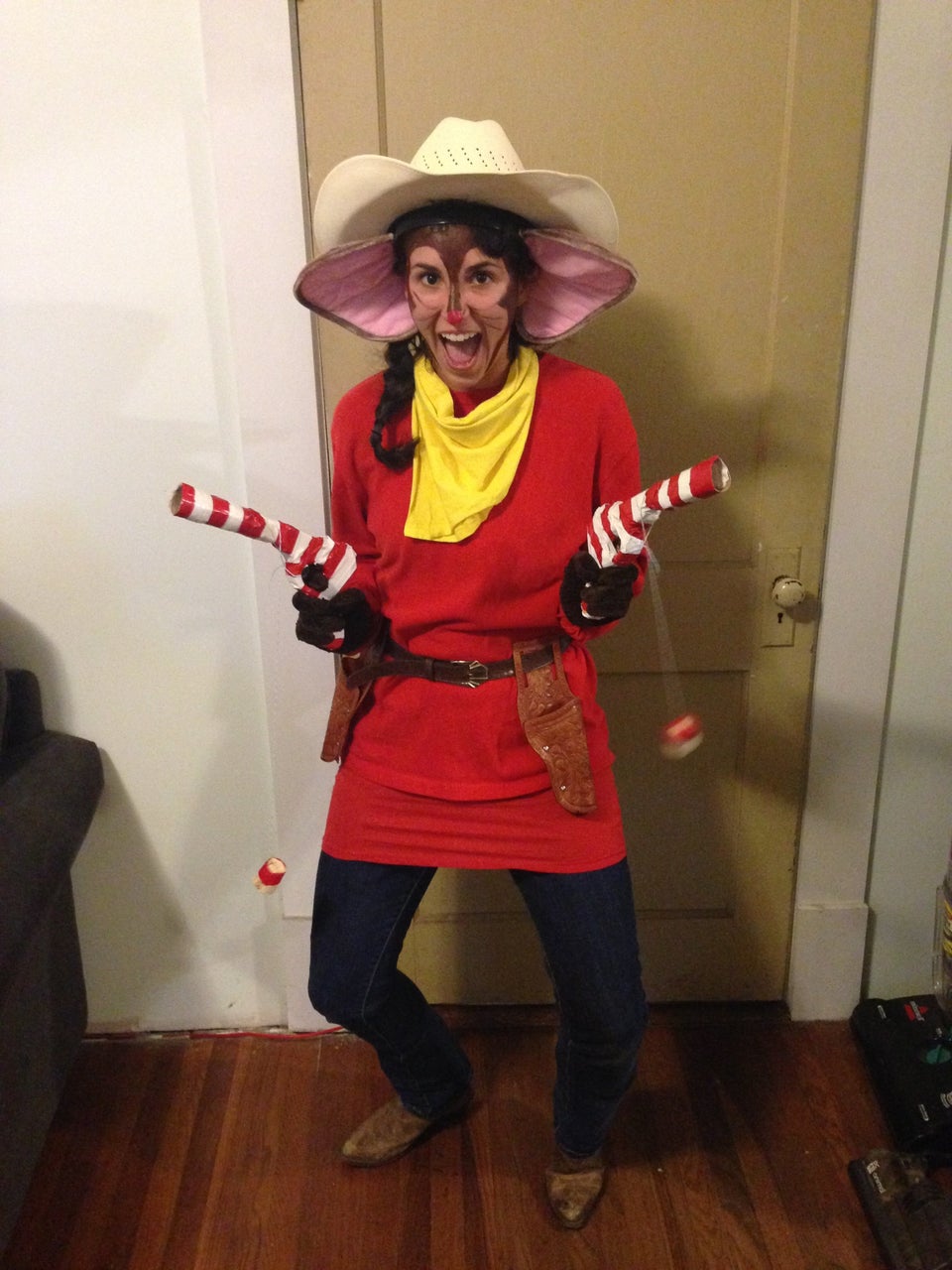 'Baywatch' Pam Anderson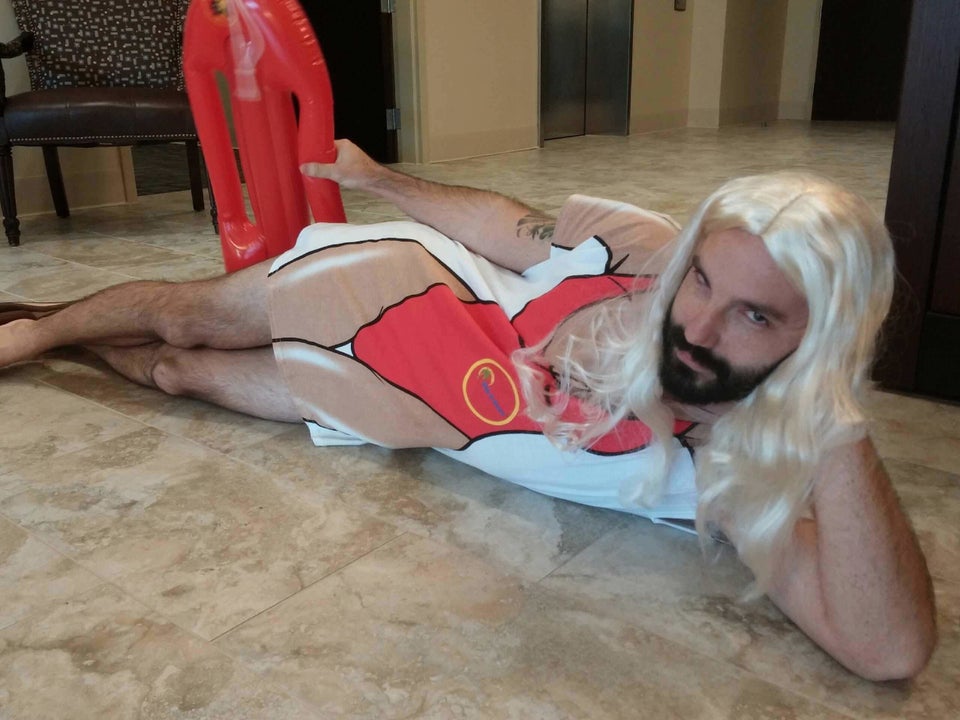 Cindy Lou Who and the Grinch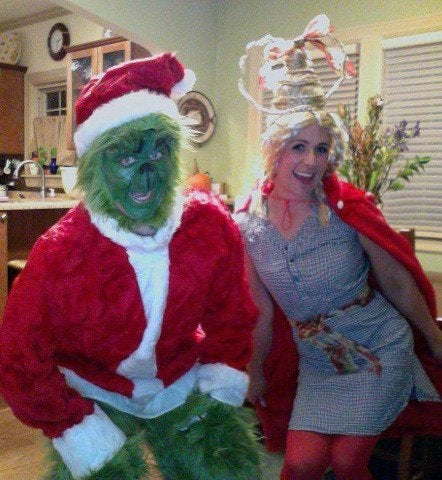 Related
Before You Go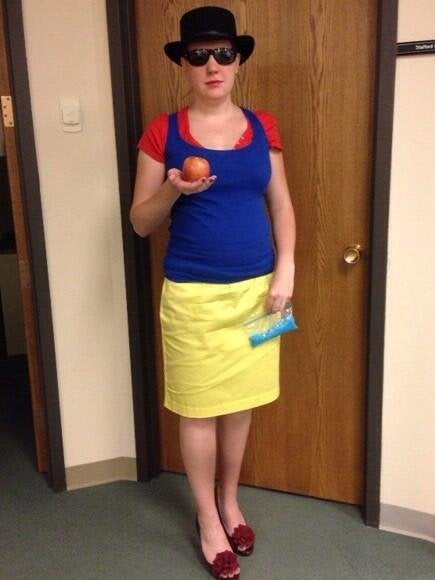 2013's Best Halloween Costumes
Popular in the Community