2011 has been quite the style-packed year, but let us suggest one more sartorial moniker for it: the year of the hat.
Style wise, stars seemed to ditch the knit caps and tubular beanies that have been popular in recent years in favor of more structured toppers with brims, like fedoras and bowlers. We even had stylish baby hats like wee Skyler Berman's newsboy cap.
Check out our gallery below of some of the craziest, most chic and downright on-trend hats of 2011!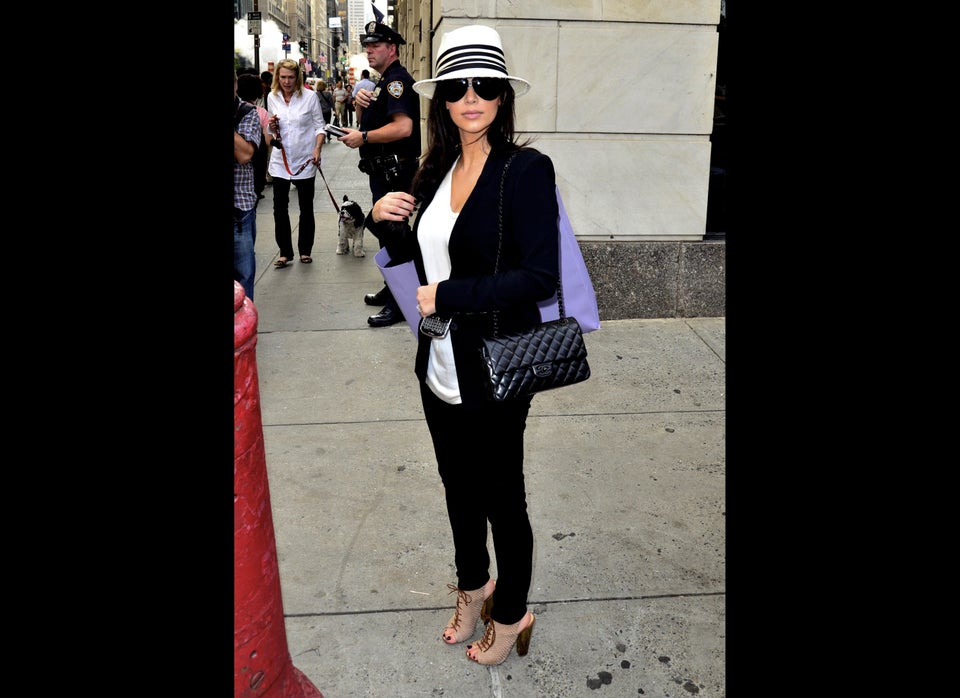 Best Hats of 2011
Popular in the Community