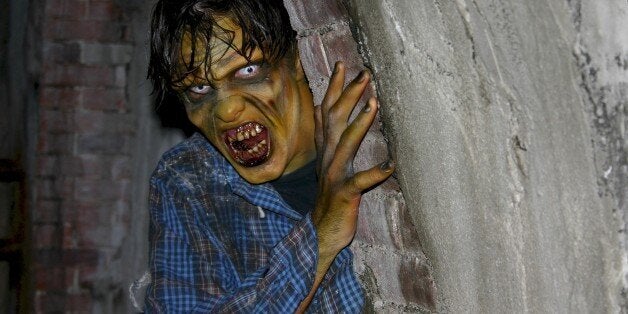 Americans love a good scare as long as it doesn't involve the debt ceiling.
That may be why the Halloween industry has gone from a $1 billion a year industry in 1996 to a $10 billion one, according to HauntWorld.com, a trade magazine covering the boo biz.
HauntWorld editor Larry Kirchner says the owners of haunted attractions have learned that what used to be a seasonal activity can now be run successfully all year-round.
Kirchner has kept up with the trend by publishing a list of America's top 13 haunted attractions.
"[The public wants] live, in-your-face scares combined with high tech scares for the utmost in lifelike scares," Kirchner wrote in a press release announcing the list. "They want what a roller coaster can't deliver no matter how high or fast they're built."
Before You Go
Nightmare on the Bayou (Houston, Tex.)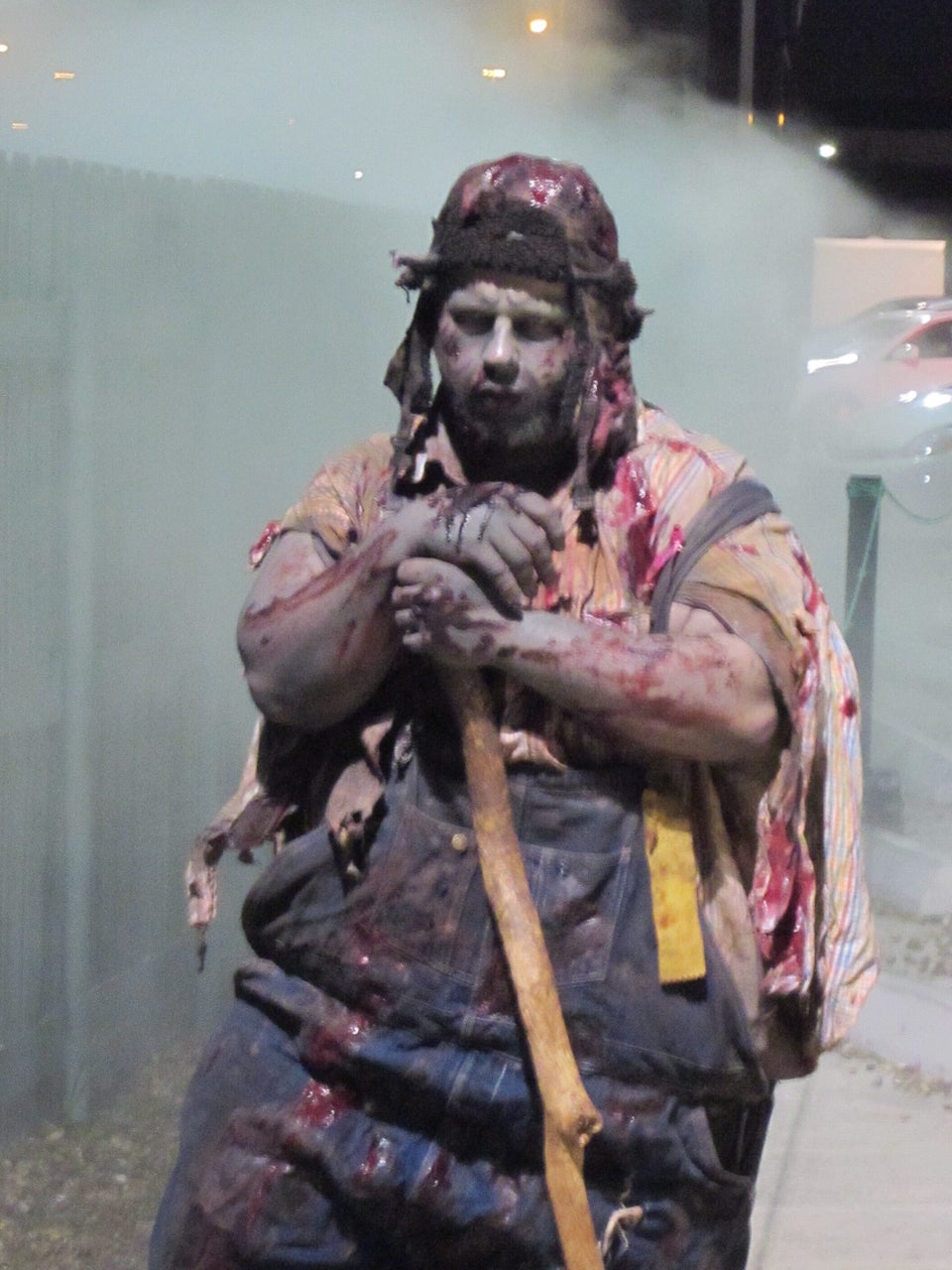 www.nightmareonthebayou.com
Spookywoods (Greensboro, NC)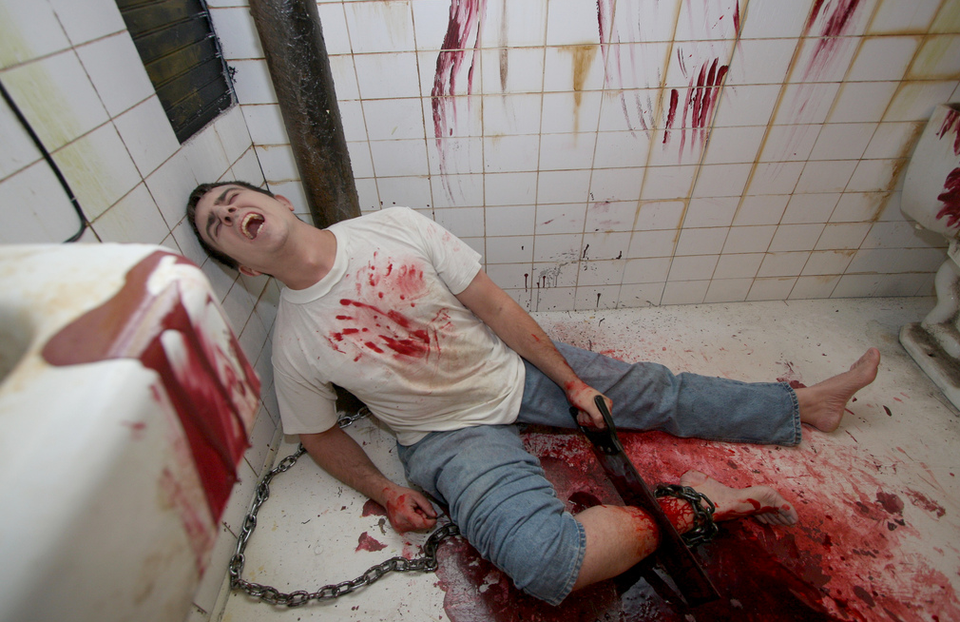 http://www.spookywoods.com
Dent School House (Cincinnati, Ohio)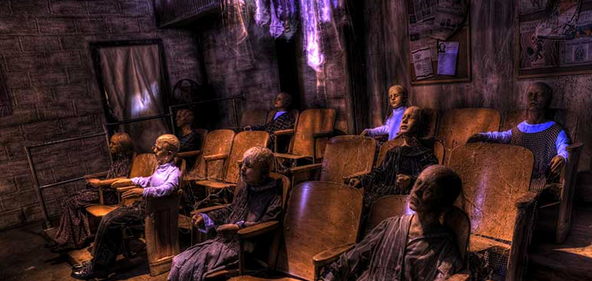 Erebus (Pontiac, Mich.)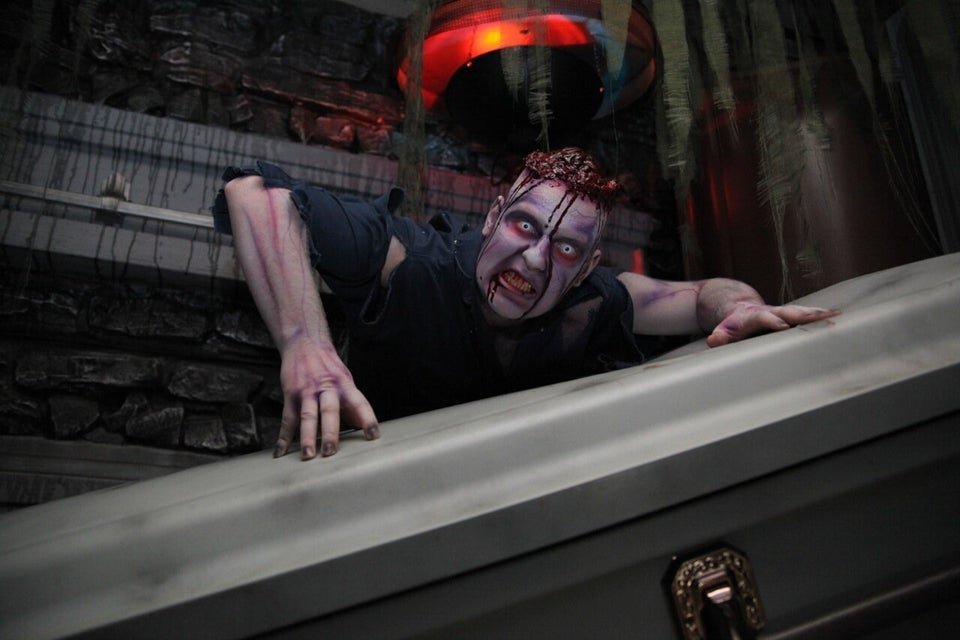 House of Torment (Austin, Tex.)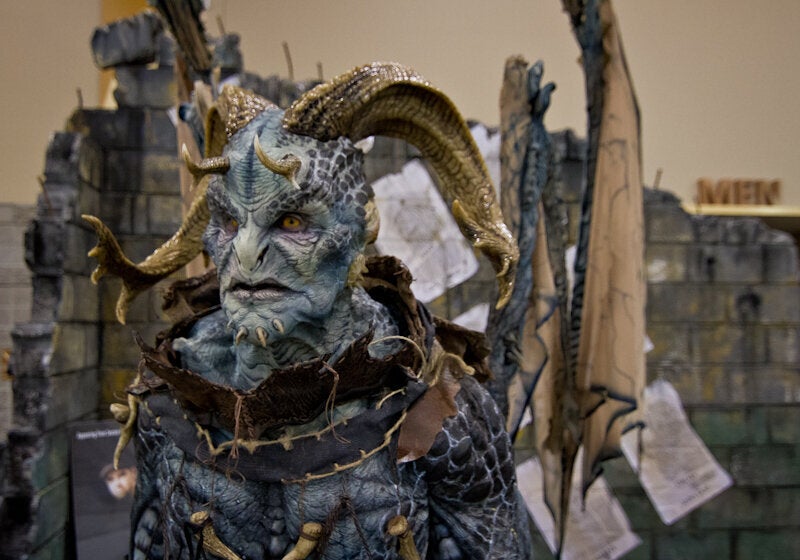 www.thehouseoftorment.com
The Darkness (St. Louis, Mo.)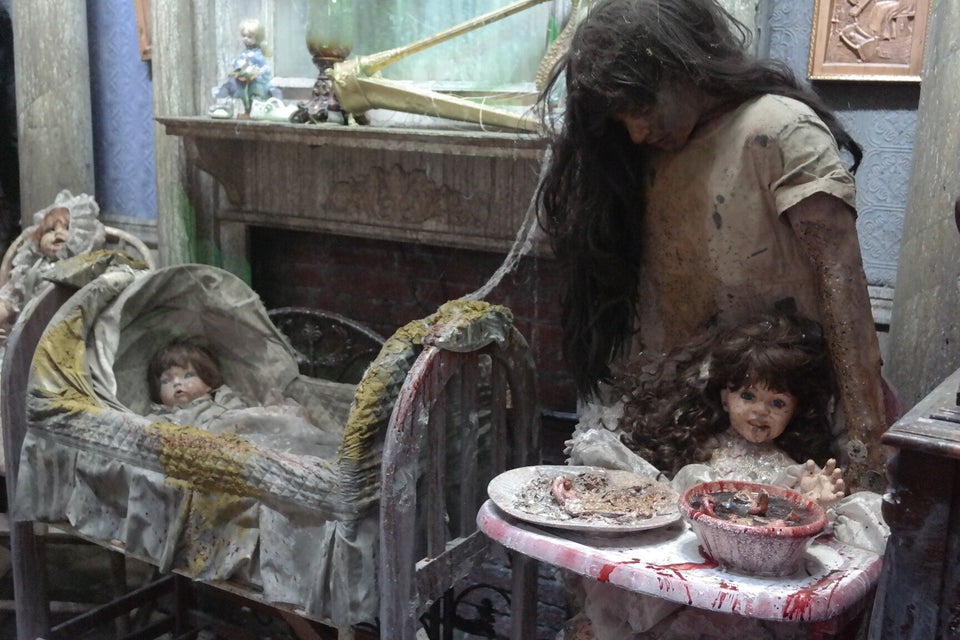 Field of Screams (Lancaster, Pa.)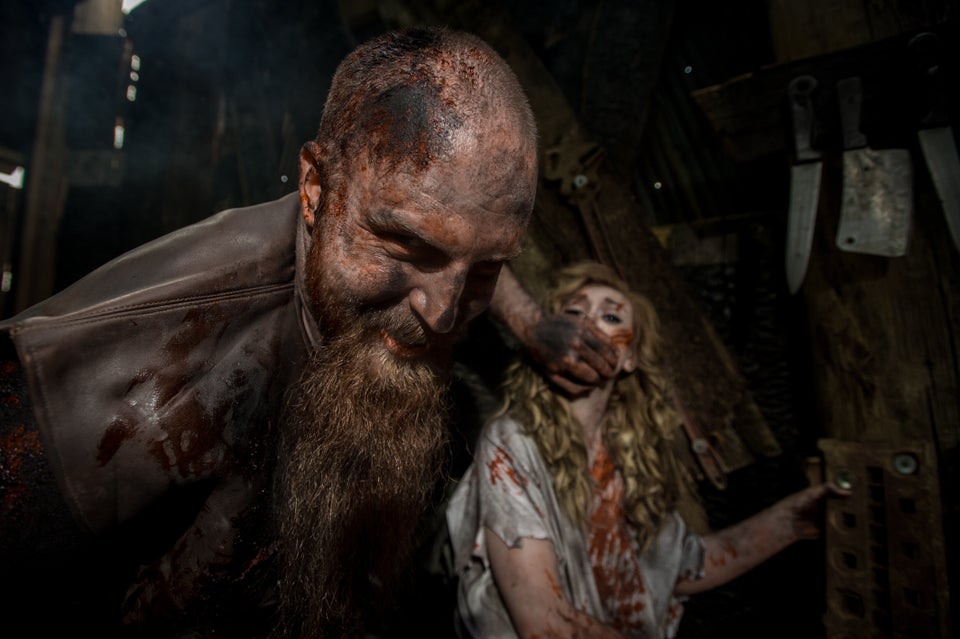 13th Gate (Baton Rouge, La.)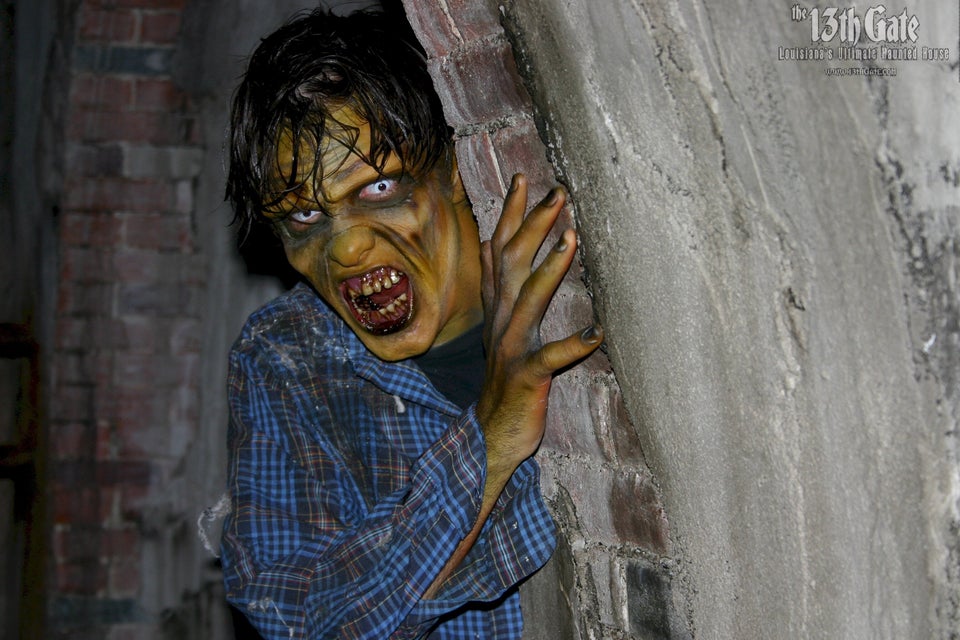 Netherworld (Atlanta, Ga.)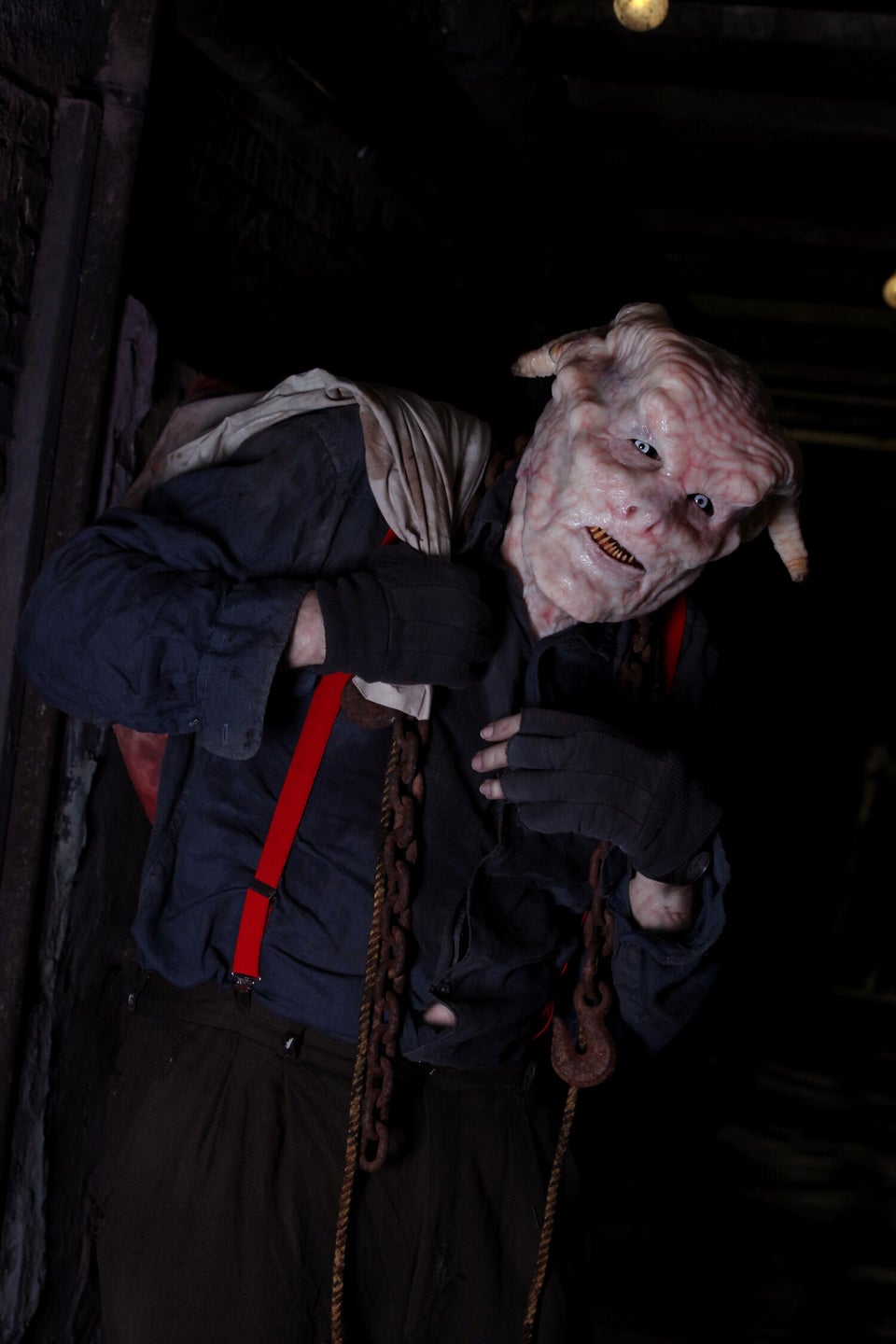 Cutting Edge Haunted House / Thrillvania (Ft. Worth, Tex.)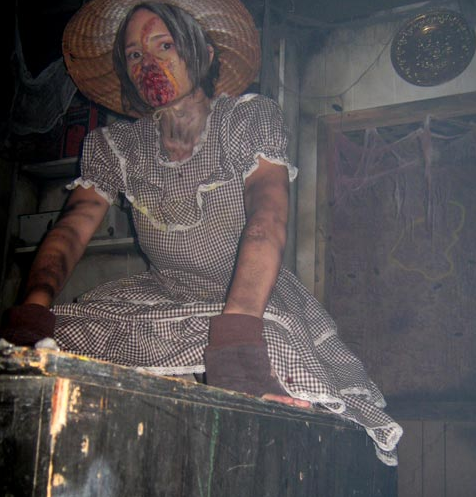 www.cuttingedgehauntedhouse.com
Headless Horseman (Ulster, N.Y.)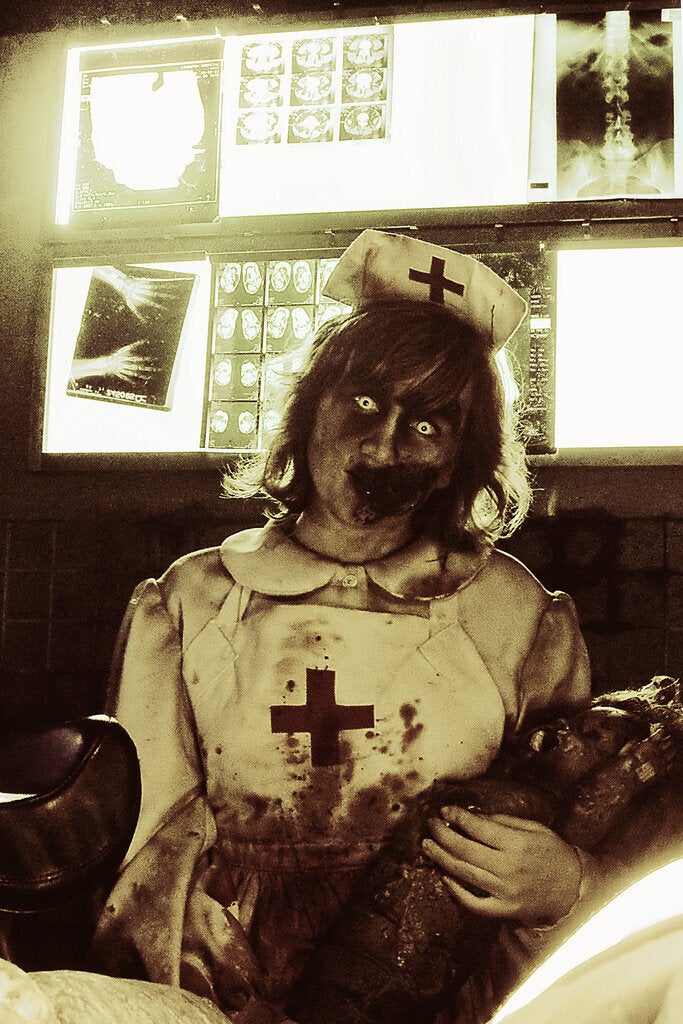 Bates Motel (Philadelphia)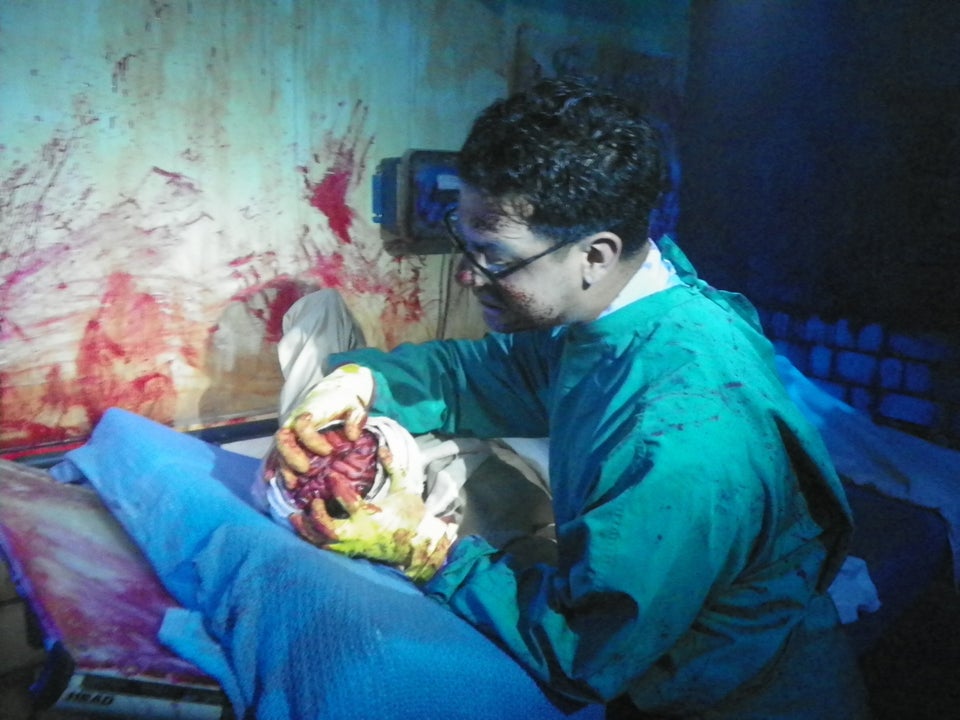 13th Floor Haunted House / The Asylum Haunted House (Denver)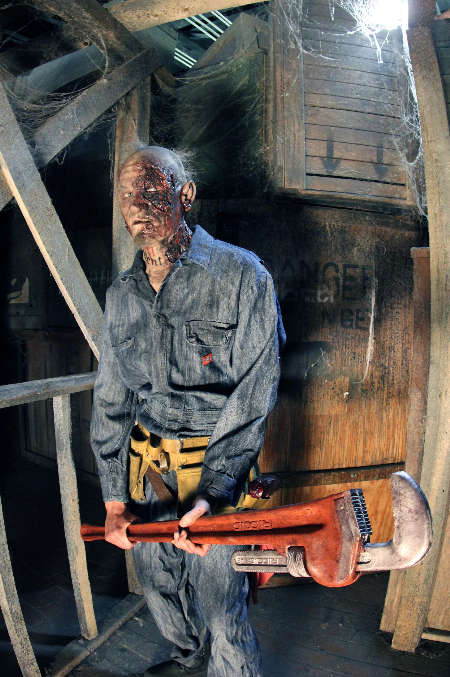 Popular in the Community