Here's a public service announcement:
The earbuds that come with your iPhone, those stock white "EarPods" that don't really fit into anybody's ears and send all the sound out into the room instead of keeping it to your private listening enjoyment? They suck.
Instead, opt for these, the most stylish, best-performing headphones on the market this year, priced from lowest to most expensive. Your ears (and neighbors at the office/subway/airplane) will thank you.
Shure SE112-GR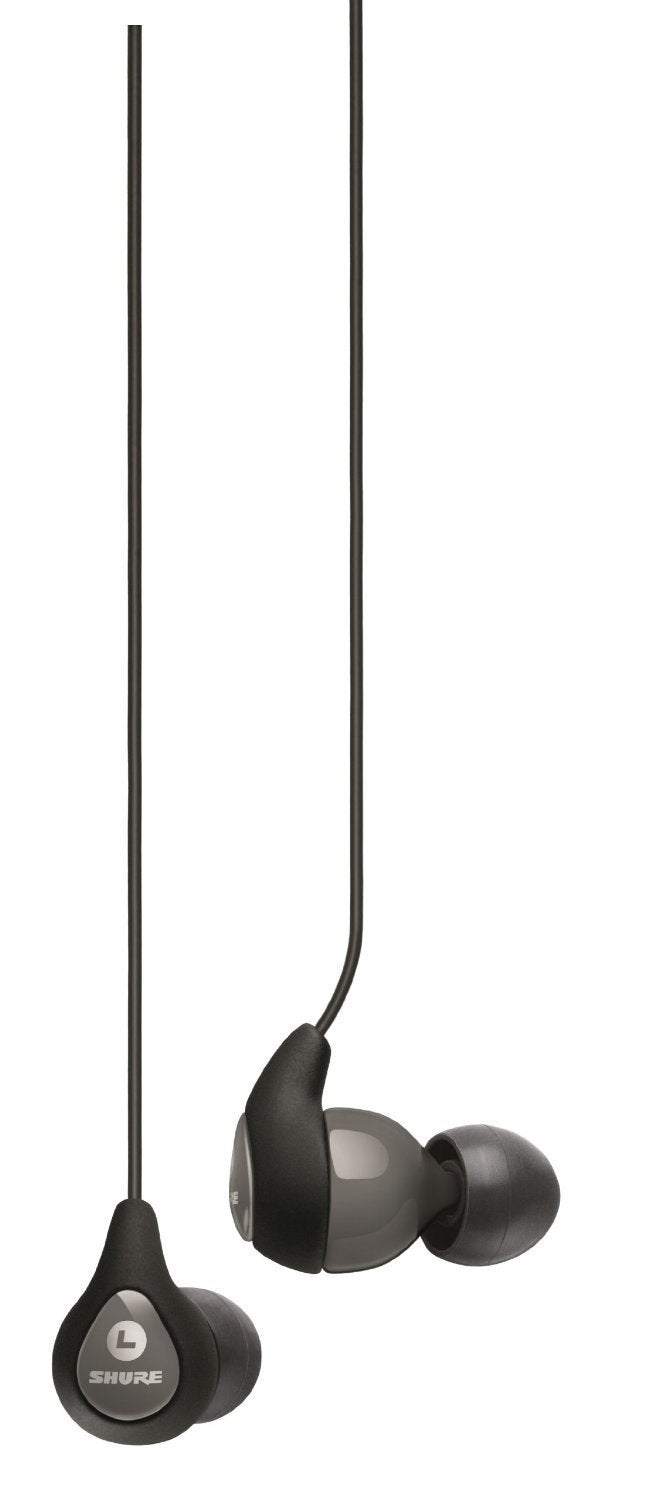 JLab Epic Bluetooth 4.0 Wireless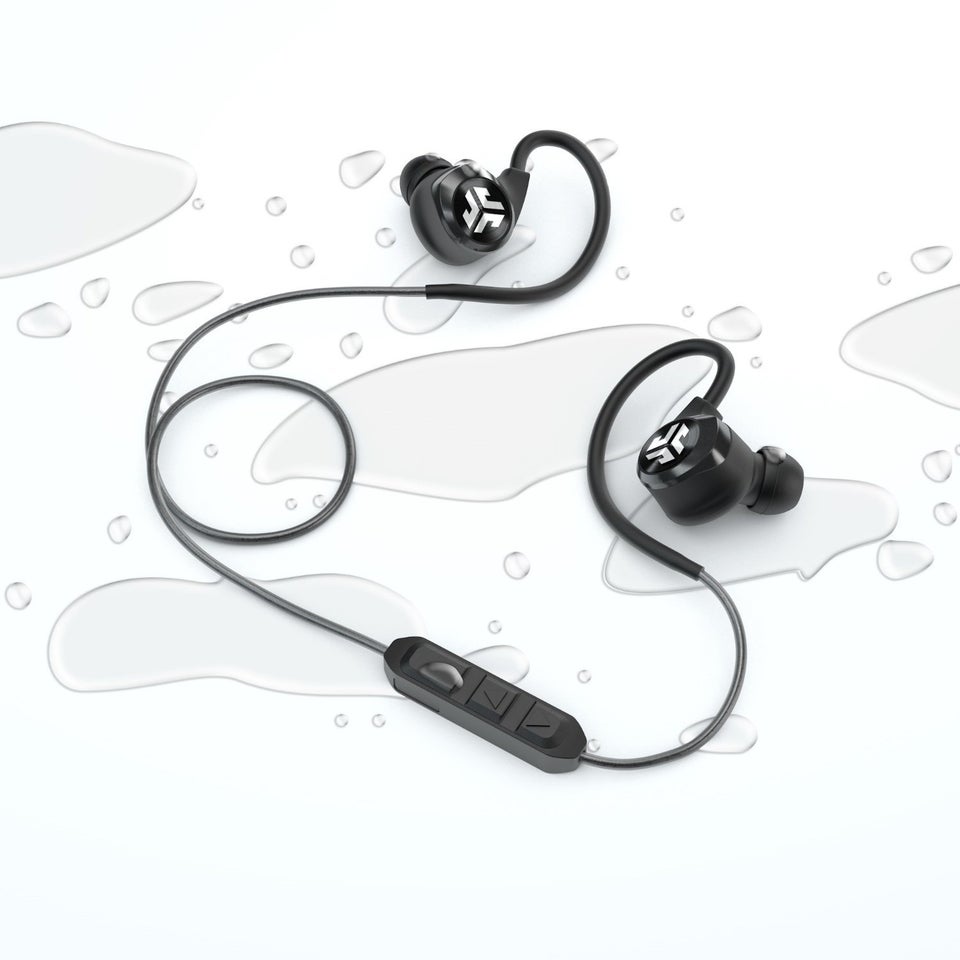 Onkyo ES-CTI300(SS)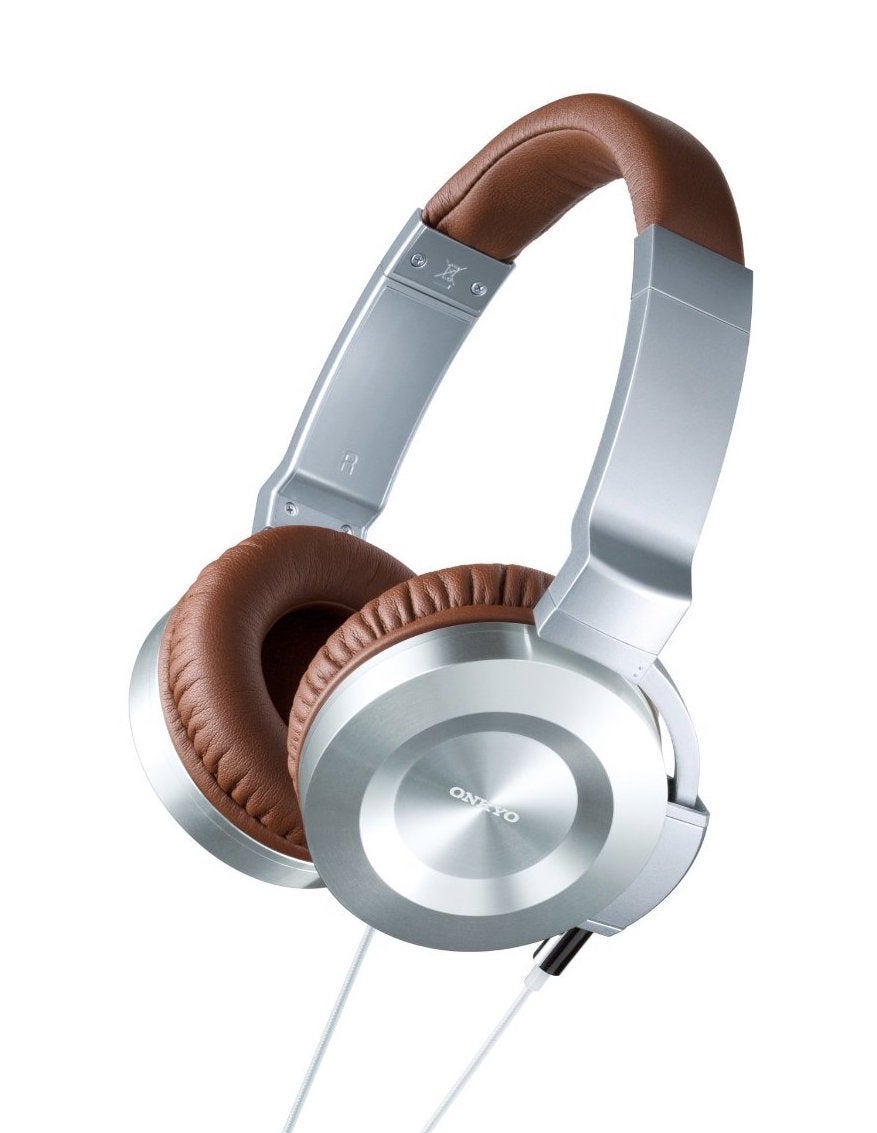 Sennheiser Momentum 2.0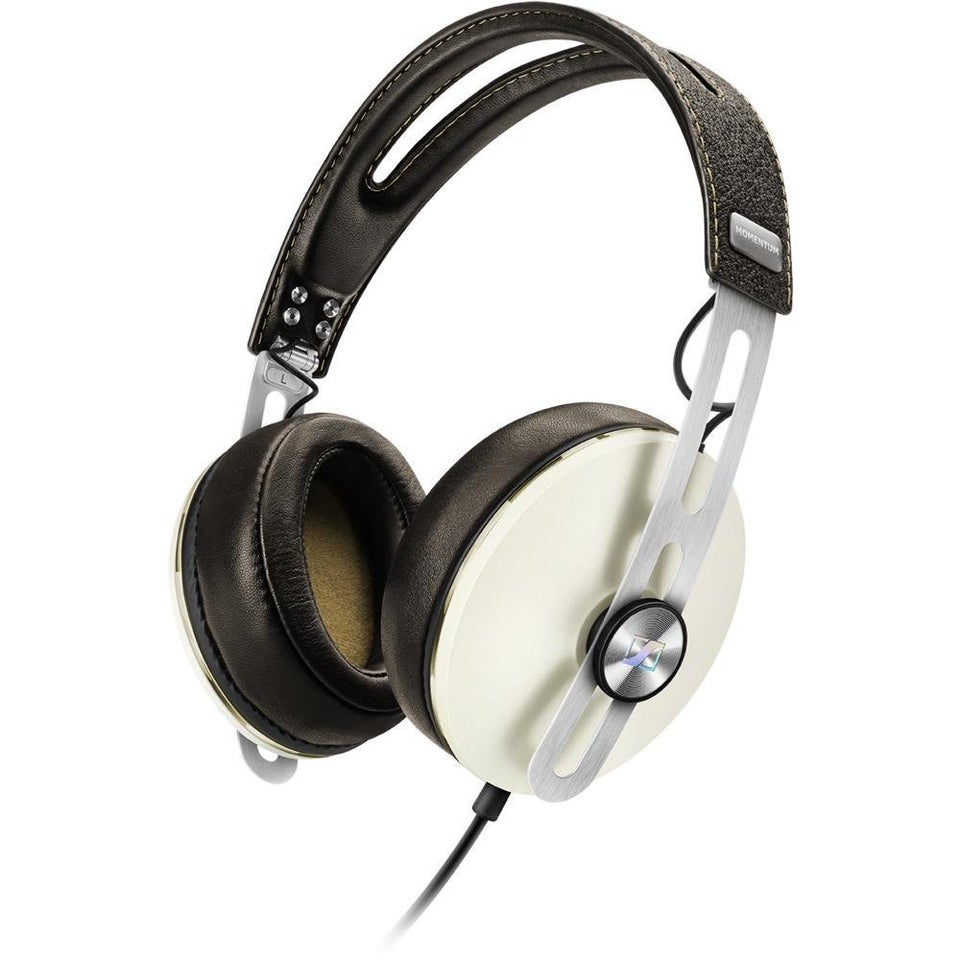 Master & Dynamic MH40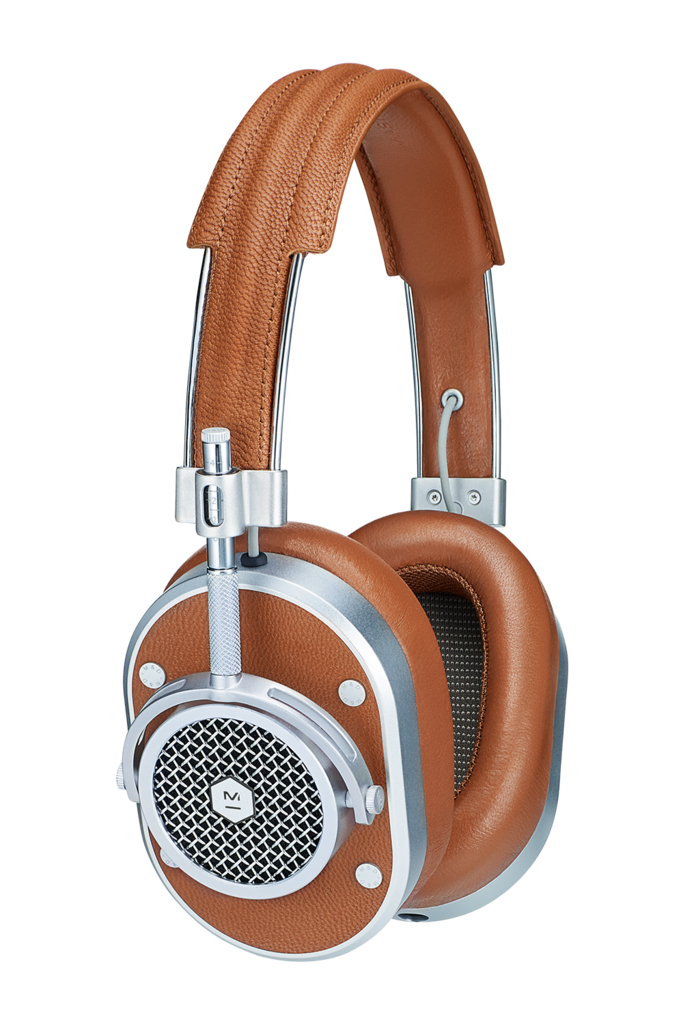 Beats Studio Wireless