Without shareholder concerns and other investor-related issues, nonprofit health care companies can better focus on their mission to provide care itself, said Dr. John Santa, director of the Consumer Reports Health Ratings Center. "Investors have an expectation of getting a return and resources have to be devoted to that, and that creates a different culture," Santa said.
The top-scoring brand in the survey was Kaiser, a nonprofit, integrated health care provider available to consumers in at least nine states, including California and Colorado. The top-ranked plan in the country was the Harvard Pilgrim HMO, which is available to residents of Massachusetts, Maine and New Hampshire.
For-profit brands like Aetna, Humana and UnitedHealthcare did not fare as well in the rankings, which included more private plans in the bottom 100 than in the top 100, according to Consumer Reports.
Starting next month, millions of Americans will have the opportunity to pick a new care health care plan provider during open enrollment. For those shopping around for a new plan, the newly-published rankings include 474 private plans, 395 Medicare Advantage plans and 115 Medicaid HMO plans. The U.S. government also provides health care plan search and comparison tools on its website, HealthCare.gov.
Overall, private HMO plans appear to be improving in quality based on the survey, as more people receive preventative care and recommended tests, like colorectal cancer screenings. However, the survey also showed that insurance plans are allowing for some excessive medical procedures, like imaging claims for lower-back pain, which can add expense and risk to consumers.
Consumer Reports publishes the survey annually based on findings from the National Committee for Quality Assurance, a health care accreditation and quality measurement group.
This fall, consumers will have an easier way to compare plans, as every private insurance plan must include a standardized disclosure to summarize benefits and coverage. In 2014, consumers who are not offered insurance through an employer will be able to buy it directly in an Affordable Insurance Exchange.
According to the rankings published in Consumer Reports, the top 10 private plans in the United States are:
Harvard Pilgrim Health Care HMO
Tufts Associated HMO
Capital Health Plan HMO
Tufts Benefit Administrators PPO
Harvard Pilgrim Health Care PPO
Kaiser Foundation Health Plan of Colorado HMO
Harvard Pilgrim Health Care HMO in New Hampshire
Kaiser Foundation Health Plan of Northern California HMO
Group Health Cooperative of South Central Wisconsin HMO
Kaiser Foundation Health Plan of Southern California HMO
Related
Before You Go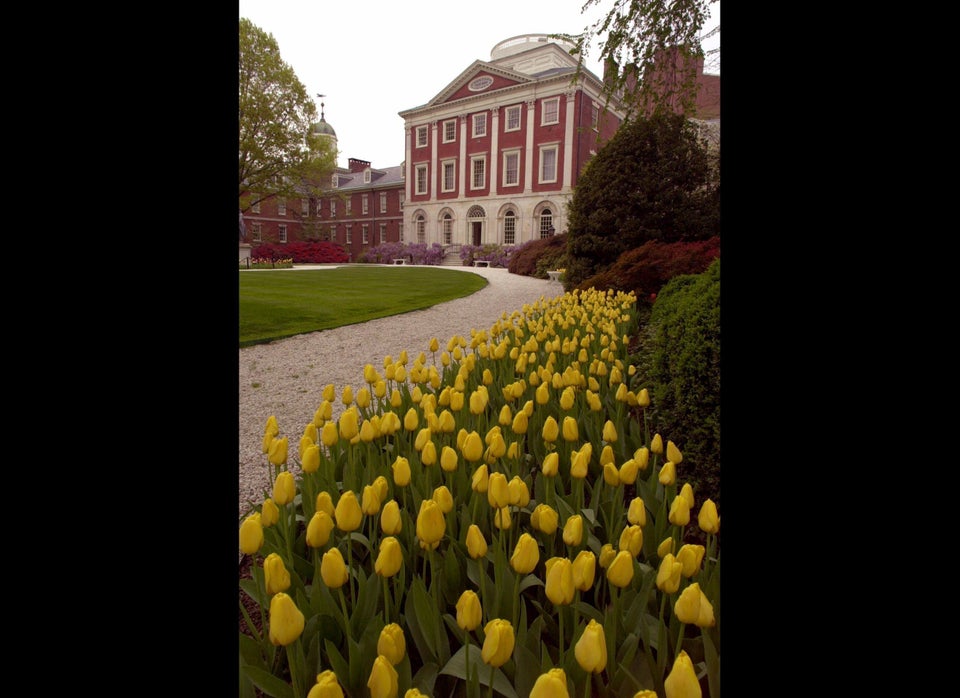 10 States Spending The Most On Health Care