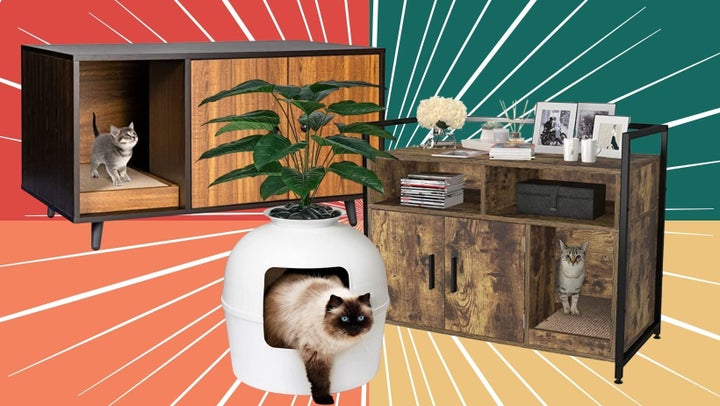 From one cat owner to another, traditional litter boxes are ugly. It can be nearly impossible to seamlessly blend these bulky cat crappers into your existing living spaces and just as difficult to find a less visible corner to shove them in.
Let this list of genius hidden litter box designs be your ultimate home decor solution. Find unassuming cabinets, multifunctional shelves, stylish credenzas and even faux potted plants that double as litter boxes to help you get the most out of your space.
Before You Go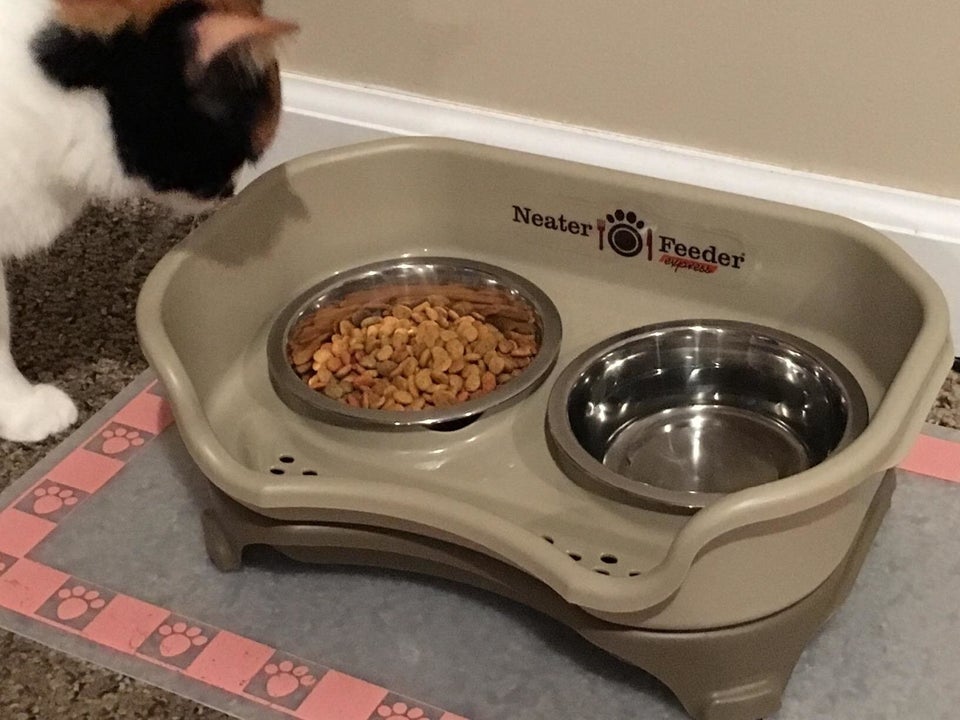 27 Things Pet Parents Have Said Are "Must-Haves"