With all their bold colors and flavors, it's difficult to pick just one great holiday cocktail to make. And it's harder yet to find a recipe that uses what you've already got in your home bar.
To help you solve that problem, we've picked our favorite holiday drinks and sorted them by the type of liquor they require. Whether you've got vodka, bourbon, gin, tequila, rum, sparkling wine, red or white on hand, there are plenty of options for you here.
Check these out, and save yourself a trip to the liquor store.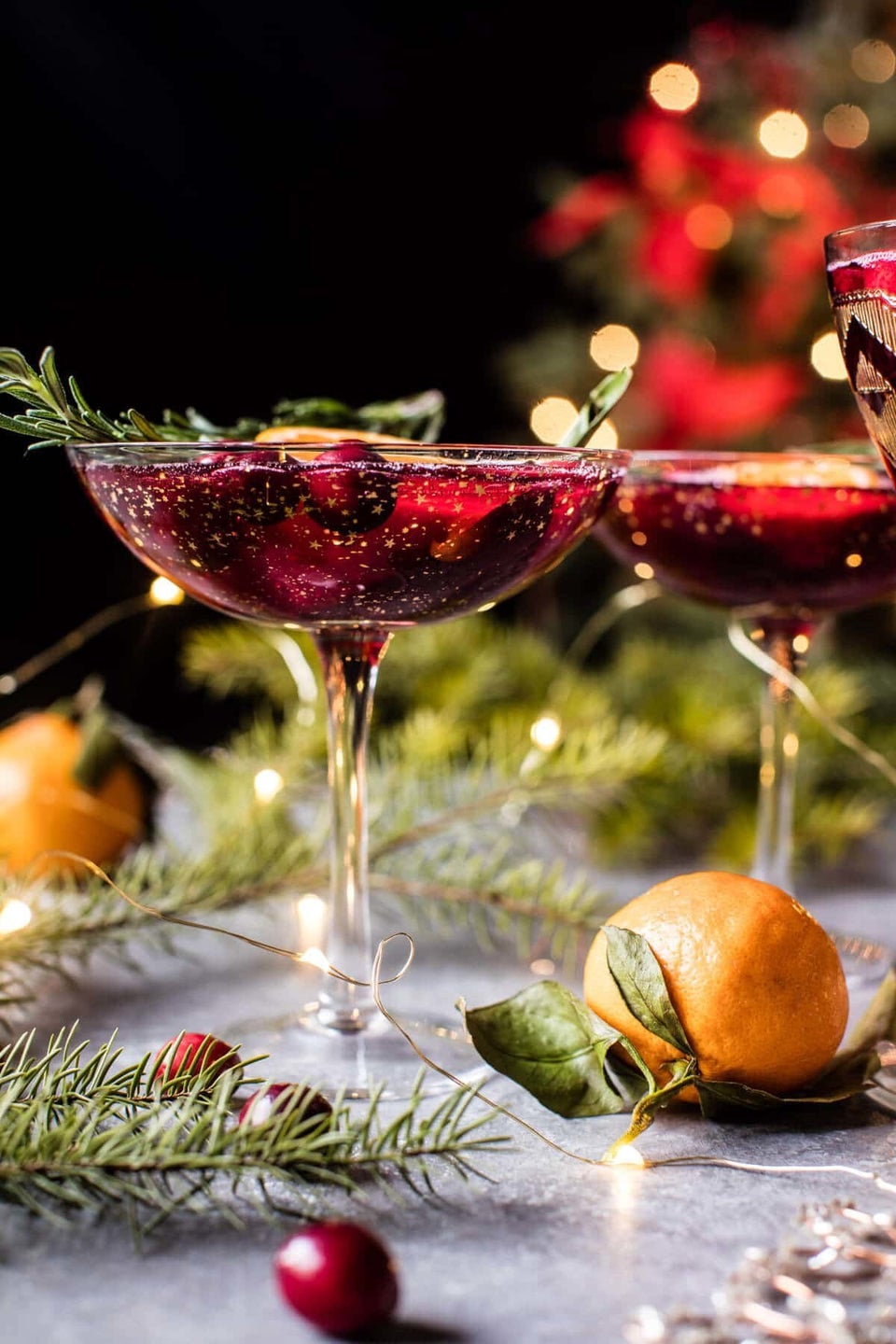 VODKA: Poinsettia Spritz Punch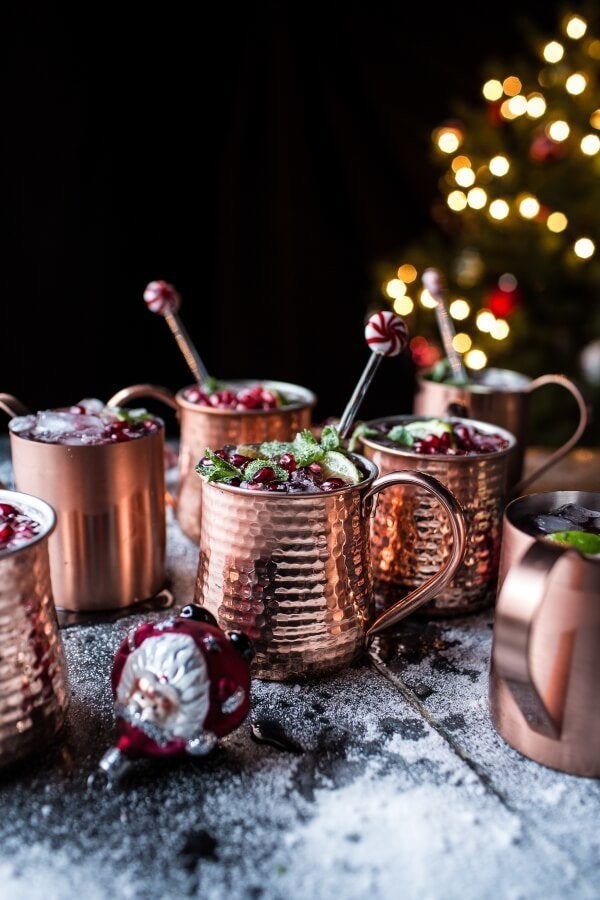 VODKA: Pomegranate Peppermint Moscow Mules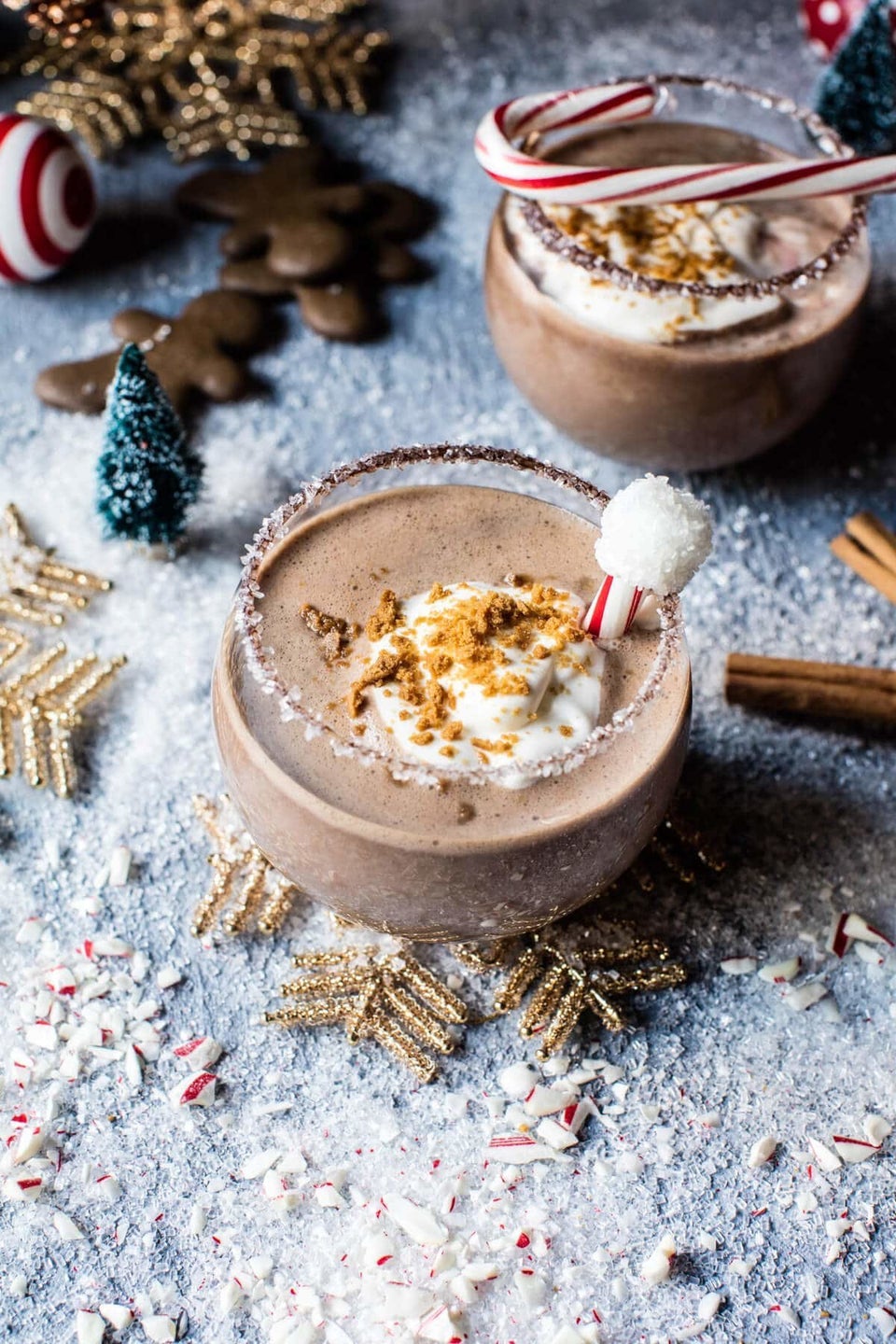 VODKA: The North Pole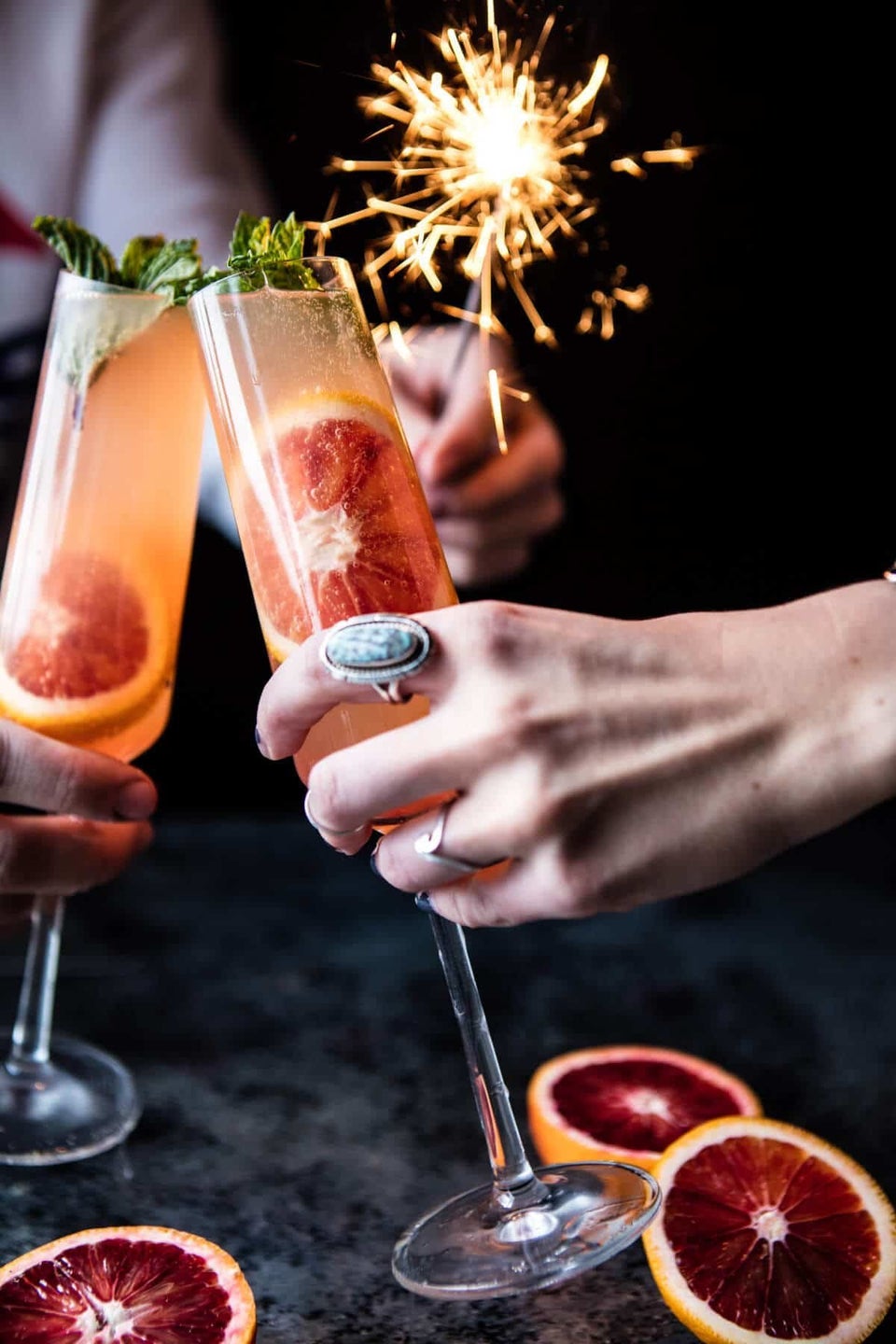 VODKA, CHAMPAGNE: Blood Orange Champagne Mule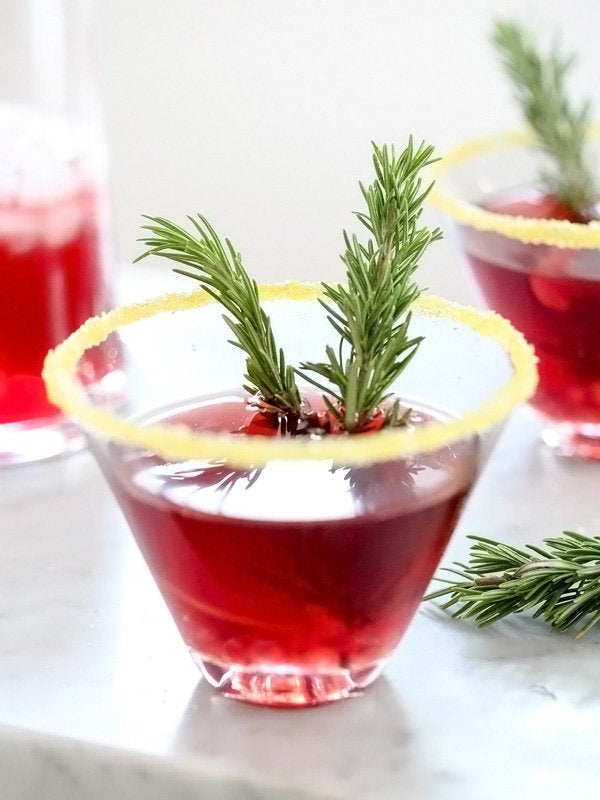 VODKA: Pomegranate Martini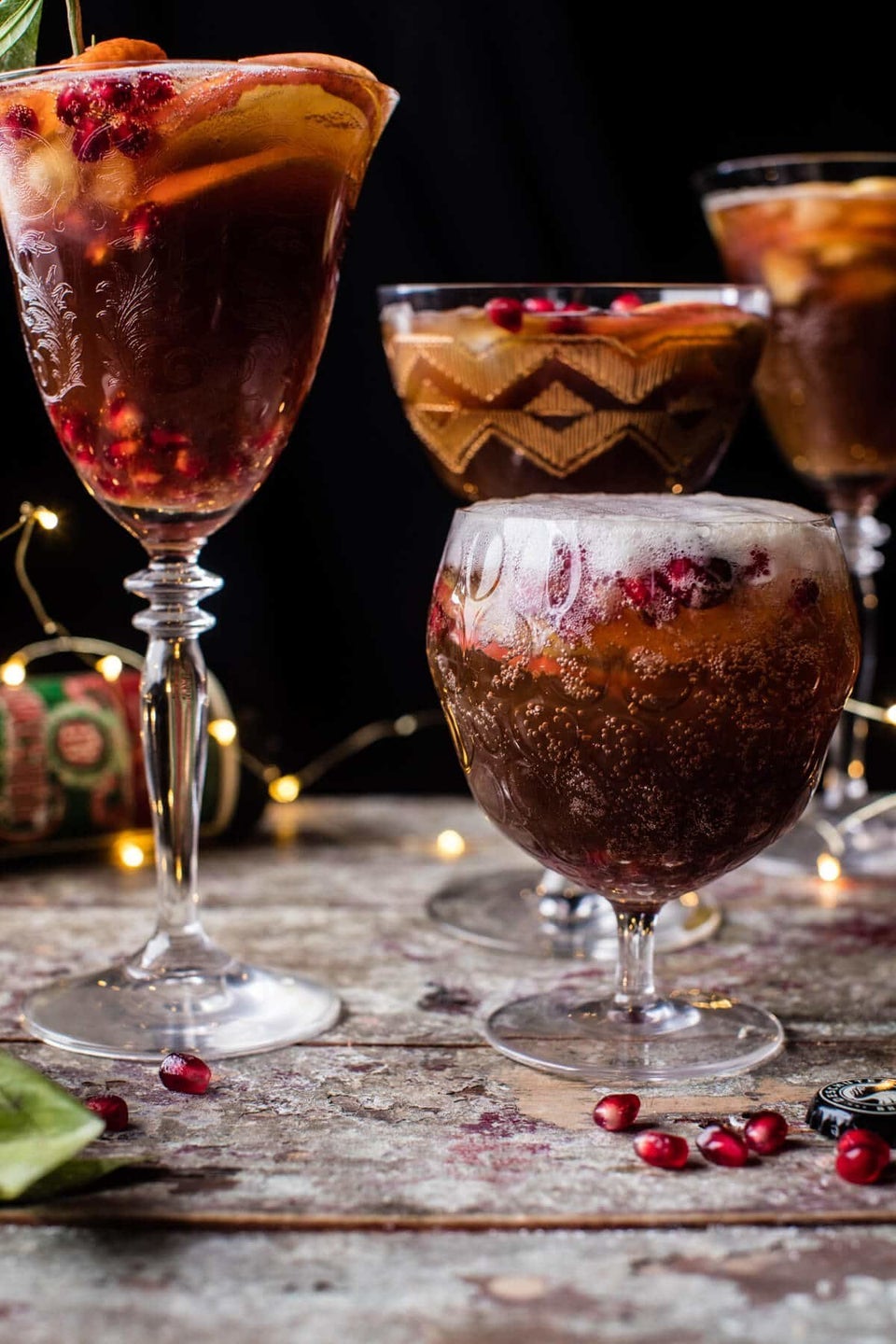 VODKA, BEER: Christmas Ale Sangria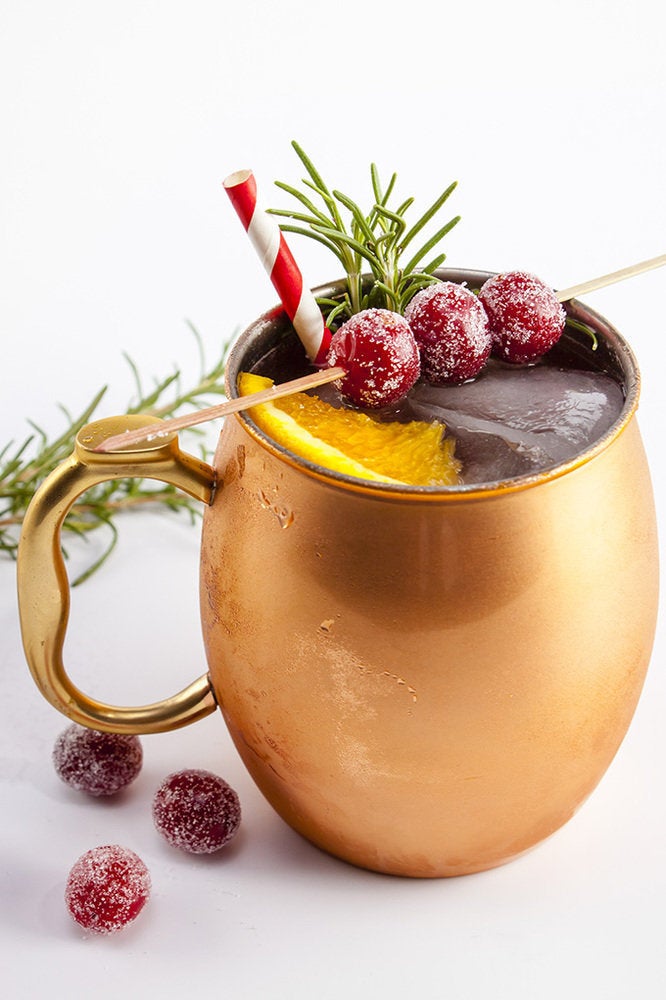 VODKA OR GIN: Holiday Mule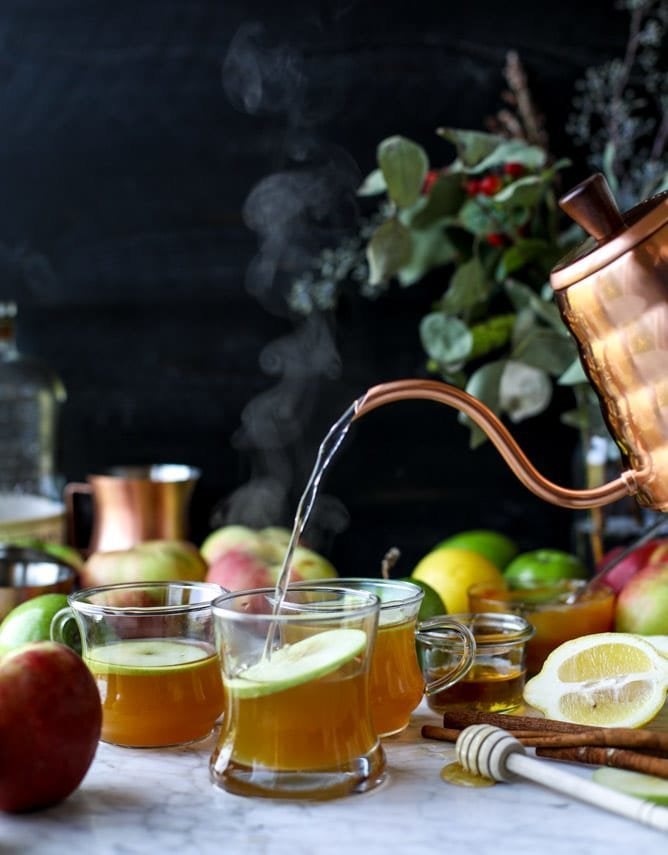 BOURBON: Caramel Apple Hot Toddy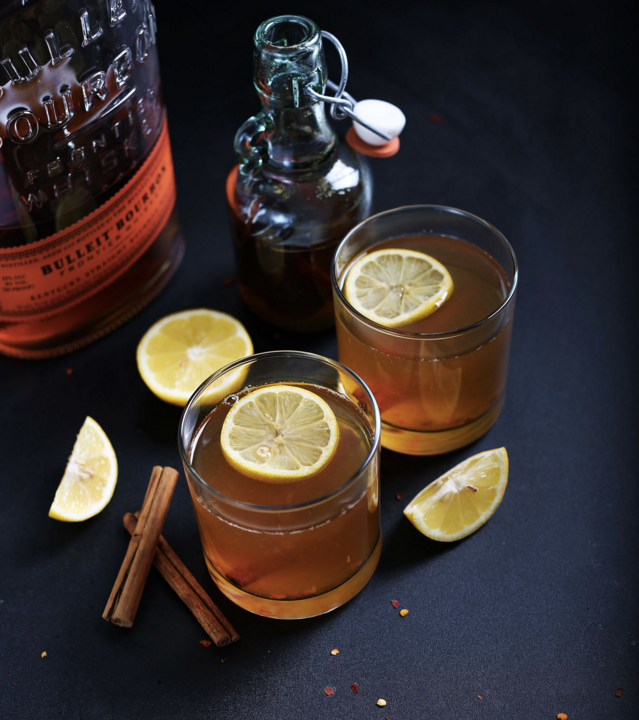 BOURBON: Chili Cinnamon Bourbon Hot Toddy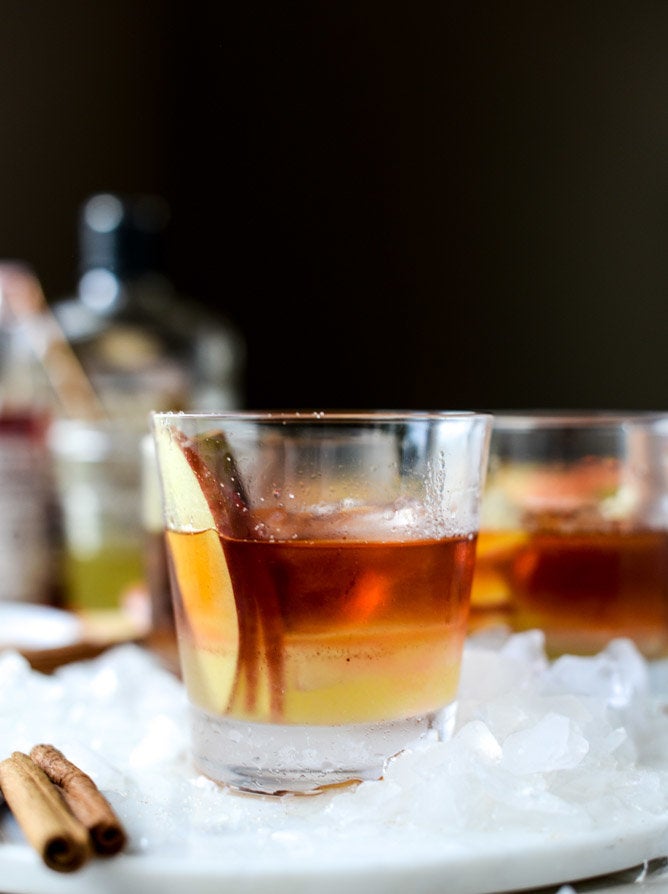 BOURBON: Honeycrisp Old Fashioned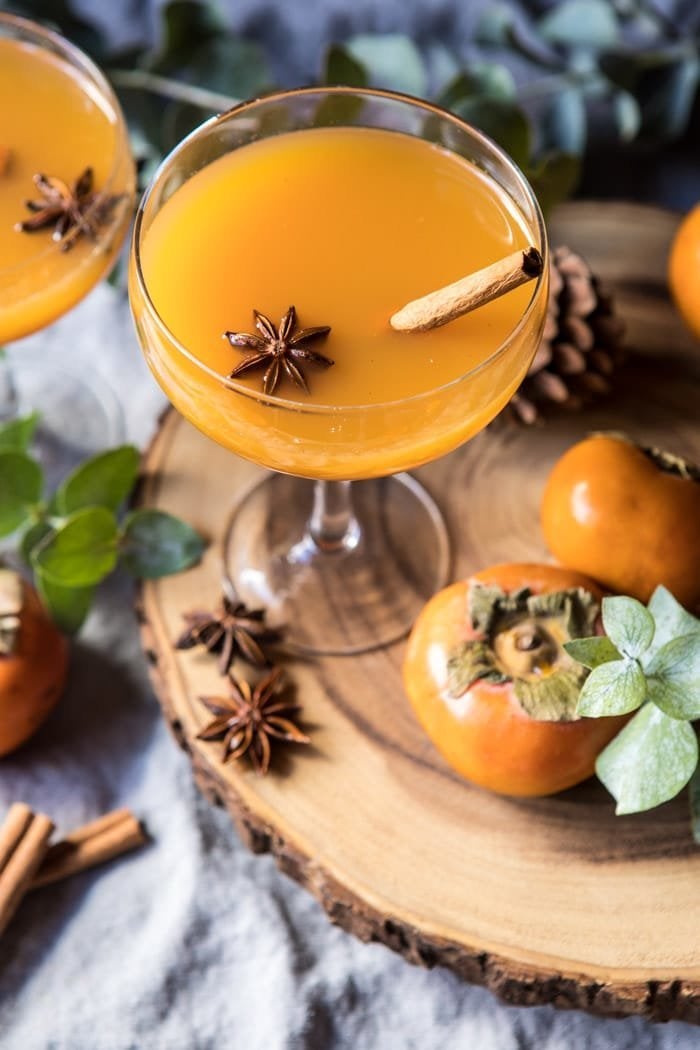 BOURBON: Persimmon Bourbon Old Fashioned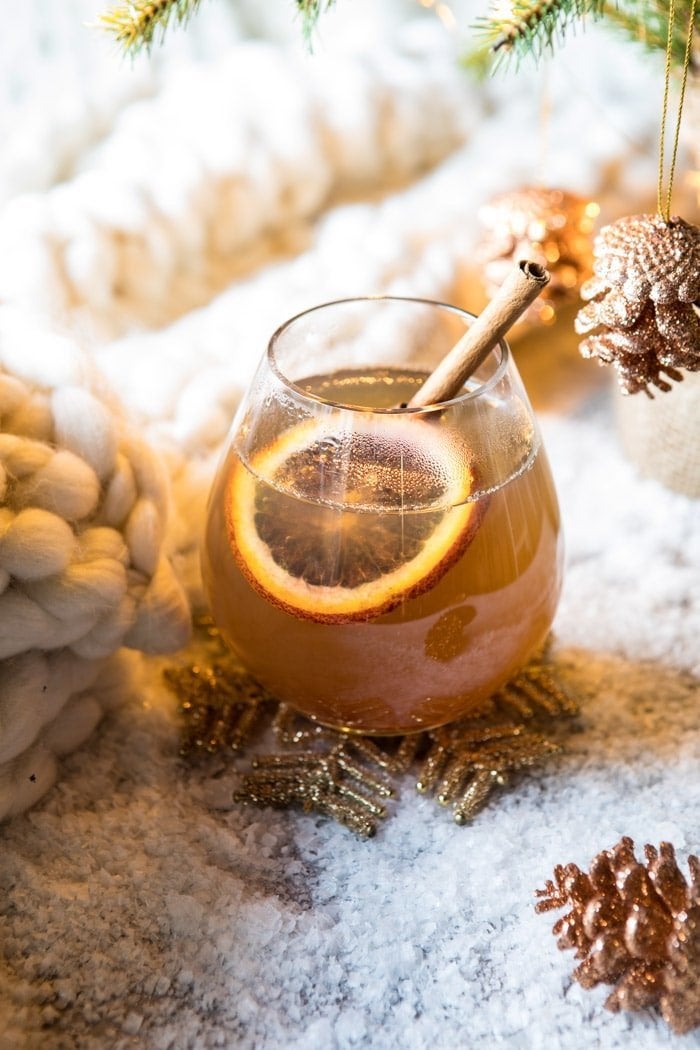 BOURBON: Naughty And Nice Cinnamon Bourbon Toddy Punch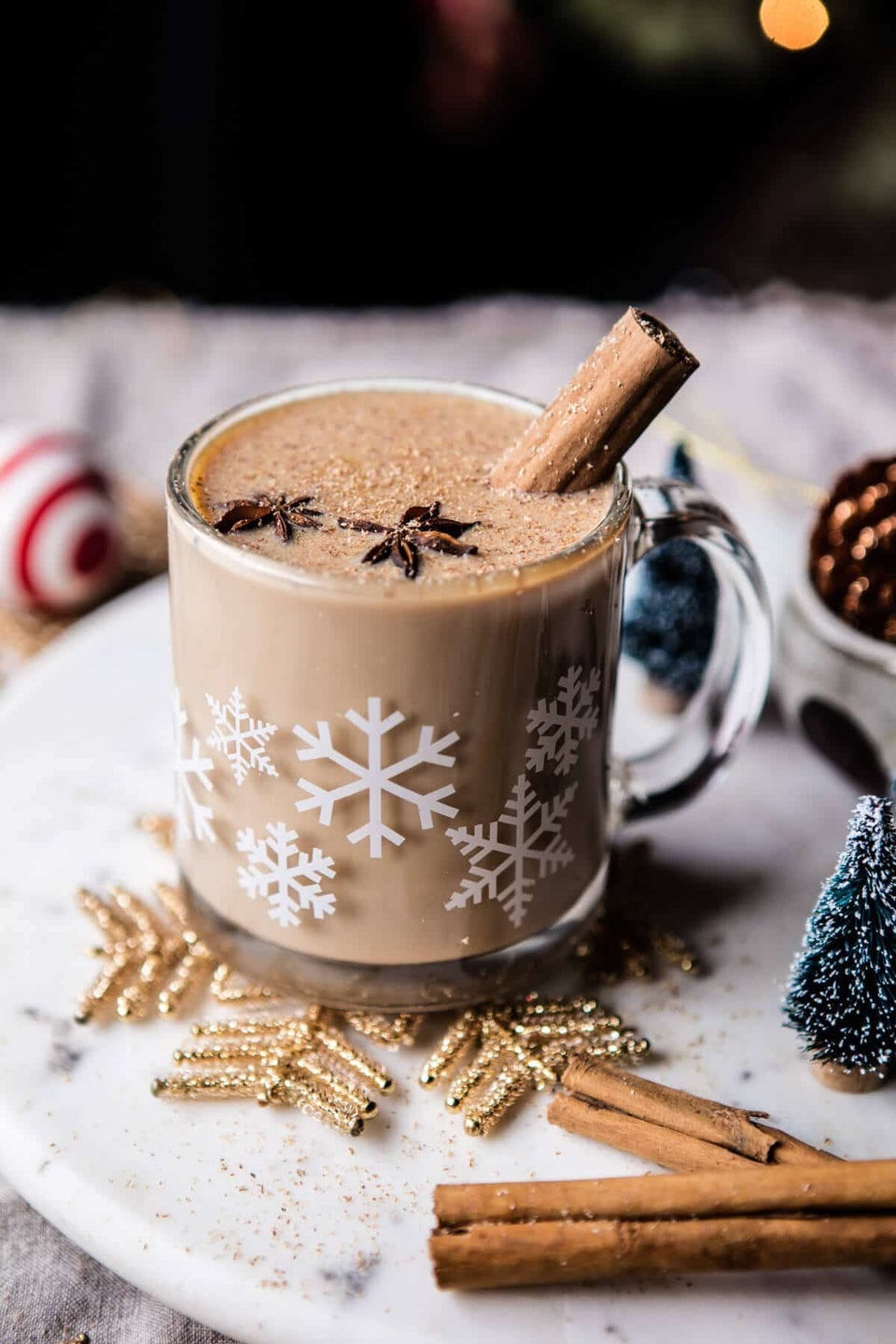 BOURBON: Santa's Nightcap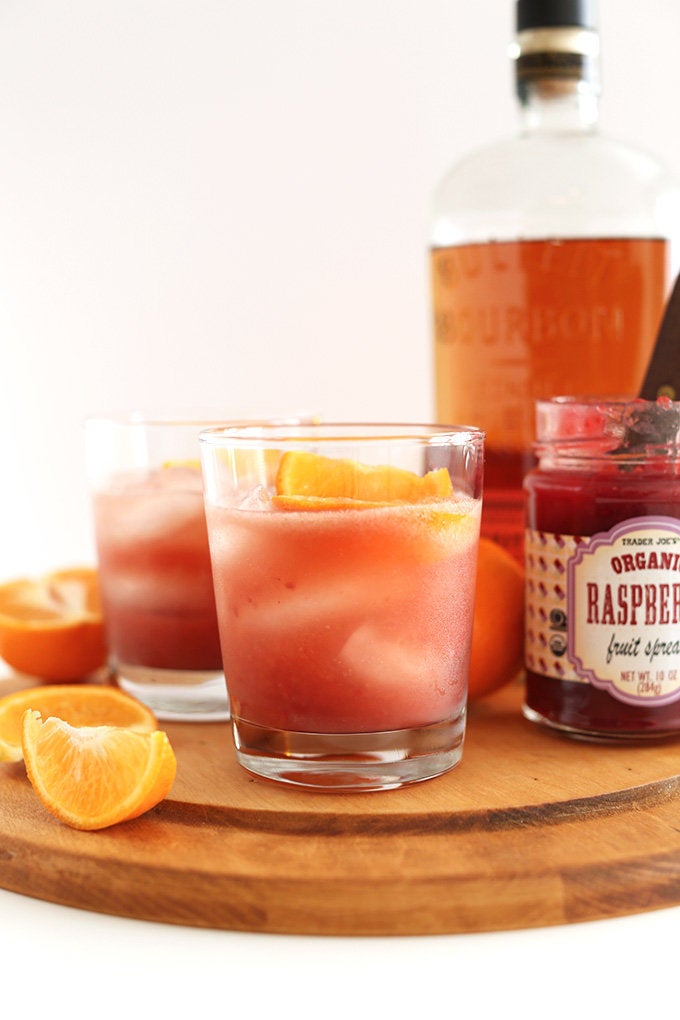 BOURBON: Winter Bourbon Smash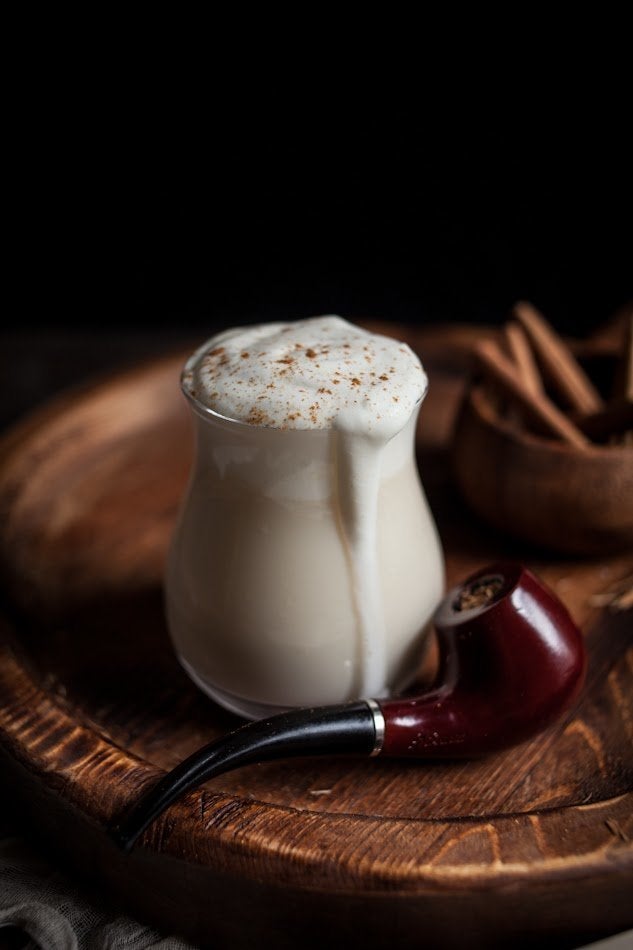 WHISKY: Hot Buttered Hazelnut Whisky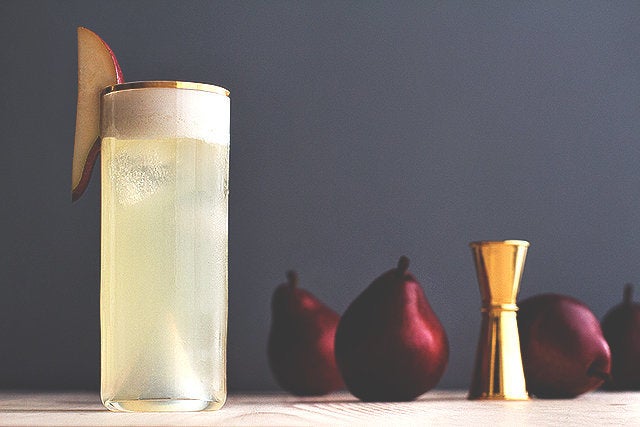 GIN: Pear Sonata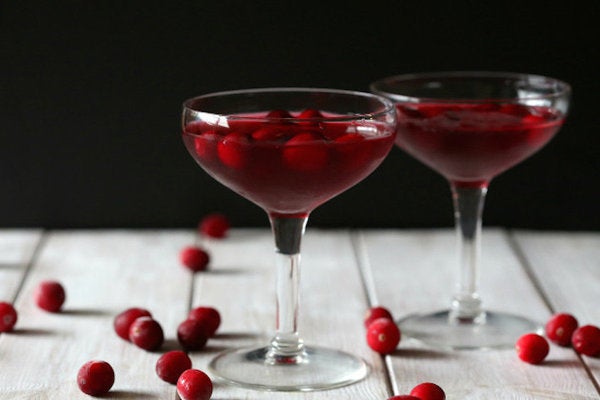 GIN: Cranberry Gimlet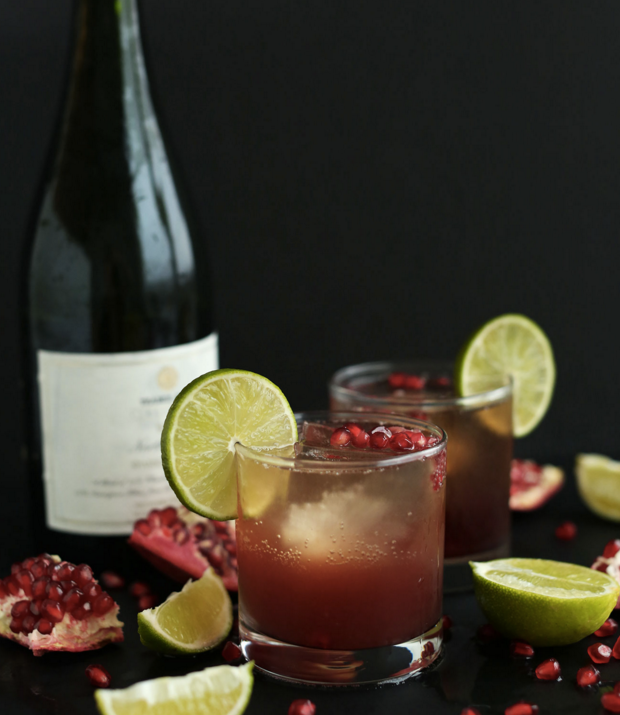 TEQUILA, SPARKLING WINE: Sparkling Pomegranate Margaritas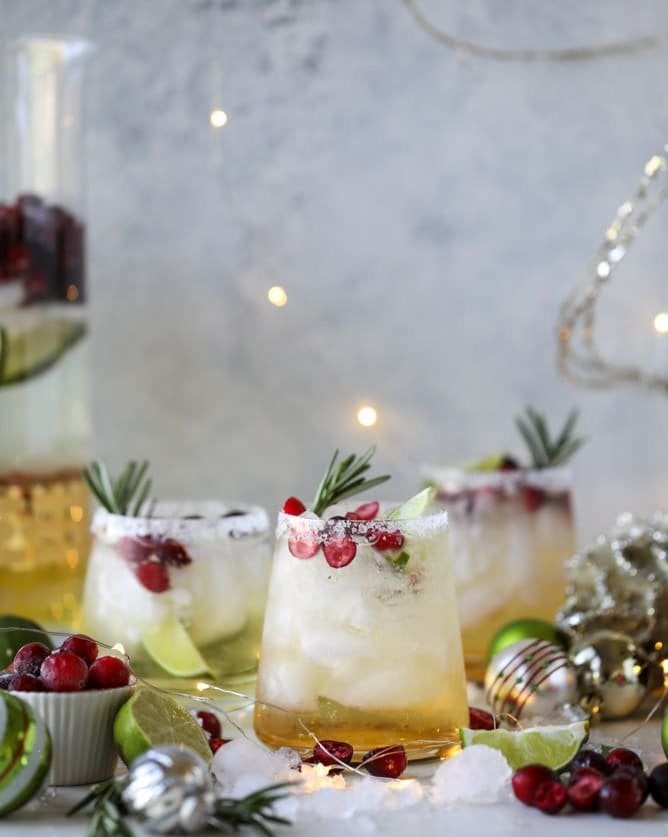 TEQUILA: Mistletoe Margaritas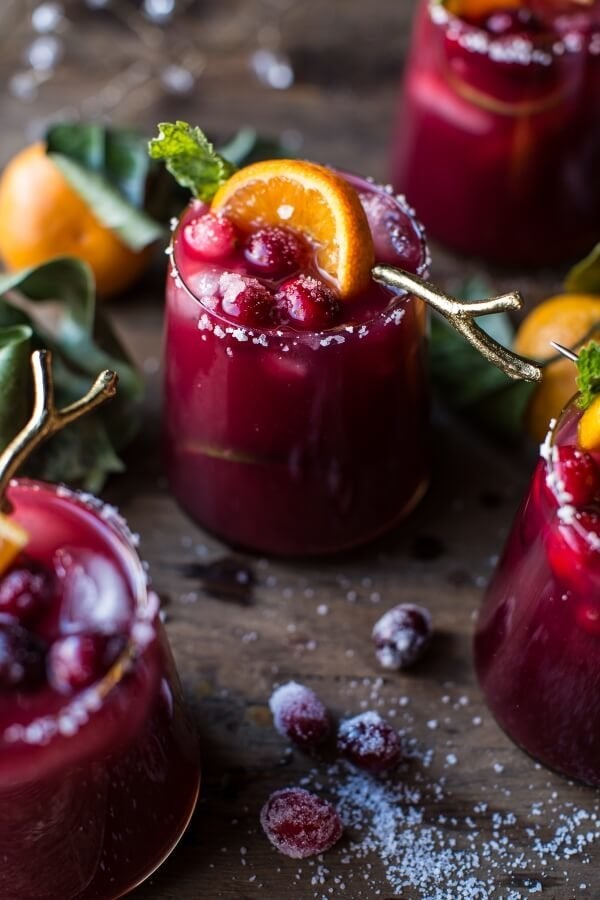 TEQUILA: Cranberry Orange Margaritas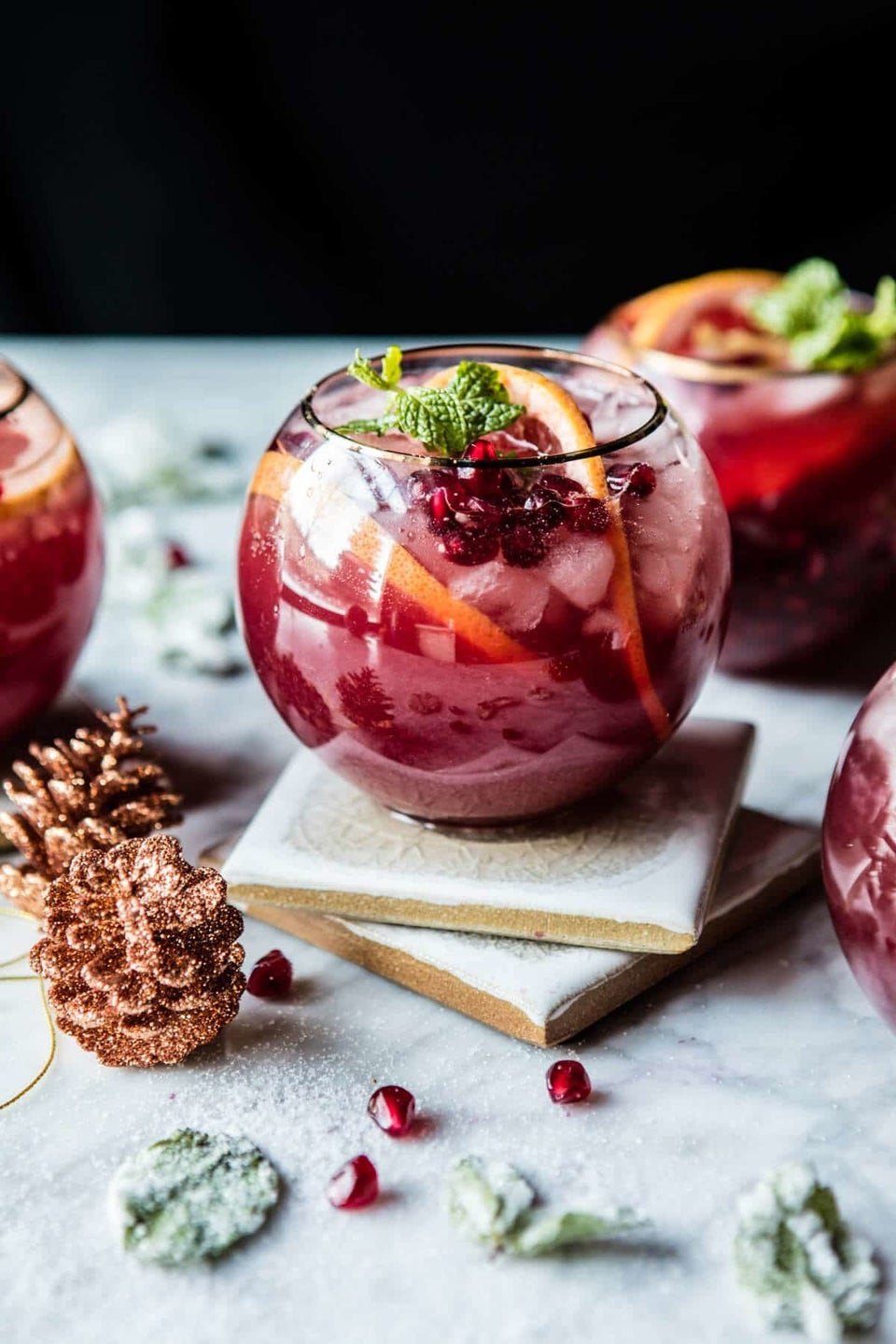 TEQUILA: Pomegranate Ginger Paloma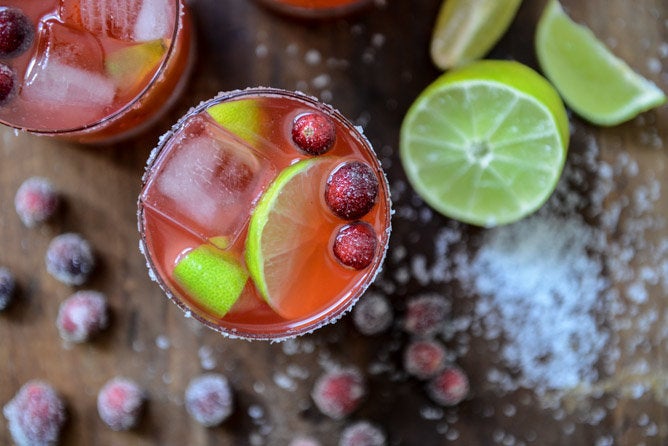 TEQUILA: Fresh Cranberry Ginger Vanilla Margaritas With Sugared Cranberries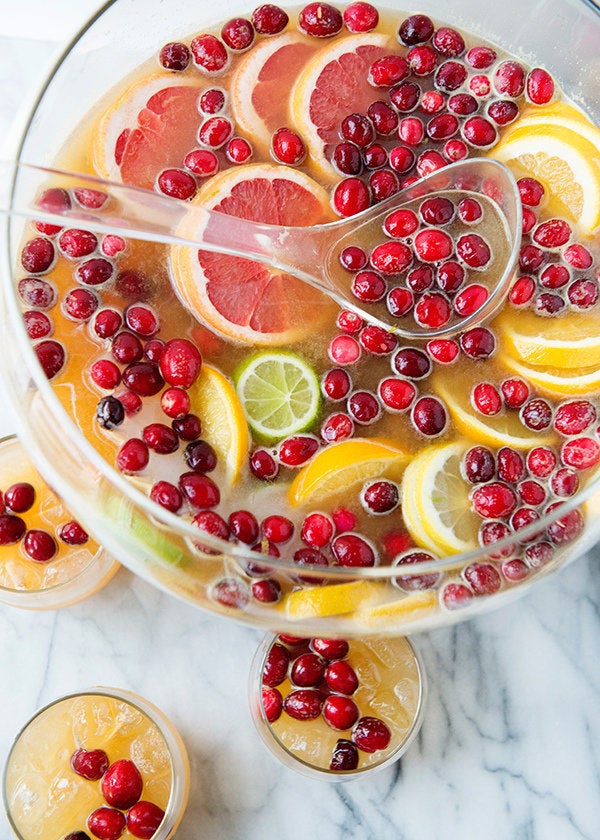 RUM: Jingle Juice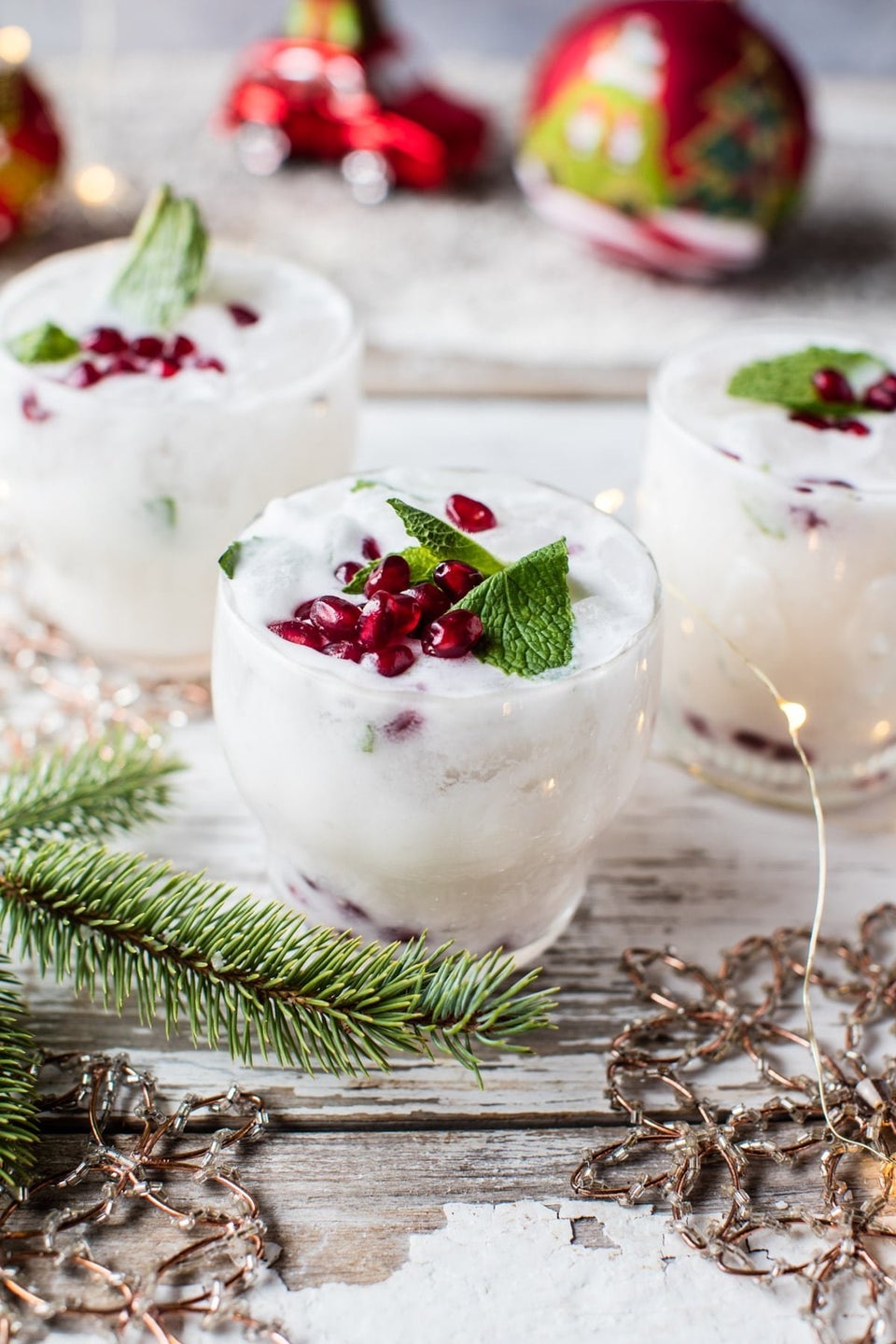 RUM: White Christmas Mojito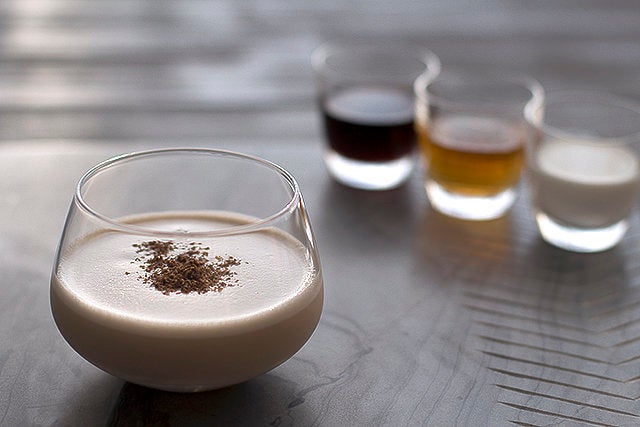 COGNAC/BRANDY: Brandy Alexander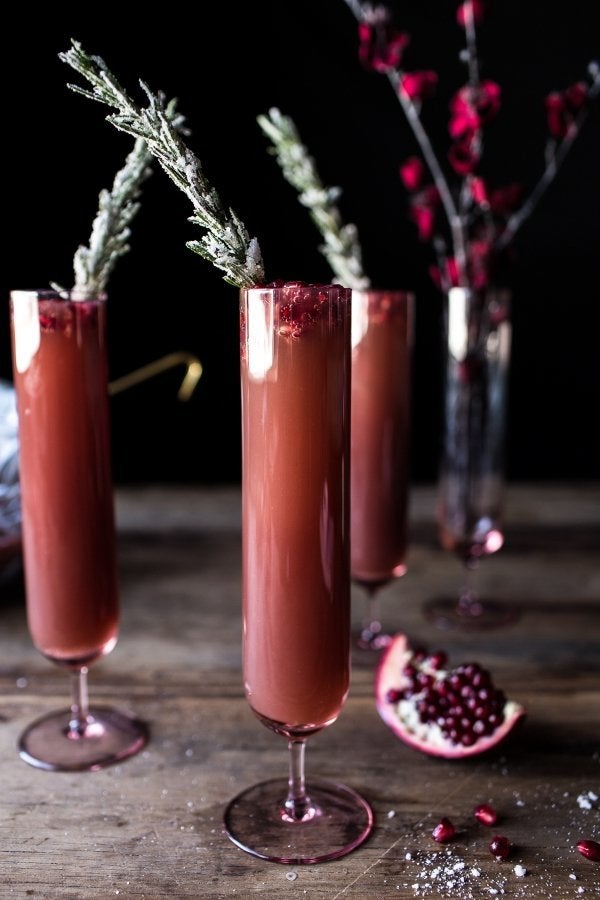 CHAMPAGNE: Sparkling Cranberry Punch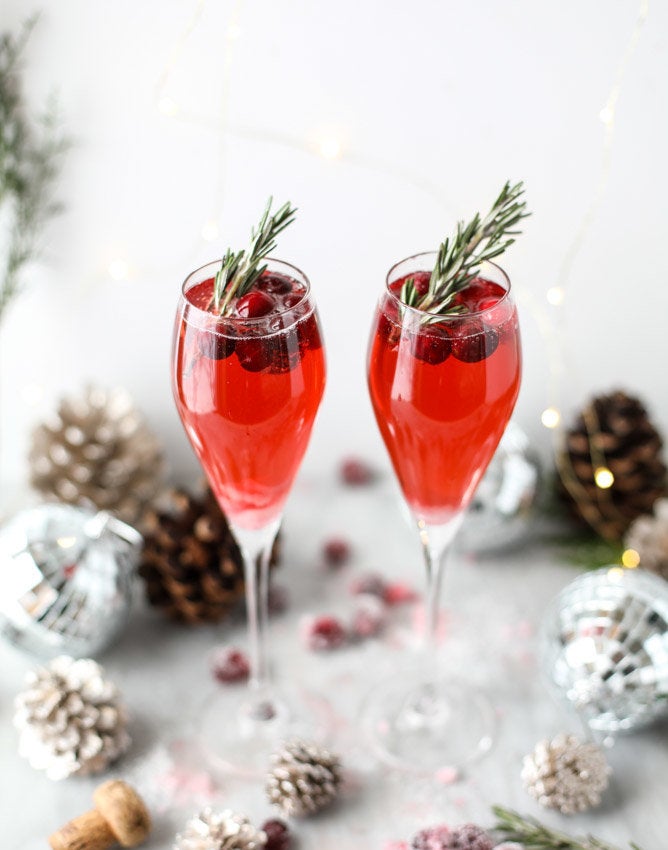 CHAMPAGNE: Christmas Morning Mimosas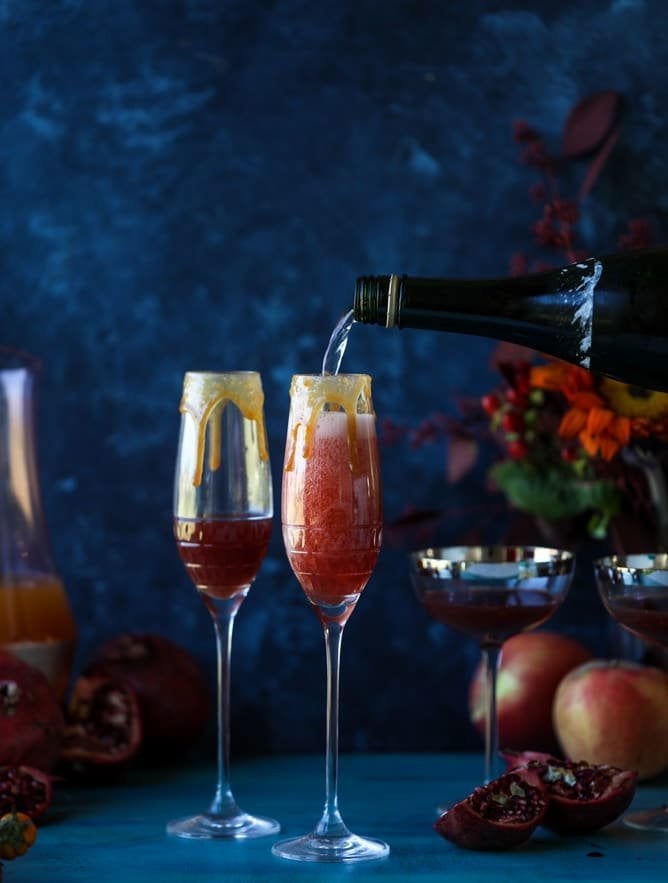 CHAMPAGNE: Pomegranate Cider Mimosas With A Salted Caramel Rim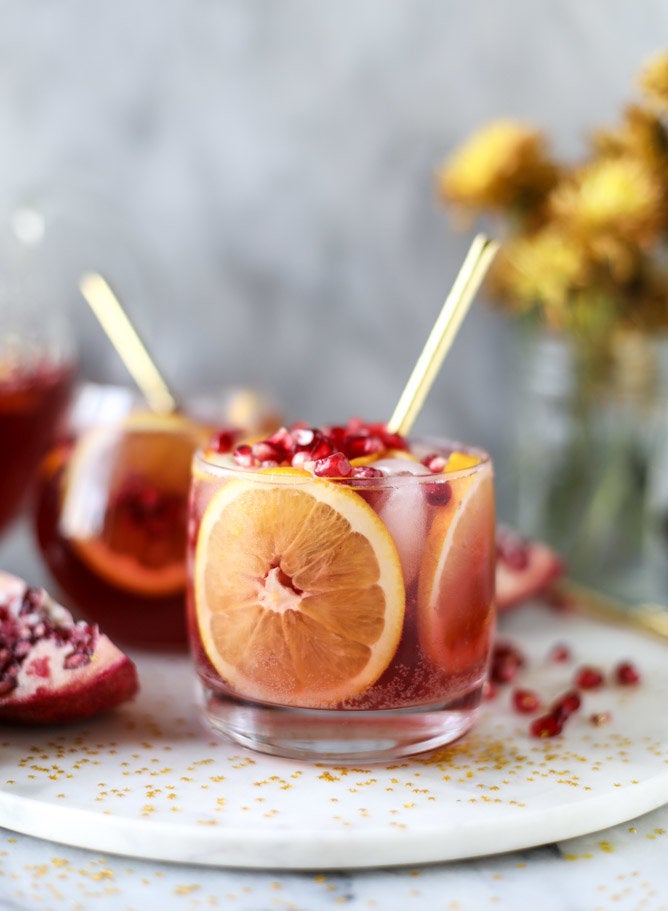 CHAMPAGNE, GINGER BEER: Pomegranate Orange Punch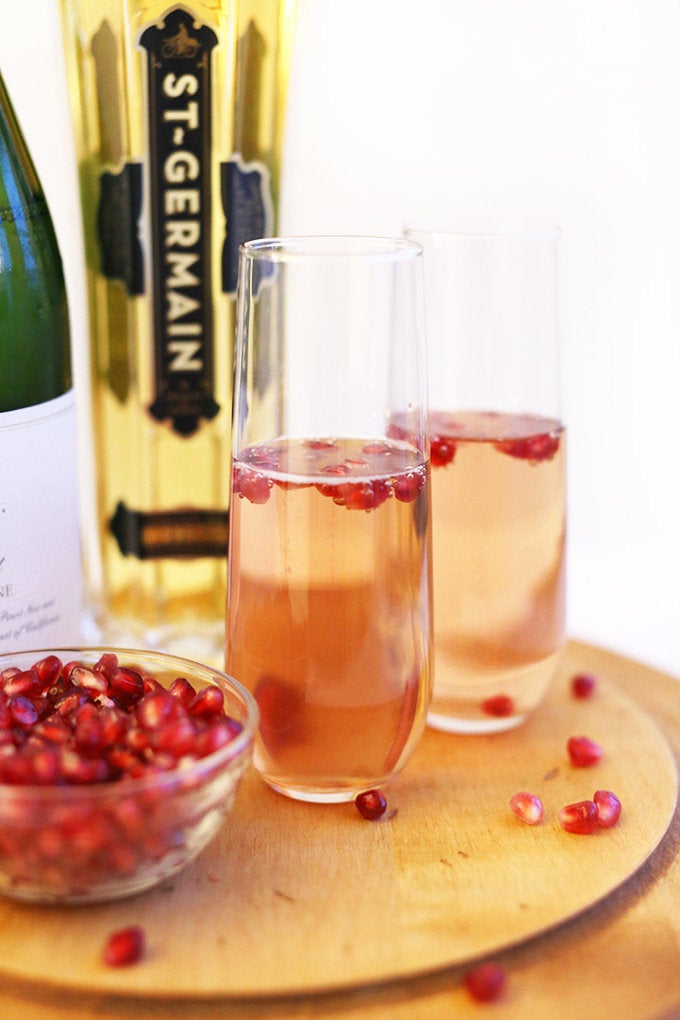 SPARKLING WINE: St. Germain Pomegranate Spritzers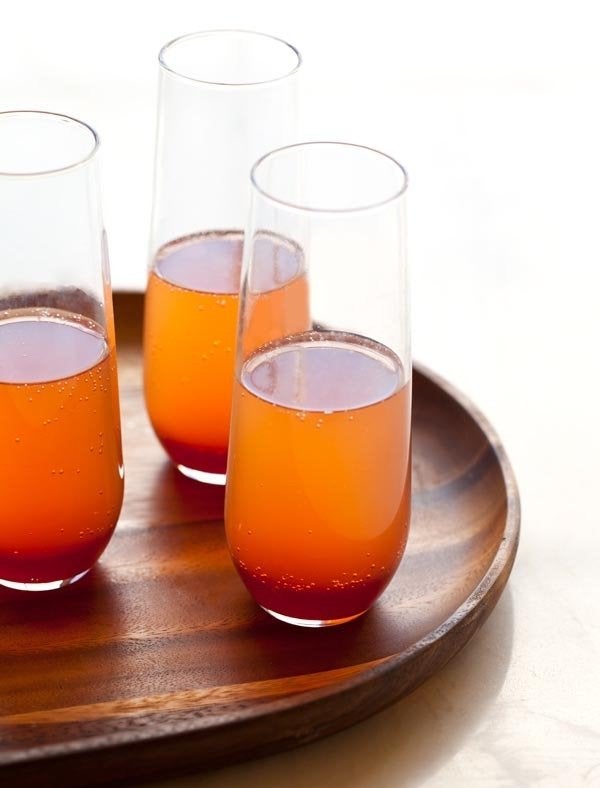 WHITE WINE, CHAMPAGNE: Spiced Blood Orange And Champagne Punch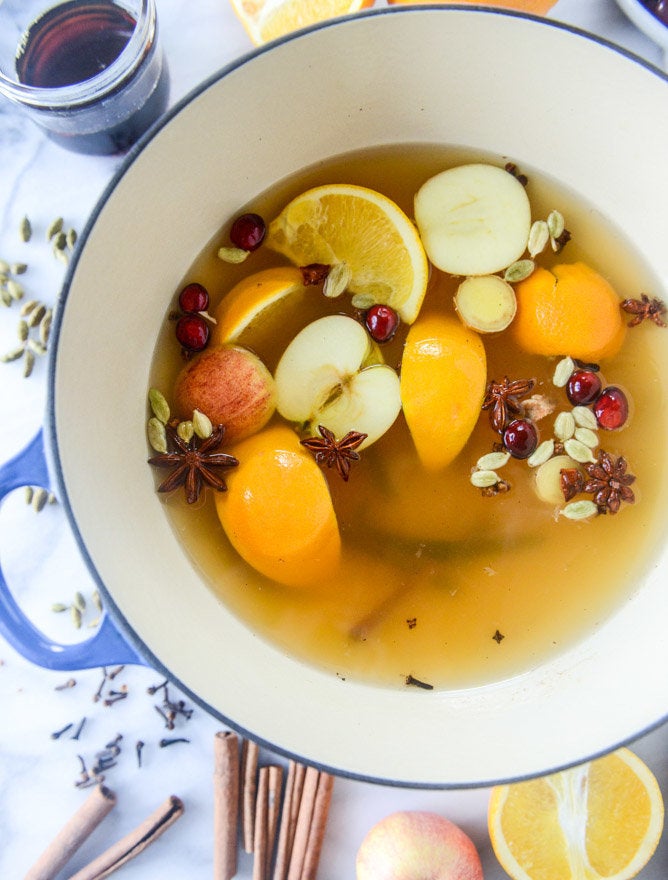 WHITE WINE: Mulled White Wine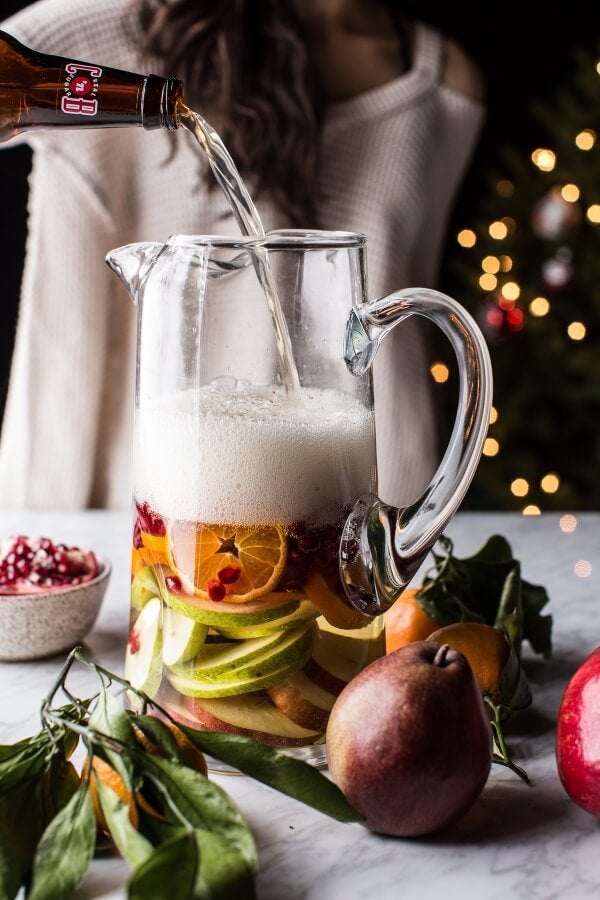 WHITE WINE, GINGER BEER, BRANDY: Christmas Sangria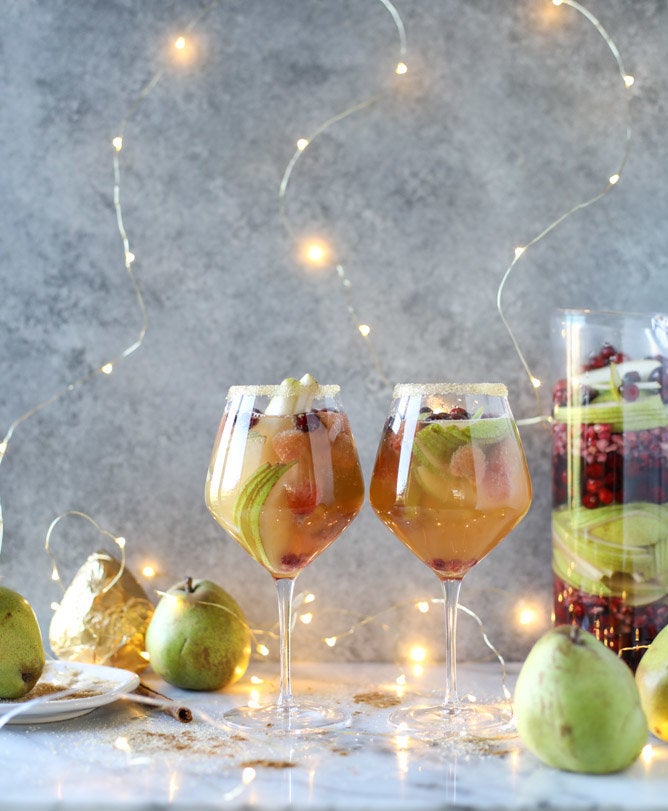 WHITE WINE, CIDER: Pear Sangria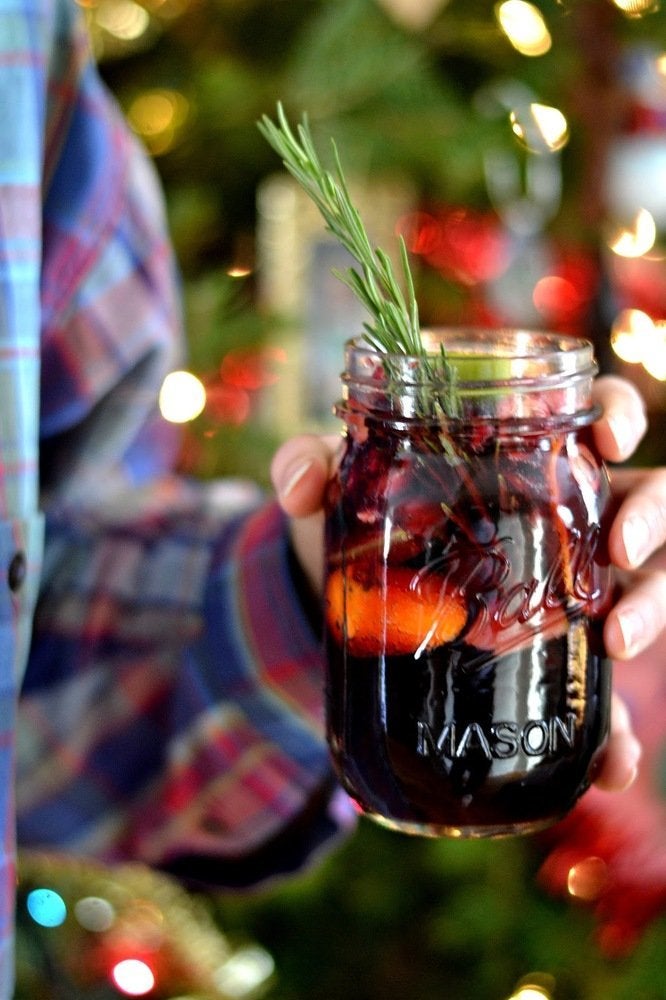 RED WINE: Winter Sangria
Before You Go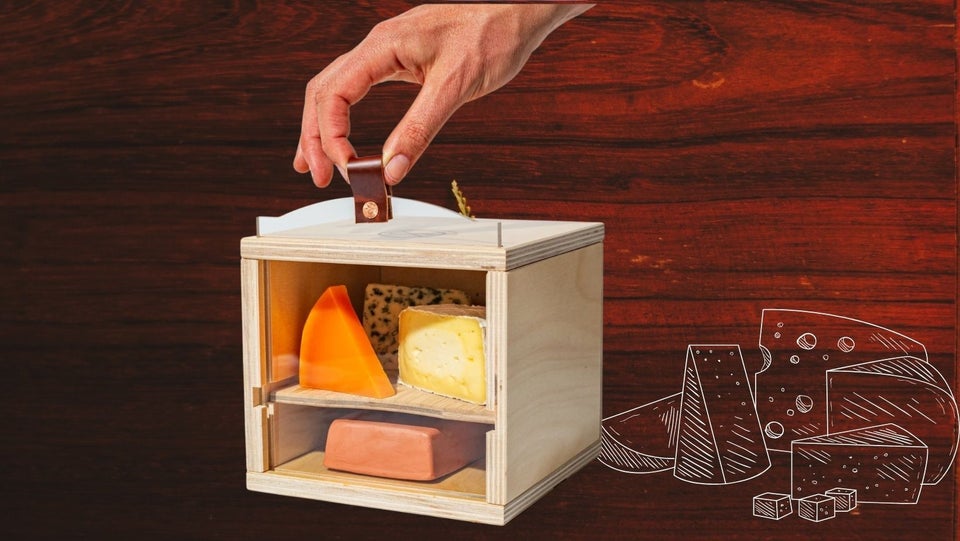 16 Delicious Gifts For Cheese Lovers, According To Experts