As we prepare to curl up with mugs of hot chocolate and eggnog, it's important to remember the true meaning of the holidays: Family, friends and great TV.
From "I Love Lucy" and "The Dick Van Dyke Show" to "The O.C." and "Arrested Development," check out our list of the 19 best holiday episodes of all time.
"A Benihana Christmas," "The Office"
Because there's nothing better than the Dunder-Mifflin gang hanging out at Benihana at Christmastime, especially when Michael Scott's on the prowl.

"The Best Chrismukkah Ever," "The O.C."
Before there was Thanksgivingkah, there was Chrismukkah in Orange County. And who didn't love watching Anna and Summer get revenge on Seth during his Chrismukkah party?

"Christmas Comes But Once A Year," "Mad Men"
There's no party like a "Mad Men" party, and the Sterling Cooper Draper Pryce gang proved that when they threw a perfect office bash complete with a conga line ... and a little too much booze.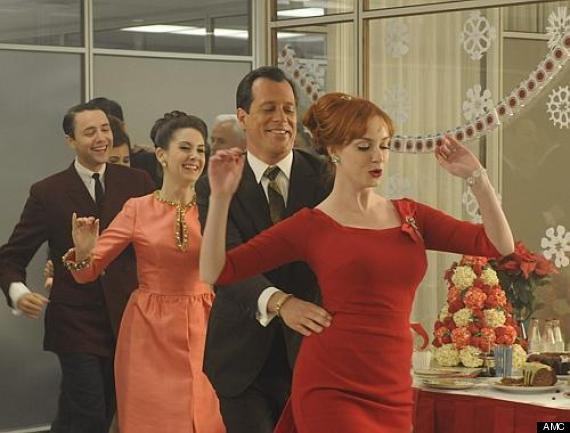 "The Alan Brady Show Presents," "The Dick Van Dyke Show"
Because who doesn't love a sad-turned-happy Christmas? And the innocence of Christmastime in 1963, of course.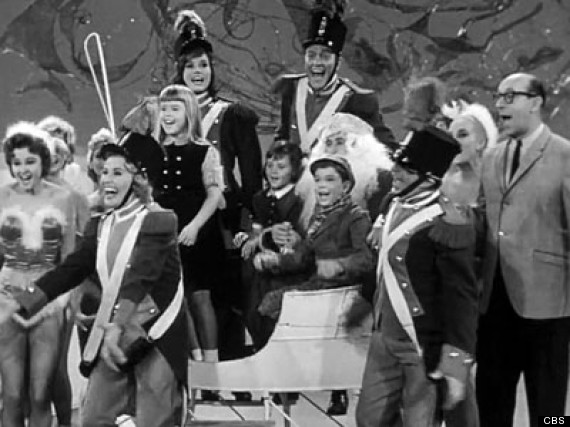 "Chanukah," "Rugrats"
Because every millenial's life was changed by Tommy and Chuckie clad in yarmulkes while reading the Torah and trying to save Chanukah.

"Afternoon Delight, "Arrested Development"
Bluths. Holiday parties. Sexual harassment. Multiple forms of Afternoon Delight. Need we say more?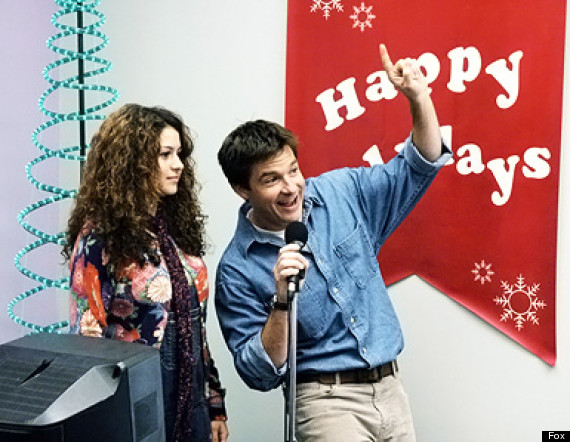 "So-Called Angels," "My So-Called Life"
Because a visit from an angel was just what Angela Chase needed to bring some peace to her angsty December ... and ours.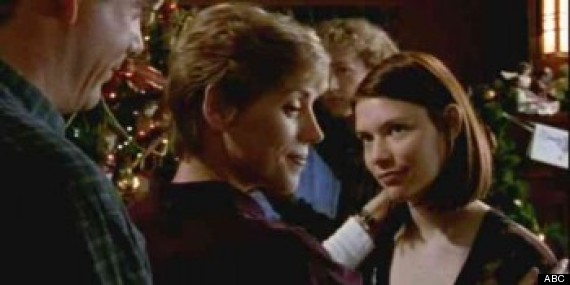 "Christmas Cheers," "Cheers"
Who can't relate to the chaos of the holidays? "Christmas Cheers" is the perfect mix of grouchiness, gift mishaps, and heartwarming moments.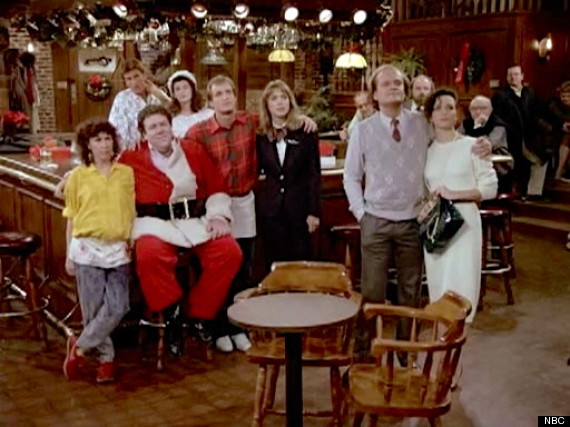 "Express Christmas," "Modern Family"
Because when you discover too late that you won't be able to spend Christmas with those you love, the solution is to throw Christmas on a different day, which is exactly what the Pritchetts and Dunphys did.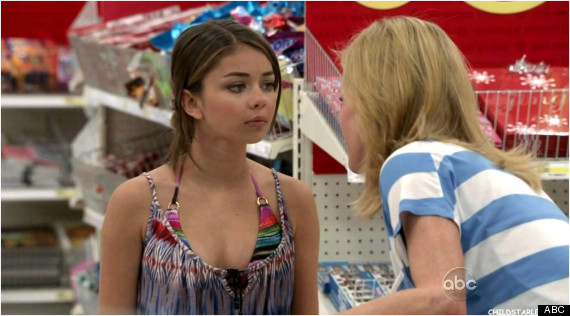 "Simpsons Roasting On An Open Fire," "The Simpsons"
It doesn't take a genius to know Homer would make the perfect mall santa, and in this episode he grants the wish of every "Simpsons" lover.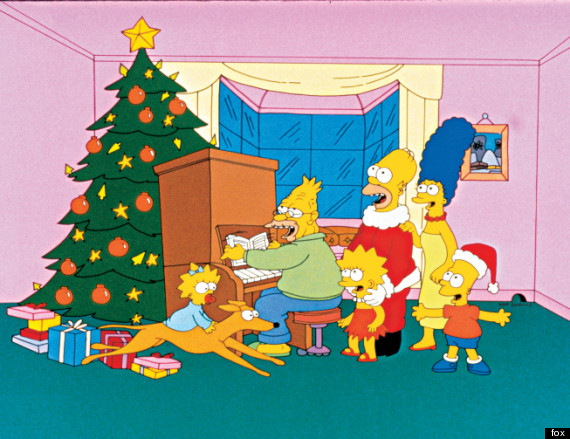 "The One With The Holiday Armadillo," "Friends"
Nothing is more festive than a guy introducing Chanukah to his son by way of an armadillo suit. Nothing.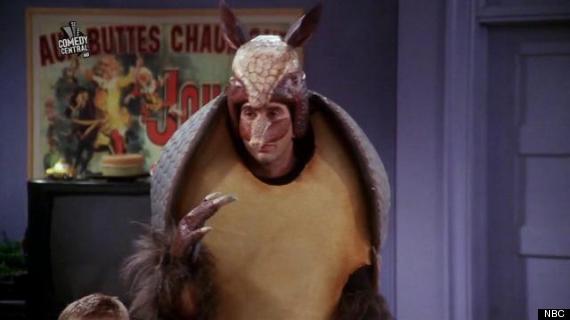 "The Strike," "Seinfeld"
Festivus for the rest of us! Ring a (really funny and non-denominational) bell? We thought so.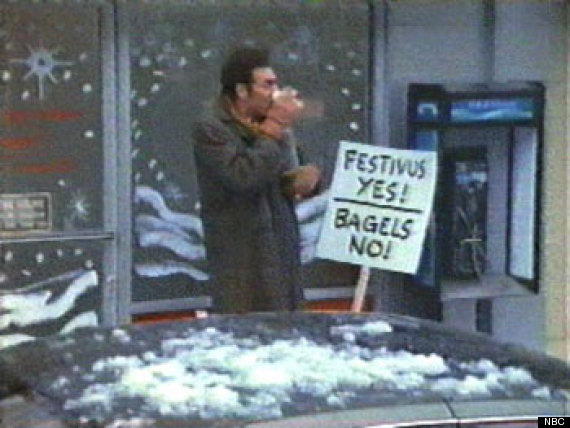 "Christmas And The Hard-Luck Kid II," "The Mary Tyler Moore Show"
Because working on Christmas Eve and Christmas blows, but with the right company it can be absolutely perfect.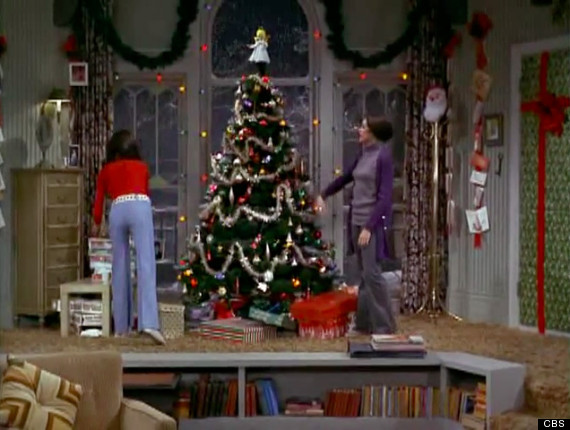 "Tis The Season," "Ally McBeal"
Relationship drama + secrets + Christmas = holiday magic.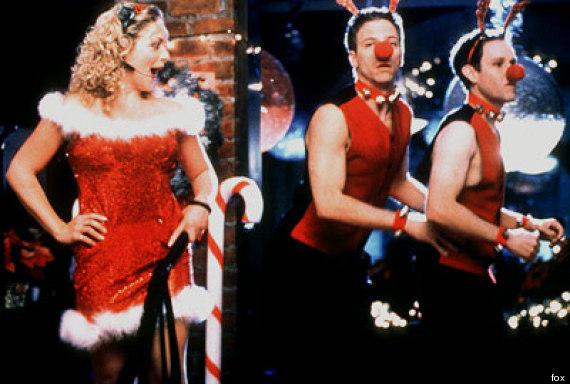 "Santa Claus," "Roseanne"
Is there anything more irresistible than Roseanne volunteering to be Santa only to uncover some very juicy secrets?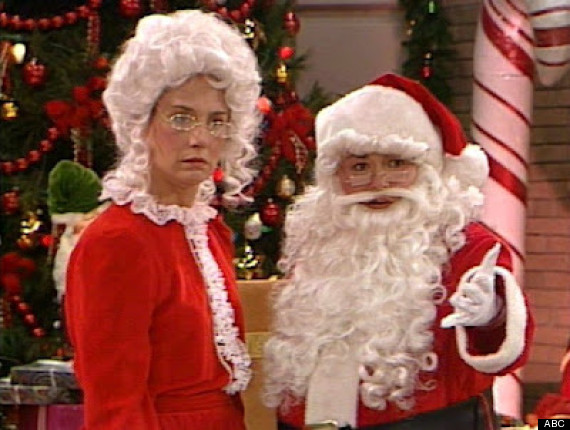 "I Love Lucy Christmas Special"
Because Lucy, Ricky, Ethel and Fred reminiscing about previous Christmases -- complete with flashbacks -- is guaranteed to give you the warm fuzzies. And make you laugh, of course.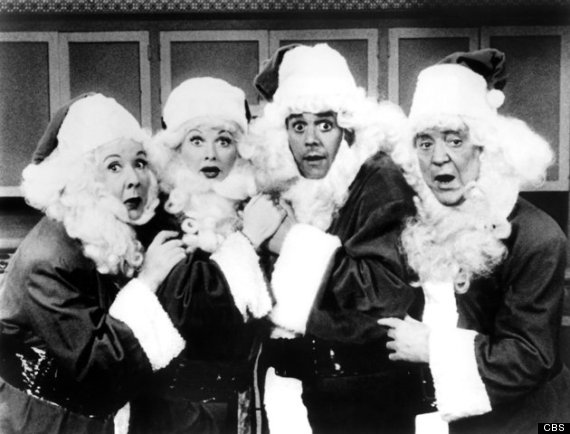 "In Excelsis Deo," "The West Wing"
Toby's mission to give a homeless Korean War vet a proper burial was so very heartwarming. Plus, it was the first season of "The West Wing," and basically every episode was life-changing.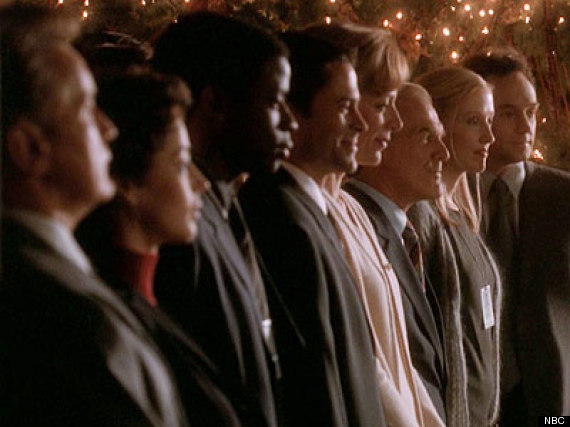 "Jingle Balls," "Will & Grace"
Because, courtesy of Jack, there's a Barney's Christmas window involved. And if that's not enough to convince you, Will and Grace are keeping secrets and scheming like crazy.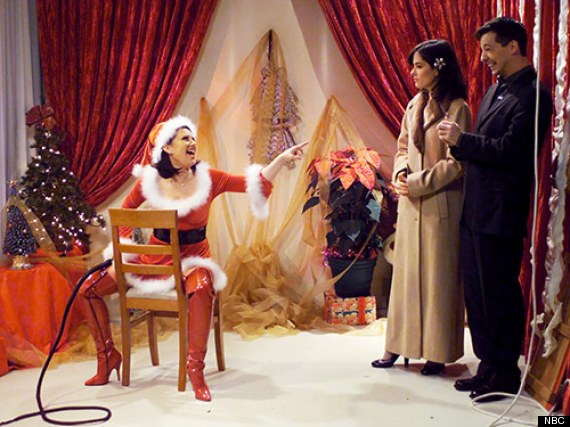 "Ludachristmas," "30 Rock"
Doesn't the title say it all?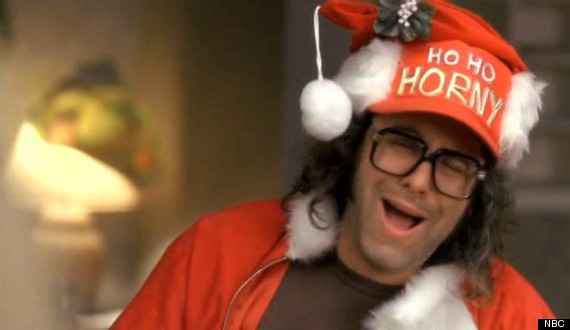 Before You Go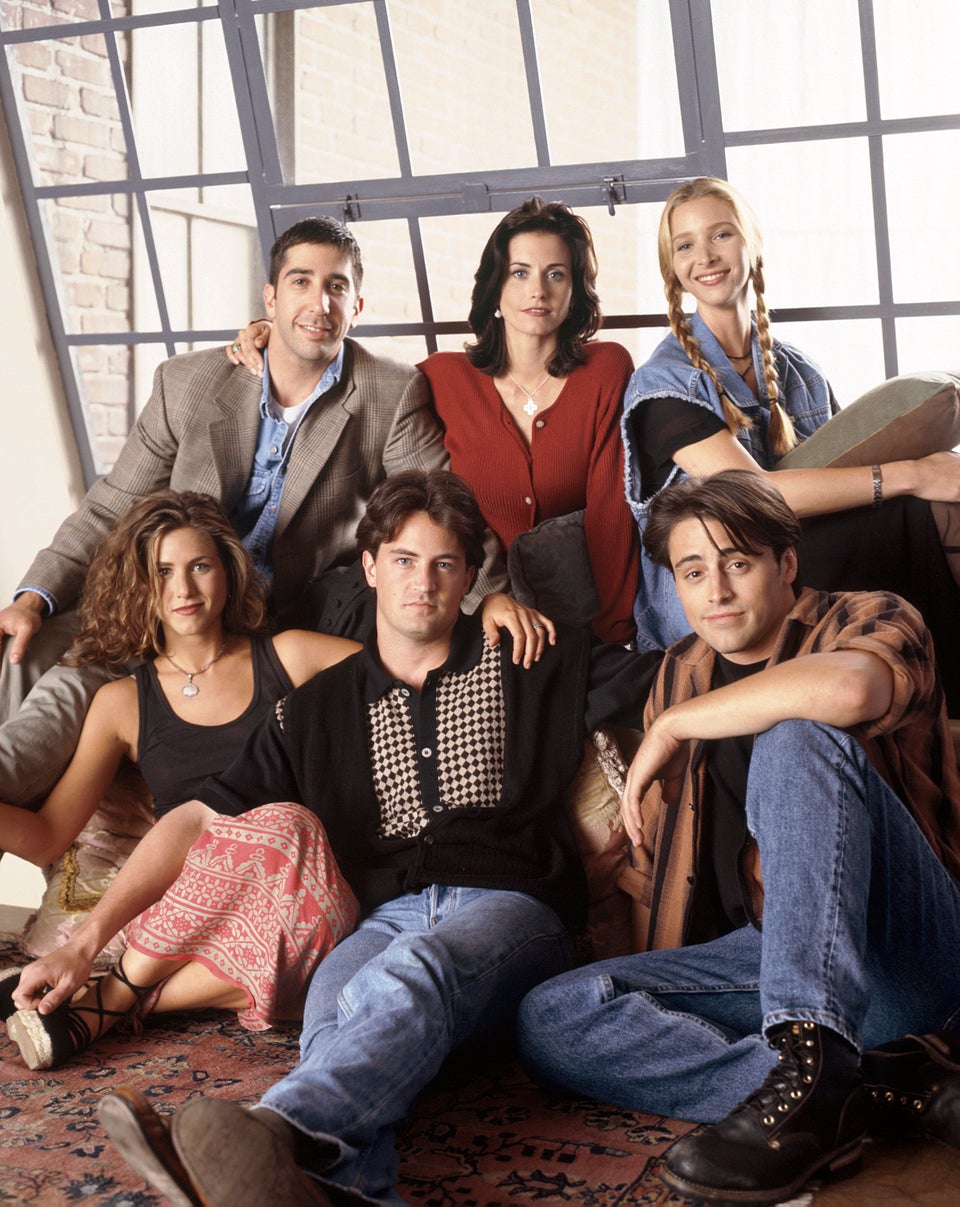 "Friends"
Popular in the Community