The right décor can make your whole house seem a little more polished, even if you're working on that whole dusting-regularly thing.
The Dining Room Table That Fits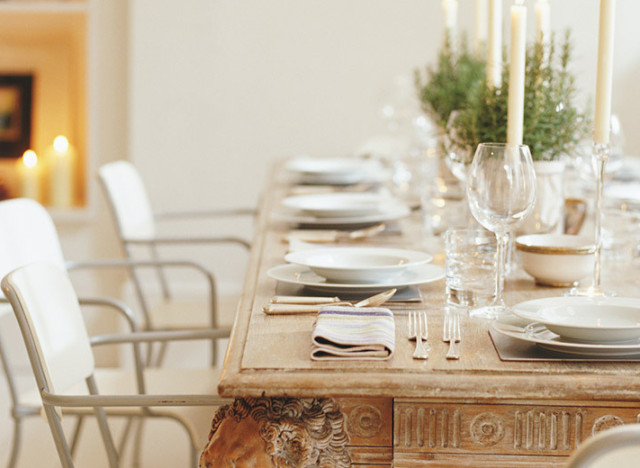 When shopping for dining room tables, it's easy to get caught in the bigger-is-better trap: The larger the table, the more people you can invite over for Thanksgiving and Game of Thrones-themed dinner parties. What's really worth keeping in mind, though, is how large you can go before you force your guests to suck in their stomachs and shuffle against the wall to get to their seats. Interior designer Shoshana Gosselin recommends choosing a 36-inch wide table—giving you enough space for your place settings, silverware and that peony tablescape—and leaving a 42-inch clearance between the chairs and the wall so that everyone can move around easily. If you're on the fence about a certain size, try folding a bed sheet to the table's dimensions and placing it on the floor of the room. That will give you a good feel for how much space the table will really take up.
The Daring Color Combination That Works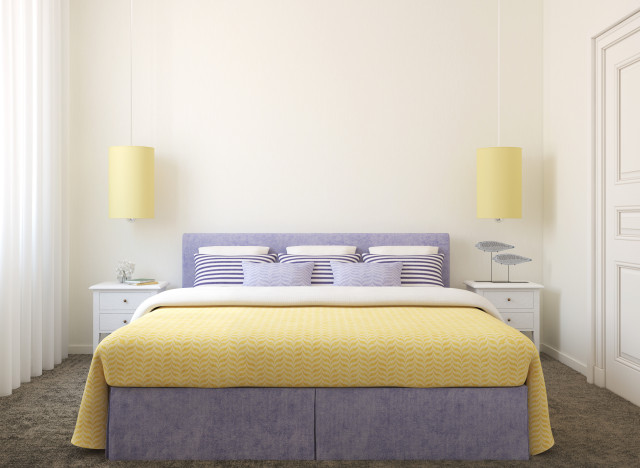 If there's one thing most pulled-together women have in common, it's an uncanny knack for choosing bold colors that make guests wonder, "How did you know those would work so well together?" They save the neutral tones for the sofa, since most own theirs for 10 years or longer, and test out the brightest colors on their living room chairs or throw pillows, says Kim Myles, interior designer and star of Home Made Simple. Once you've chosen that shade, search online for an image of the color wheel and find the shade that's directly opposite of it. That's the most complementary color for the rug, Myles says, as long as you make it a lighter, more muted tone (like a pale, seashore-blue rug and coral throw pillows, for example).
The Grown-Up Rug That Ties Everything Together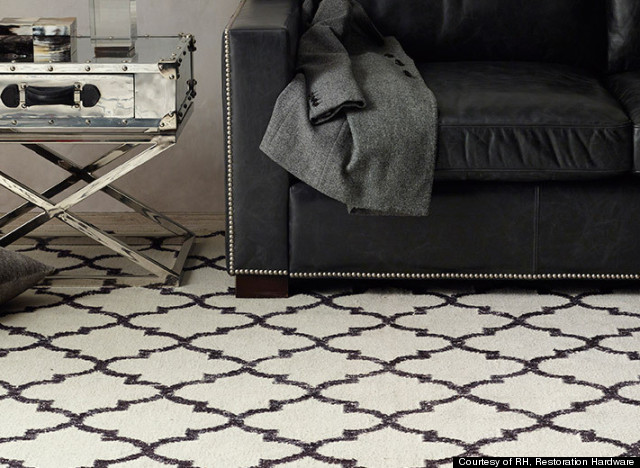 It's tempting to stick to buying the least expensive rugs possible—after all, you will be walking all over it, and spills are inevitable—but consider this: Few things cover as much square footage, so a rug that resembles bowling-alley carpeting will only make the whole room look chintzier. O's creative director Adam Glassman loves Restoration Hardware's new RH Rugs line, which features the kinds of high-end looks you'd see in design magazines, minus the five-digit price tags. Look for a size that's longer than the sofa and covers about two-thirds of the floor, so that the front legs of all of the furniture can rest on the rug, if not all four. And, if you need a style that's easy to clean, try a flat-weave style, like RH Rugs' Moroccan Tile or Pinstripe designs.
The Trim That Mimics High-End Style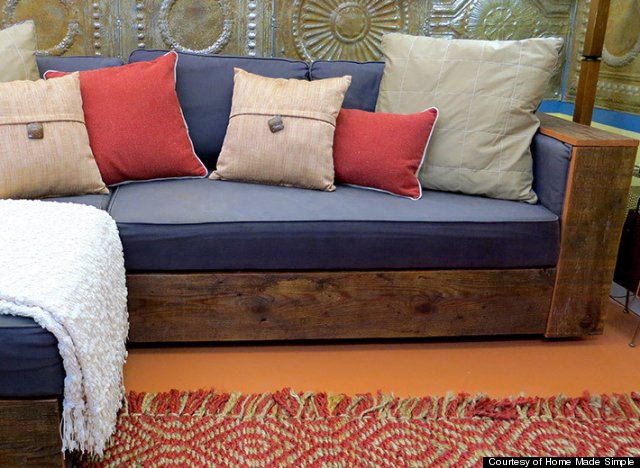 For many of us, there's a gap in quality between the stuff we bought when we moved into our first home and the things we dream of owning one day. And if the original is holding up just fine, it can be hard to justify spending the cash for a major upgrade, particularly when you're staring at big-ticket items, like the sofa. Often, though, a few changes can give it a more high-end look—and add a little extra style. Trimming a classic Ikea sofa along the bottom and outer arms with reclaimed wood gives it a midcentury modern feel, says Myles. If you have a plush, oversized model, go for a brass-colored nailhead trim; it gives the room the kind of secret-speakeasy vibe that hipsters lose their Warby Parkers over.
The Organizational Lifesaver That Only You Know About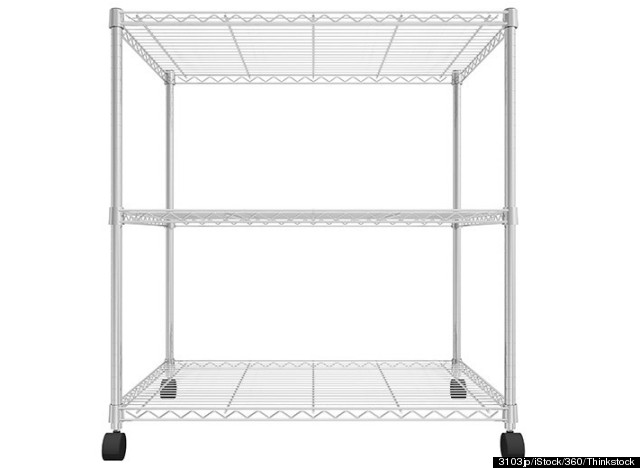 Clutter-free tabletops and corners are one of the clearest signals that you've got your life (mostly) together, but keeping them this way isn't easy. That's why you need a few behind-the-scenes organizers to give rarely used gadgets and spare throw blankets a permanent home. A metal baker's rack is just the right size to fit in just about any hallway or linen closet, says Kate Payne, author of The Hip Girl's Guide to the Kitchen, and it's a fraction of the cost of built-in shelves. Plus, when you do open the closet, the simple metal frame will seem like a nod to industrial style, especially if your home has a few exposed Edison bulb lamps or Bertoia-esque wire chairs.
The "This Is Me" Item That Shows You Know Who You Are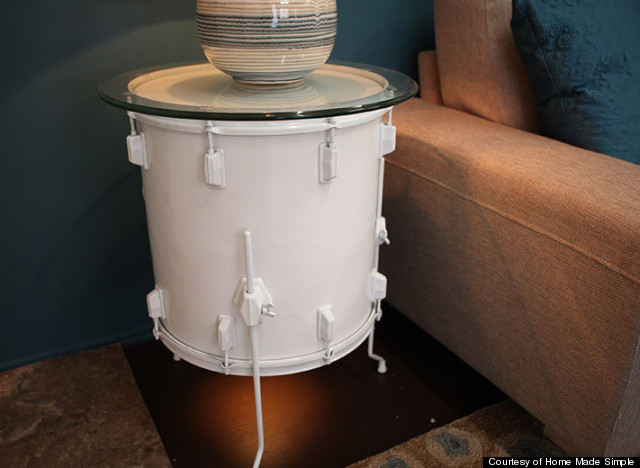 We all want our homes to express who we truly are, but often, that quirky velvet chair or those Empire State Building prints from your trip to New York can easily snowball into a room full of knick-knacks. Often, just one or two items with a lot of character make the biggest impact. That could mean turning a drum into a side table, like Home Made Simple designers did for one jazz aficionado, or simply turning a collection into a centerpiece, like Myles does with her assortment of turquoise blown-glass vases. Clustering them together helps them make a statement; they seem artfully arranged, not carelessly strewn around the house.
Calling all HuffPost superfans!
Sign up for membership to become a founding member and help shape HuffPost's next chapter
BEFORE YOU GO
PHOTO GALLERY
25 Easy Decorating Ideas