We eat it at every birthday, every holiday, at graduations and weddings. Any chance to label something a celebration, we bring out the cake. And why not? It's rich and buttery, sweet and creamy, and it comes in so many shapes, colors and flavors. There's quite literally a cake to put a smile on anyone's face.
With so many occasions to eat cake, we get plenty of chances to make it, too. And we at Kitchen Daily wanted to see what kind of tasty creations you're making in your home kitchens. We received a great display of cakes made by HuffPost Editors and readers alike -- click through the slideshow below to check them out. Have you made a great cake? Submit a photo of your creation and share with us all! It's easy -- just check out the instructions below.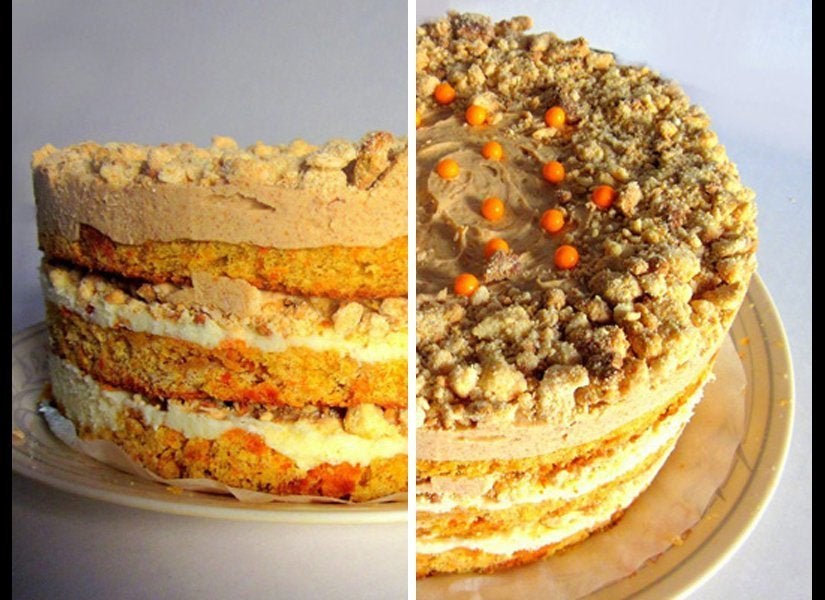 Cakes, Cakes And More Cakes!