The medical centers in the Best Hospitals Honor Roll are members of an unusually exclusive club, one that makes up less than 0.4 percent of the nearly 5,000 hospitals nationwide that U.S. News evaluated for the 2012-13 rankings. The 17 hospitals on the list, most of them household names, excel across a broad spectrum of patient care, scoring at or near the top this year in at least six of the 16 Best Hospitals medical specialties.
Displacing Johns Hopkins, Mass General is No. 1 for the first time. It marks the end of a 21-year reign for Hopkins that started in 1991, the year after U.S. News began publishing Best Hospitals. Another first: Indiana University Health is new to the Honor Roll.
Three of the Honor Roll hospitals are located in New York City, and two -- Brigham and Women's in addition to Mass General -- are in Boston. No other city has more than one hospital in this select group.
To make the Honor Roll, a hospital had to earn at least one point in each of six specialties. A hospital earned two points if it ranked among the top 10 hospitals in America in any of the 12 specialties in which the U.S. News rankings are driven mostly by objective data, such as survival rates and patient safety. Being ranked in the next 10 in those specialties earned a hospital one point. In the other four specialties, where ranking is based on each hospital's reputation among doctors who practice that specialty, the top five hospitals in the country received two Honor Roll points and the next five got one point.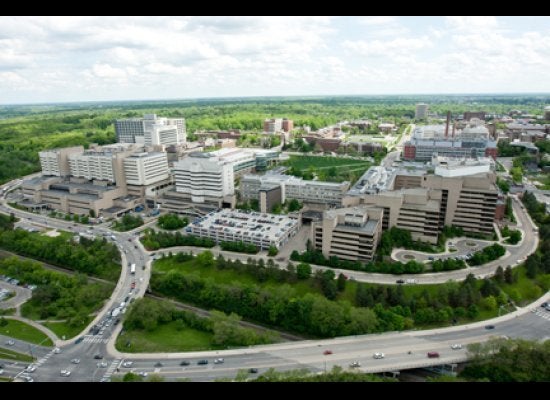 U.S. News Best Hospitals 2012-13