Don't think about hot dogs too much. Doing so may result in the realization that you're eating questionable animal parts that've been ground up and stuffed into a tube that's either a) made of intestines or b) fake intestines.
And yet, hot dogs are so delicious. They're salty, savory vehicles for every killer topping you could possibly imagine, and you can eat them with one hand. It's hard to come by a more perfect food.
So to help you out, we're going to do the thinking for you. We tasted 15 different brands and types of beef hot dogs to find which are worthy of your grill this summer. Why, you ask? We know the proposition of eating a lesser-than hot dog is a risky one, running the danger of eating something that's filled with (arguably) cancer-causing nitrites or ingredients you can't exactly identify.
We tried everything: natural, clearly not natural, skinless, skin-on, and even organic. We were shocked to find that a brand many of us considered to be a true favorite finished in last place (truly proving that our taste test is blind). Which brands came out on top? Find out in the slideshow below.
As always, this taste test was in no way influenced or sponsored by any of the brands included.
#1: Nathan's Beef Franks With Natural Casings (Recommended)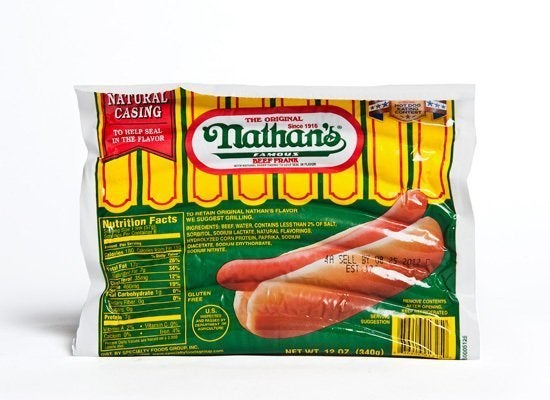 #2: Sabrett Skinless Beef Frankfurters (Recommended)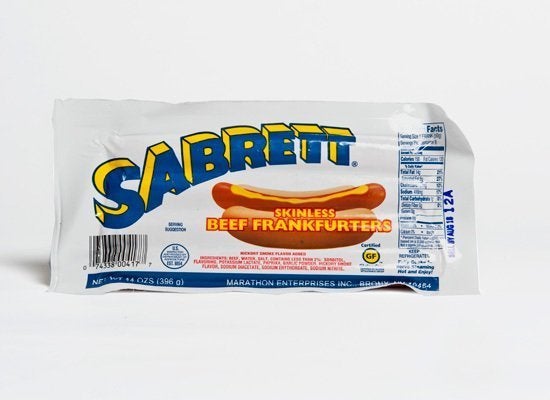 #3: Applegate Farms: The Great Organic Beef Hot Dog (Recommended)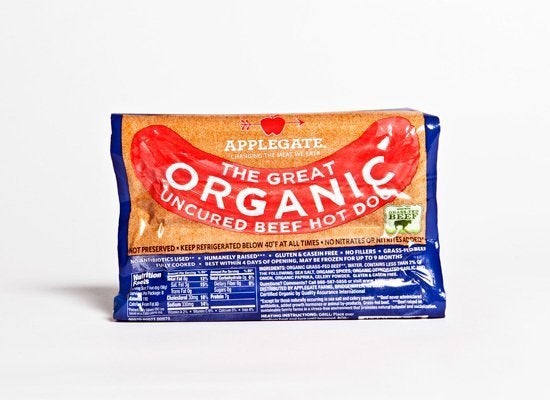 #4: Nathan's Skinless Beef Franks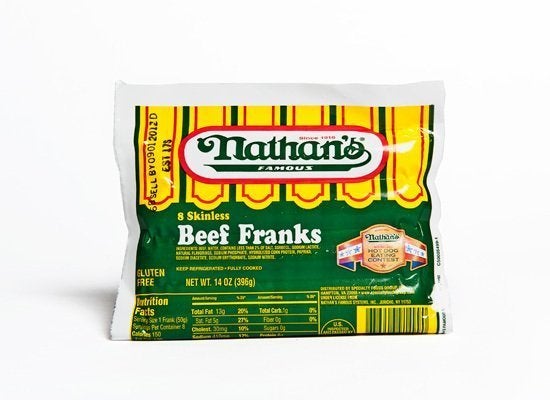 #5: Boar's Head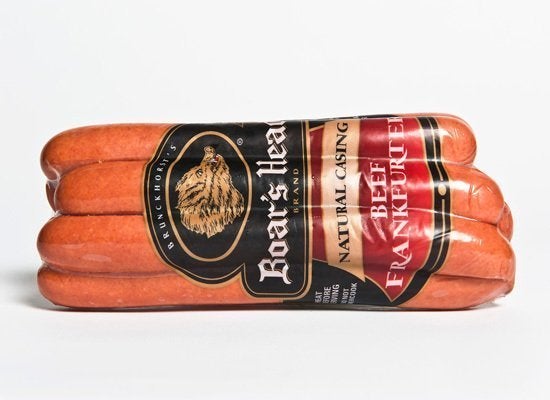 #6: Hebrew National 97% Fat Free Beef Franks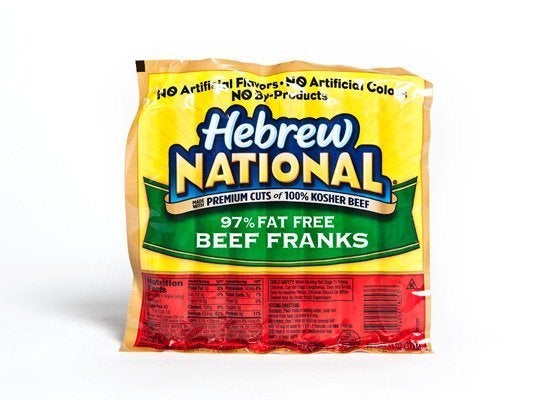 #7: Oscar Mayer Classic Beef Franks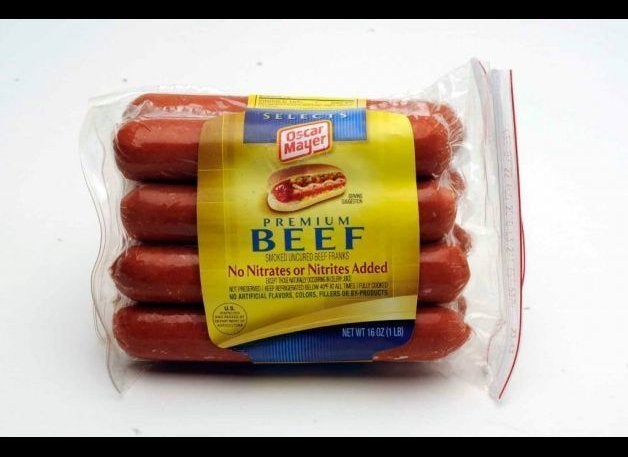 #8: Woodson and James Skinless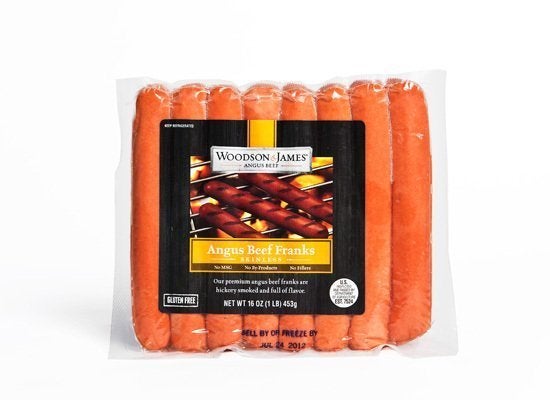 #9: Coleman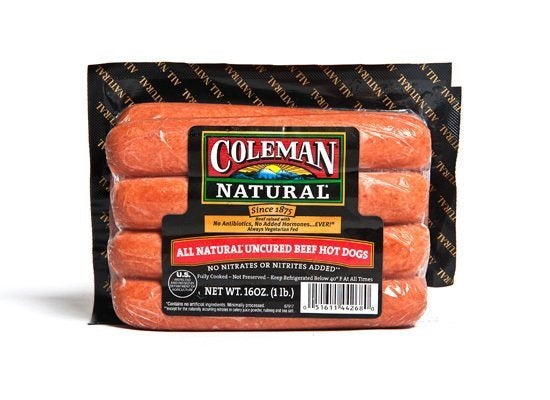 #10: Kobe Beef America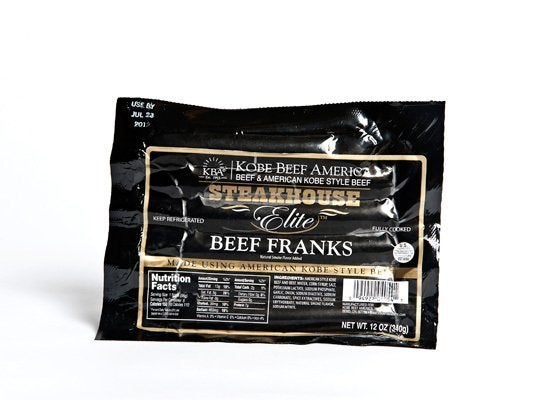 #11: Ball Park Deli Style Beef Franks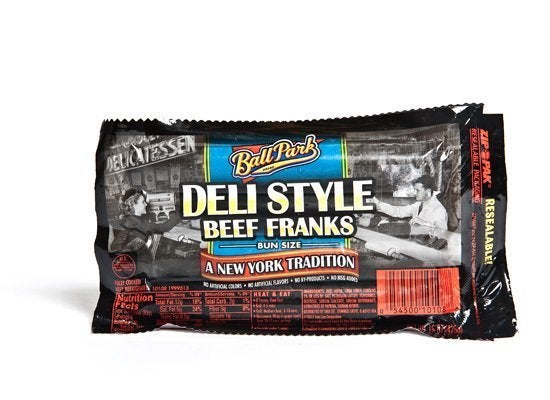 #12: Ball Park Beef Franks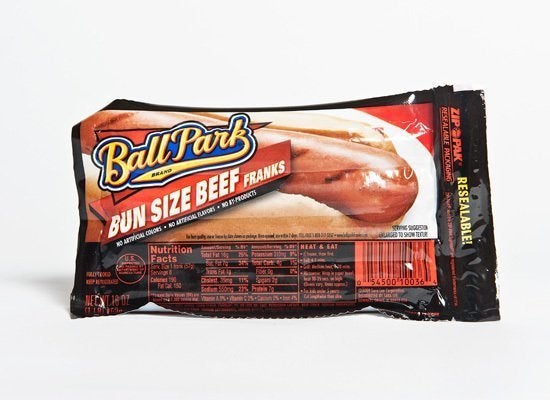 #13: Ball Park Angus Beef Franks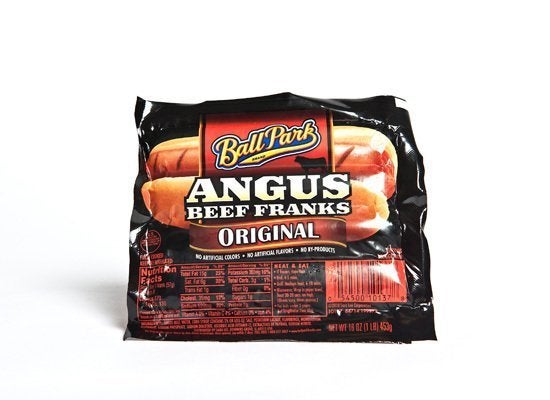 #14: Woodson & James Angus Beef Natural Casing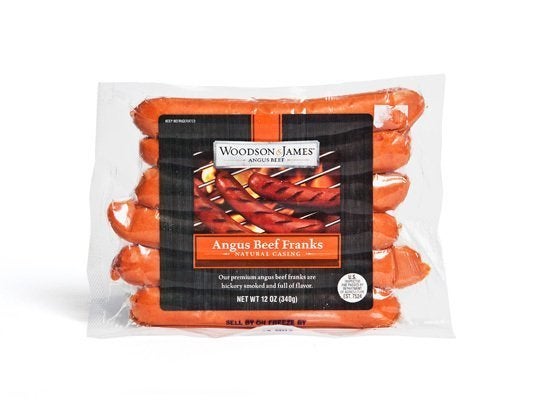 #15: Hebrew National Beef Franks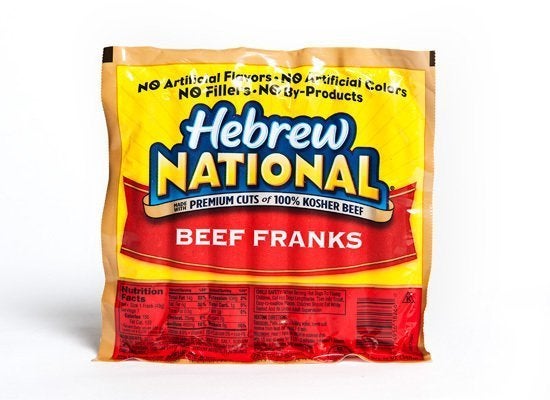 Popular in the Community