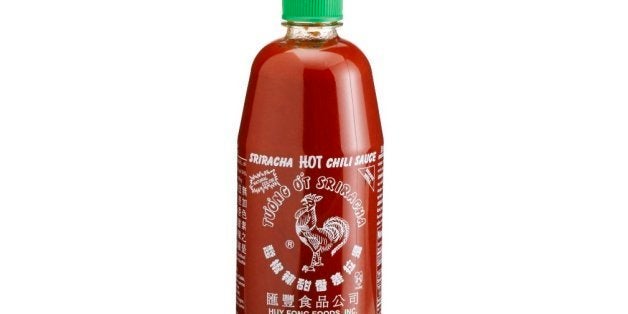 I want you to close your eyes. Think back to a time when the words 'hot sauce' meant a lot of different things. Think back to before we were all enchanted by the spell of a rooster, a green cap and a name with too many consonants.
Listen, I love Sriracha in certain applications, but the truth is that we've been over-exposed. (And it's possible that we might even have a sriracha shortage soon!) Sriracha, the spicy, ketchupy, garlicky hot sauce that's taken over the world used to be found mostly in Asian restaurants. Now it's on ice cream, on oatmeal, on our phones, in our water bottles. Sriracha, I love you, but I need a break. I need to remember what it felt like to love other hot sauces -- vinegary ones and peppery ones, thin ones, thick ones. Do you guys feel the same way? Do you need a breather from Sriracha mania? We've compiled a list of what we think are some of the best hot sauces for you to rebound with.
Don't worry, Sriracha will find someone else and be happy. Maybe someday you can even be friends again.
Adoboloco Hot Sauces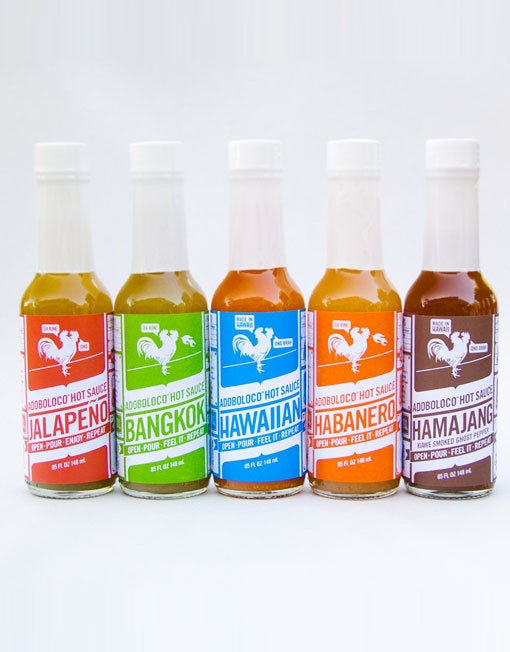 Ass Kickin' Horseradish Sauce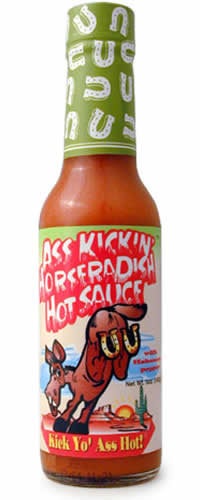 Busha Browne's Pukka Hot Sauce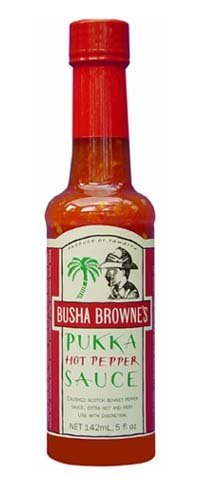 Cholula Original Mexican Hot Sauce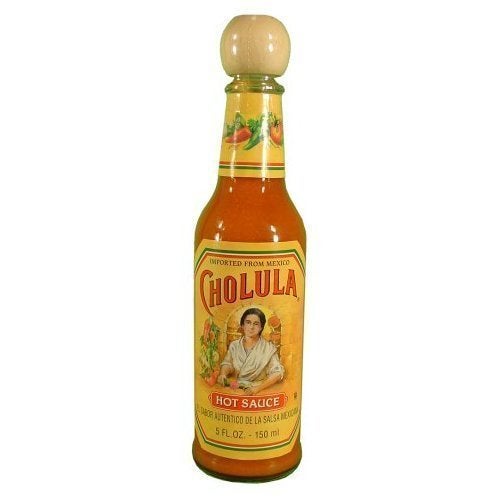 Crystal Hot Sauce

Dave's Crazy Caribbean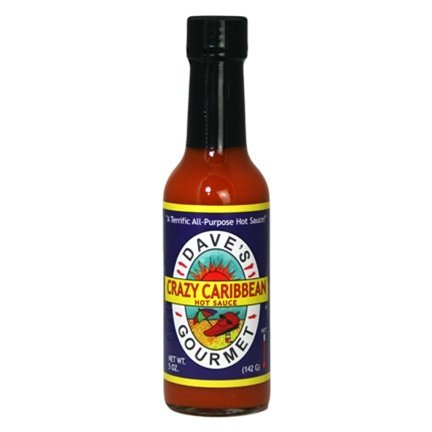 Dave's Gourmet Specialty Foods
El Yucateco Hot Green Sauce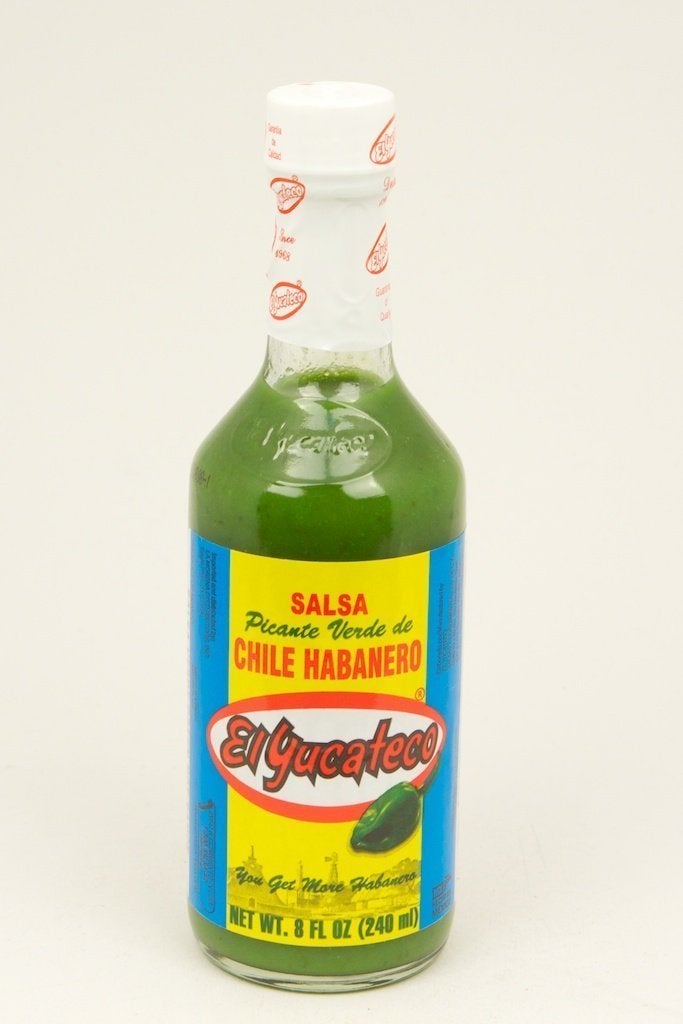 Frank's Red Hot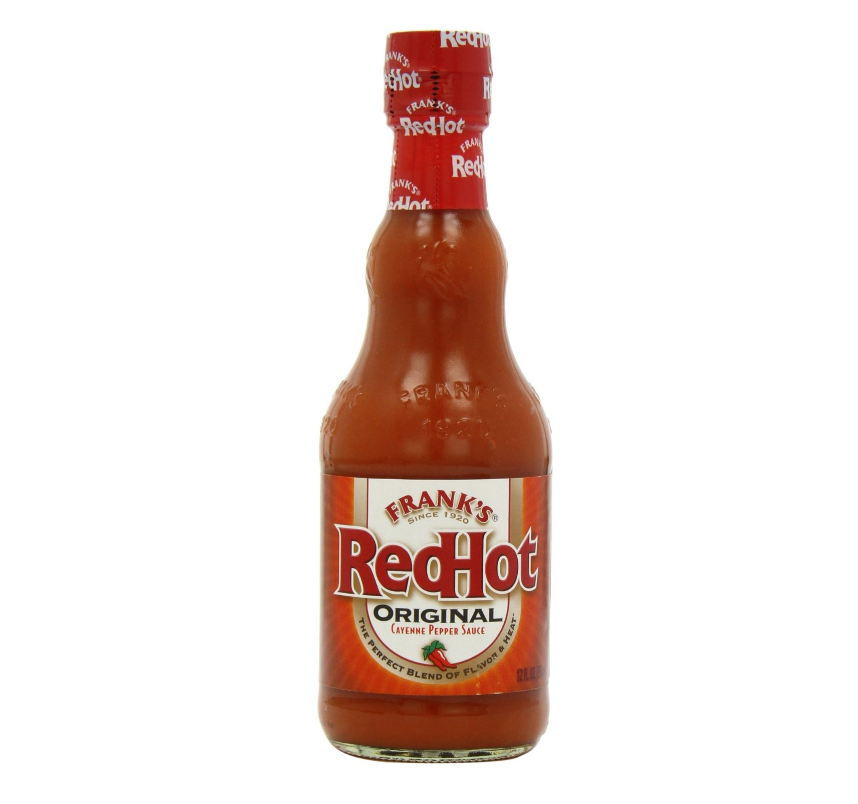 Jerome's Hot Sauce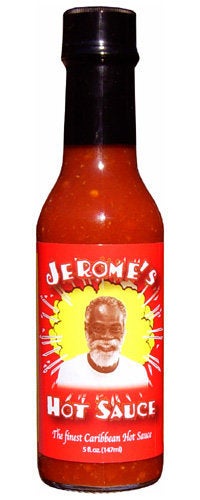 Marie Sharp's Hot Habanero Sauce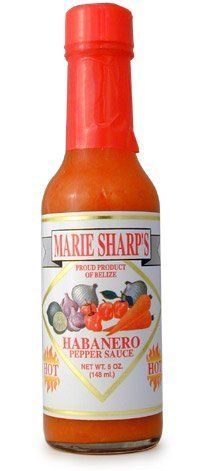 Melinda's Original Habanero Pepper Sauce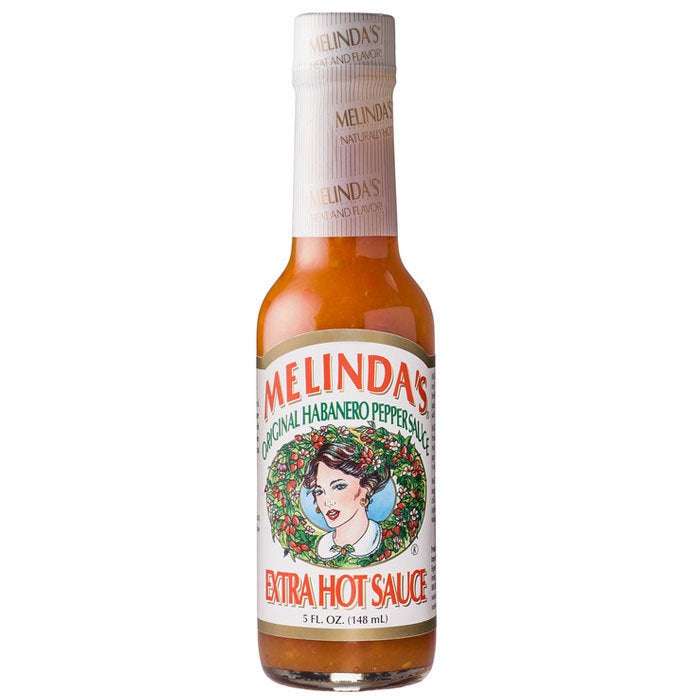 Pickapeppa Hot Pepper Sauce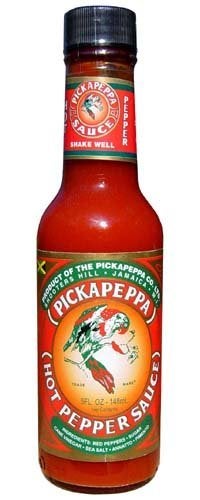 Sambal Oelek Chili Paste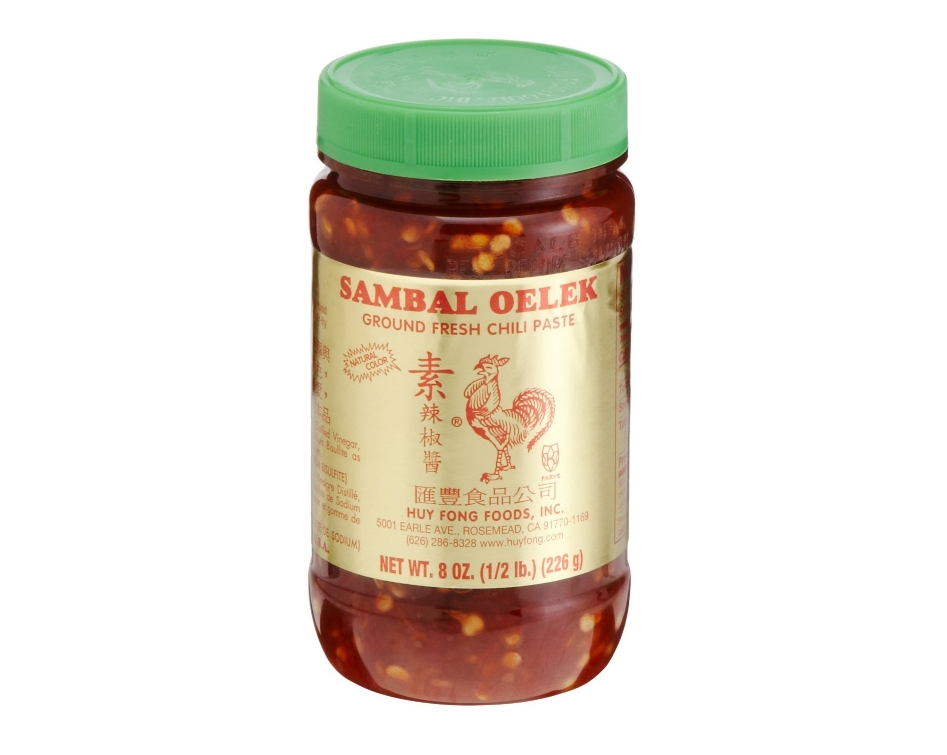 Slap Ya Mama Cajun Pepper Sauce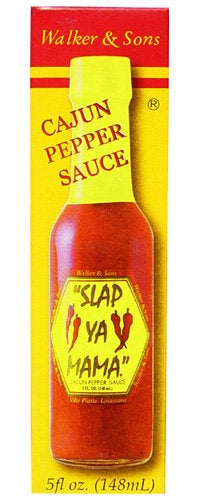 Sunchang Gochujang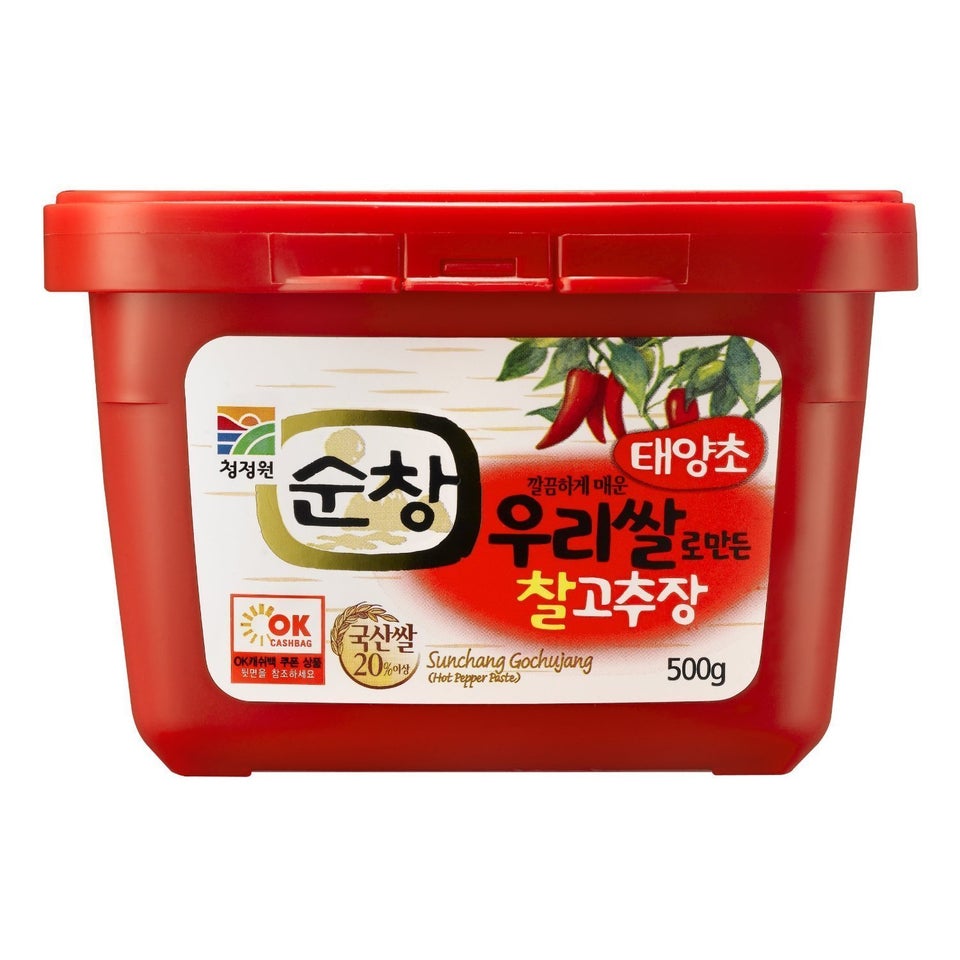 Tabasco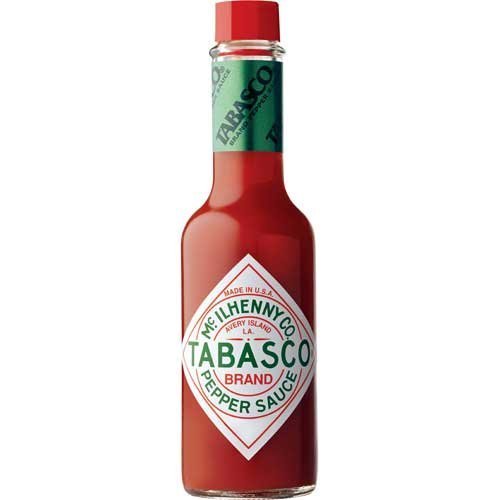 Tapatio Salsa Picante
Texas Pete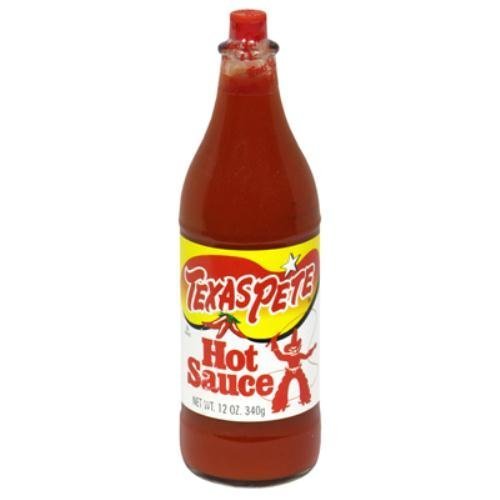 Trappey's Red Devil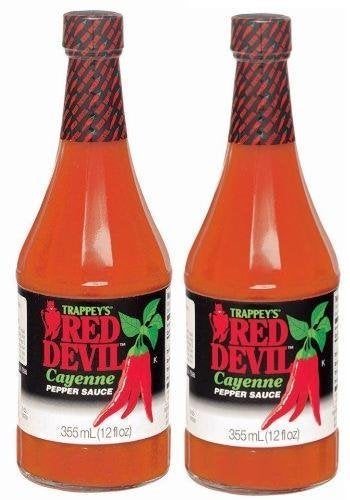 Support HuffPost
A No-B.S. Guide To Life
Related
Popular in the Community