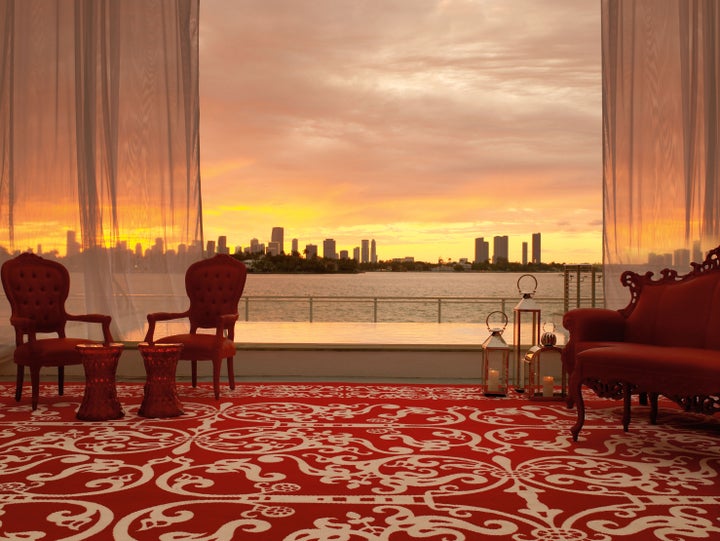 Thanks to Miami's booming tourism industry, we locals have to contend with hot spots crowded with Oklahoma vacationers and Europeans travelers. The silver lining, however, is that this town is literally brimming with fantastic hotel bars.
With interiors perfected by star designers like Philippe Starck and libations dreamed up by award-winning cocktail geniuses, Miami's hotel bars are arguably some of the best in the nation.
Below, we handpicked 11 of the best hotel bars in Miami. Some of the expected classics are there but pay particular attention to those hidden off the main tourist strips in Key Biscayne and Bal Harbour.
And because Miami's obsession with slick sheen and modern furnishings can get a little tiresome for us natives, we pay specific props to those hotel bars that have a little historic flare -- whether its mid-century understated glamour or 70s-era rec room chic.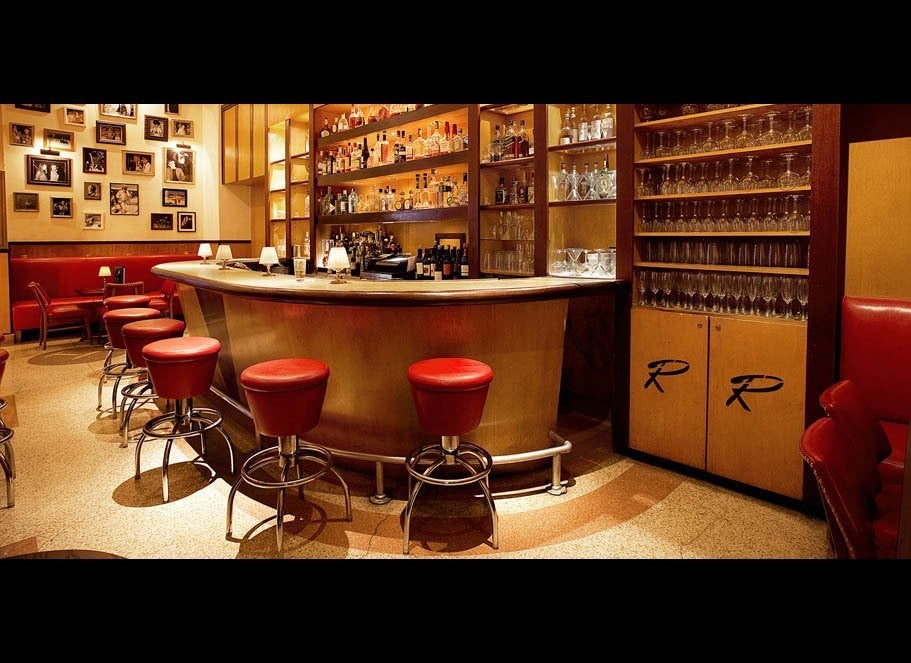 Best Hotel Bars In Miami
Popular in the Community