Imagine "the best hotel in the world," and you'll probably envision a beach resort on a warm tropical island, or maybe a glitzy high rise in one of the world's biggest cities.
But wait till you get a load of THIS.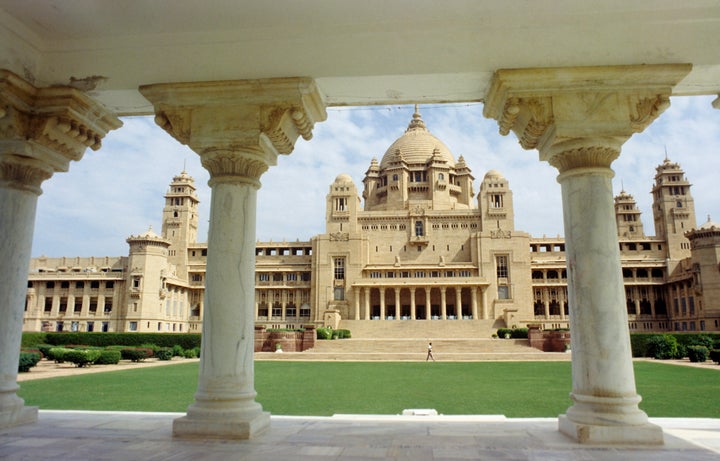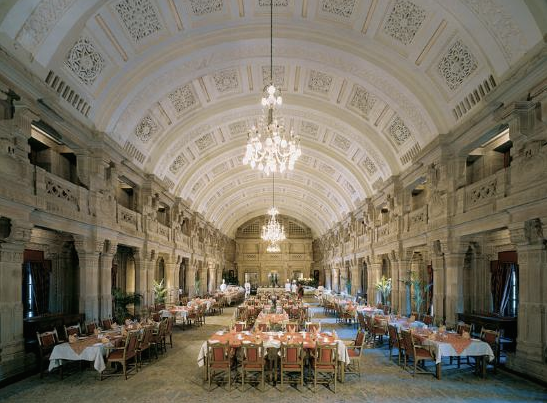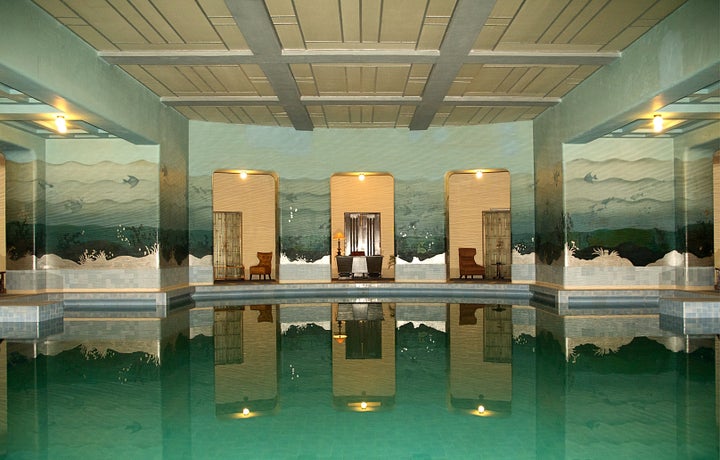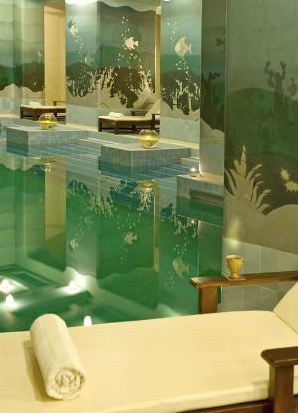 Rooms go for an average of $734 per night on TripAdvisor, but if you visit in mid-summer, you'll likely find rates as low as $390, a spokesperson told HuffPost. Visitors say the welcome greeting for guests --with "horns, drums, the royal velvet canopy and Champagne" -- is totally worth it. And we have to say we agree: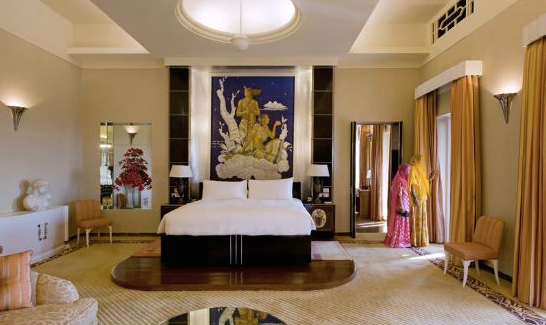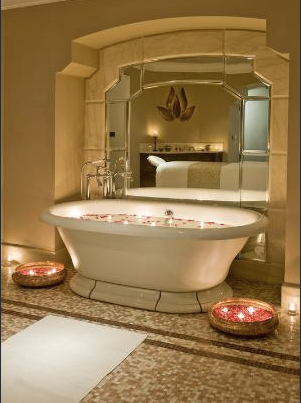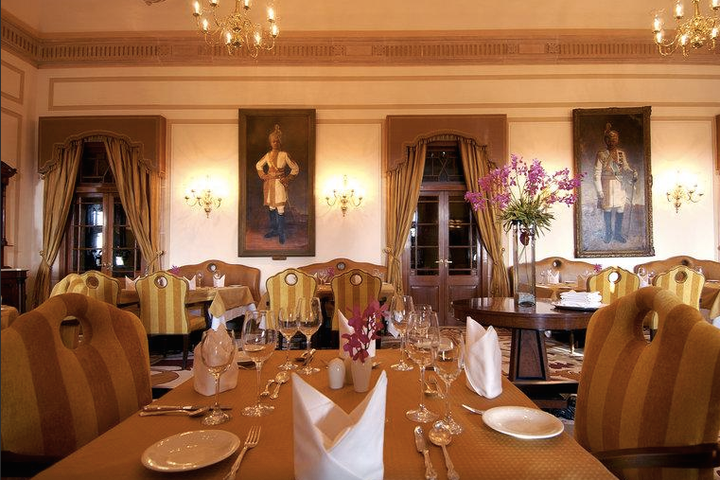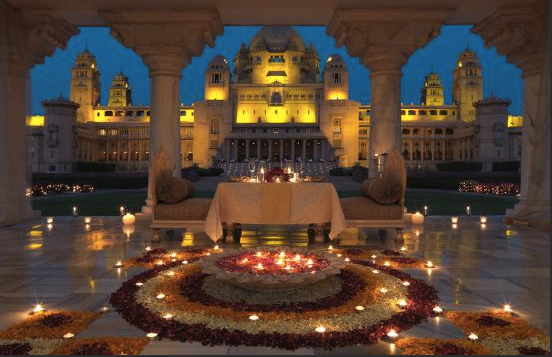 So if you're feeling island hotel fatigue, then come check out the best -- and most unexpectedly amazing -- hotel in the world.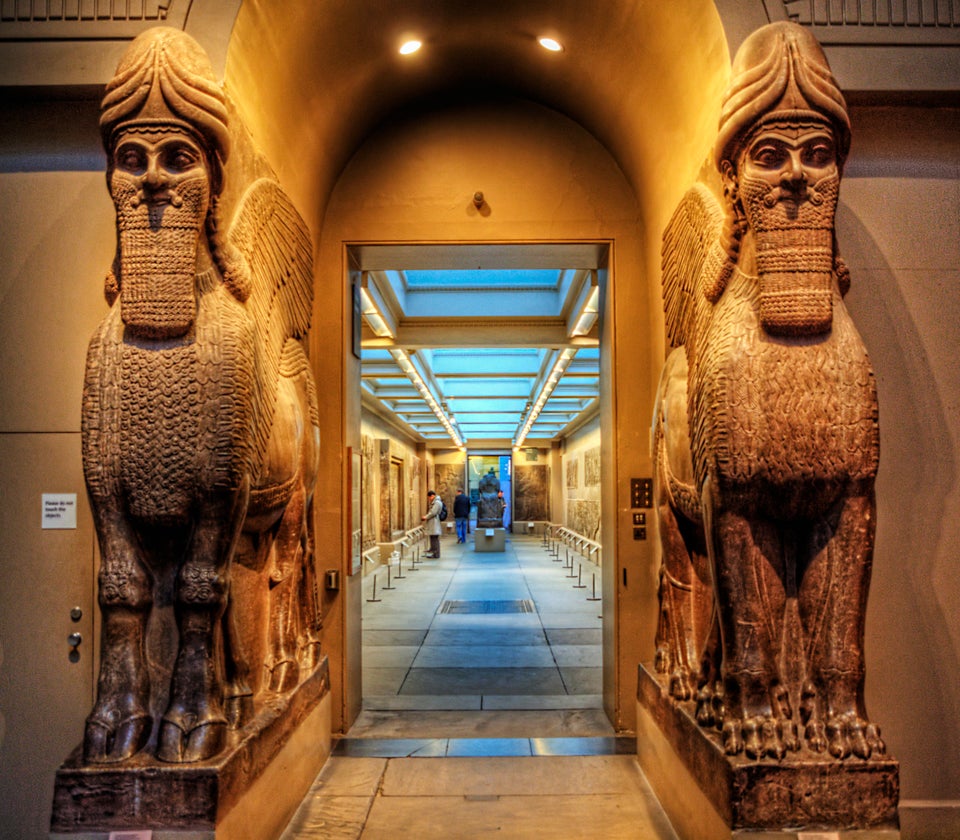 Lonely Planet's Ultimate Travel Top 15 Sites
Related