Business trips sometimes offer welcome changes of scenery -- but long days chock-full of meetings, luncheons (where a permanent smile is required) and early-morning (or late-night!) workouts squeezed in at the hotel gym can make them downright exhausting.
But if you're lucky enough to be sent to a good destination, all the downsides can be worth the perks. Silicon Valley is a major business hub and, as such, most hotels in the area cater to those traveling for work with well-equipped gyms, up-to-date business centers and comfortable rooms. And some also cater to those looking to let loose after a day of meetings (read: schmoozing).
After all -- work hard, play hard -- right? We've picked our favorite business hotels in Silicon Valley where mixing business with pleasure is easily done. Check 'em out! And then get back to work.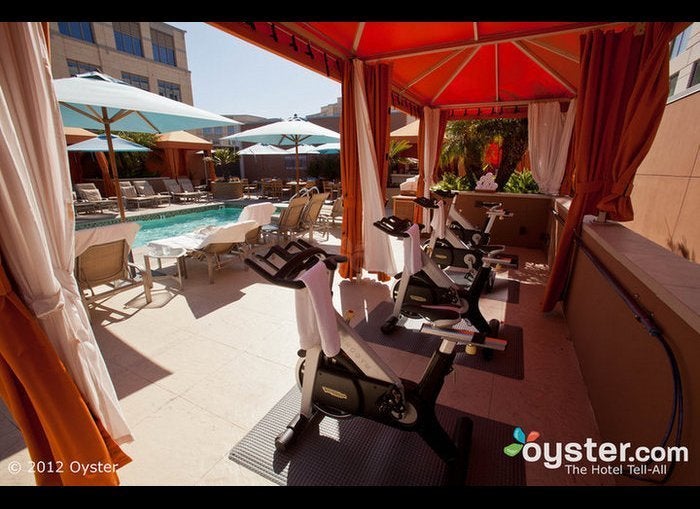 Unwind after Work: Best Hotels in Silicon Valley for Mixing Business with Pleasure (PHOTOS)