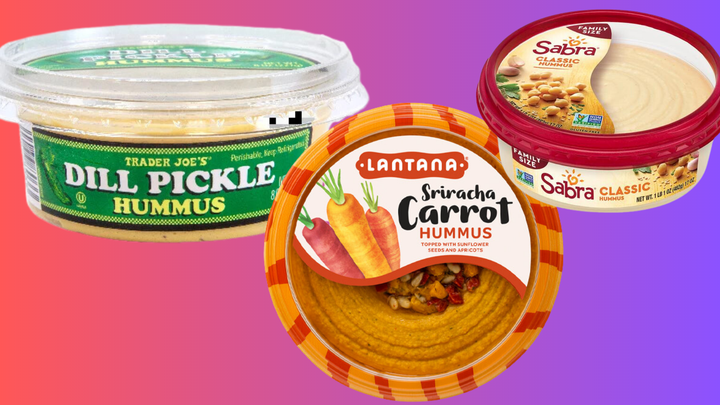 There's nothing quite like the hummus you order at a Mediterranean restaurant. Typically served with toasty pita bread and a side of perfectly pickled vegetables, somehow those chefs just get it right.
Then there's the hummus you find in the refrigerated aisles of your local grocery store. While there's nothing wrong with it, it just hits different — and not always in a good way.
While we know we're never going to pick up a tub of hummus that's quite as good as the stuff at our favorite Mediterranean restaurant, we were determined to find a close second. With that in mind, we asked chefs for their favorite store-bought hummus picks. Here's what they had to say.
Before You Go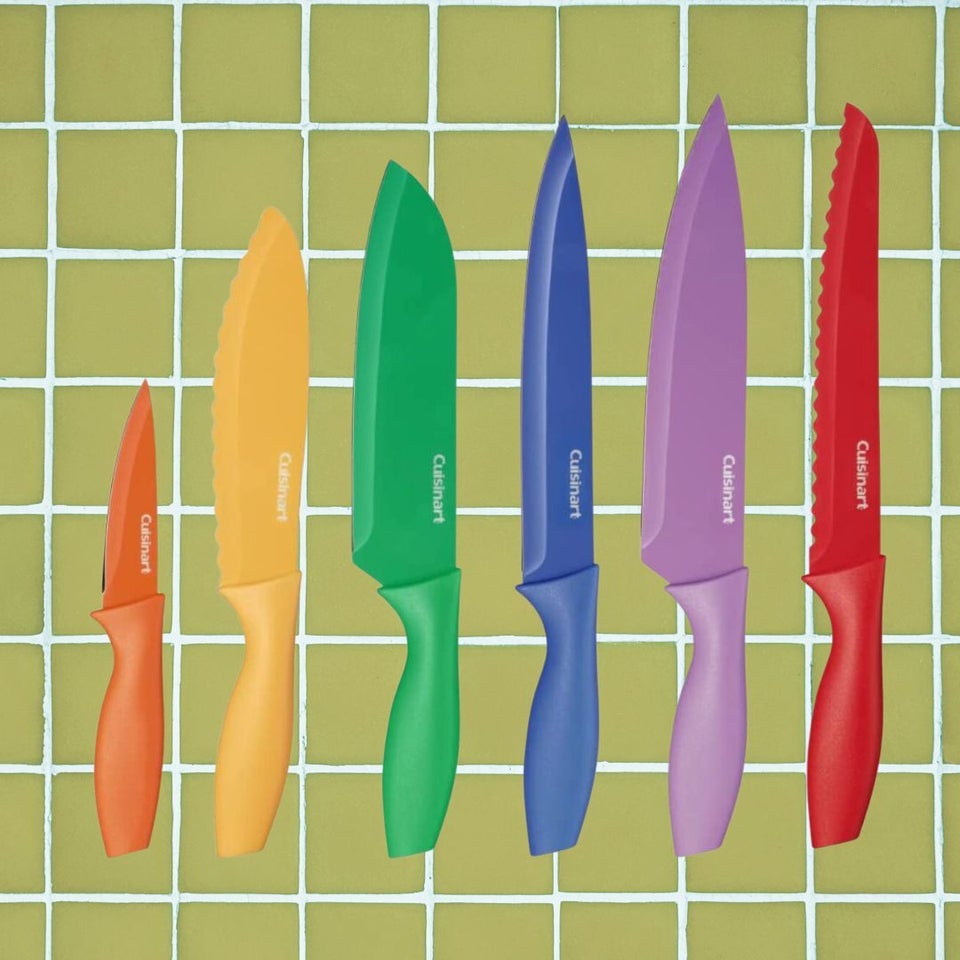 Just 10 Kitchen Items That Reviewers Say Make Them Enjoy Cooking Meals