I'm the kind of person who loves ice cream so much that the freezer bowl of my ice cream maker has earned a permanent spot in my freezer. No carton of ice cream I buy at the store is as creamy or as fun as what I can make at home (if you've never mixed lemon bars or jelly doughnuts into your ice cream base, you haven't lived).
I've tried several different models of ice cream makers in my years as a food editor, and most of them aren't worth writing home about. If you want a solid option that'll get the job done, I'm sharing a very short list of my top picks below.
I'm not going to recommend any ice cream makers of yore that require a bucket of ice, rock salt and a hand crank. Speaking from experience, those are more trouble than the nostalgia is worth. Instead, I've chosen options for a variety of needs, and explained all the pros and cons to help you make the best choice for you. Even if you're terrified by the idea of cooking your own custard, you can just buy a container of yogurt and dump it into the machine ― you'll literally have frozen yogurt in about 20 minutes.
Go start making your own frozen concoctions, and please report back in the comments with any ground-breaking flavors you end up creating.
HuffPost may receive a share from purchases made via links on this page. Every item is independently selected by the HuffPost Shopping team. Prices and availability are subject to change.
Before You Go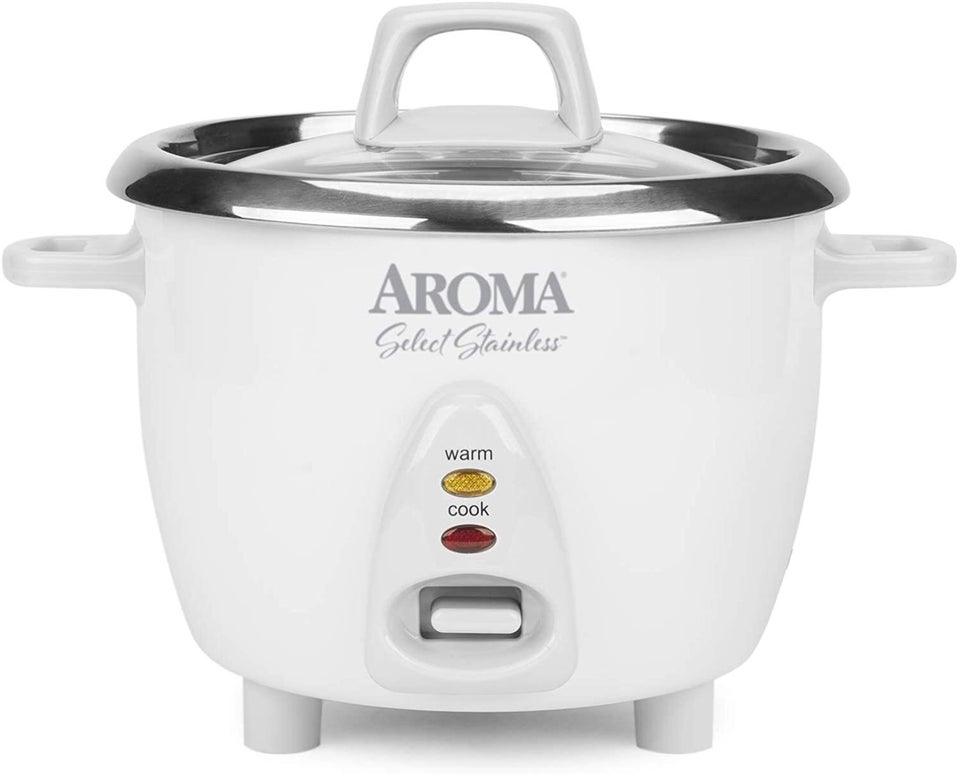 The Best Rice Cookers