TripAdvisor dished out its annual ranking of the best ice cream shops in the United States on Tuesday, which would make for quite the summer excursion. The results were based on the quality and quantity of at least 100 reviews for each location.
Needless to say, we're impressed: From Rhode Island to California, the greatest parlors in the country scoop out flavors that range from jalapeño avocado, to a chocolate-cinnamon-chili pepper and blessed rum raisin.
America, you're beautiful.
10. Brown Dog Ice Cream, Cape Charles, Virginia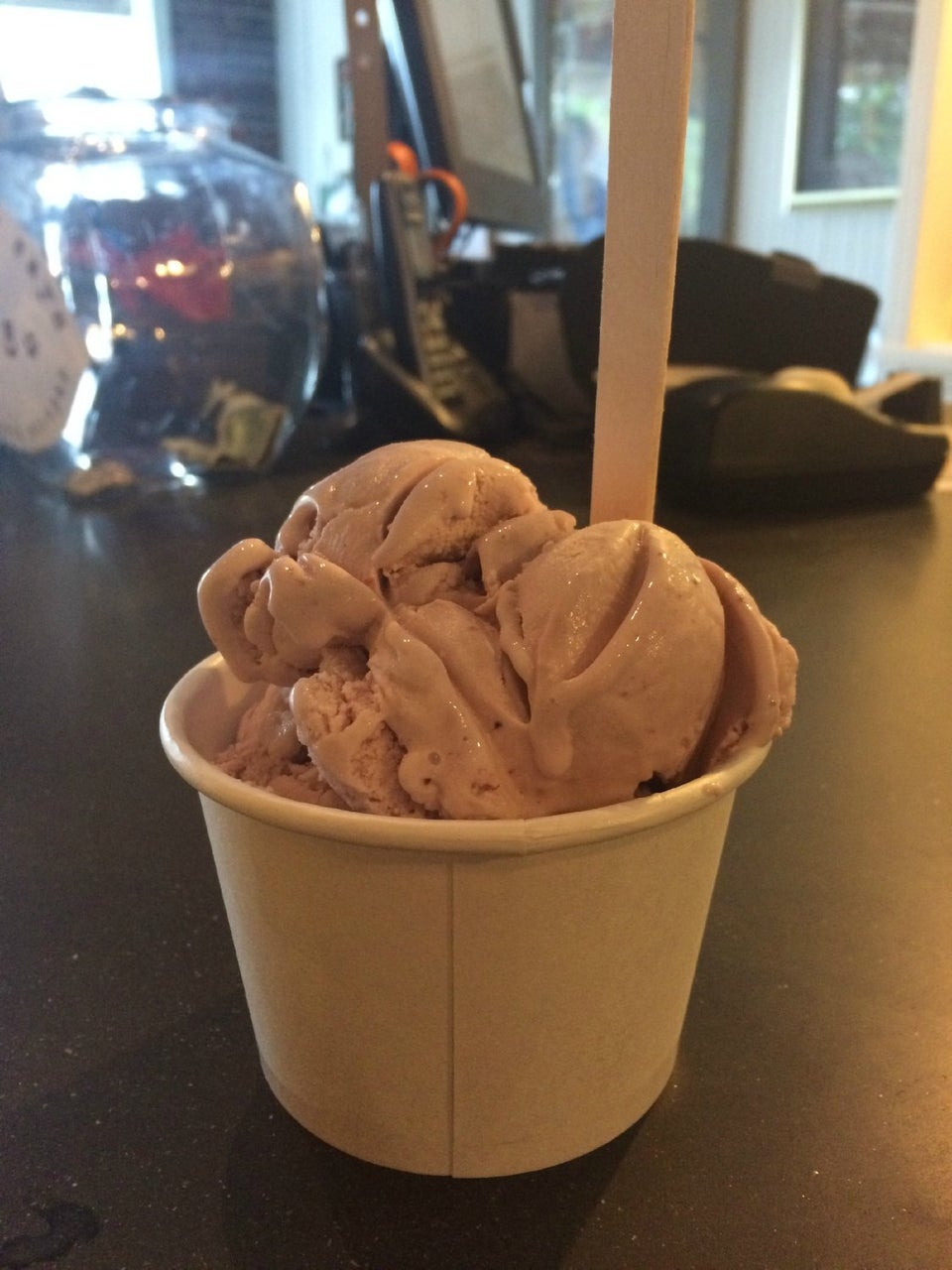 9. Woodside Farm Creamery, Hockessin, Delaware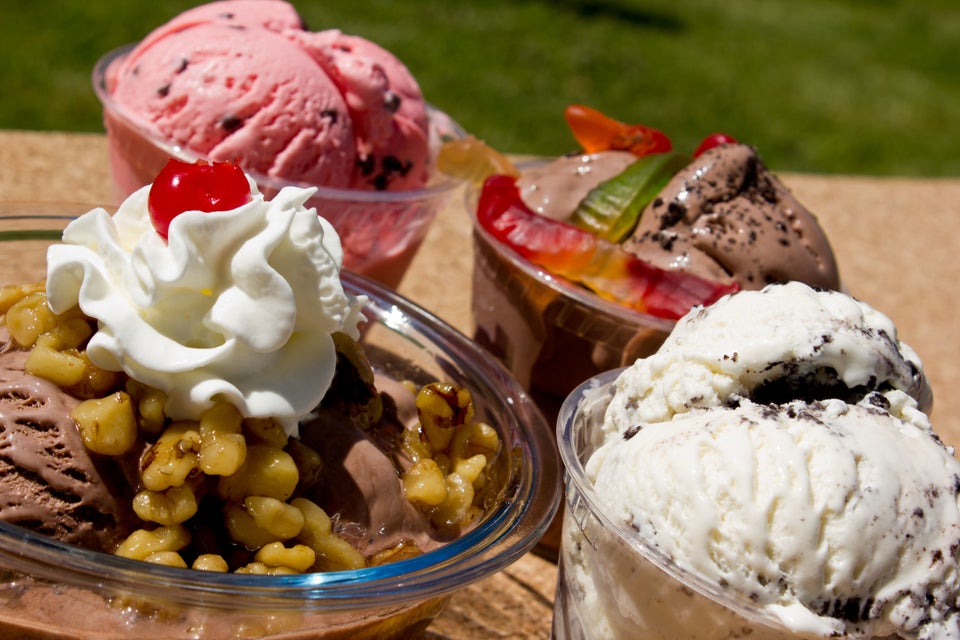 8. Brickley's Ice Cream, Narragansett, Rhode Island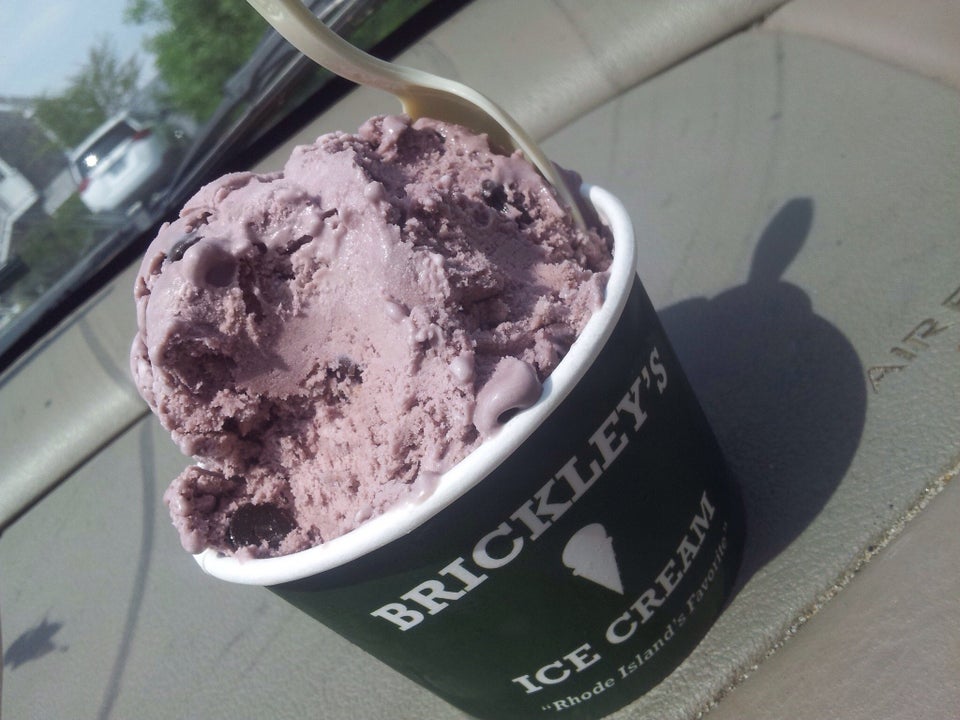 7. Martha's Dandy Crème, Queensbury, New York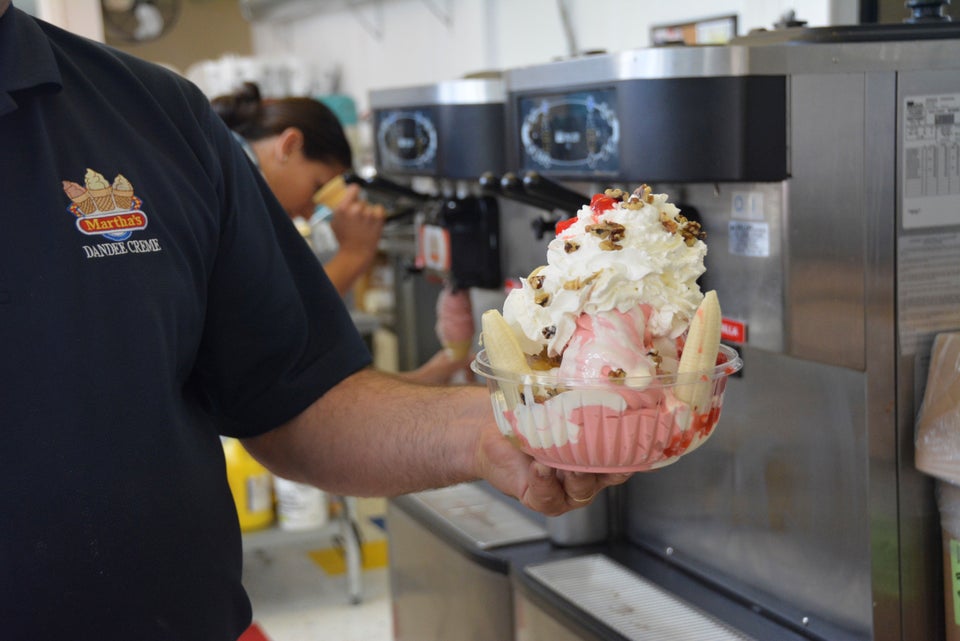 6. Island Creamery, Chincoteague Island, Virginia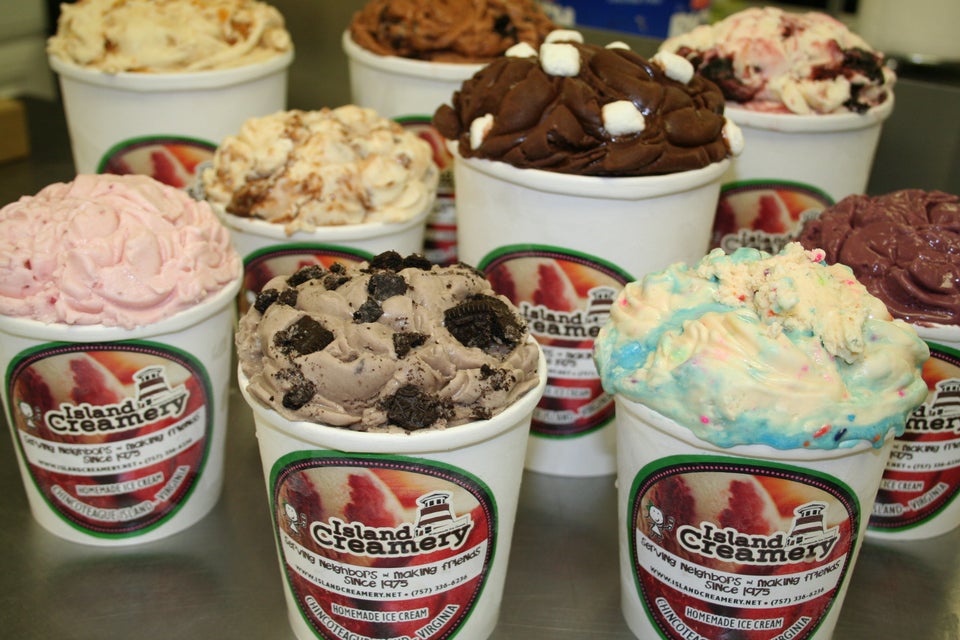 5. Scottish Highland Creamery, Oxford, Maryland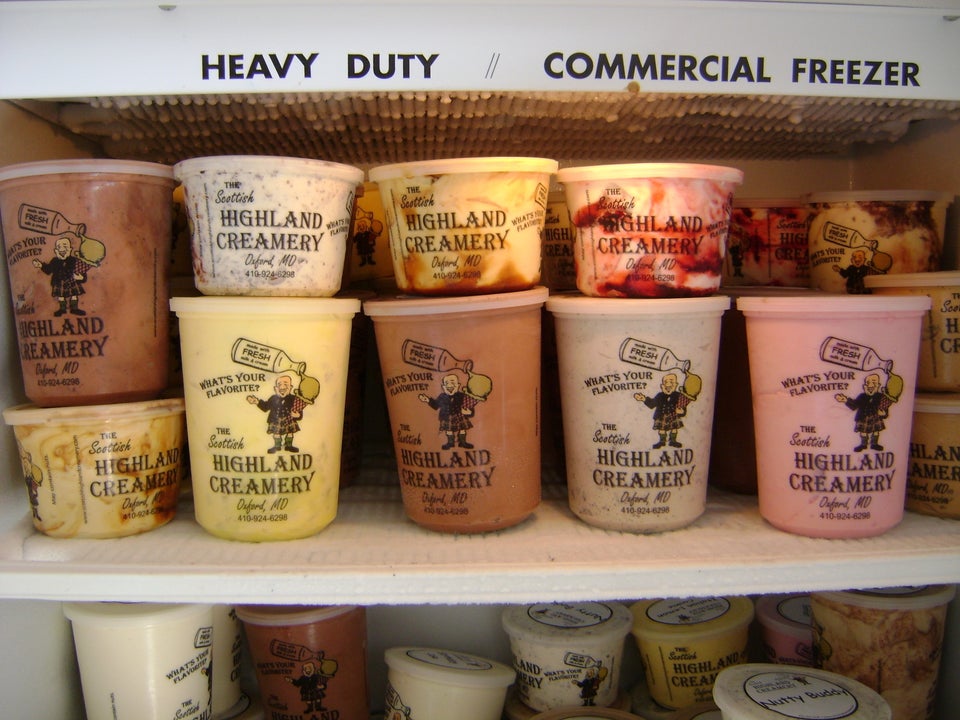 4. McConnell's Fine Ice Creams, Santa Barbara, California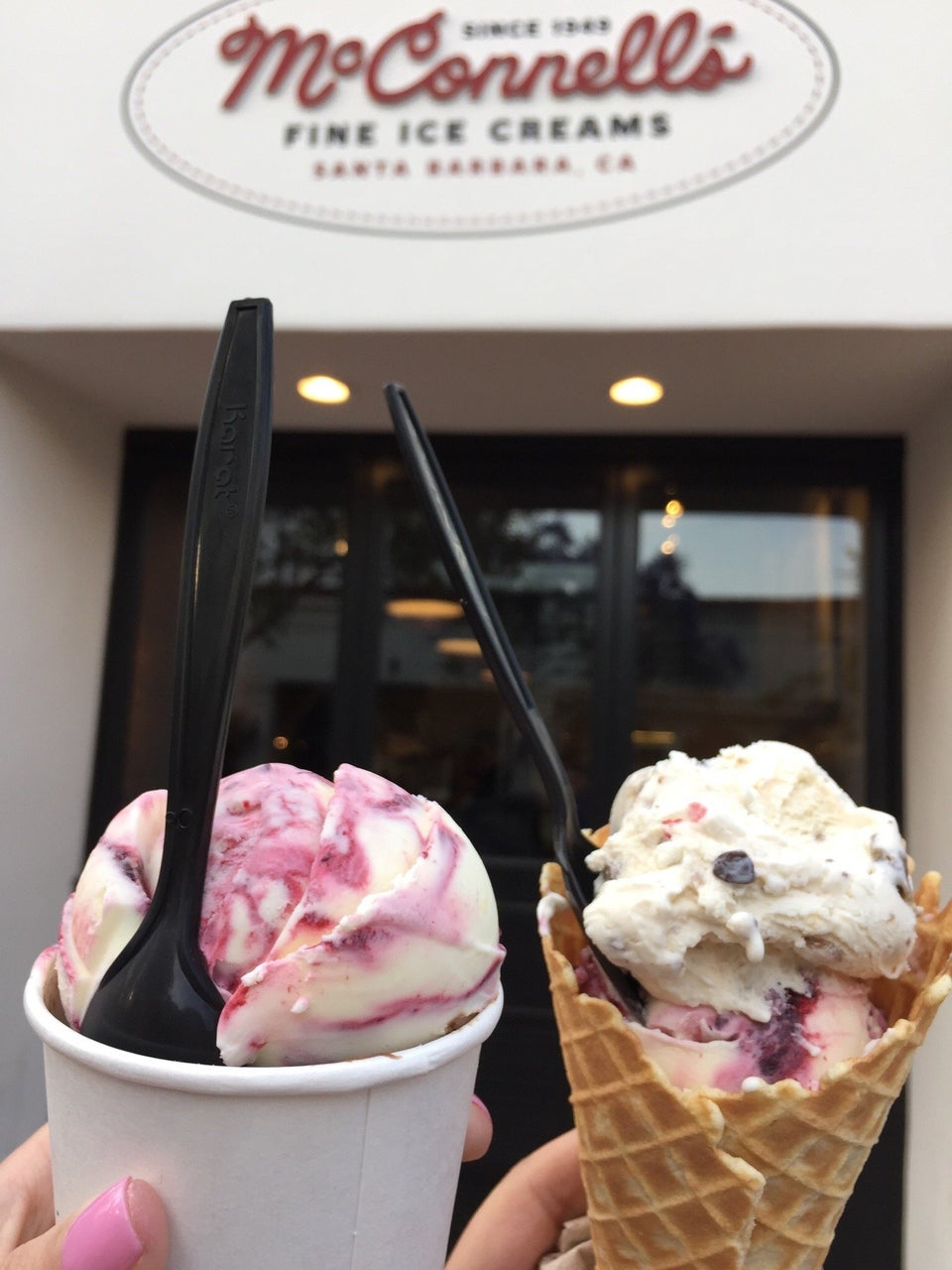 3. Dietsch Brothers Inc., Findlay, Ohio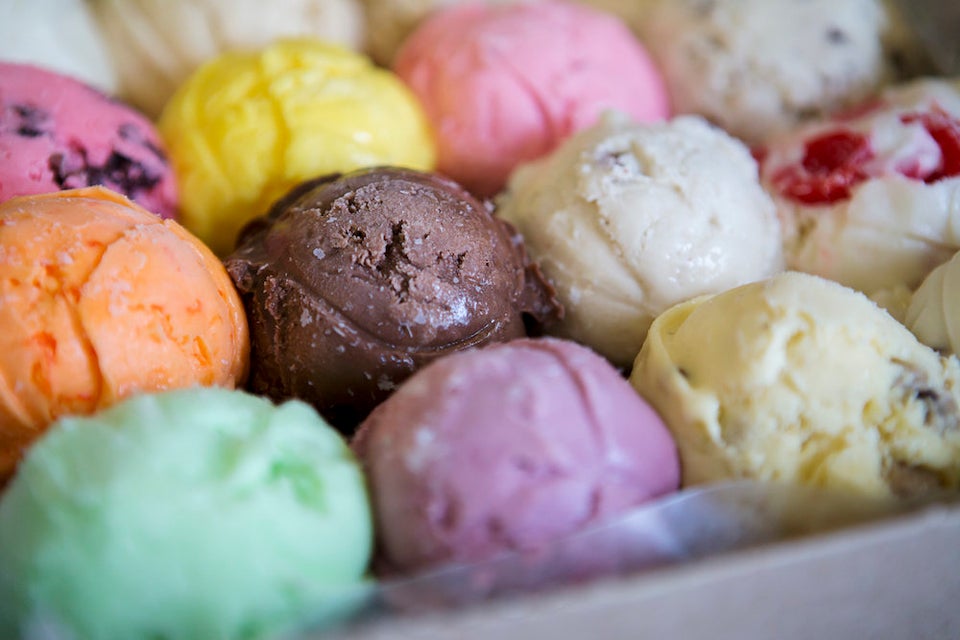 2. Bellvale Farms Creamery, Warwick, New York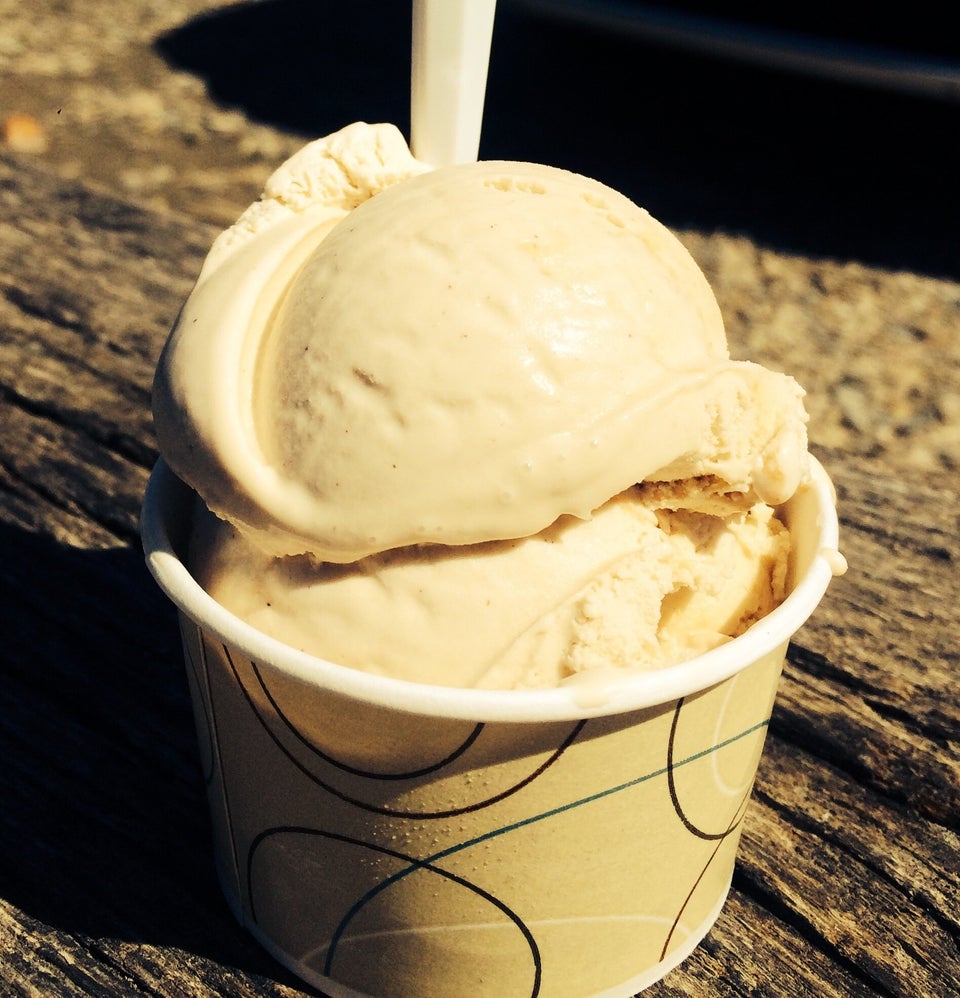 1. Harborwalk Scoops & Bites Ice Cream, Punta Gorda, Florida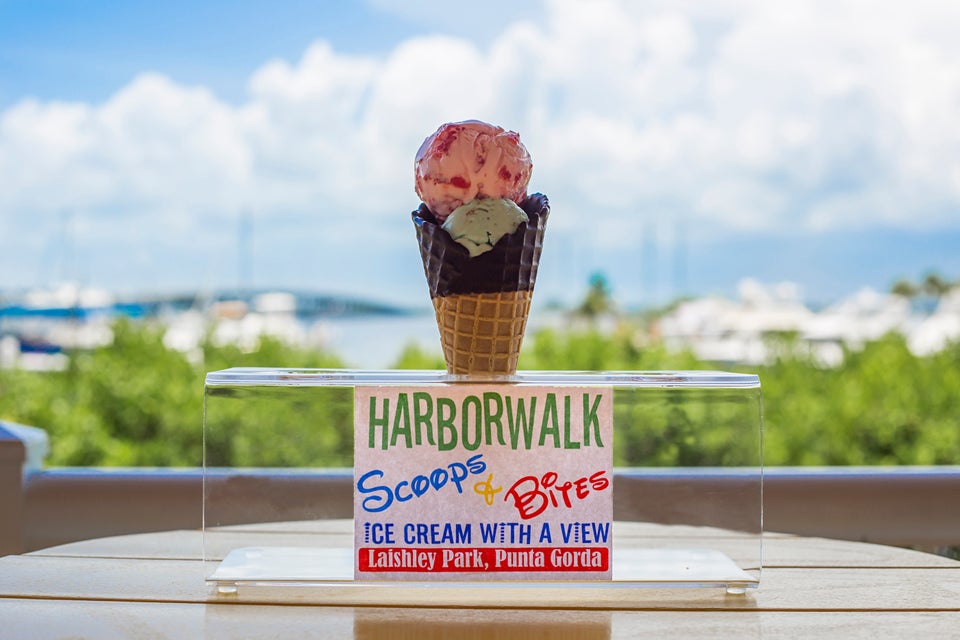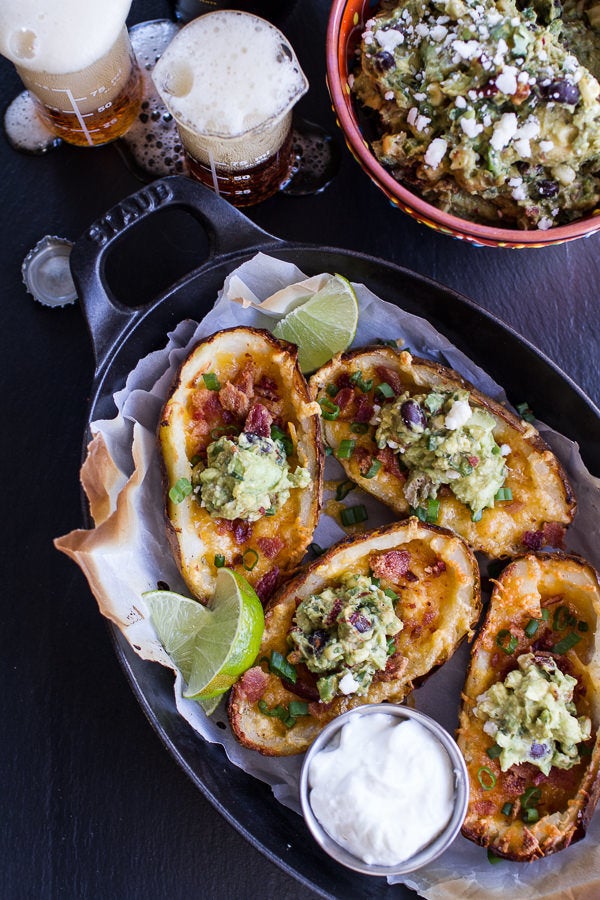 Summer Finger Food Recipes
Related