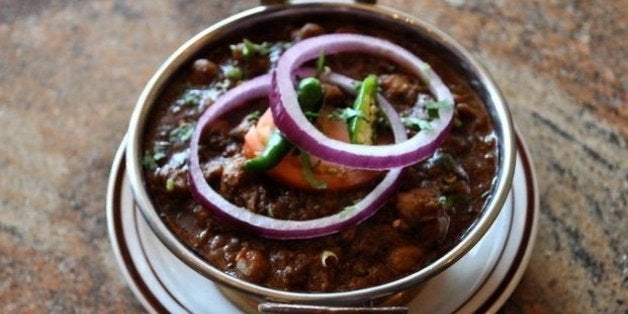 When Junoon burst onto Manhattan's fine-dining scene in late 2010, it garnered almost as many accolades for its lavish décor as for its Michelin-starred menu and 250-label wine list.
Indian restaurants have come a long way from the mid-1960s, when the first significant wave of immigrants arrived. The cuisine of the subcontinent languished -- often considered foreign and (unpleasantly) fragrant. Chefs remained discreetly behind the tandoors, a far cry from the sexy star-chef reputation of Junoon's Vikas Khanna.
While still not quite as assimilated as Italian and Mexican, "Indian food is one of the fastest growing segments in the culinary scene and is gaining popularity within the American mainstream," says Varli Singh. In 2011, she founded the Varli Food Festival to showcase Indian cuisine, chefs, and restaurateurs.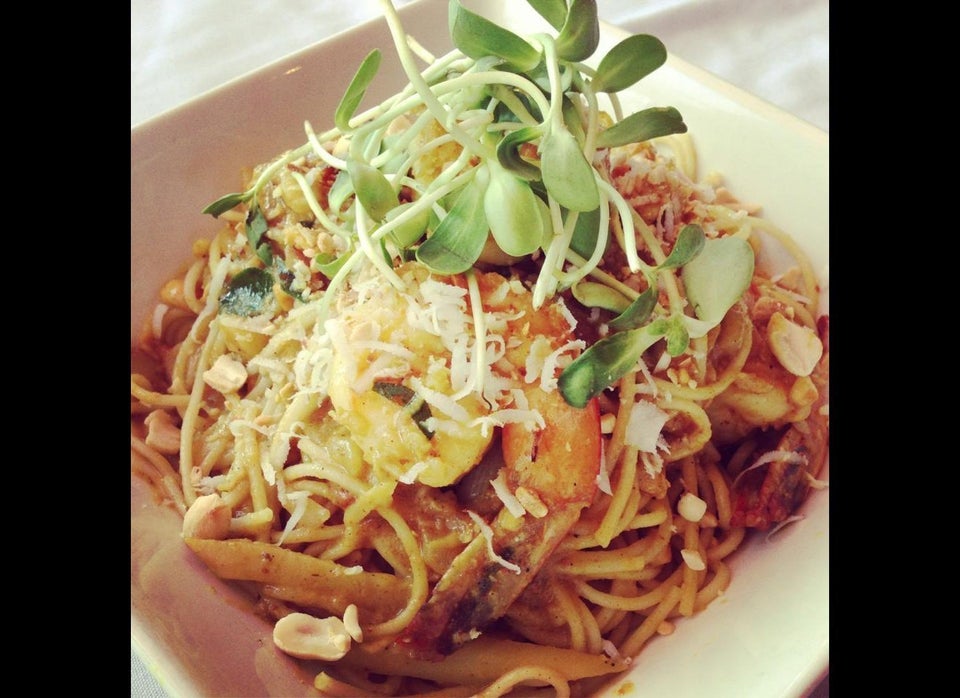 Best Indian Restaurants in the U.S.