IndieReader, the consumer guide to self-published books and the people who write them, is proud to present our best reviewed books of 2011.
And while we realize that people's responses to books are subjective, we can guarantee that what's written will be less biased than an opinion dashed off by an author's favorite Aunt Sally (or, conversely, someone who just doesn't like the book cover).
IndieReader rate titles from one to five stars, with five stars indicating "you better put down the latte, get out your credit card and order this right now." All of the books featured received five stars.
Our selection includes both eBooks (Kindle and Nook) and the good old-fashioned paper version.
We encourage you to give IR titles a spin, and think you'll find that indie books are like a certain brand of potato chip...it's hard to stop at just one.
We hope that you'll enjoy them as much as we did!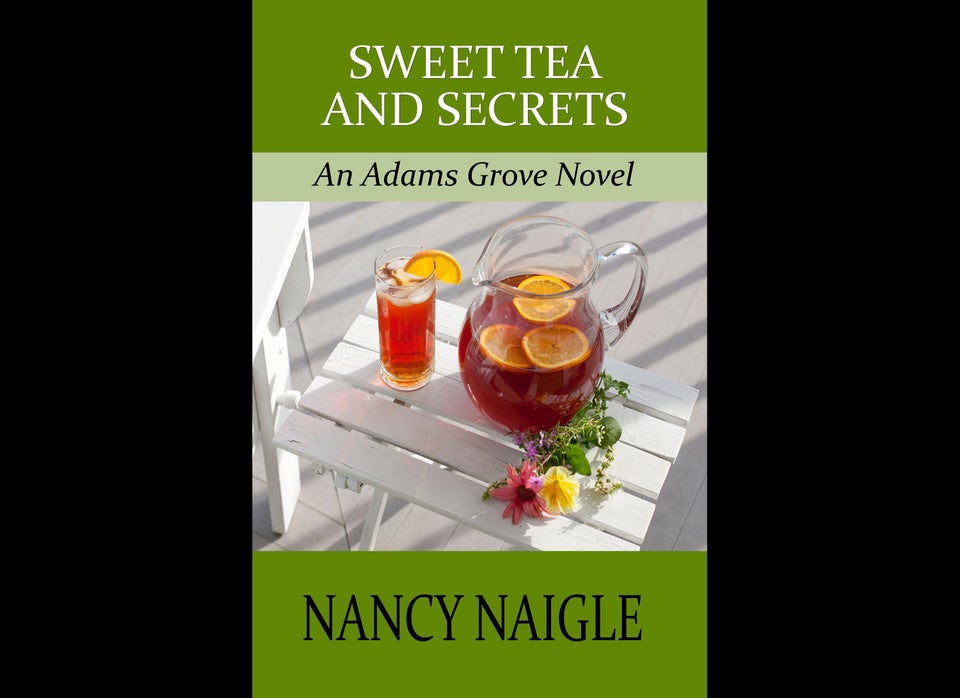 Best IndieReader Reviewed Books of 2011
Support HuffPost
The Stakes Have Never Been Higher
Related
Popular in the Community