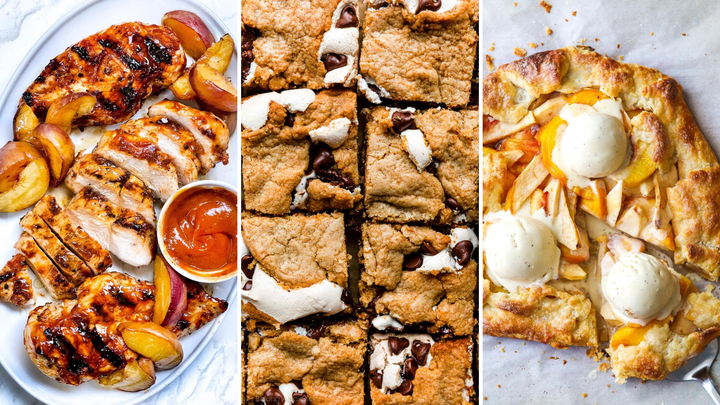 Every time we share a new recipe on the HuffPost Taste Instagram account (which you should follow!), we can immediately gauge whether it's a winner by the number of likes it gets. And in August, the top picks are a well-rounded menu that we'd happily eat all summer long.
There's a luscious, peachy barbecued chicken recipe that'll sweeten up your Labor Day cookout, s'mores cookie bars that'll make it feel like summer all year long, and a recipe that's touted as "the best potato salad ever."
And if you've got a boatload of cucumbers and tomatoes from your summer garden, we've got just the thing for you. Check out the recipes below, and let us know what you're cooking in the comments.
The Best Potato Salad Ever
Chicken Parmesan Meatballs
Chipotle Peach BBQ Chicken
Weeknight Lemon Chicken Breasts
Vegetable Ramen Noodle Stir-Fry
Chili Crisp Peanut Noodles with Crispy Halloumi
One Skillet Street Corn Chicken Enchilada Bake
Lemon Blueberry Layer Cake
Before You Go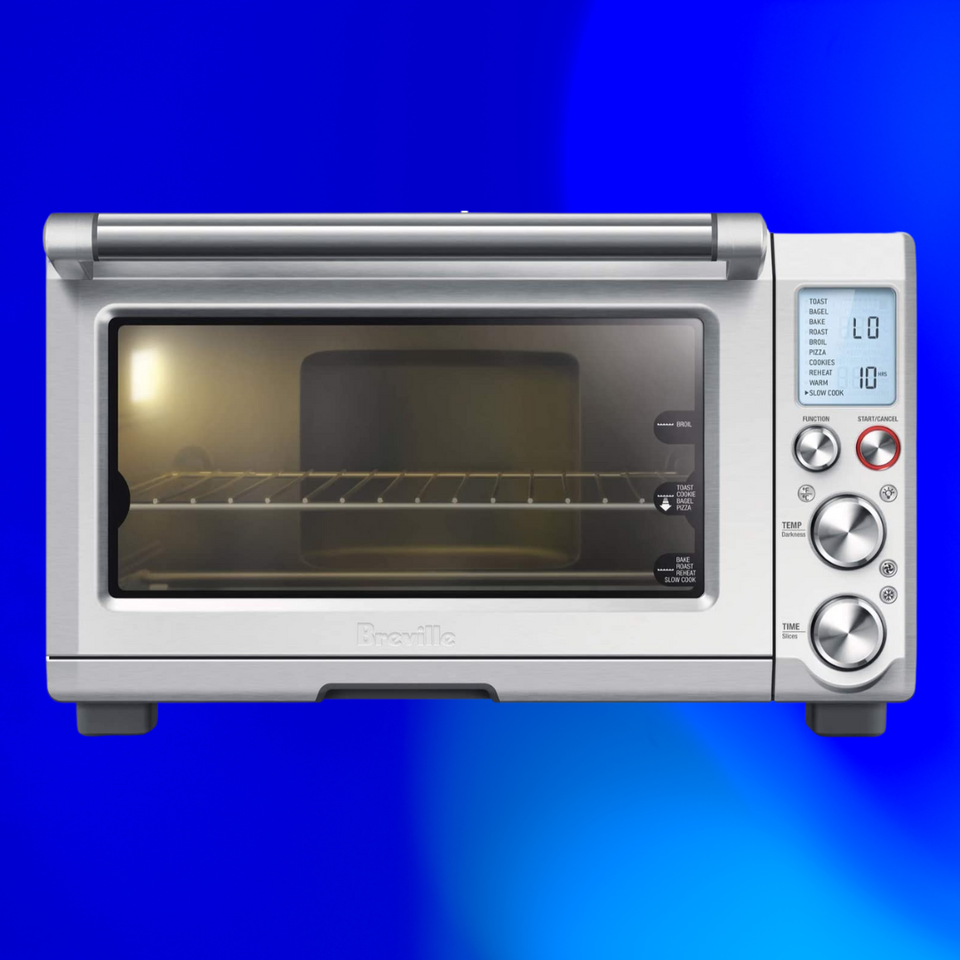 The Most Highly Rated Smart Ovens You Can Buy Online