One look at the most-liked recipes on the HuffPost Taste Instagram account (which you should follow!) from October, and you'll see that our brains have collectively embraced the autumnal spirit.
Among the 10 most-liked recipes are three types of squash ― delicata, spaghetti and butternut ― along with fall classics such as Honeycrisp apples and Instant Pot chili. The No. 1 recipe is a crowd pleaser that'll become your new fall go-to.
Check out the recipes below and let us know your favorites.
10. Roasted Cherry Tomatoes with Delicata Squash and Poached Eggs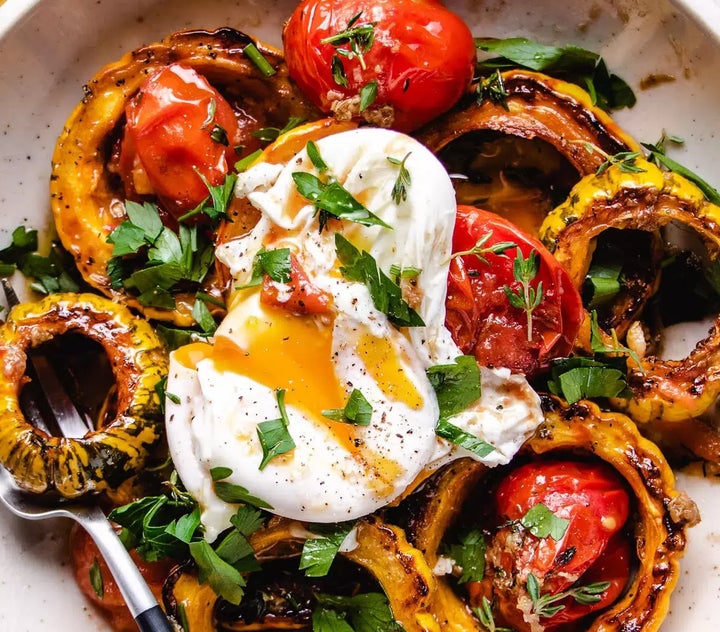 9. Ube Amaretti Crinkle Cookies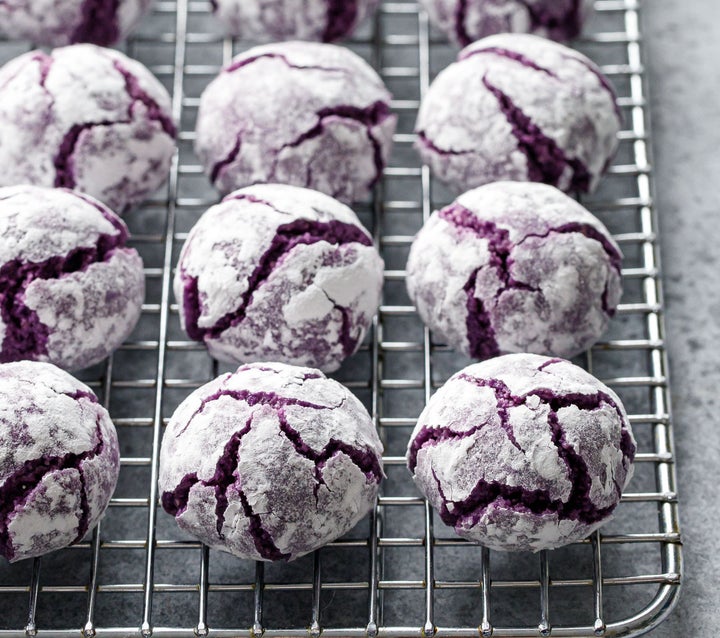 8. Four-Cheese Roasted Garlic Alfredo Stuffed Spaghetti Squash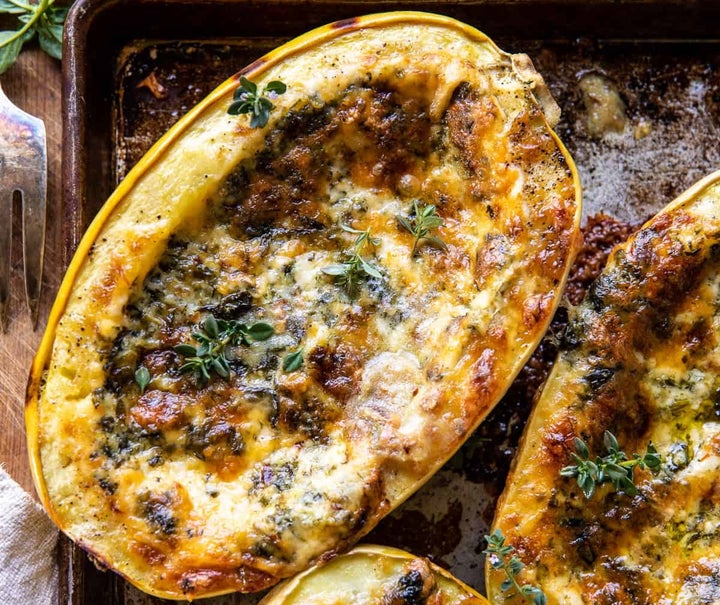 7. Award-Winning Instant Pot Chili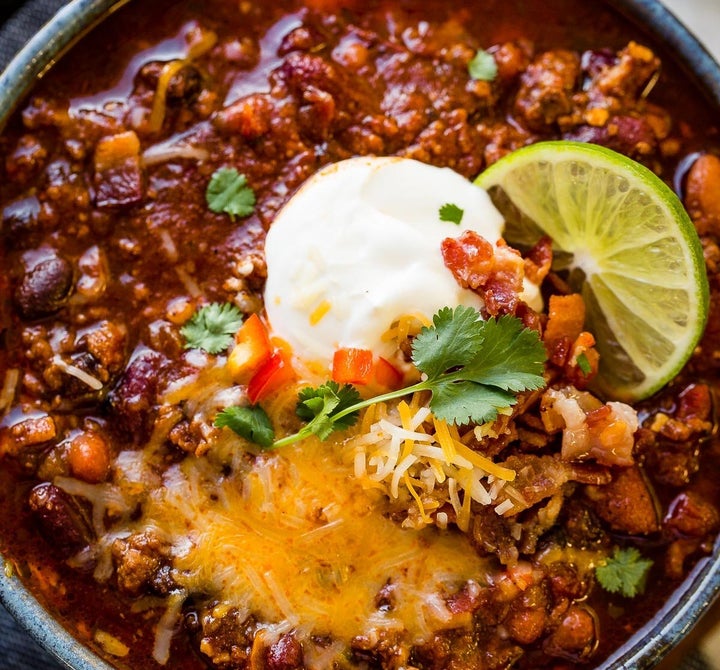 6. Homemade One-Pot Hamburger Helper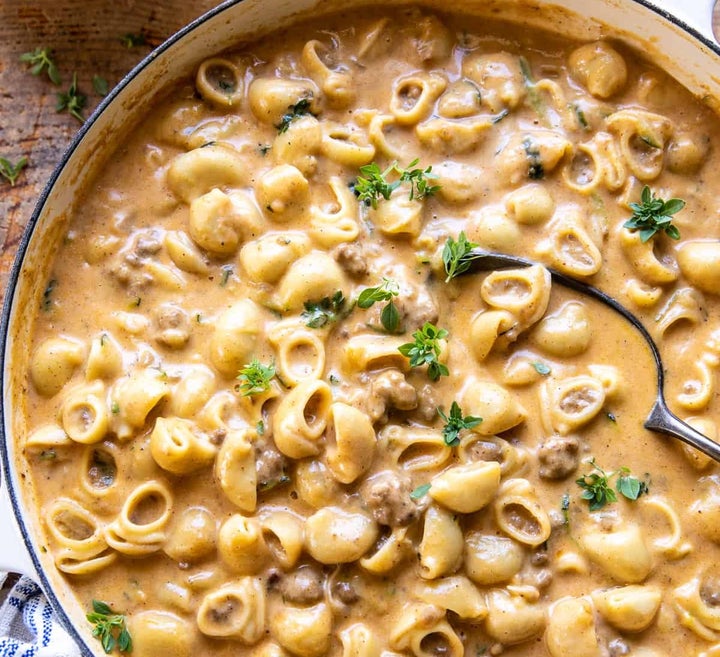 5. Pad See Ew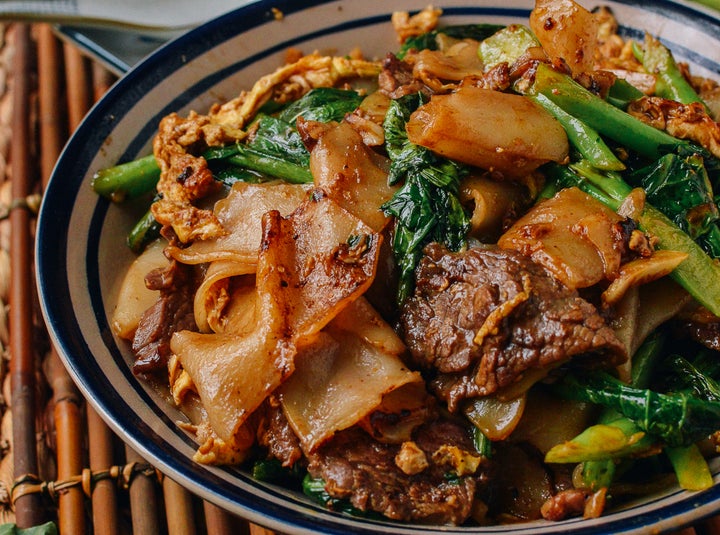 4. Eggplant Lasagna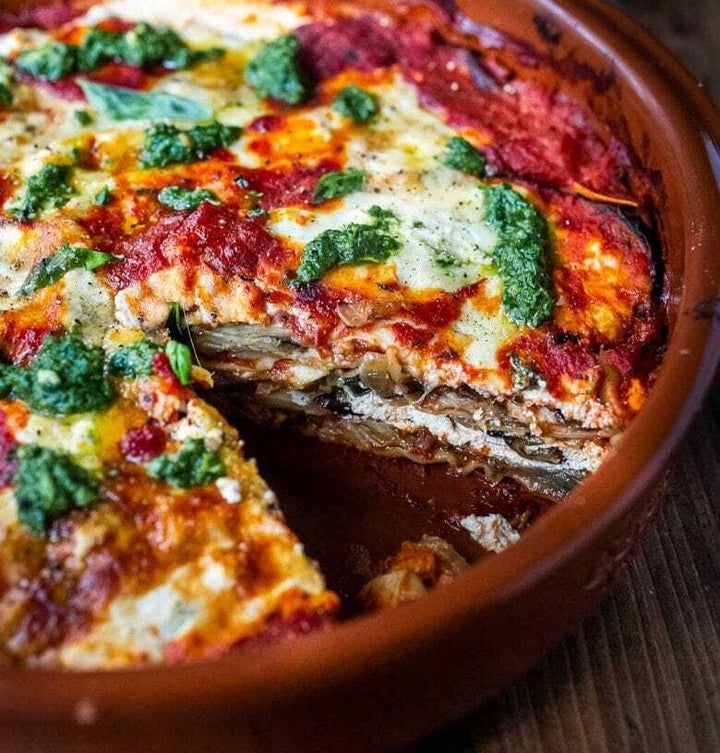 3. Sprinkle Party Blondies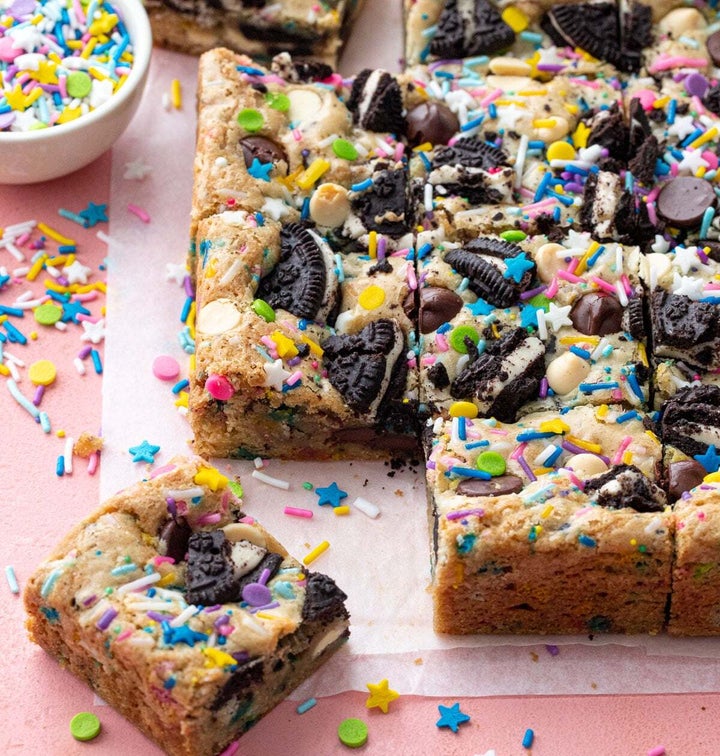 2. Autumn Harvest Honeycrisp Apple and Feta Salad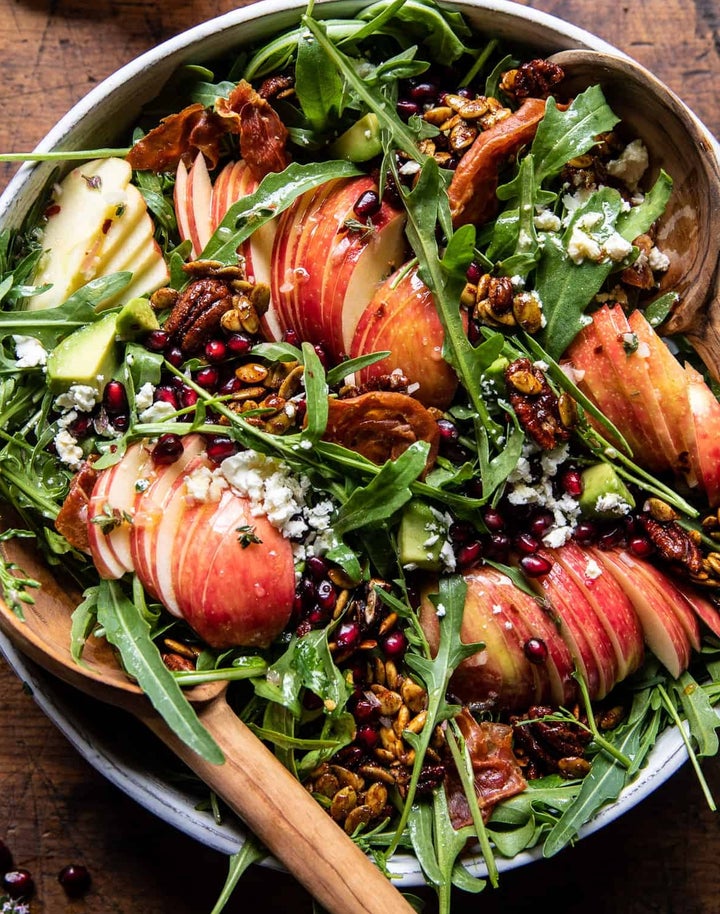 1. Butternut Squash and Cheese-Stuffed Pasta Shells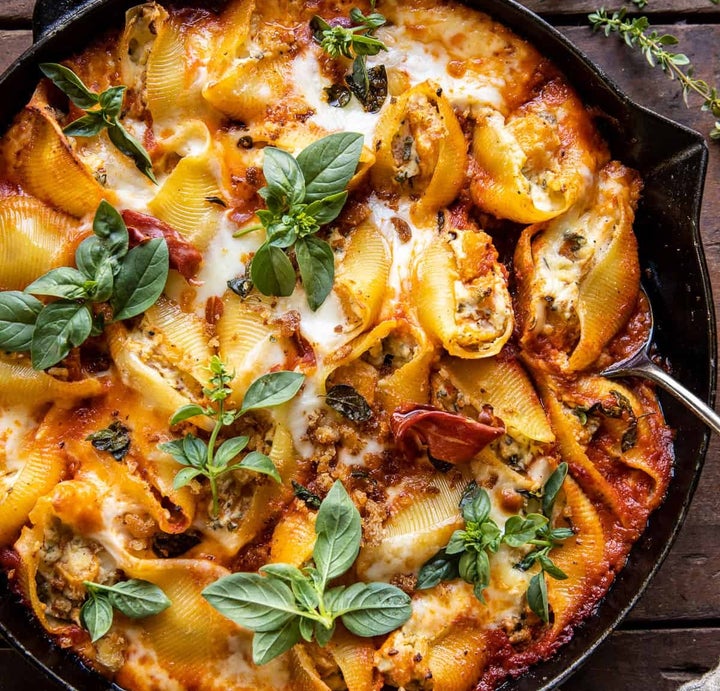 Before You Go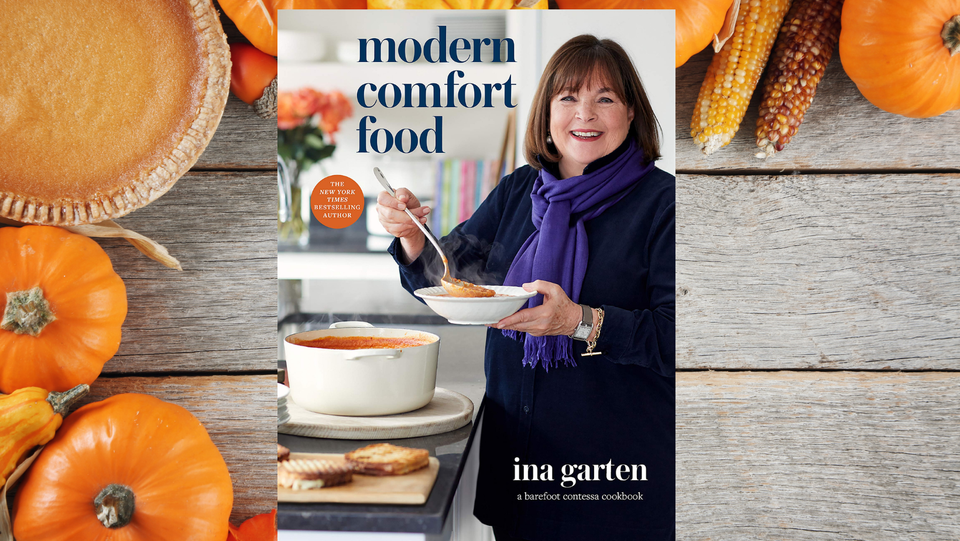 Cookbooks That Make Thanksgiving Easier