The New York Times describes an Internet meme as "an idea, image, catchphrase or video that goes viral, mutating via amateur remixes into unexpected forms." Over the past ten years, as we've seen the rise of new means of sharing content, like YouTube, Twitter, and Facebook, the outpouring of memes has been staggering.
From pranks and parodies, to pithy one-liners and oddball photographs, netizens have dished up and passed around a fair share of hilarity over the last decade.
We've patched together a slideshow of the very best memes from 2001 through 2010. Take a look through the collection of fails, kittehs, tossed shoes, Jedi moves, lip-synching, teen angst and enough angry Hitler to make you ROFL into next week. Did we miss one? Send us your favorite meme from the decade by clicking "Add a slide." Then, watch a compilation of the best viral videos of 2010.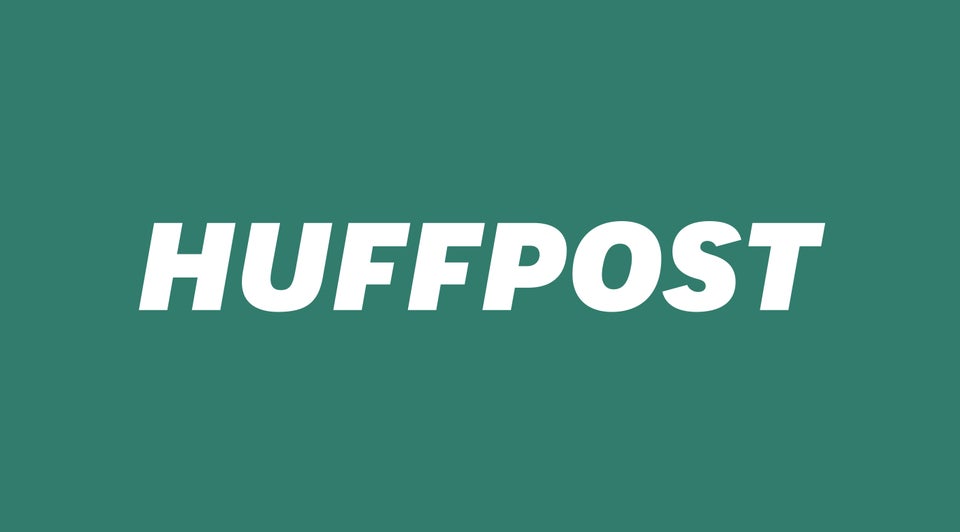 Best Memes Of The Decade
Related
Popular in the Community