Apple unveiled its fourth generation tablet, the iPad Mini, set to compete with the likes of Amazon's Kindle Fire and Google's Nexus tablet.
The iPad Mini features a 7.9-inch screen, measuring 7.2mm thick. The newest Apple tablet weights .68 pounds. The device has an HD camera on the front for FaceTime and a 5-megapixel iSight camera on the back, capable of shooting video in 1,080p.
It comes with a A5 processor, Apple's new Lightning connector and a 1,024 x 768 display. It reportedly has a 10-hour battery life.
SCROLL FOR IPAD MINI CASES
The iPad Mini has a scheduled release date of Nov. 2 and will be available in three WiFi versions: 16GB for $329, 32GB for $429 and 64GB for $529. On Nov. 16, the WiFi + 4G versions will be available, according to CNET. Those will be priced as follows: 16GB for $459, 32GB for $559 and 6GB for $659.
Pre-orders will start Friday.
Apple made the iPad Mini announcement on Tuesday at the California Theater in San Jose, Calif. Apple's SVP of Worldwide Marketing, Phil Schiller, boasted: "Others have tried to make tablets smaller than the iPad, and they've failed miserably," Schiller said. "These are not great experiences."
"The iPad mini is the competitions' worst nightmare," Shaw Wu, analyst at Sterne Agee, told WPTV. "Competitors are already having a tough time competing against the $399 iPad 2 and $499 iPad, and we believe lower price point iPads will make it even more difficult."
Third-party case manufacturers have already been prepping for the iPad Mini release, which is a difficult task since they rely heavily on speculation.
In an email exchange with Cult of Mac, Marware's director of marketing, Ronnie Khadaran, said: "Anytime Apple releases a new device ... we (like all other case manufacturers) have to order it like everyone else when it goes on sale. It's incredibly challenging to design and develop products for a device based on 100% speculation."
Check out some of the best iPad Mini cases currently available for purchase in the slideshow below.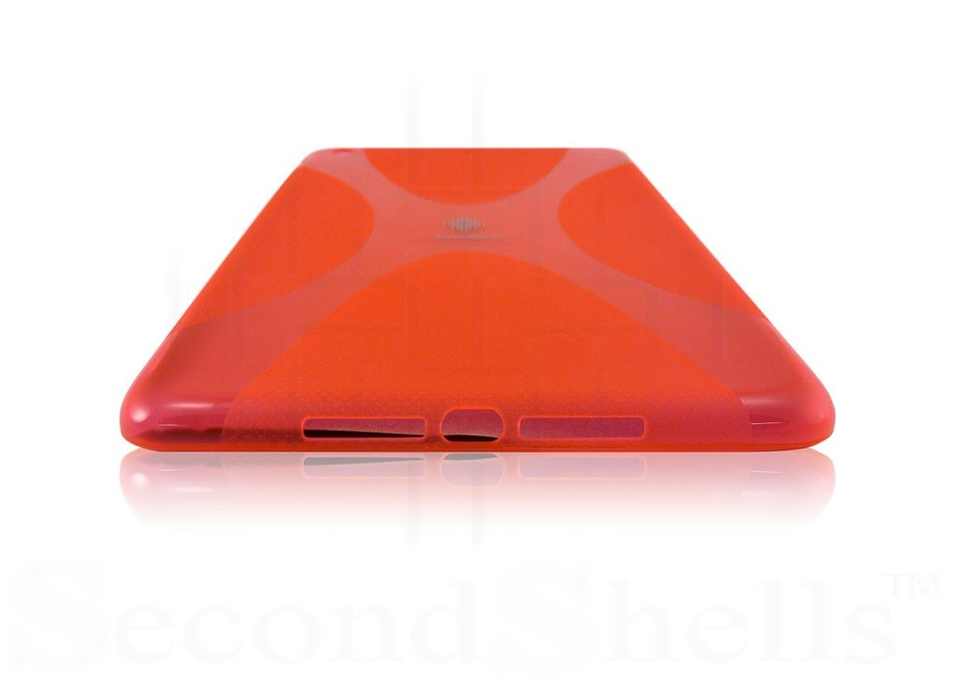 iPad Mini Cases
Related
Popular in the Community