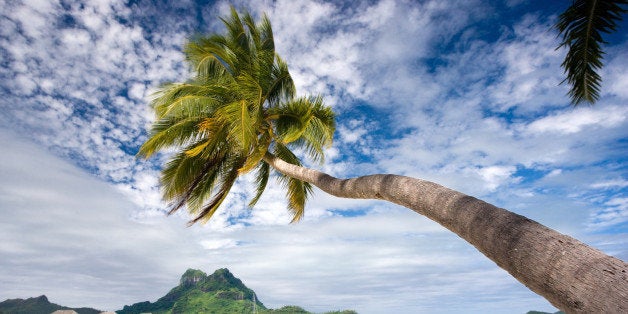 Condé Nast Traveler readers ranked the best islands in the world outside the U.S., from nearby Caribbean beaches to far-flung islands in Southeast Asia. Read on for the top 5 islands across the globe.
Though this small island sits in the North Atlantic, its climate is decidedly subtropical. A British Overseas Territory, Bermuda is a melting pot of British, American, and Caribbean cultures, and offers tons of things to do: snorkeling near pink-sand beaches, golfing, shopping, museum hopping, and more.
Pro tip: Bermuda is riddled with watery underground caverns, its most famous being the Crystal and Fantasy Caves. Tours take you on a walkway over eerily clear water, with pale stalactites hanging overhead. One of the site's first visitors? Mark Twain.
Getting there: There are direct flights to Bermuda from eight cities on the East Coast, including New York, Atlanta, and Miami (2 to 3 hours).
4. Waiheke Island, New Zealand
A mix of Nantucket and Sonoma, with New Zealand charm, the island is a wine-lover's nirvana. Just over 30 minutes from Auckland by boat, the island hosts a manageable number of vineyards and great restaurants, perfect for a day escape from the mainland. With beaches on the north side of the island and WWII tunnels to explore, there is no lack of excitement on Waiheke.
Pro tip: Rent a car, or better yet a driver, and try out our road maps for a great day trip through the Waiheke vineyards.
Getting there: Take the hourly ferry trip from Auckland to the western side of the island.
3. Moorea, French Polynesia
Due northwest of Tahiti and surrounded by a bright blue lagoon, this volcanically formed island is comprised of verdant mountains jutting up behind white-sand beaches. In the interior, you can explore the ruins ofmarae--crumbling temples built by ancient Polynesians.
Pro tip: Snorkel to your heart's content at the Lagoonarium de Moorea, a protected part of the lagoon where you can explore a coral reef teeming with sharks, rays, and thousands of fish.
Getting there: From Papa'ete in Tahiti, boats ferry passengers on the 12-mile journey to Moorea.
2. Bora Bora, French Polynesia
This island was voted the most photogenic place on Earth in 2014, and it's no wonder. Shielded by a protective barrier reef, Bora Bora's famous lagoon is all the colors of the rainbow, crisscrossed by (friendly) manta rays and sharks.
Pro tip: Bora Bora's luxe accommodations are mostly in thatched-roof bungalows extending over the lagoon. The swankiest of all is the St. Regis, complete with a spa that has its very own island.
Getting there: Hop on a local flight to the island from Tahiti, which takes about 45 minutes.
This small island--one of the Philippines' 7,107--shot to the top of our list again this year with a recent claim to fame: It's now home to one of the new seven natural wonders of the world, Puerto Princesa Subterranean River.
Pro tip: Palawan's natural wonder is one of the longest underground rivers in the world, traveling five miles through a subterranean cave system. Guided boat tours take visitors down a portion of the waterway, where karsts, natural rock formations created by dissolving limestone, loom in every direction.
Getting there: From Manila, it's an hour-and-15-minute flight to Puerto Princesa, Palawan's main airport. Alternately, ferries travel between Manila and the island several days a week (about 24 hours each way).
More from Condé Nast Traveler: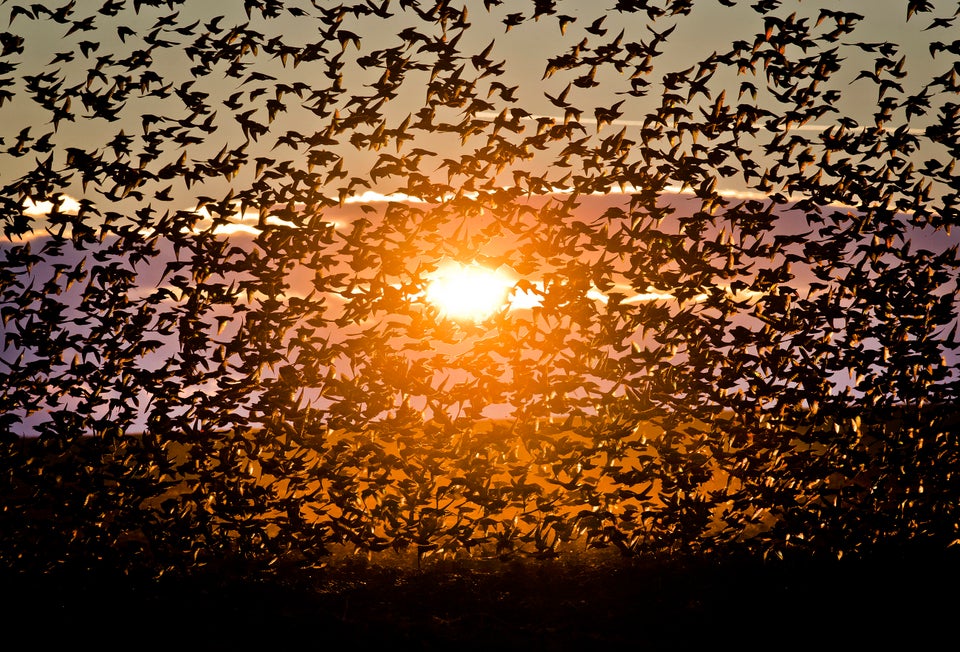 Stunning Images From Around The World