Just so you know, I'm a Swede. Warner Brothers brought my mother to America when I was three and she was an actress all of her life. She never cooked. She ate cottage cheese and blueberries. My nanny baked. Thank goodness for that. Until I was eighteen, Italian food was defined by the local pizza place. I came late to great Italian food but, like many things with me, once I get there, I am there with a vengeance.
My first boyfriend had a home in Sagaponack and, as a result, I was lucky to spend many weekends in Amagansett with the Nivolas -- Tino was a sculptor from Sicily and Ruth was from Naples. I spent hours chopping in her kitchen. I was in love with their family. I wanted it to be my own...their painted floors, their long dinners and hours of conversation over deeply simmered foods, which filled the house with smells all day...their garden.
And, then, I fell in love with Pierangelo Bottinelli from Lugano, in the Italian part of Switzerland and his mother made me vitello tonnato when I first visited. I was firmly seduced. It was clear that Italian food was no longer defined by spaghetti and tomato sauce.
Full disclosure: as the publisher of Welcome Books, I had to choose a few of my own.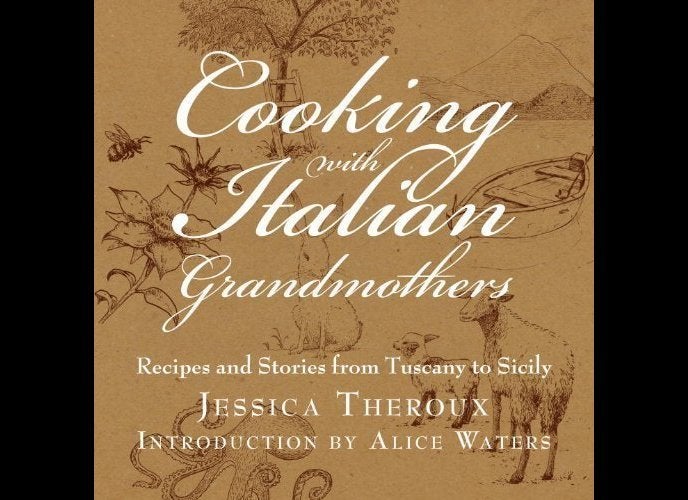 Italian Cook Books
Related
Popular in the Community