"There are two kinds of people in the world," chef Mario Batali said recently at the Food & Wine Classic in Aspen, CO, "those who are Italian, and those who wish they were Italian."
No wonder: Italian restaurants across America are raising the bar. Think of all the Neapolitan pizzerias opened in the past decade, the focus on handmade pastas and authentic ingredients, and hip concepts like Torrisi Italian Specialties, which put New York's Little Italy back on the serious foodie's map. Consider the success of Batali himself: his Del Posto is the first four-star Italian restaurant in New York since 1974, and his emporium Eataly teems with both locals and tourists.
Just when you think Italian can't get any hotter, it does. So what are America's best Italian restaurants? And should four-star restaurants be considered alongside exemplary pizzerias like Frank Pepe in New Haven, CT, and Pizzeria Bianco in Phoenix? Heck, yes. For an Italian restaurant to be considered truly great, it should do what it does best.
What's certain is that each of these 20 Italian restaurants is a destination worth checking off your list. See how many you've tried, and then share your local favorites in the comments below.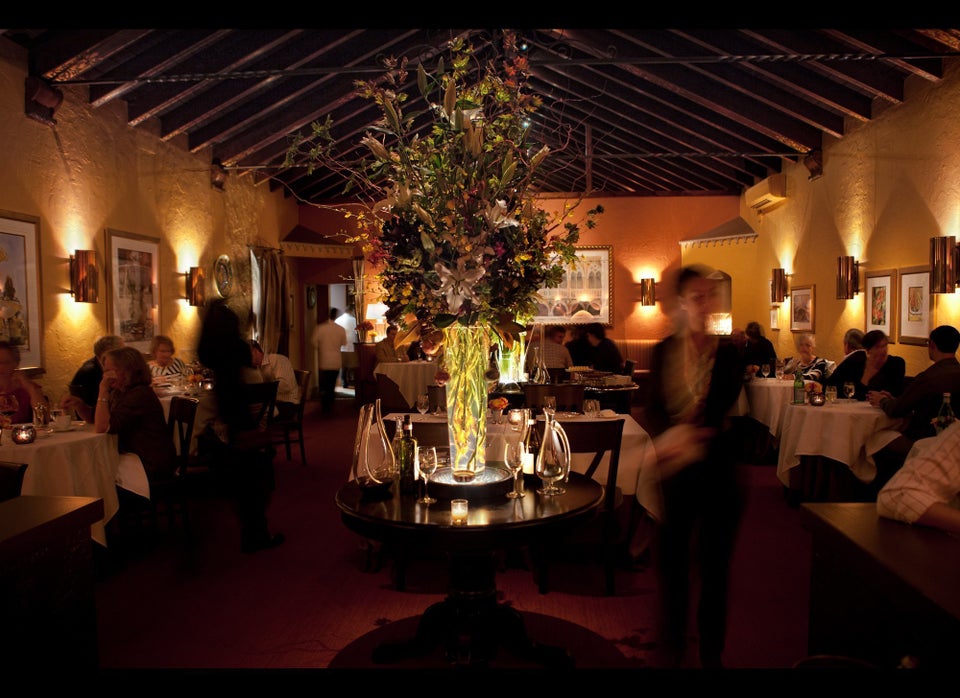 Best Italian Restaurants in the U.S. (PHOTOS)
Related