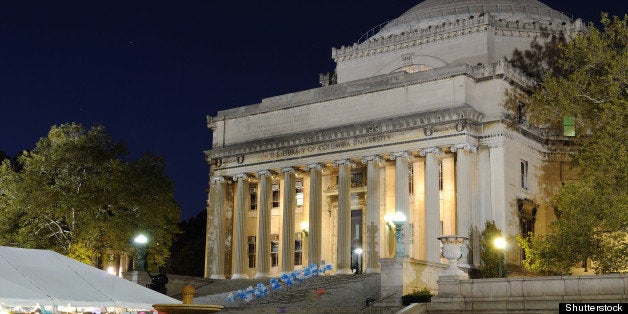 As rising college tuition and fees push more United States consumers into record amounts of debt, it's helpful to know which colleges and universities offer graduates the greatest chance of receiving a positive return on their investment.
At Ivy League schools, the cost and prestige are typically higher. But while Ivy League schools also tend to have high graduation rates, students might still consider which schools offer the biggest bang for their buck.
On Tuesday, Payscale, a company that provides compensation data to individuals and employers, released its annual report ranking Ivy League colleges by return on investment. Look at the slideshow below to see how the schools stack up against one another in terms of graduation rate, 30-year net ROI, annualized net ROI and total cost -- all important factors, but by no means the only factors, in the company's methodology. [Story continues below]

Payscale's ROI Ivy League Ranking
ROI has been a controversial factor in college rankings among academics. In a recent report published in The Chronicle of Higher Education, reporter Scott Carlson questioned the value of ROI rankings, and asked university chancellors and college presidents a basic question: What is college for? No one said it was to secure a high income.
However, as Princeton Review's Hopes and Worries survey notes, college cost and eventual debt are now the chief concerns among students who worry they won't be able to pay off their student loans with salaries from their eventual careers.
"The decision to attend a specific college should depend upon the financial aspect, as well as the qualitative aspects, such as opportunity for learning, availability of extracurriculars, opportunity for volunteer work and overall potential enjoyment of college life," PayScale's lead economist, Katie Bardaro, told The Huffington Post. "However, we strongly feel as if the ROI of a college education should weigh heavily in one's decision, as many other benefits of attending a given college are temporary, while post graduate earnings are for a lifetime."
Popular in the Community