We've all been there. You're gripping and twisting and turning and sweating and no matter what you do, you can't open that glass jar.
Lucky for us, the solution may be as easy as using one of the eight items below. Opening that jar of pickles can be as easy as pushing a button.
The Power Grip Jar Opener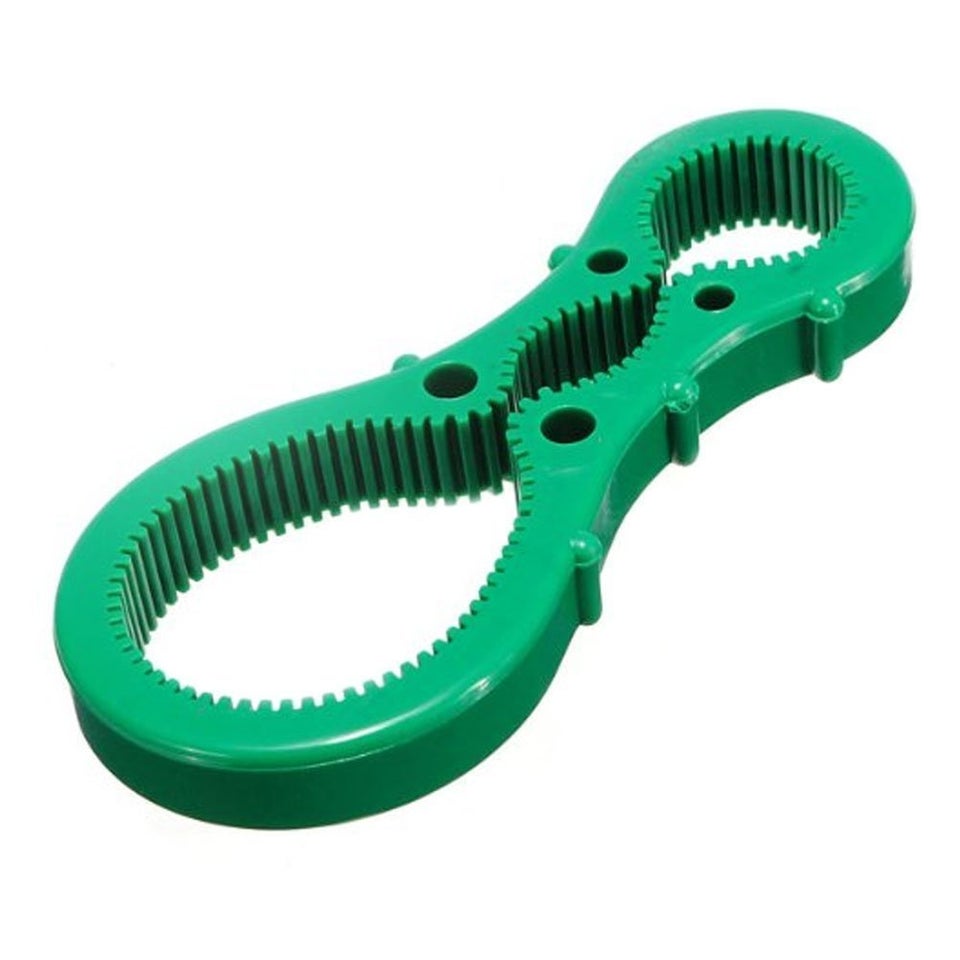 The Original JarPop!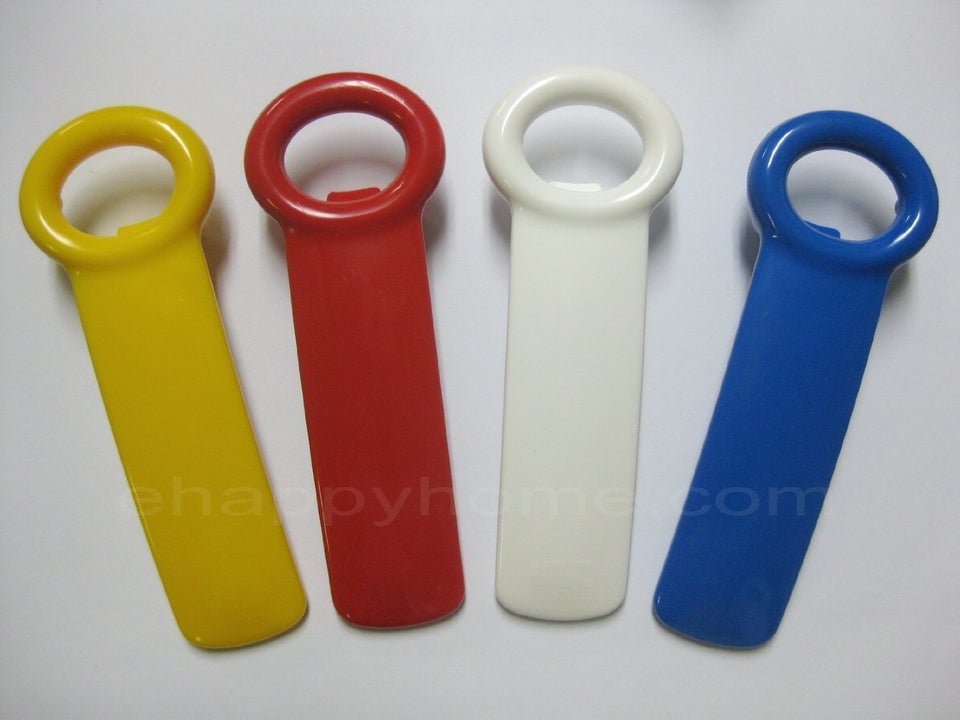 The Hidden Opener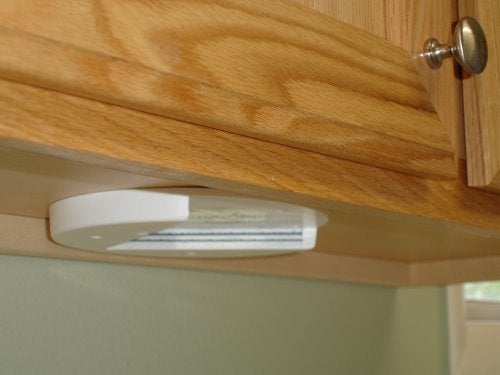 OXO Good Grips Jar Opener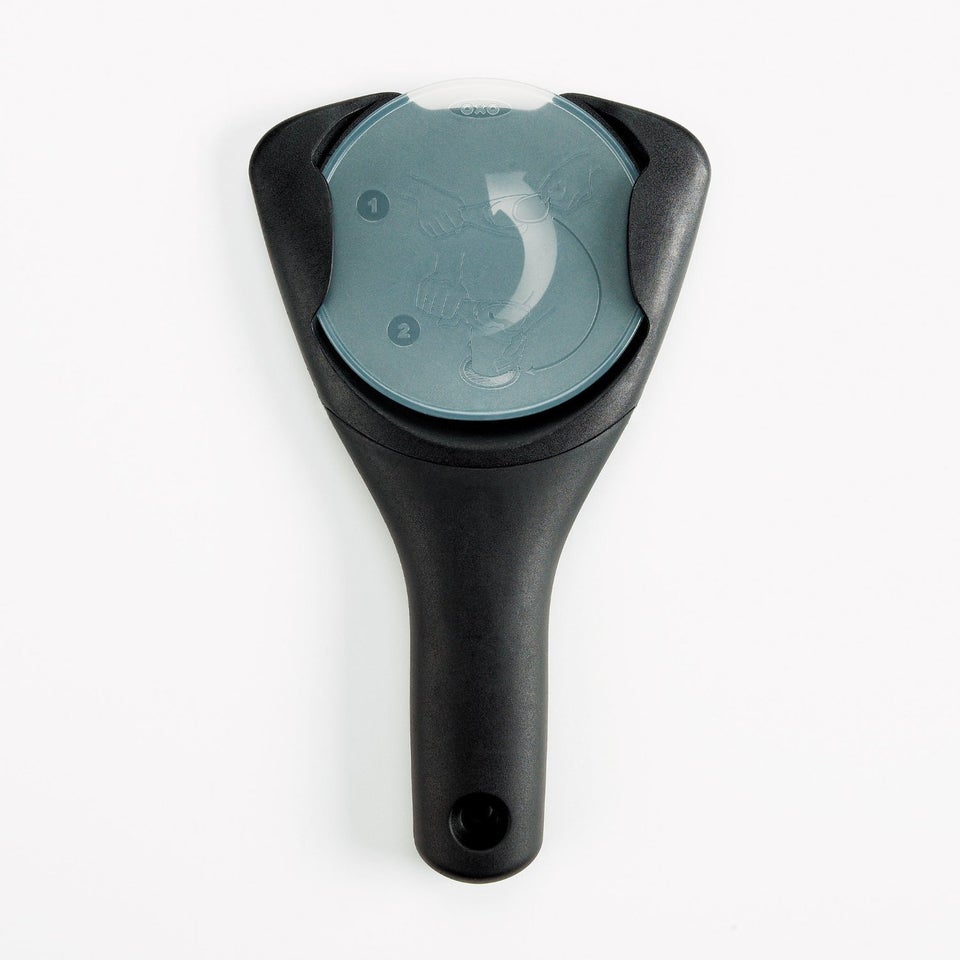 Silicone Gloves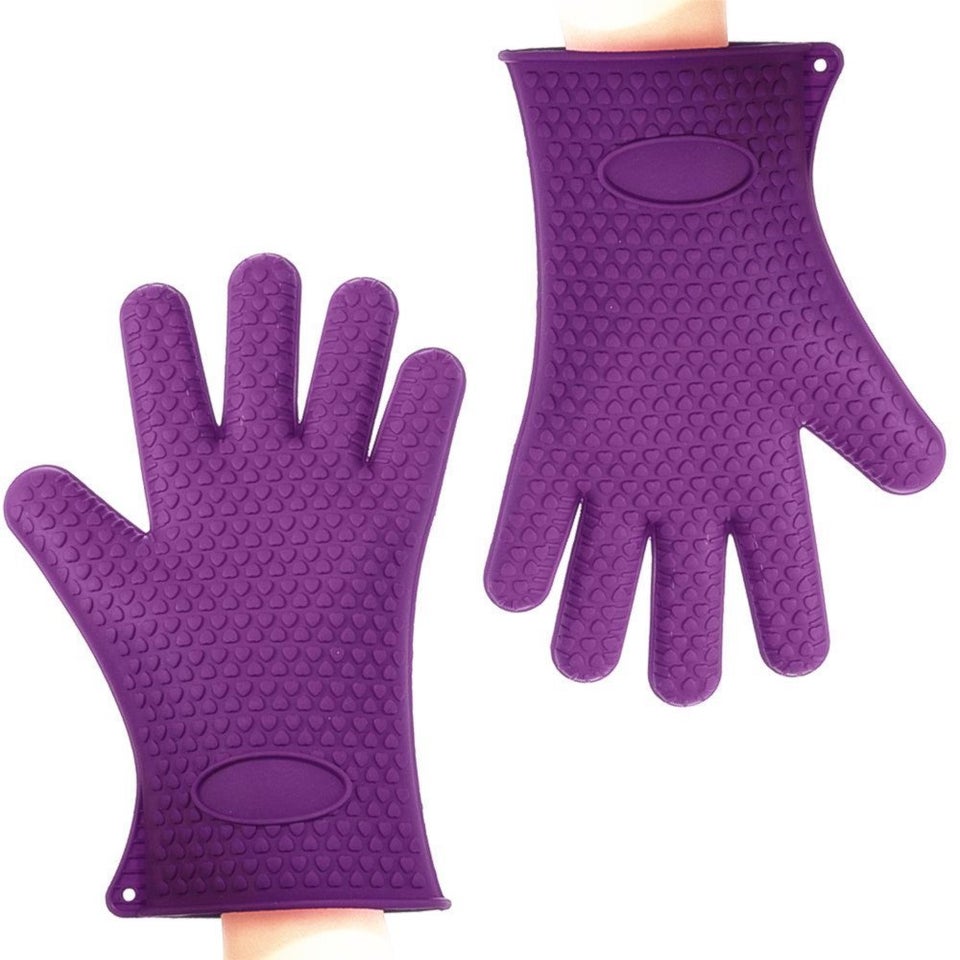 Jar Grips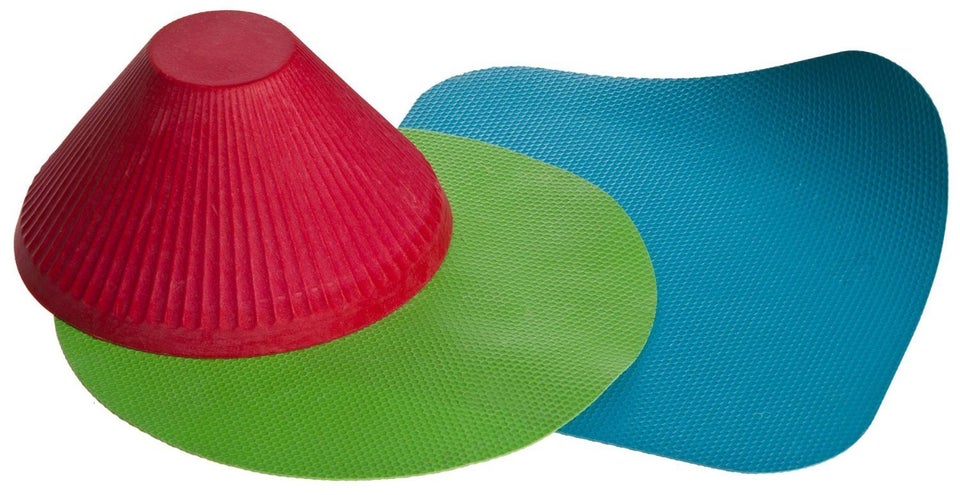 Automatic Jar Opener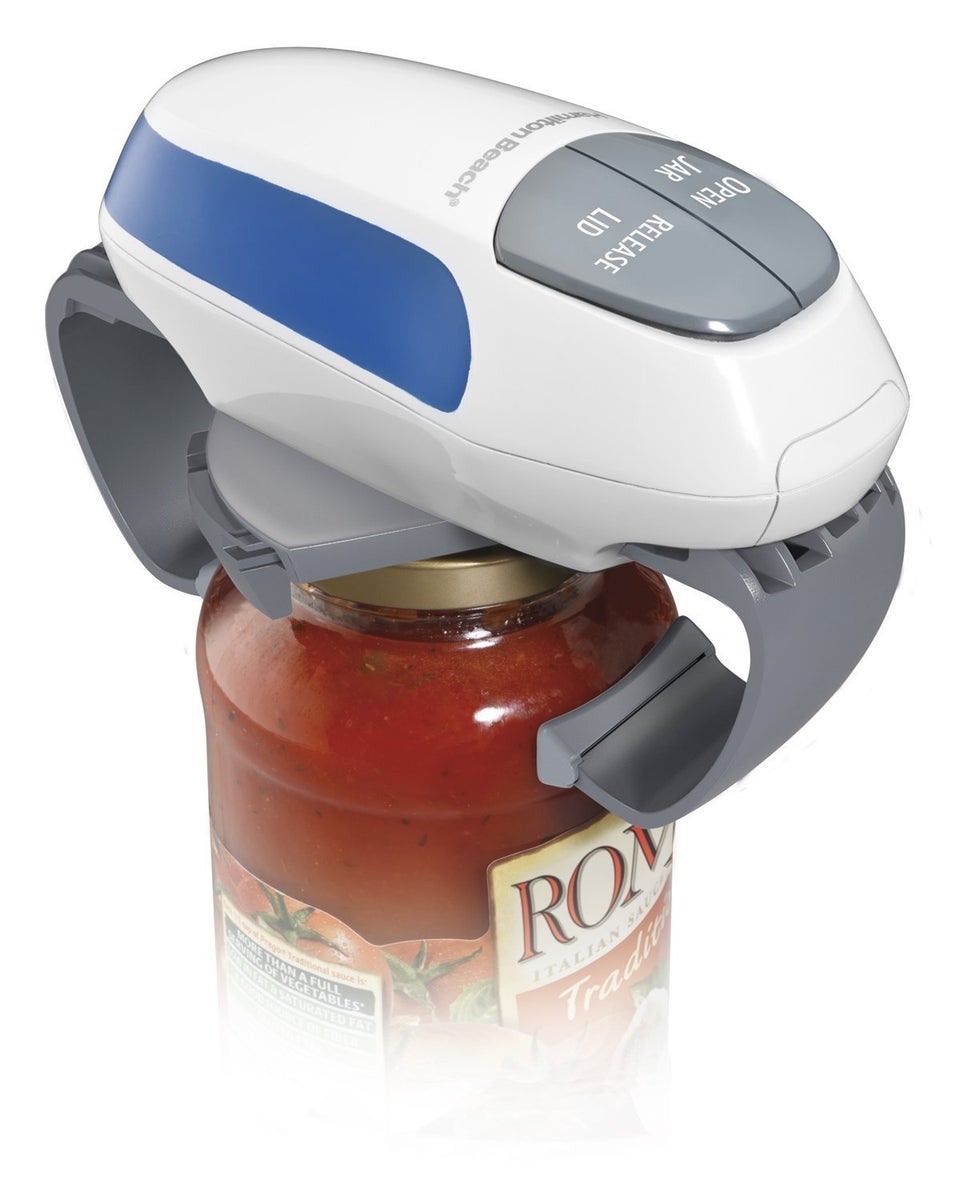 Related
Before You Go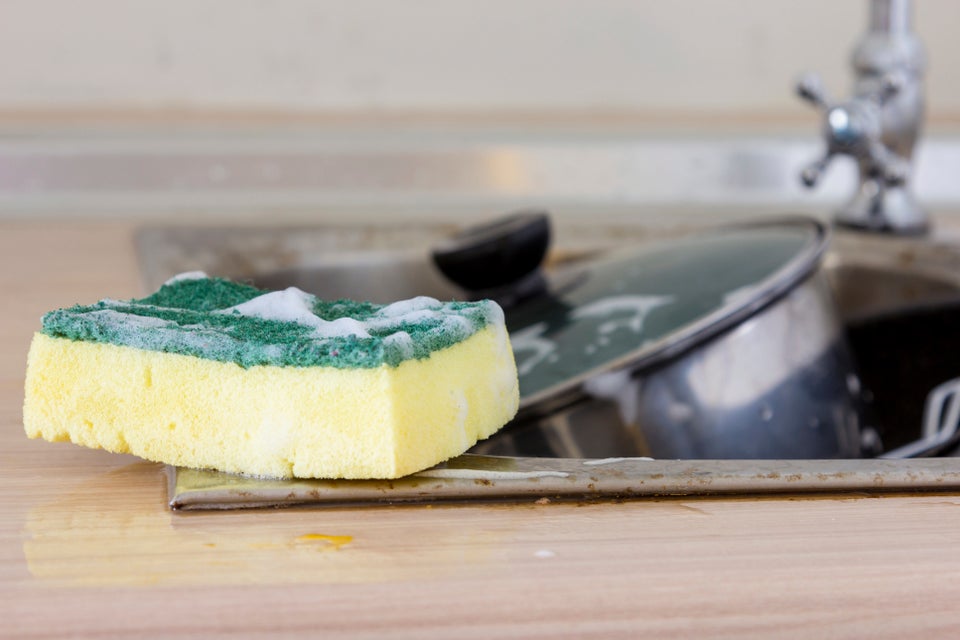 Items You Should Purge From Your Kitchen