When people think about food that originated in Chicago, most think of the Italian beef or the Chicago-style hotdog, but there's one more gem to add to the list: the jibarito sandwich.
A jibarito sandwich is a unique Puerto Rican dish that originated right here in Chicago. The original sandwich consists of tender skirt steak, lettuce, tomato, grilled onions, cheese and mayonnaise in between two fried pieces of green plantains with garlic sauce spread on top.
Juan "Pete" Figueroa invented the Jibarito at his restaurant, Borinquen, in the Humboldt Park neighborhood, according to Café Magazine.
Restaurant goers can now order the sandwich with steak, chicken, lechon (pork), or fish.
We've rounded up our top picks for a good jibarito sandwich in Chicago. Did we miss one of your favorite spots? Leave us a comment to let us know.
As Latinos would say, "Buen Provecho" (Enjoy your meal)!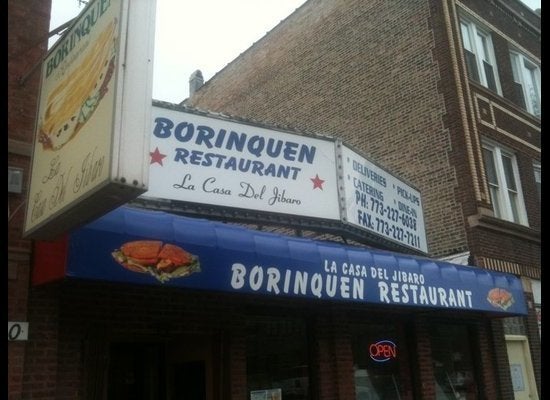 Chicago's Best Jibarito Sandwich
Popular in the Community