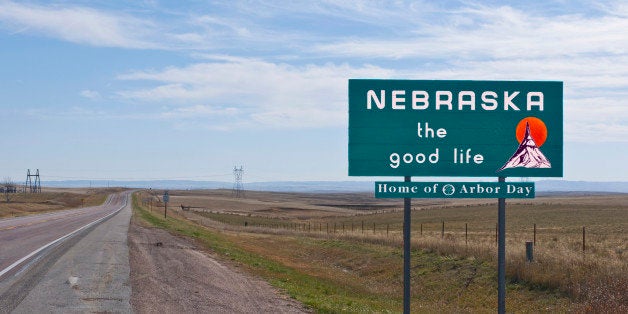 ZipRecruiter identified 10 cities with the strongest job markets after examining Bureau of Labor Statistics data on the 100 biggest metro areas (by job market size) that have an unemployment rate below the national average of 5.6 percent. Combining those findings with internal data, the site was then able to rank the cities based on applications per job and applicants per employer.
Job markets in major midwestern cities like Minneapolis and Fargo, for example, have blossomed in recent years, thanks to a boom in natural gas production, ZipRecruiter found. And though hiring in the oil industry may be tapering off, other sectors of these local economies are flourishing.
As for the kinds of jobs available, ZipRecruiter found that listings for positions in health care, construction and manufacturing are particularly bountiful in cities with the strongest hiring markets.
Here's the ranking of the best cities for hiring in 2015, according to ZipRecruiter:
10. Minneapolis, Minnesota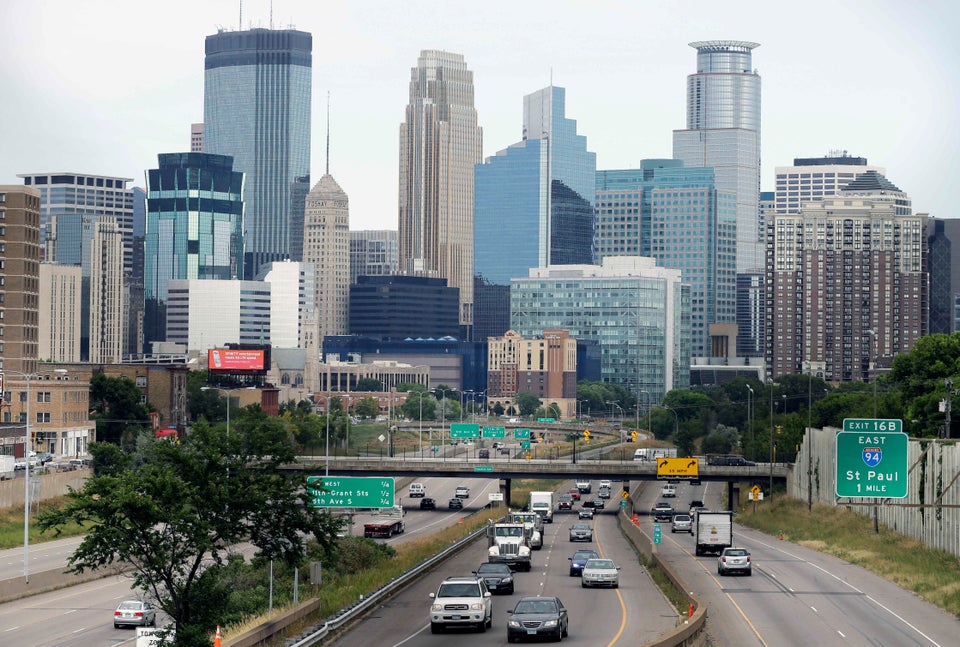 9. Boulder, Colorado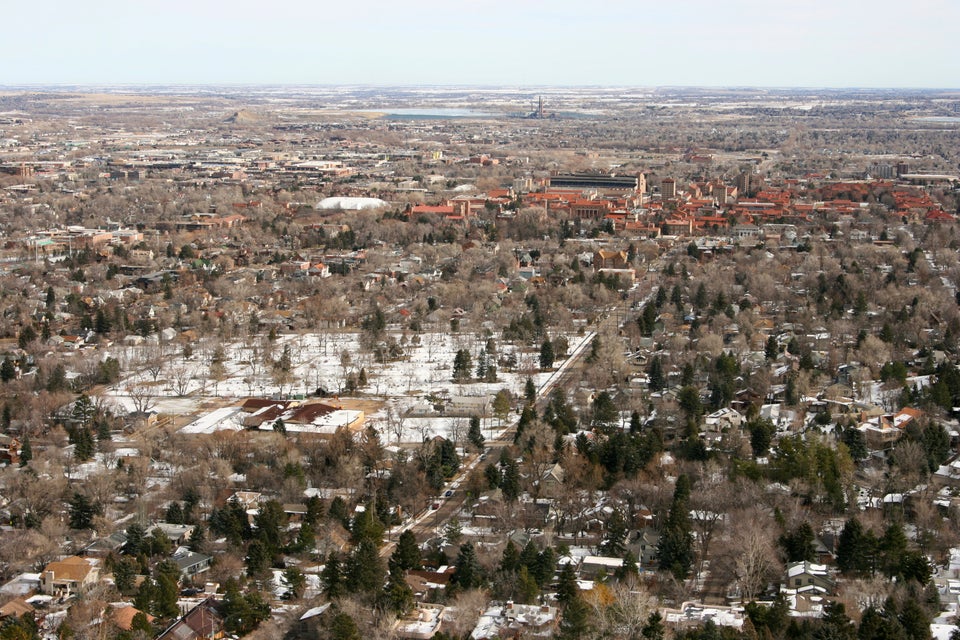 Scott Leigh via Getty Images
8. Fort Collins, Colorado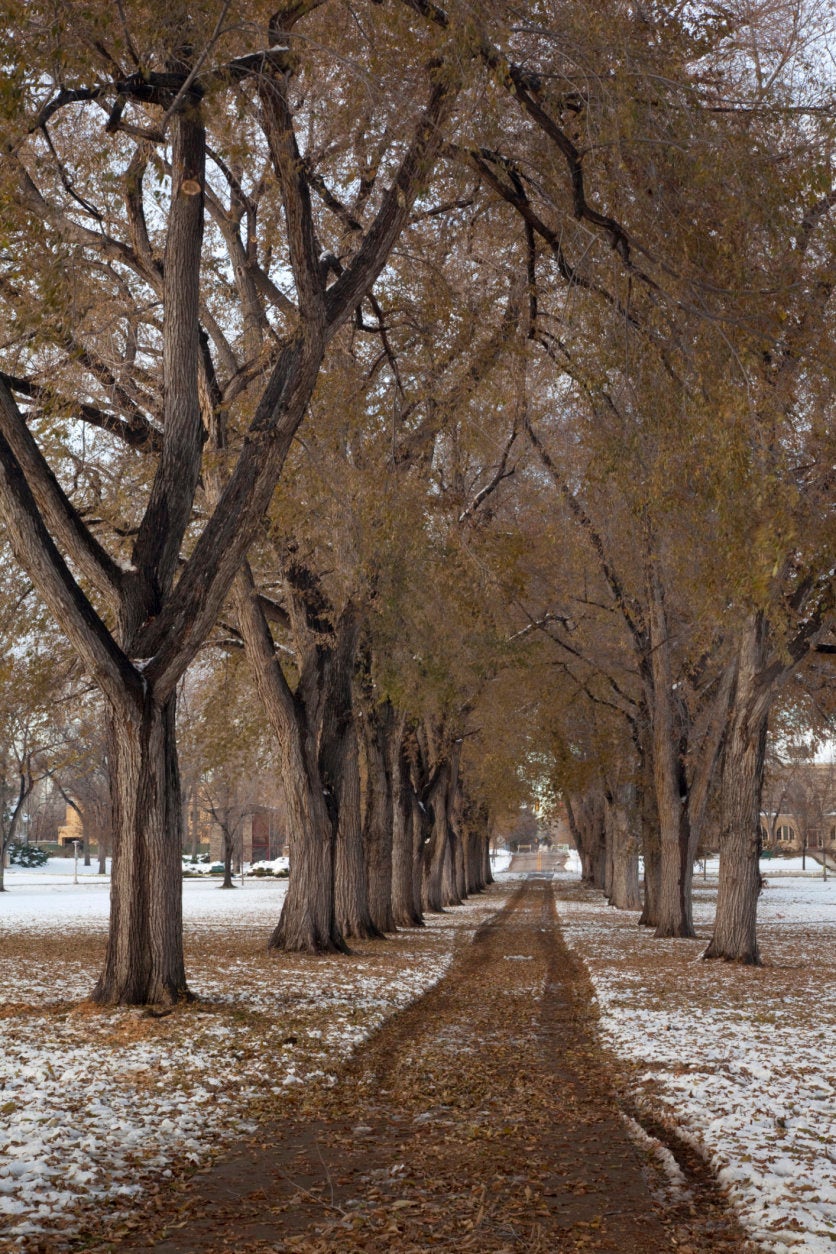 Marek Uliasz via Getty Images
7. Omaha, Nebraska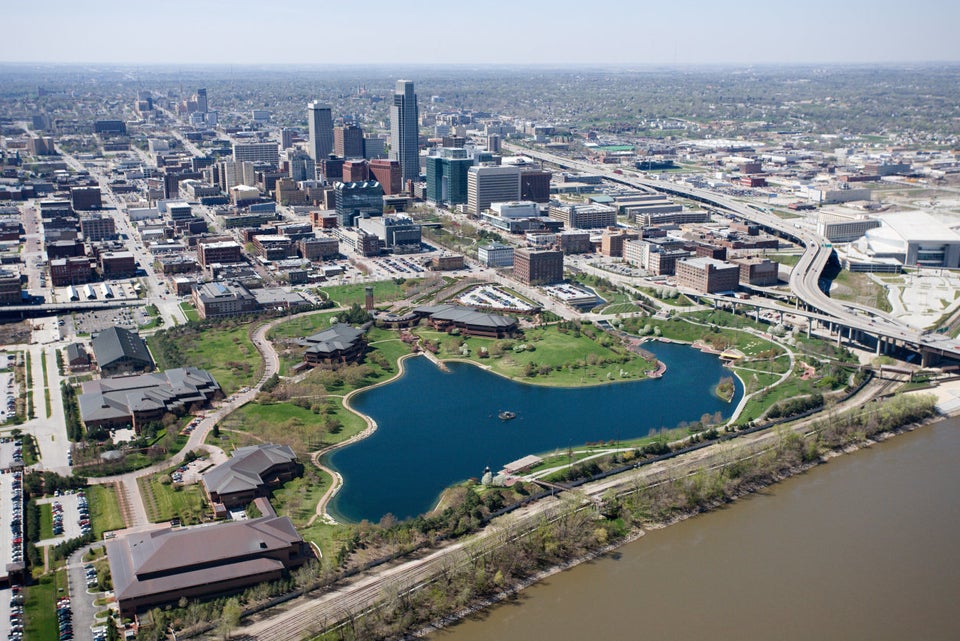 Jupiterimages via Getty Images
6. Provo, Utah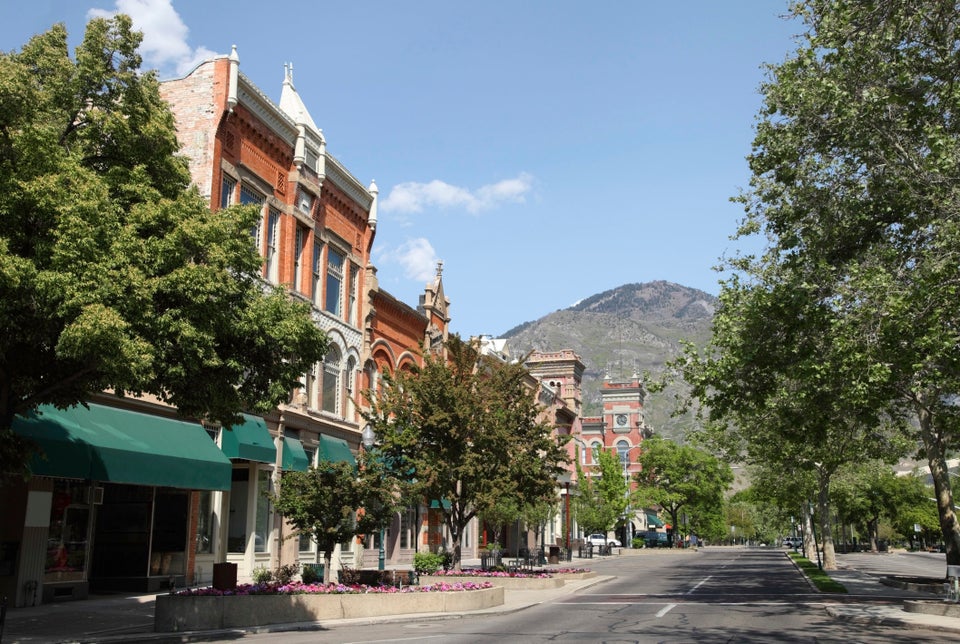 5. Odessa, Texas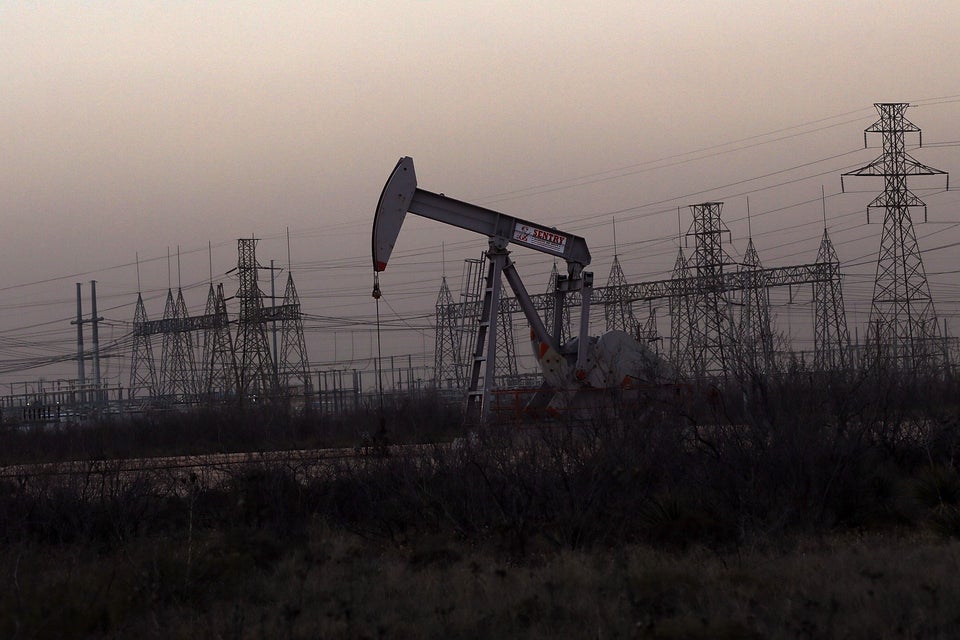 4. Sioux Falls, South Dakota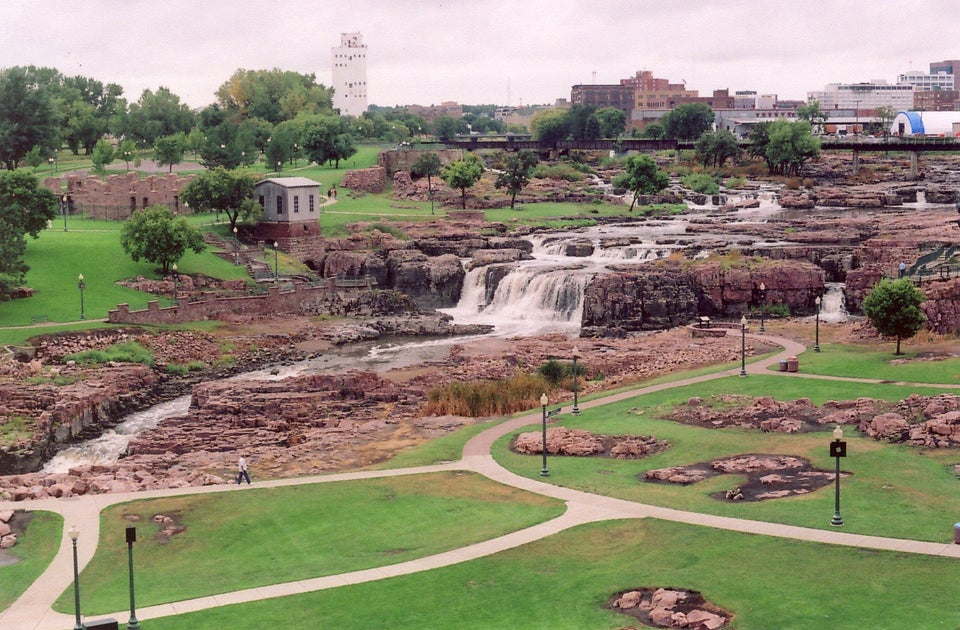 inkknife_2000 (2.5 million + views)/Flickr
3. Rochester, Minnesota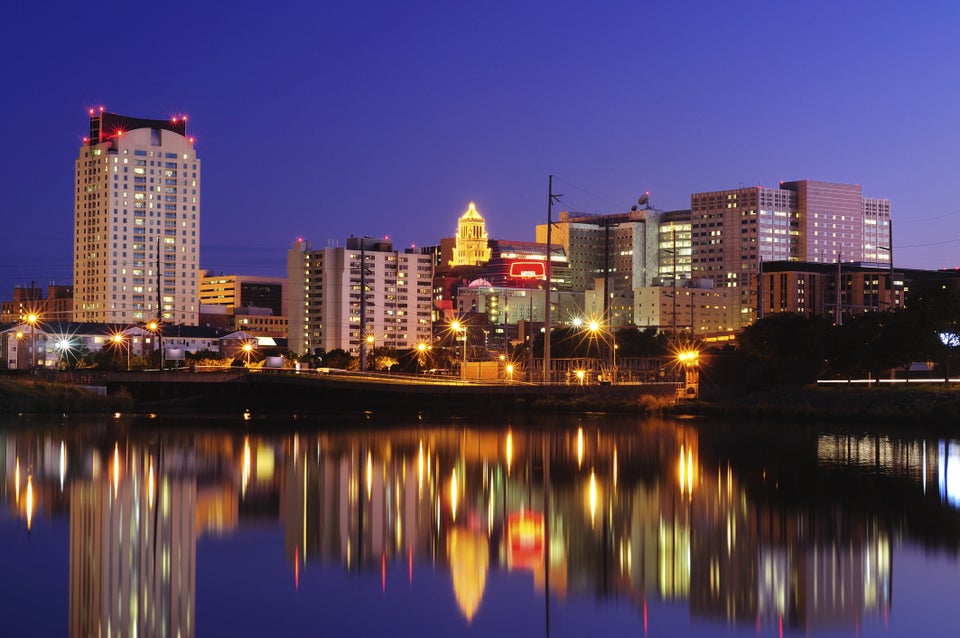 2. Fargo, North Dakota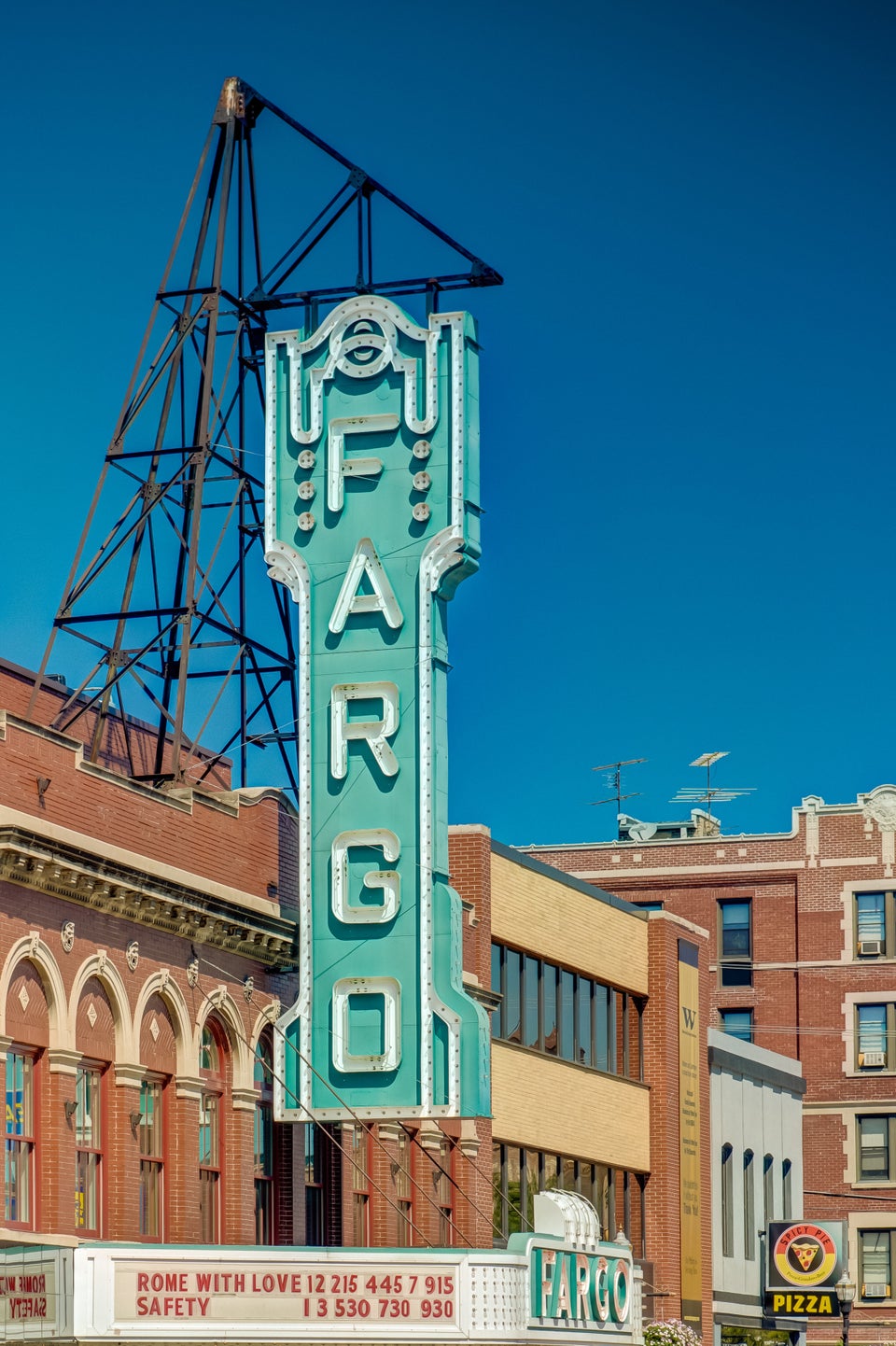 Davoud Davies via Getty Images
1. Lincoln, Nebraska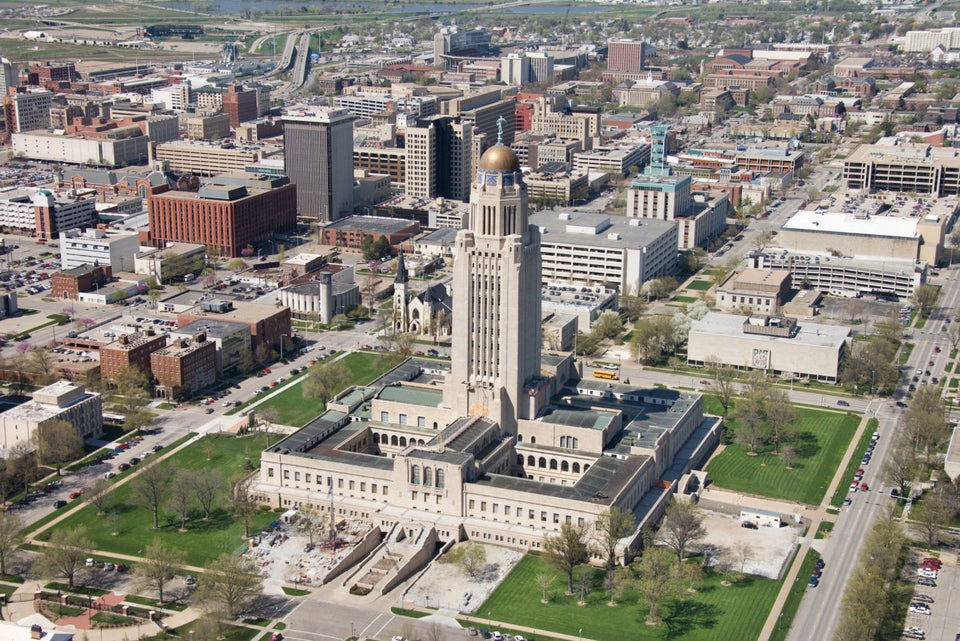 Jupiterimages via Getty Images
Support HuffPost
The Stakes Have Never Been Higher
Related
Popular in the Community