If you're a math whiz, you're in luck when it comes to job prospects.
Math skills are a requirement for most of the 10 best jobs of 2015, according to the latest report from CareerCast. The site's annual ranking of the top 200 jobs weighs four factors: work environment, income, stress and hiring outlook.
"There's a real shortage of qualified people with math skills," said Tony Lee, publisher of CareerCast.com. "And that's offset by higher salaries. So not only do you have the opportunity to do what you love, you get paid really well and will likely have a pretty bright hiring prospect."
Actuaries, who analyze financial risk, locked in the top spot this year, followed closely by audiologists (health care professionals who treat hearing disorders), mathematicians and statisticians. Science and health care jobs are also represented, with dental hygienists and occupational therapists breaking into the top 10.
Many of the high-ranking jobs offer a decent amount of autonomy and control over working hours, Lee noted.
"Jobs tend to be rated higher when you don't have tight deadlines or your boss looking over your shoulder," he said. But if employees are working long days and taking meetings at night, that only increases stress, resulting in a dip in CareerCast's rankings.
One new entry on this year's list is data scientist, or someone who analyzes data. It came in sixth in the ranking.
"It's a hot job," Lee said. "Everybody wants to figure out how to slice and dice data."
Here are the 10 best jobs this year, according to CareerCast.
1. Actuary Actuaries have high job satisfaction and face a positive hiring outlook, according to the report. The high demand for them is partly a result of the Affordable Care Act, as actuaries often consult for insurance companies.
2. Audiologist As the population ages and gains more access to health care, there's a greater demand for audiologists and auditory treatments, according to CareerCast.
3. Mathematician Math skills can be adapted for a variety of fields, from technology and business to academia, and people in these fields are rewarded with a high average annual salary.
4. Statistician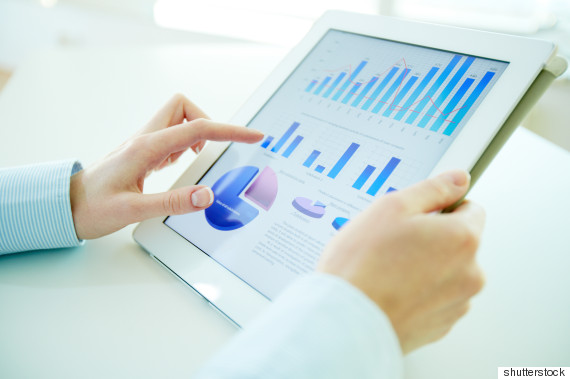 Statistical analysis is highly valued in today's markets, and statisticians have a range of sectors they can work in.
5. Biomedical Engineer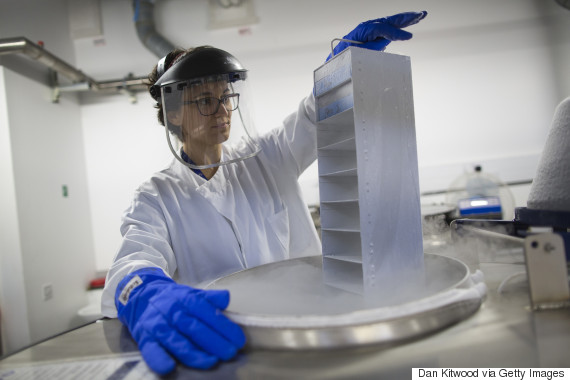 There will likely be a growing demand for biomedical engineers as advancements are made in both the health care and technology fields, according to the report.
6. Data Scientist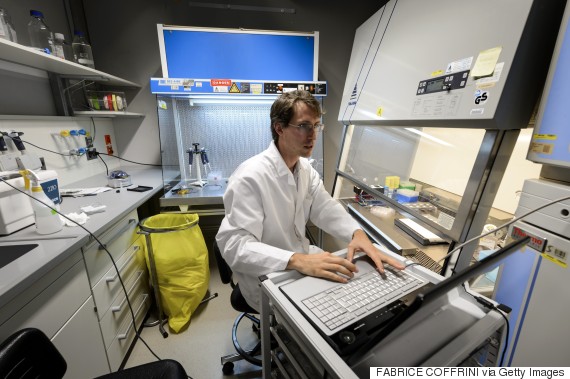 All businesses need to analyze data to expand their reach and find out what customers want. Data scientists are able to crunch numbers and find meaningful trends.
7. Dental Hygienist The Bureau of Labor Statistics projects that dental hygienists will have strong job prospects for the next 10 years, according to CareerCast.
8. Software Engineer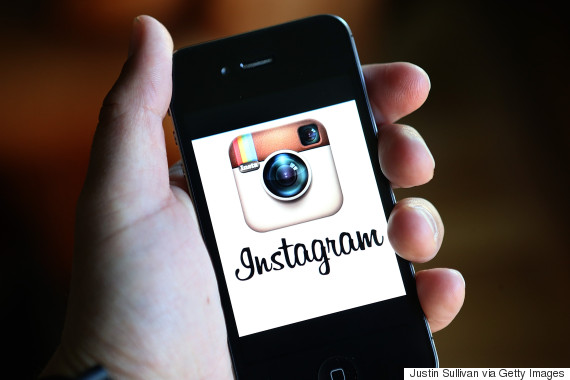 What's going to be the next big app? Software engineers make great money and work on things like smartphones and telecommunications networks.
9. Occupational Therapist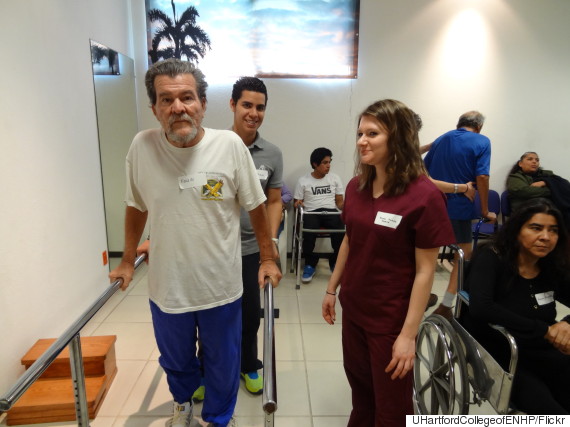 Jobs are expected to grow by almost 30 percent in this field. Jobs are expected to grow by almost 30 percent in this field. Occupational therapists work closely with individuals with disabilities or people who are ill or injured to build life and work skills.
10. Computer Systems Analyst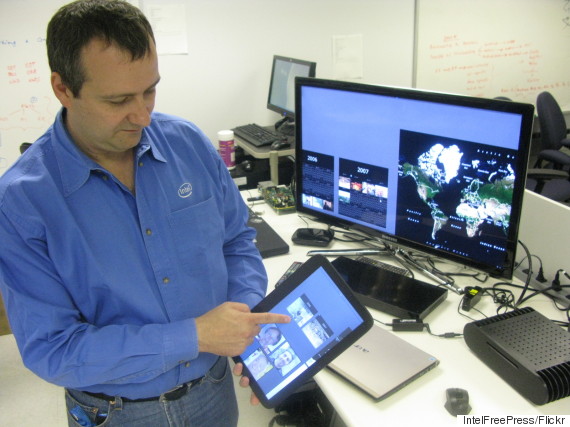 Analysts benefit from a lucrative income and an information technology field that keeps on expanding.
Calling all HuffPost superfans!
Sign up for membership to become a founding member and help shape HuffPost's next chapter