Pretty much any job would be better if you could drop it and pick it up in Hawaii, right? Well, why not start at the source where there are a handful of exceptionally fulfilling jobs -- both mentally and spiritually -- and none of them require catering to tourists. It really is just a bonus that they all happen to be located in paradise.
Location scout for the entertainment industry
With everything from Hollywood blockbusters (Jurassic Park, Forgetting Sarah Marshall, 50 First Dates) to television series (Lost, Last Resort, Hawaii Five-0), location scouts in Hawaii are paid to explore and find the most beautiful and scenic spots on the islands. Imagine knowing things that aren't in the guide books ...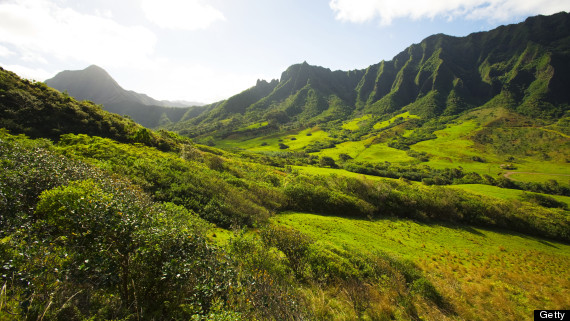 Water/Surf photographer:
You get to spend your days in the water with laid back surfers as your colleagues and the waves as your muse. The only stress from this job would be having to be in a bathing suit 365 days a year.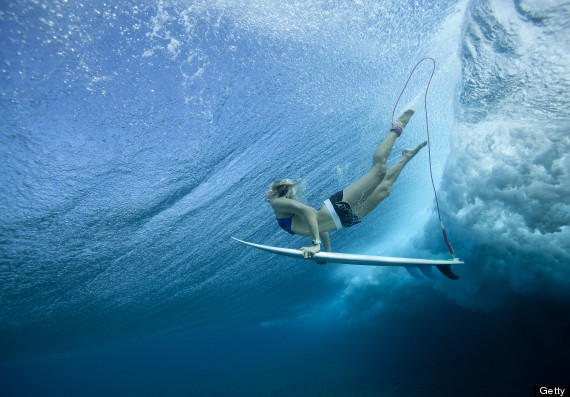 Marine Mammal Veterinarian
Hang out in a pool, play with dolphins and get a tan -- all in a day's work.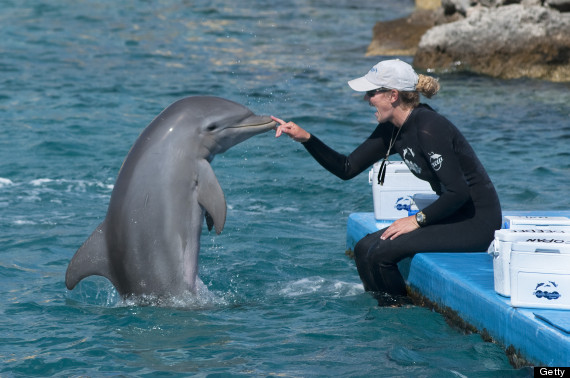 Helicopter pilot:
Enjoy pristine views of Hawaii's untouched nature, watch as whales and dolphins swim below you in the ocean, discover waterfalls that no one else knows exist. Tourists pay good money for helicopter tours of Hawaii; helicopter pilots get paid for the same experience.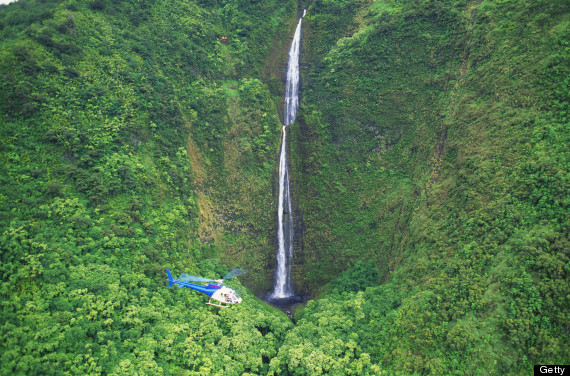 Yoga instructor:
Let's face it: yoga teachers everywhere have a pretty good gig. But owning a yoga studio in Hawaii -- where many, many people practice -- takes the job to a whole new level. You'd be paid to embrace the aloha spirit, live a healthy and active lifestyle, and you could hold class outside anytime you want.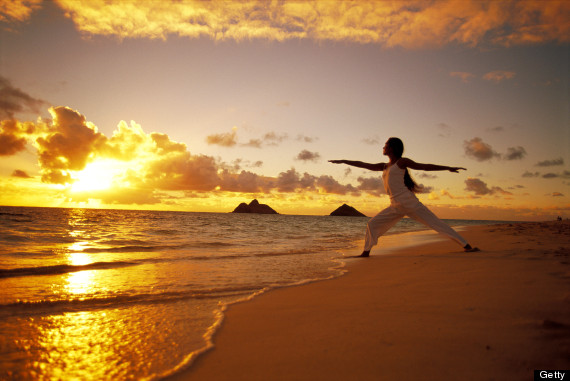 Travel writer:
Reviewing luxury resorts, taste-testing at fine dining establishments, checking out amenities like surf instructors and spa services? All expensed? Not even a tight deadline could sour this deal.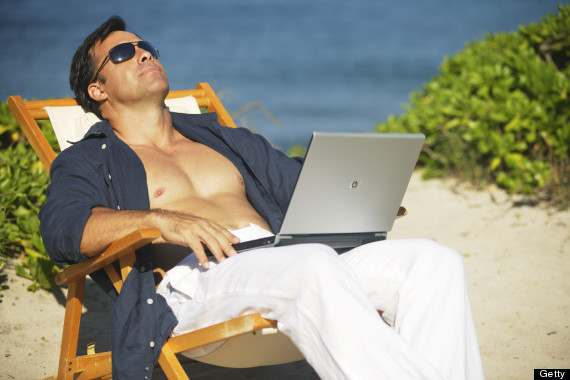 Property Manager:
Millionaires and billionaires own real estate in Hawaii, but that doesn't mean they're always home. After all, someone on Maui has to tend to Oprah's farm while she's away and make sure Steven Tyler's hot tub stays steamy.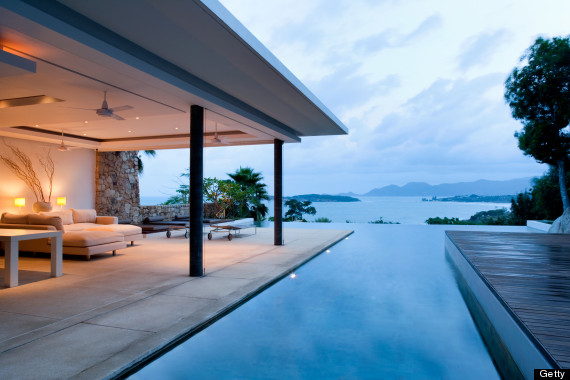 Farmer:
We know, we know: Farming is hard, back-breaking work. But what if this was your farm: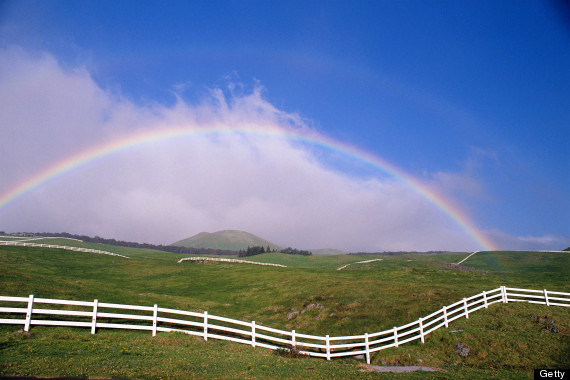 Brewer
In Hawaii, almost everything is imported, which means there is a strong demand for and loyalty to local companies that few other markets experience. Plus, your job would include taste-testings on the beach; it'd be like a Corona commercial.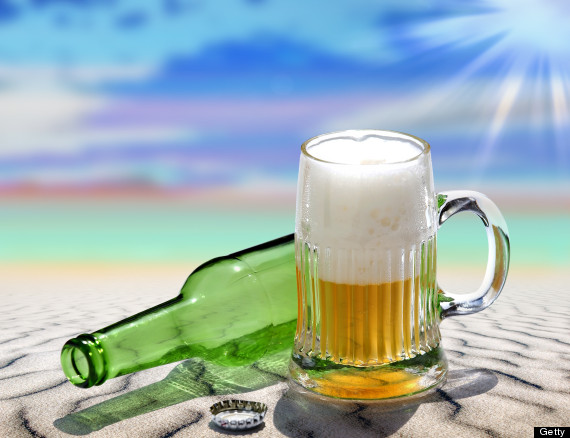 Submarine Pilot
Used for scientific and environmental research, submarines in Hawaii get to go where very few people can. Imagine deep sea creatures, underwater volcanoes and shipwrecks, and now imagine the adrenaline rush.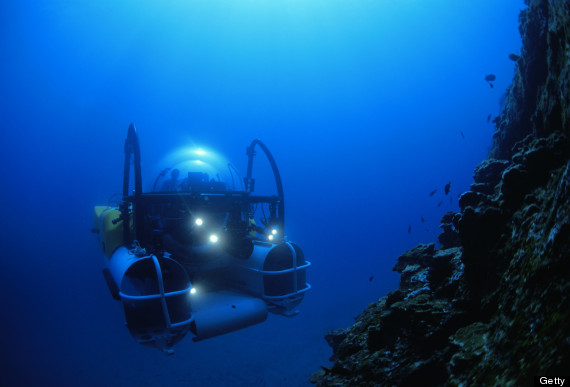 Before You Go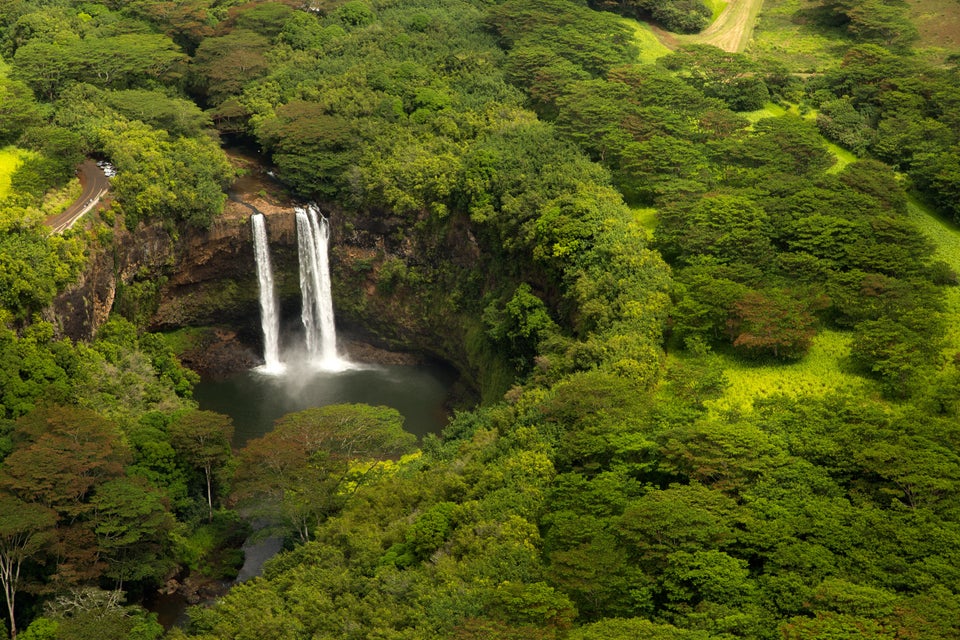 Hawaii In Photos
Popular in the Community