 We're pretty sure the Mizzou grads in our newsroom will be happy about this one: the University of Missouri at Columbia's got the best journalism school in the country.
Following close behind Mizzou is another Midwestern college with Northwestern University ranked as runner up. The ranking of the top 10 schools was decided according to a survey of 1,321 members of the Radio Television Digital News Association.
Check the complete top 10 ranking* of best journalism colleges in the list below:
10. University of North Carolina, Chapel Hill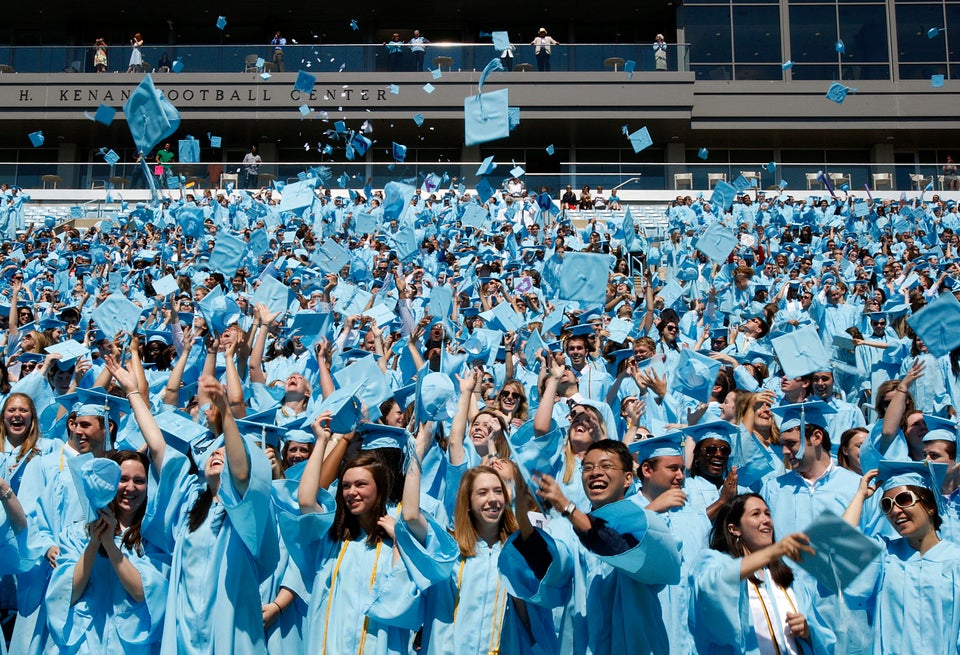 10. Lyndon State College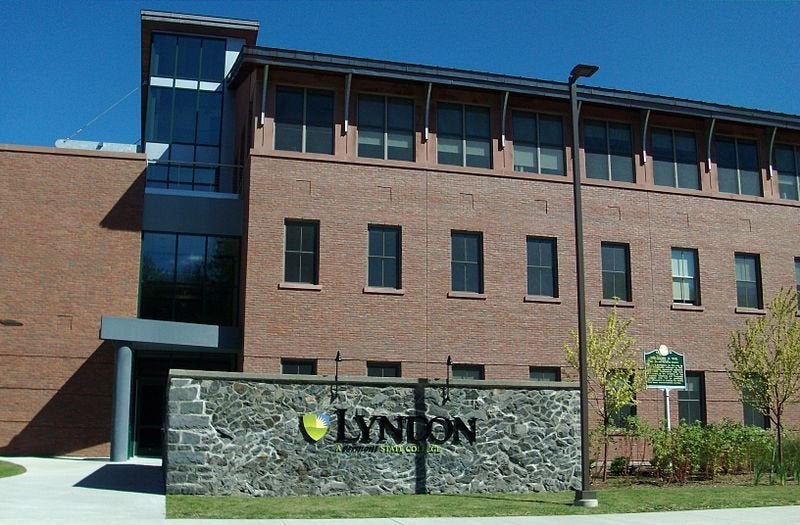 Wikimedia Commons: Gopats92
9. University of Montana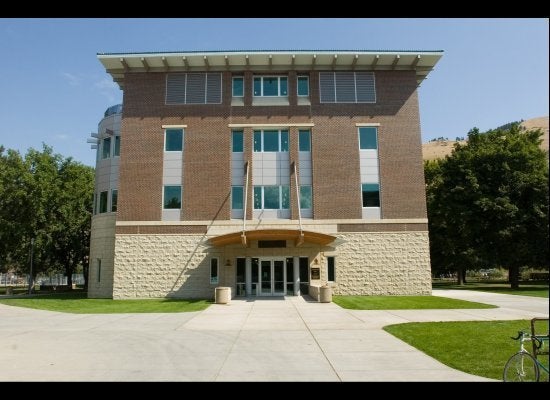 8. University of Florida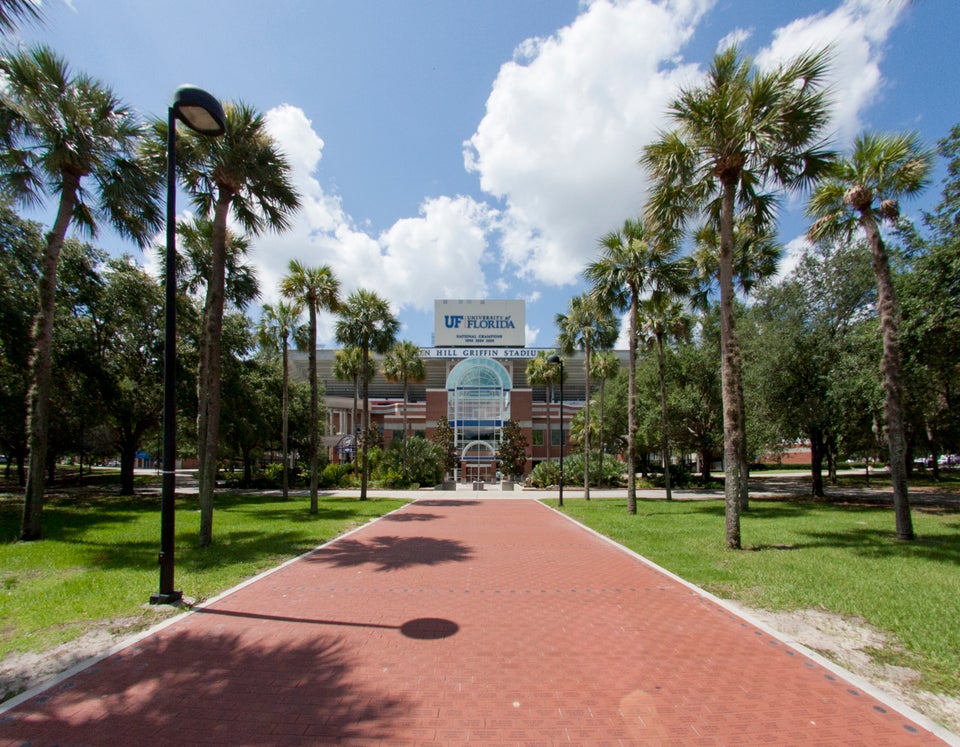 7. Ohio University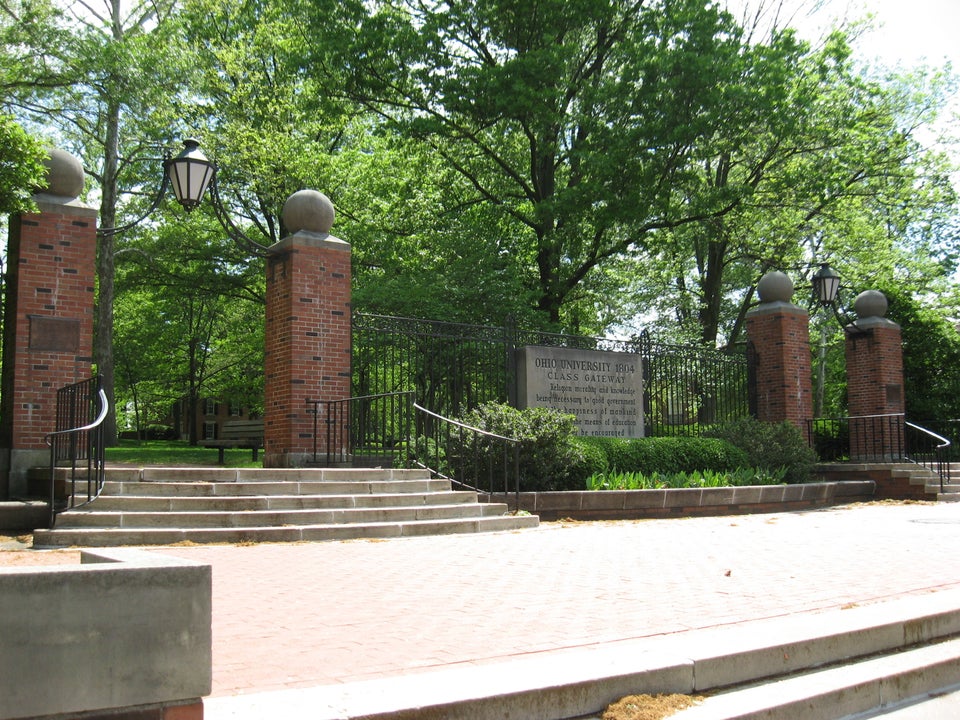 5. Columbia University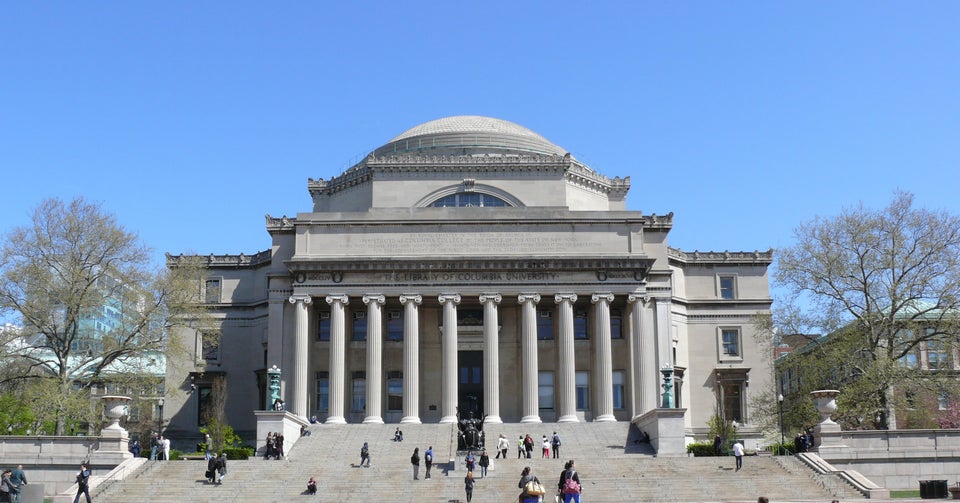 5. Arizona State University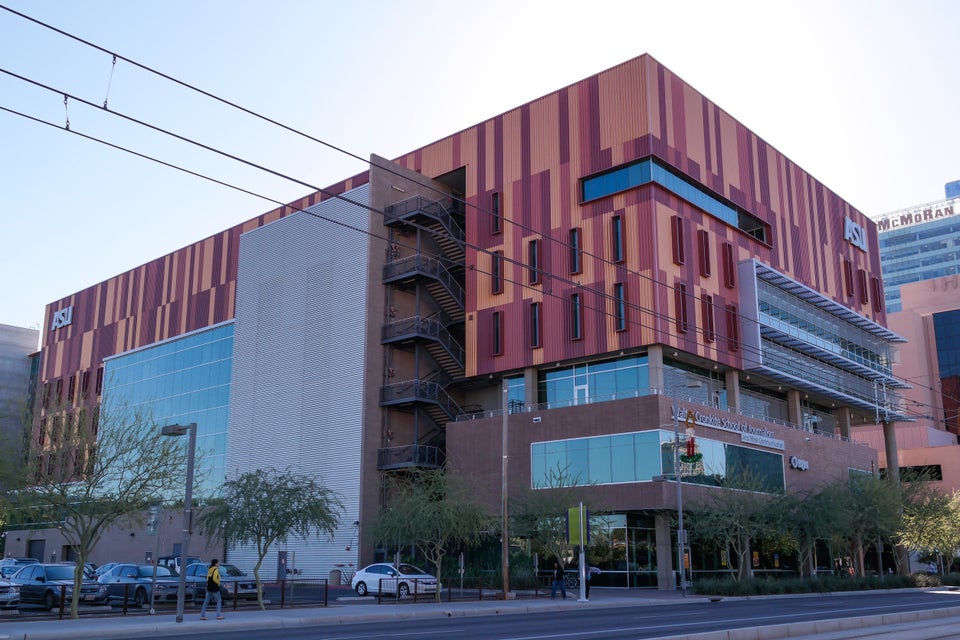 4. Syracuse University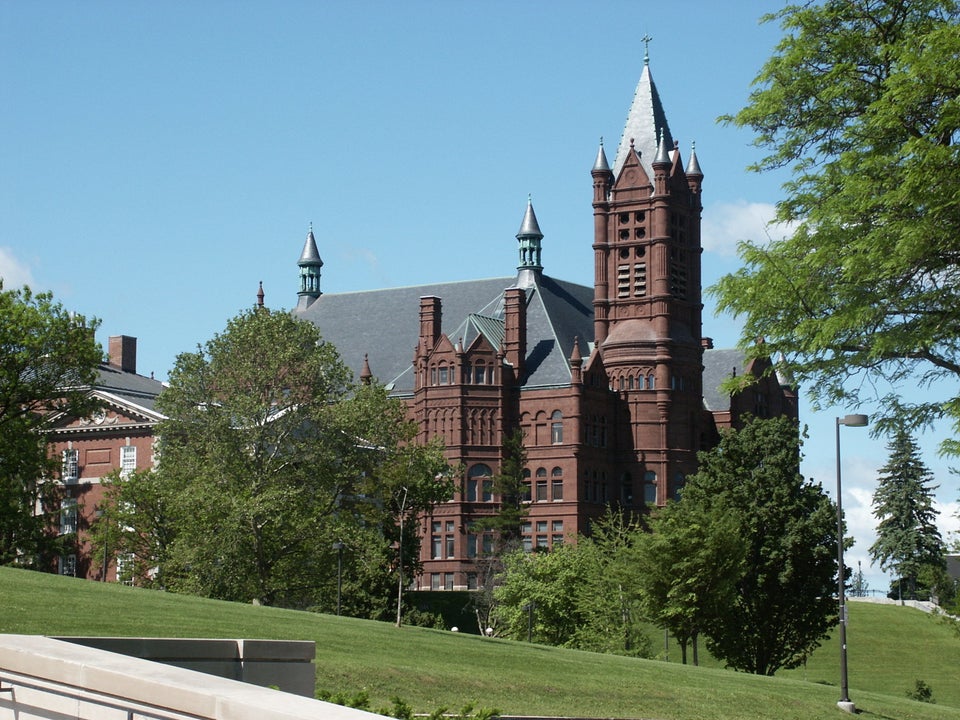 3. University of Georgia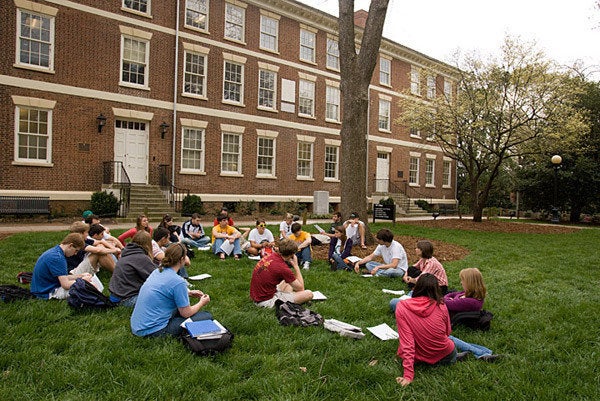 2. Northwestern University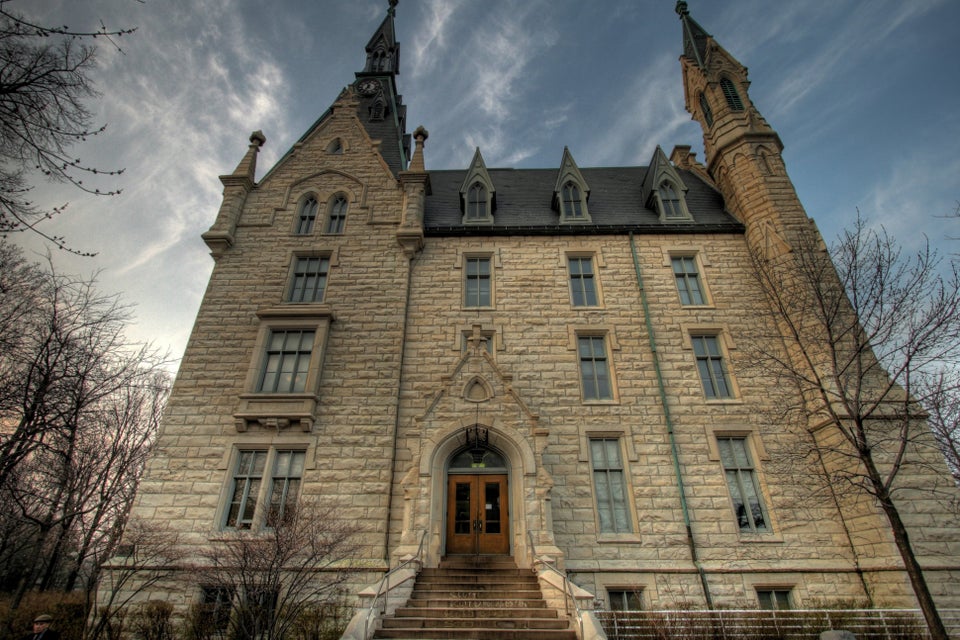 1. University of Missouri at Columbia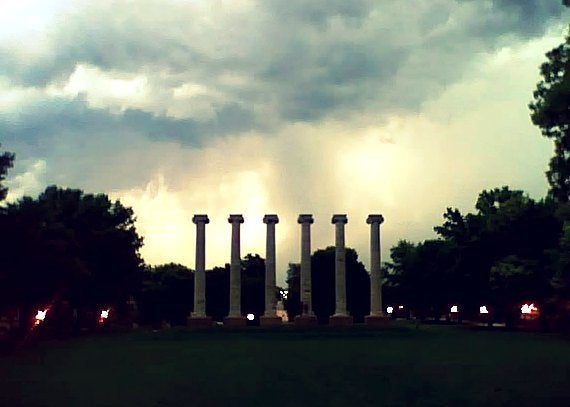 *There are multiple schools listed for No. 5 and No. 10 due to ties in the ranking.
Popular in the Community